New General Partner at Samana Group
Well-known Polish developer as new General Partner at Samana Group
Piotr Baran
, CEO and co-owner of PCG S.A., Board Member of the Polish Association of Developers, has joined as General Partner and Investor in the Samana Group holding company, which is building a private township in the Dominican Republic.
Piotr joins the three founders of the holding company:
Marek Zmysłowski (formerly of Sunroof),
Tomas Avogadro,
Shannon Robertson (formerly of JLL),
and adds to the team's expertise in the construction and development areas.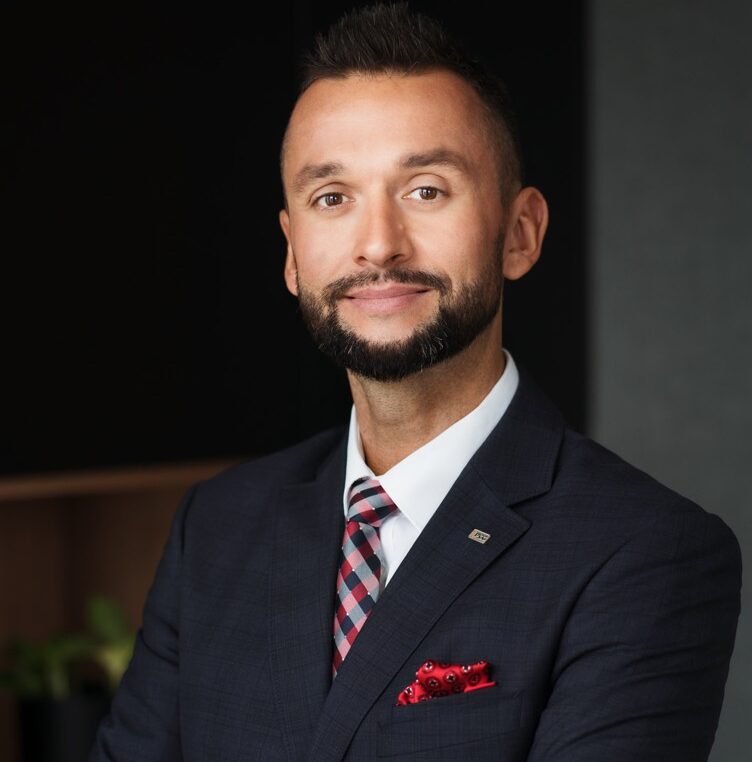 "The shift of the world's poles in terms of opportunities and development to the so-called Global South is a fact. It is worth being there and taking advantage of the fact that the future of the world will be shaped there and building a global business from a paradise on Earth, which is undoubtedly the Samana Peninsula in the Dominican Republic, with experienced entrepreneurs on the ground, is for me a challenging but very enjoyable challenge."
Piotr Baran
"Piotr is the perfect partner for us, an experienced developer who understands each project not only from the financial side but also from the construction side. Personally, he is also a passionate sportsman with a wonderful personality and a love for nature. We are extremely pleased that he joined our project."
Marek Zmysłowski
PCG is a Polish with a thirty-year history, forty-seven completed developments, and two hundred thousand square meters of apartments to its credit.
PCG is a nationwide developer hailing from Lower Silesia. It has more than 32 years of experience in the real estate market and currently builds in six cities in Poland: Wroclaw, Legnica, Jawor, Szczecin, Zielona Gora, and Walbrzych.
Back