"To make sure the local community benefits from the development of Samaná as much as any other group."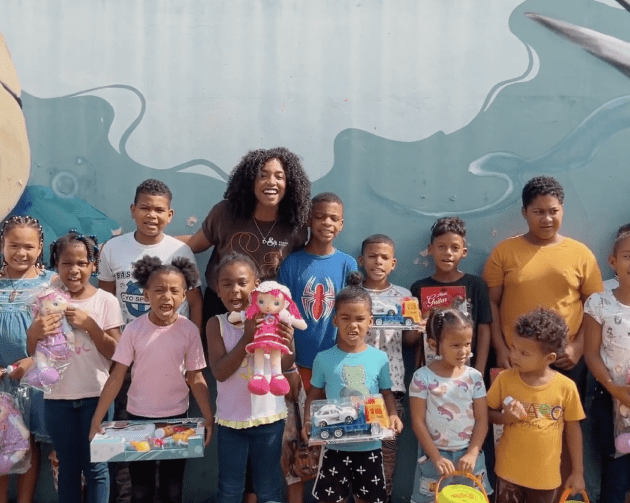 Our Manifesto
We believe that having a careless childhood and an education is pure luck and hard work is not enough to be successful. There are millions of people in this world who are talented and hardworking, but most of them will never have a comfortable life just because of where they were born. Our goal is to redistribute "the luck" in life and to give as many kids as possible an even start in life.
As the adults, we want to provide them with business opportunities within the Samana Group projects. We don't just want to hire cheap labor, we want to transfer skills, train managers, and create entrepreneurs.
Our first projects include building a community center in El Valle and playgrounds in El Valle and Monte Rojo. We are also launching English courses for the children and vocational training for the younger adults.
What skills
are we looking for
We prioritize those with the "least amount of luck in life" in terms of the circumstances they were born into.
We believe in the "minimum effective dose" approach – we search for the simplest possible intervention in someone's life that will give them the best chance of breaking out of the poverty trap.
Instead of one-time acts of support towards a wider group, we reach smaller groups of those in need. Our support lasts as long as it's needed, and is focused on making them financially independent as fast as possible.
We don't want to raise egoists. Besides being financially independent, we will help raise our pupils to become great contributors to society.
We leverage technology as much as we can to guarantee transparency and efficiency of resource distribution.
We stay small and lean to remain as effective and efficient as possible.
We focus on helping talented teen pupils receiving the best grades in school (especially in mathematics) that show interest in science and technology. Through the foundation's long term support, scholarships, and internship programs, we want them to get good jobs in Finance and IT. We focus on those sectors because that's where the foundation has most of its corporate partners willing to support us.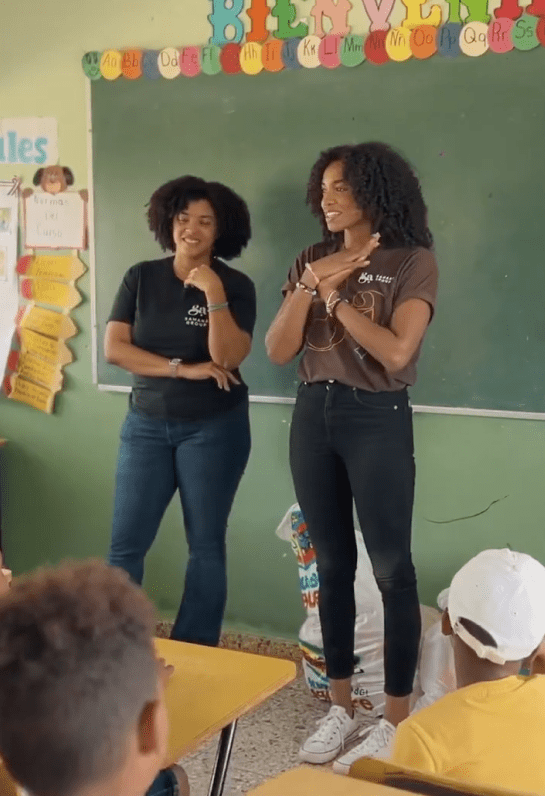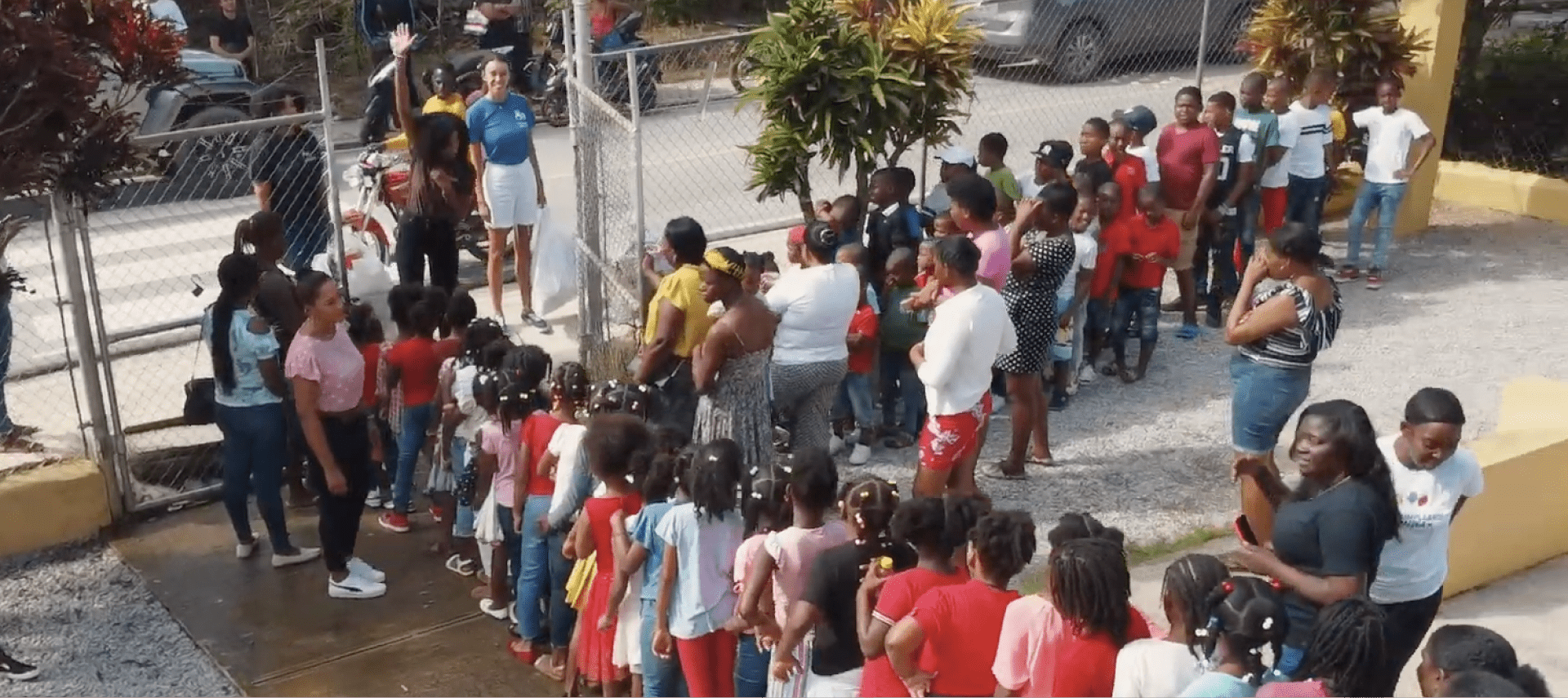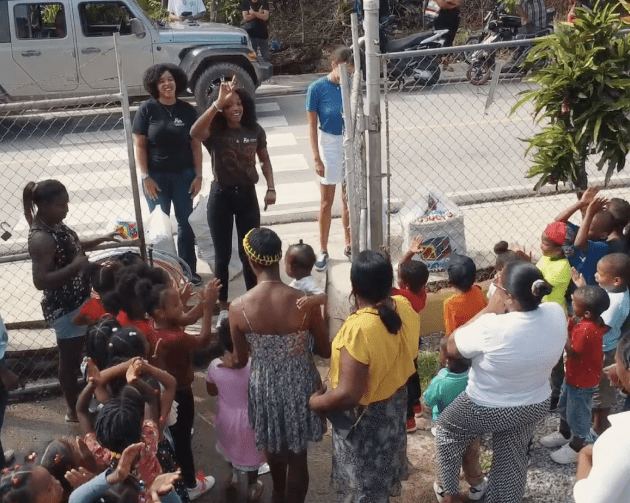 Get involved!
Join Samana Group Foundation and become a volunteer! Help us build a community that shares the same values, help us turn our vision into a reality and live with us for free to get the glimpse of our paradise.
Most sought for positions
English Teacher, Kindergarten Teacher, Video Content Creator, Community Manager, House Builder, Sports Coach, Pharmacist, Medicine Doctor, Fundraiser, Project Manager
But if you believe you have something else to offer that is as valuable, or more, feel free to reach out to us as well.
What's included?
Accommodation in our eco-hostel in shared rooms or a single room
Wifi (Starlink)
Group excursion once per week
Shared Bicycle access
Laundry (done for you once per week)
Unlimited access to the Sun and the most beautiful beaches, fields, and rainforests of the Caribbean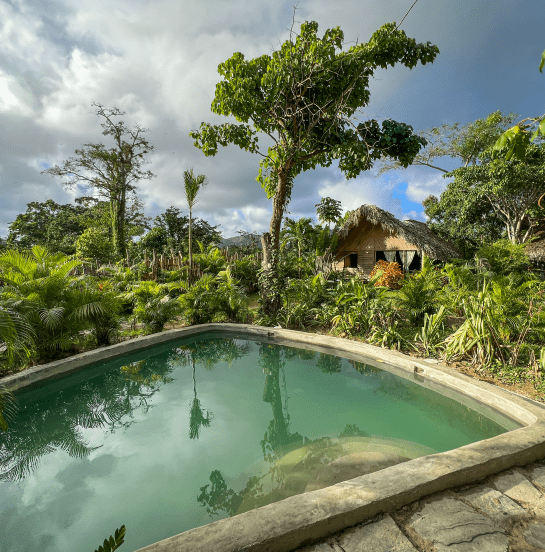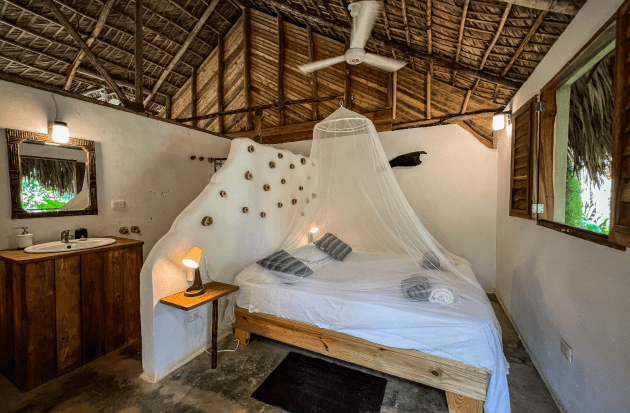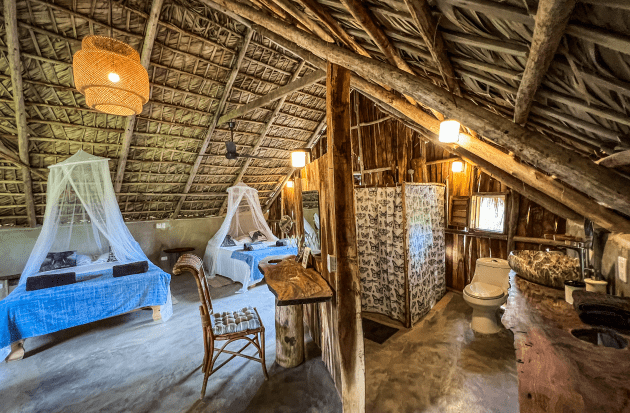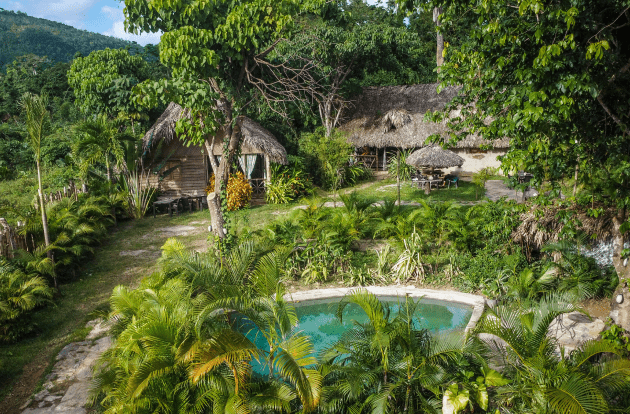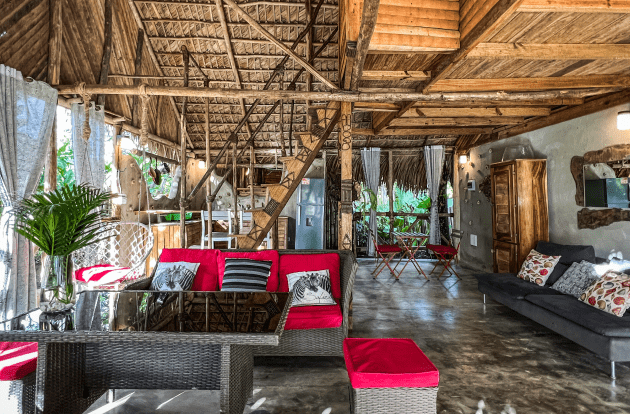 How to become a volunteer?
If you're a genuine and kind person and you want to be
a part of Samana Group contact us using our form below
Foundation partners



Donation
"One can't help everyone, but everyone can help someone."
You can help us financially by using any of the payment options below
Bank transfer:
Samana Foundation
ul. Bursztynowe Wzgorze 9A
80-180 Jankowo Gd., Poland
ACCOUNT NUMBER: 66 1020 2821 0000 1102 0169 9297
IBAN: PL66 1020 2821 0000 1102 0169 9297
BIC: BPKOPLPW
Who are we?
Yaritza Reyes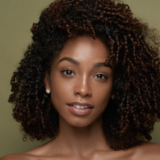 CEO Samana Foundation
Yaritza Reyes is an actress, TV host and model most known for her title as Miss Dominican Republic Universe (2013) and Miss World Dominican Republic (2016). Yaritza reached top ten status in Miss Universe and became the first runner up in Miss World, representing her native country in the two most important pageants in the world. Yaritza has toured several cities representing the Caribbean islands and has done charitable work as well as served as a pageant judge.
Marek Zmysłowski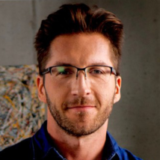 Founder Samana Group
Marek Zmysłowski is a Polish-born entrepreneur and executive, focused on online businesses in Frontier and Emerging Markets. He co-founded Jumia Travel – Africa's Biggest Hotel Booking Portal listed on NYSE as part of Jumia Group and HotelOnline.co – a Travel Technology Company. In 2014, he was chosen as one of the Ten Most Important People in Tech by IT News Africa Magazine. He is a Lead Mentor at Google's Launchpad and World Bank's XL Africa Program.