Located in the northeastern region of the Dominican Republic, Samana is a hidden jewel of the Caribbean.
With its unspoiled beaches, spectacular coastline and exotic nature, it's a natural sanctuary for wellbeing.
Samana Group controls over 4000 hectares of land and offers not only living and investment opportunities, but also the possibility to shape the personality of one of the most exciting places on Earth.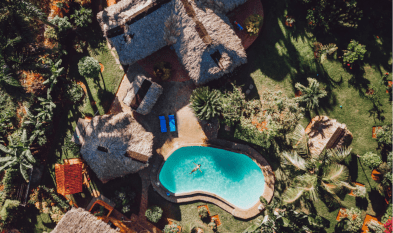 Vacation home
Dedicated as you are, in work and life, you want to have it all. Well, heroes need to rest sometimes and you know it. Find a vacation home to charge up before your next big move.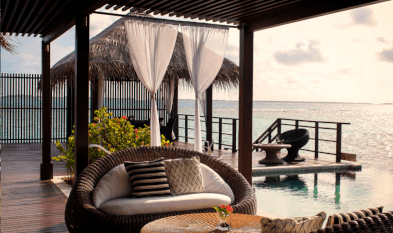 Relocation
There are no limits in how far your imagination goes and you know how to appreciate all the good things your decisions bring. Why not move to a paradise and live the dream?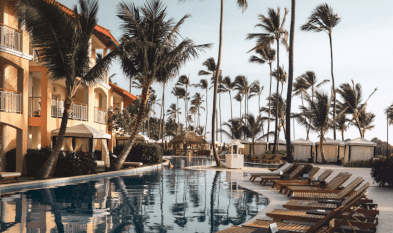 Investment
Diversification of investments is the key and why not get a key to a new house and let it make money for you? This deal has the most beautiful sunsets included.
Problem of the location of holiday homes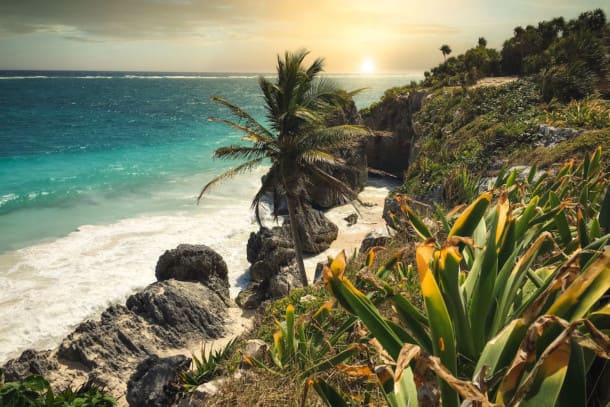 There are many places that look like a perfect place to move to...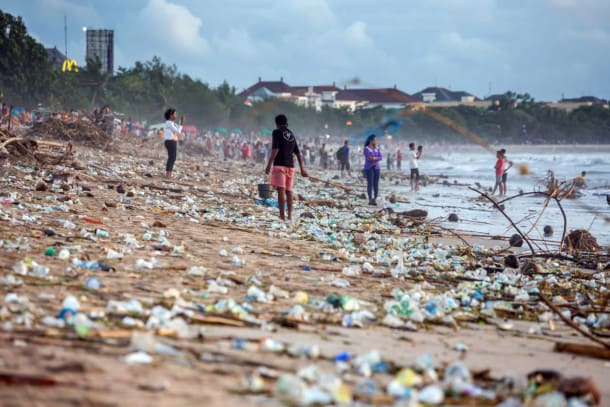 But reality is very often different than expectations.
Our solution
Master planning
Business ecosystem building
Lifestyle design
Read more