Samana Group is one of the largest real estate services companies and land owners in the Samana Peninsula.
Samana Group Founders have spent over 15 years in the Dominican Republic assembling land, building the Masterplan, and securing approvals to position the project for a shovel-ready development. The founders and partners successfully launched 6 boutique hotels and an apartment condominium in the region.
Our projects stand out by addressing 3 typical issues for development in exotic tourism destinations: lack of urban master planning, no lifestyle design, and low quality of infrastructure.
The uniqueness of our approach lies in the focus on affordable luxury and sustainability while providing the experience of living in an untouched natural environment.
Marek Zmysłowski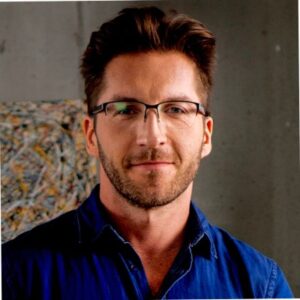 Sales & Marketing
Co-Founder of Jumia Travel (NYSE: JMIA), HotelOnline.co, Sunroof.se. Former Executive at Rocket Internet, RTB House, Glovo, OLX.
Shannon Robertson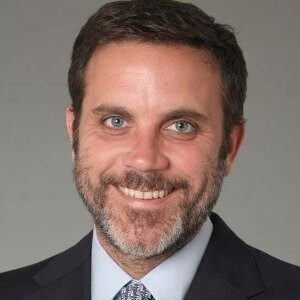 Strategy & Corporate Development
Managing Director of JLL LATAM for the last 22 years, responsible for the delivery of JLL's transactional, project management, consultancy and advisory services.
Tomas Avogadro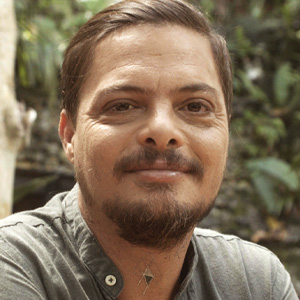 Local Relationships
Entrepreneur, founder of DeMaria (precursor of Samana Group). Living in Samana since 2006, personally managing the land acquisition and property development of the Group.
Piotr Baran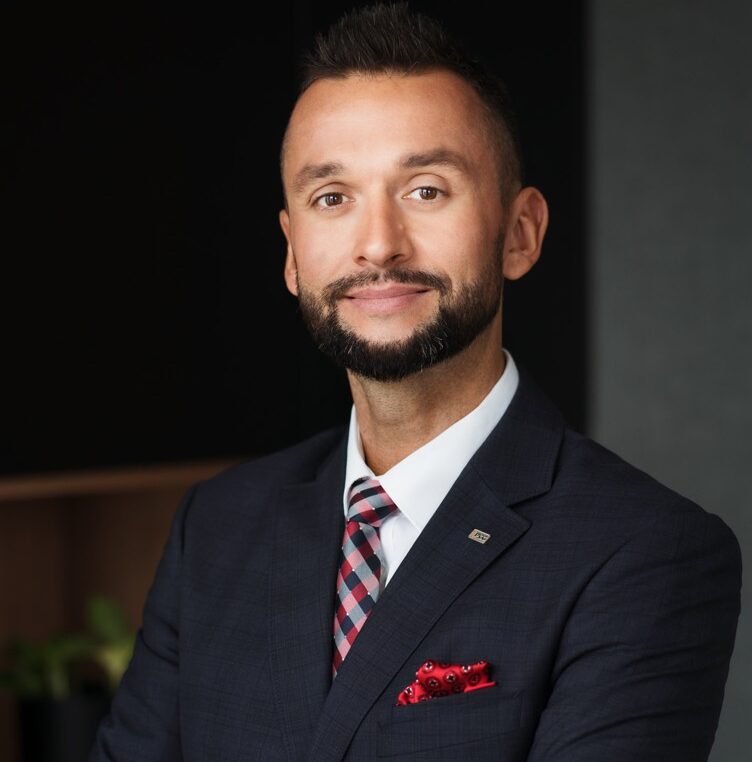 Real Estate Development & Financing
Co-Founder and CEO of PCG SA, Member of Board Polish Association of Development Companies - PZFD.pl, Triathlete in sport and business - TheSport.pl
Adelaida Adames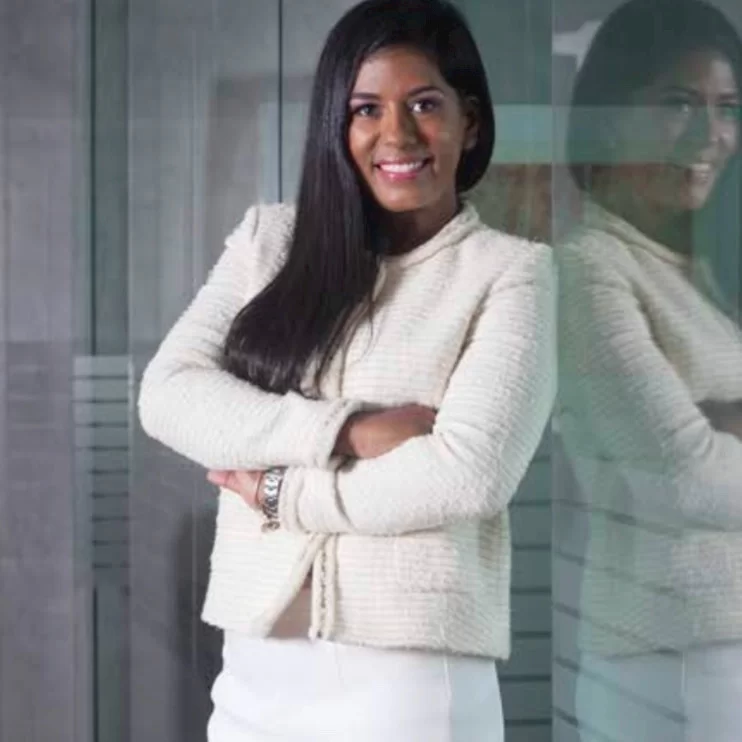 Legal Affairs Counsel
Former Legal Director for Caribbean Markets for Phillip Morris, Adelaida also worked as Legal Affairs Manager for Grupo Punta Cana (original developers of Punta Cana) and managed the whole legal process of their Residential Project development.
Federico Jose Alvarez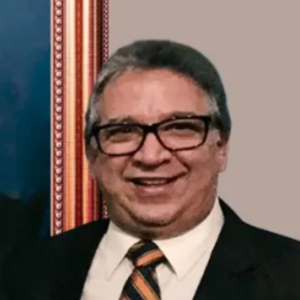 Advisor, Expert in Real Estate Law
Member of the American Bar Association, Managing Partner of one of the oldest law offices in the Dominican Republic, established in 1915 by his grandfather.
Freddy Arturo Ginebra Robiou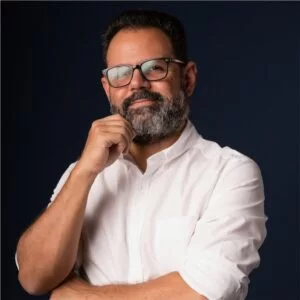 Advisor, Expert in Business and Marketing in the DR
Strategist and Creative Director at Cumbre Saatchi & Saatchi, organizer of TEDxSantoDomingo, professor at UNIBE's School of Advertising and Communication, selected as one of the 35 most influential professors.
Dariusz Dreżewski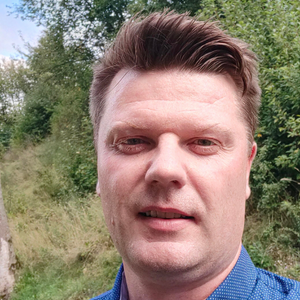 Advisor
A successful entrepreneur, CEO, CFO, PM and coach with over 20 years of experience in finance and project management in various real estate projects in Europe and Asia. A problem-solving executive focused on strong negotiations with a "you can do it" mindset. Former member of the Polish National Judo Team and a CrossFit Athlete Privately fan of motorsport-Formula 1.
Sybilla Mielzynski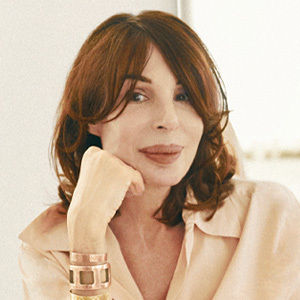 Advisor
World famous designer, born in NY to a Spanish-Polish diplomat family. She designed for: Yves Saint Laurent, Balenciaga, Luis Vitton, and more, until she established her own global brand. She came to Samaná many years ago, invested in it, and was one of the first voices to spread the message to keep this paradise on earth special and protect nature while developing it.
Bruce Prins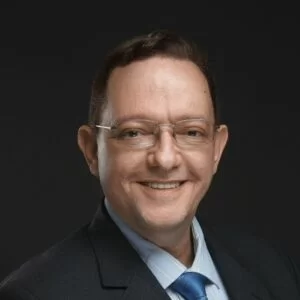 Advisor, International Hospitality Expert
The majority of his 30 year experience, Bruce has been working within the hospitality industry and in hotel chains like Accor or MP Hotels. Member of MENSA. He is also the author of the book "Insights and Tips for Owning or Managing a Hotel".
Radosław Cielicki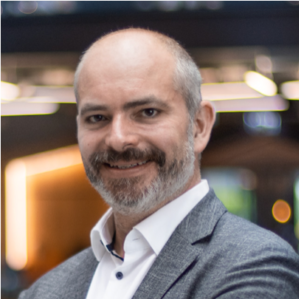 Advisor, Finance Management and Operations
20 years experience as a CFO, with successful entrepreneurial track record. Radoslaw built and sold his accounting firm to a leading Polish bank. Crazy about conscious decision making.
Kuba Karliński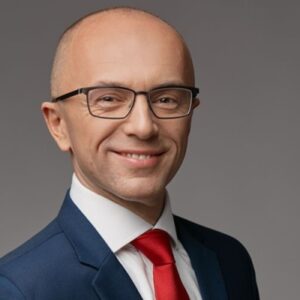 Advisor, Real Estate Development
Managing Partner at Magmillon, Polish investment group specializing in high growth of non-speculative Real Estate projects. Author of the best selling book "Let's Make Money on Property Investment".
Mateusz Sabak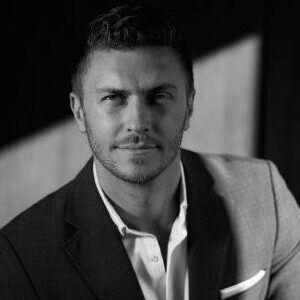 Partner, Expert in Real Estate Management
Co-founder and CEO at RentPlanet, Poland's leading STR operator. Formerly IR Manager at MCI Capital, Poland's top PE Fund, entrepreneur and the prop-tech enthusiast.
Victor Esteve Cavaller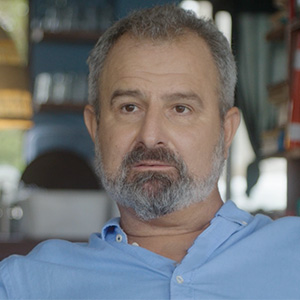 Advisor, Expert in Hospitality in the DR
Owner of Hacienda Cocuyo, one of best-rated hotels in the Samana Peninsula, owner of Cocuyo Residences Real Estate Project.
Enrique Arce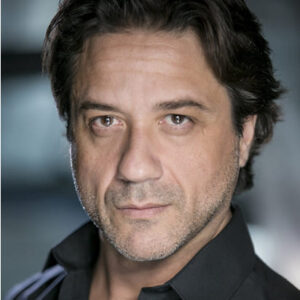 Partner, Communications Advisor
International television personality, actor, director, writer, entrepreneur. Best known for his performance as Arturo Román in Money Heist, and for his countless roles in both television and movie productions. He graduated from the American Academy of Dramatic Arts and today has a numerous projects in production.
Borys Szyc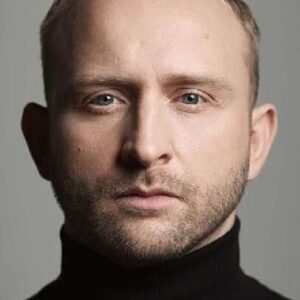 Partner, Communications Advisor
Film and theatre actor, singer, voiceover. He started his adventure with acting as a 9-year old. Currently also a successful entrepreneur and founder of TheMuba - an innovative project bringing theatre to the Internet.
Jasper Architects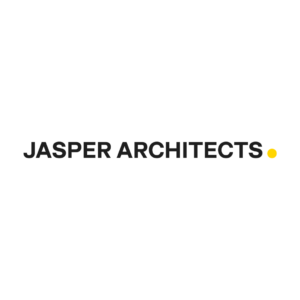 Award-winning international architecture group focused on LATAM & Europe. Experts in sustainable housing and hospitality developments. Experienced in running projects in the Samana area, among funding members of the Samana Group.
Tractor Arquitectura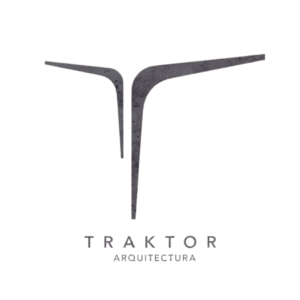 Renowned architect studio from Tulum, Mexico, Specialised in sustainable projects Founder invested
personal $ In Samana.
luis vidal + architects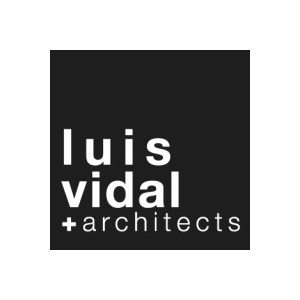 Top global planning landscape architecture and urban design firm with notable projects such as: the Samana Peninsula Masterplan for the President of the Dominican Republic, Heathrow Airport Terminal 2, Madrid-Barajas International Airport Terminal 4 expansion, Arturo Merino Benítez International Airport, Boston Logan International Airport Terminal E modernization and the new Colón Towers.
Constructora Lugo S.R.L
One of the oldest and experienced (32 years of existence) civil engineering and construction companies in the Dominican Republic. Among many crucial buildings and investments, the company built metro stations and famous plaza Espana in Santo Domingo.
AK LEGAL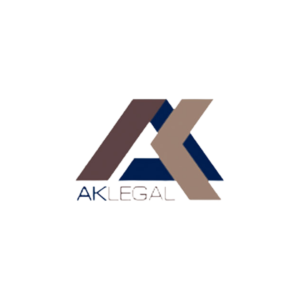 Poland's top legal and tax firm in international trade and business. First law firm in Poland invited by United Nations for the Corporate Social Responsibility projects. Founder of AK Legal, Artur Krzykowski, PhD, was awarded the prestigious national awards.
Rent Planet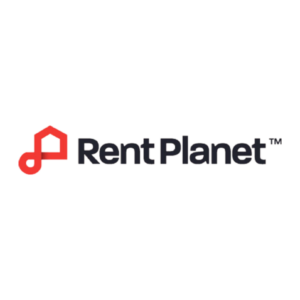 Leading Polish Rental Company managing more than 1.000 apartments. Member of UN Global Compact Network. Guarantor of highest quality guest experience and hassle-free cooperation with the owners.
BOLDWAY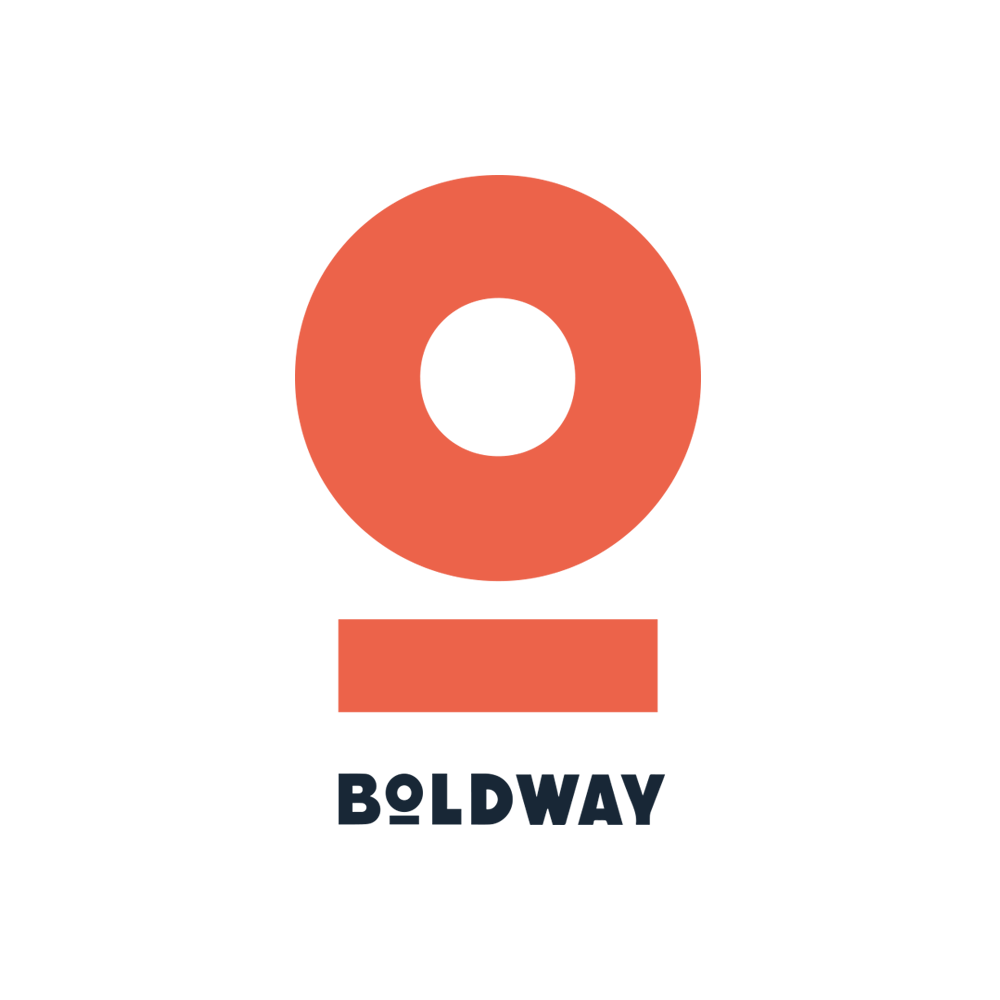 Boldway works with innovative projects and builds brands from scratch. They specialize in Art Direction, Design & User Experience, Communication Strategy, Branding & Brand Strategy, Web Design, Product Design, Video Production, Animation & Motion, Event Branding & Project Management.
MONSOON

MONSOON's mission is to empower brands to create change. We share our diverse knowledge of online marketing and help brands achieve the most from their marketing budgets. Our Team is made up of seasoned experts in almost every channel of the online marketing mix, specializing in Paid Search, Paid Social and Search Engine Optimization. We strive to cultivate caring collaborations with our partners and are there at every step of their unique journeys.