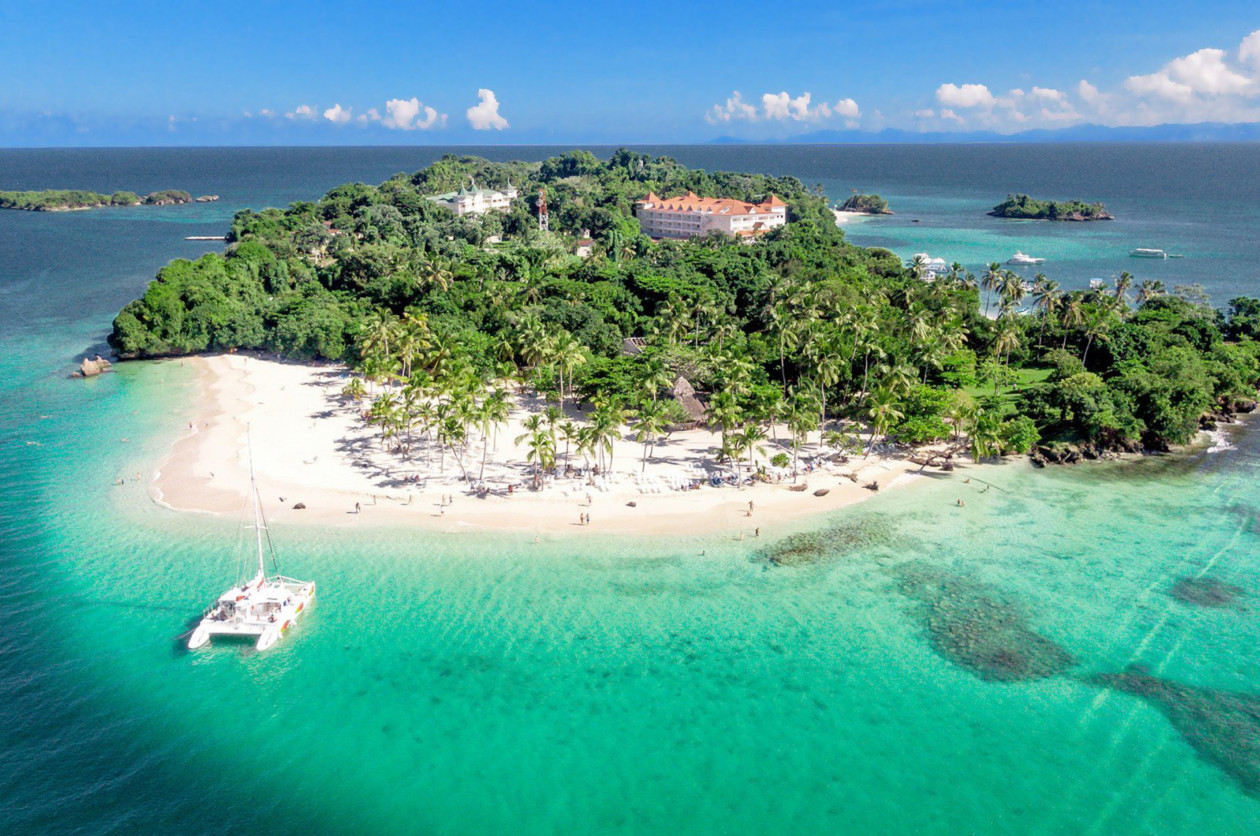 Samana - the "Why"
Unique cosmopolitan vibe thanks to thousands of Europeans who arrived as tourists and stayed to become residents, setting up shops, restaurants and boutique hotels

Most complete region in terms of nature (beaches and palms, mountains and forests, caves, rivers, ocean and bay)

Newly built & renovated infrastructure
(roads, water, airport, internet, port)
Samana - Why Now?
Things that have happened in the last 5 years
that are about to change the paradigm for Samaná:
President's focus on the region
New roads
New airport
Arrival of the Internet
Construction of water treatment plant
Pandemic and workation/semigration trend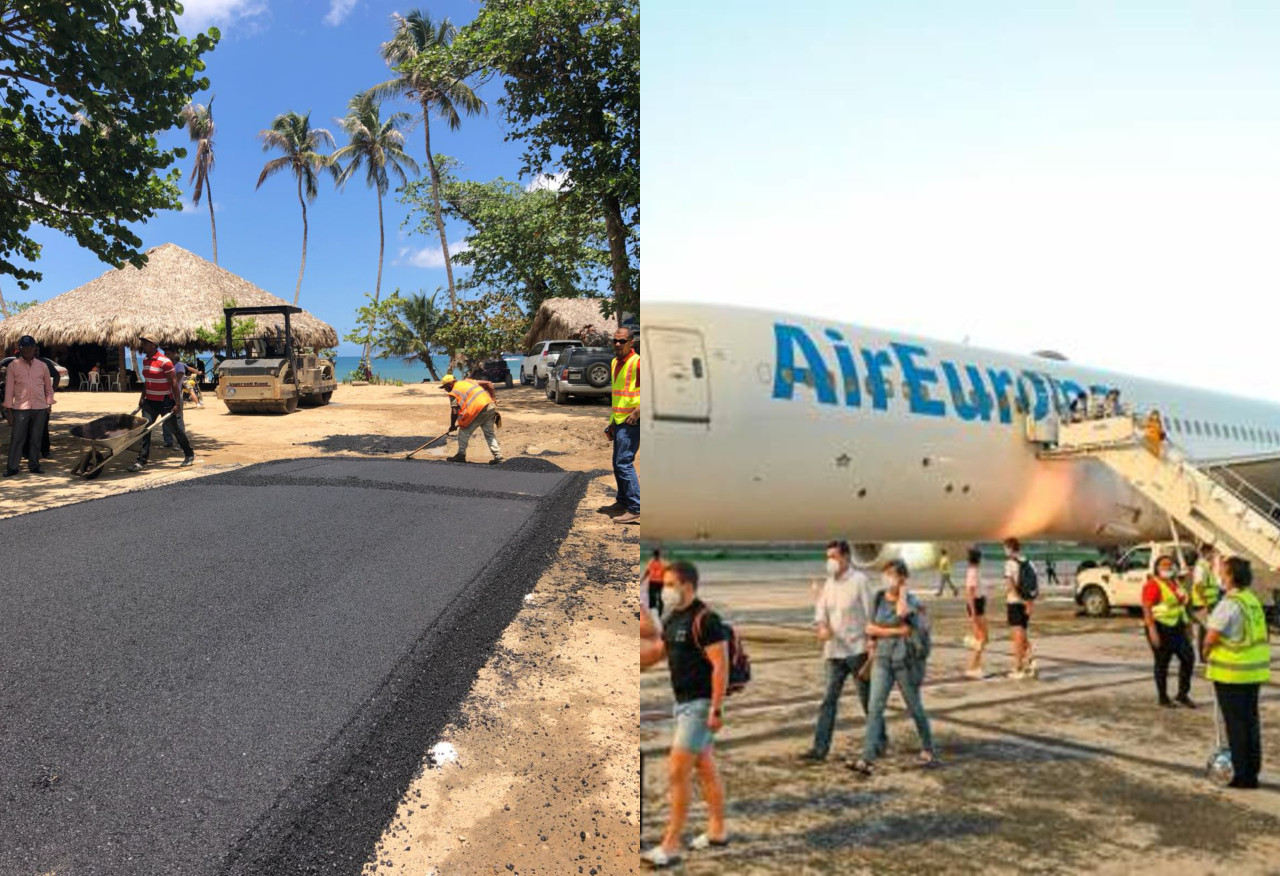 Why Dominican Republic?
Best "Overall Score" in the Caribbean: most advanced economy &
infrastructure while being a paradise in the tropic,

Most complete island – "a small continent", nature considered

Always at the top in global rankings of places
to retire/have a second home
Big scale of the island to find a hideaway
Safe, without scary neighbouring countries
Second home for the top 1% – actors, politicians, and high net worth individuals
Read more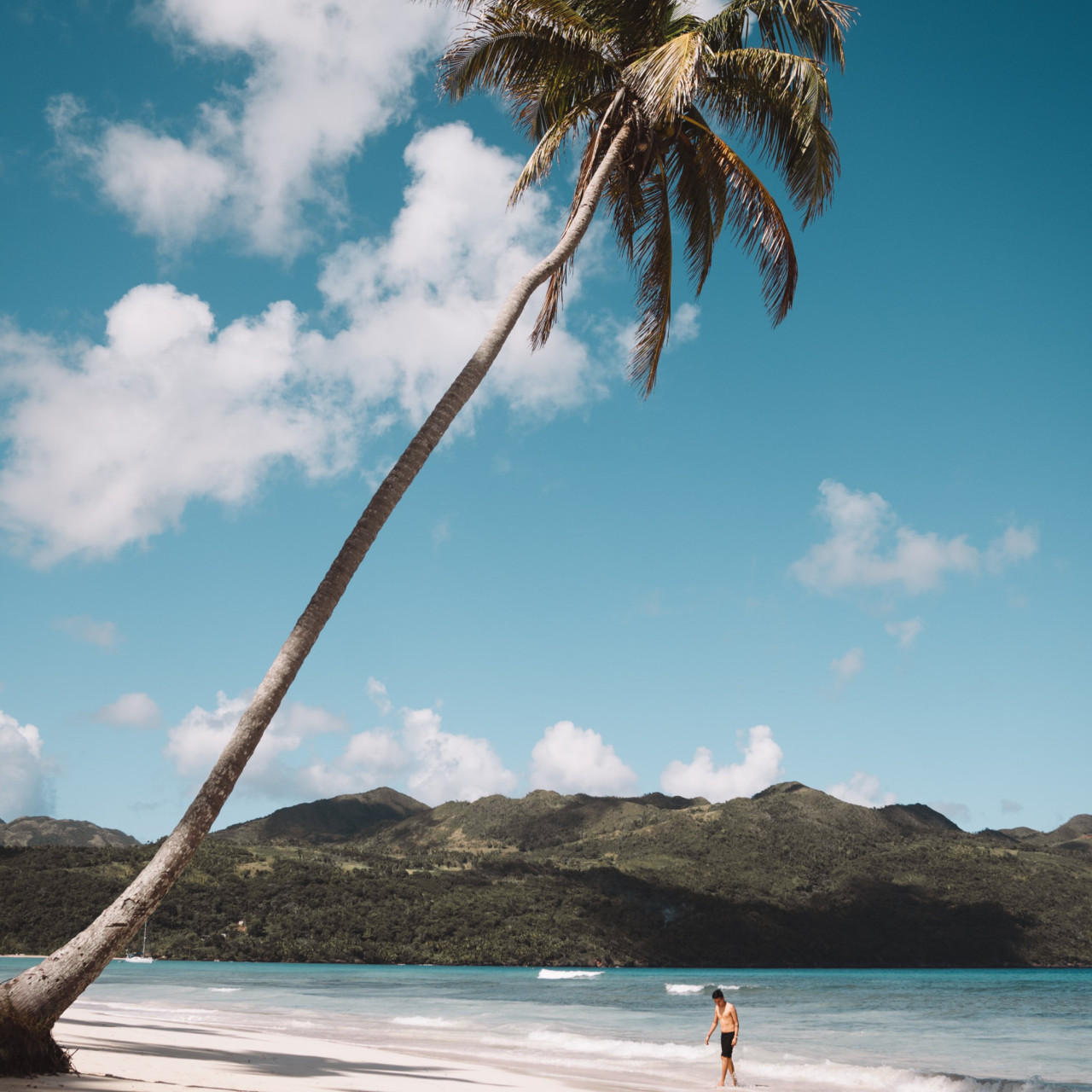 Conveniently connected
with the biggest airports
in the world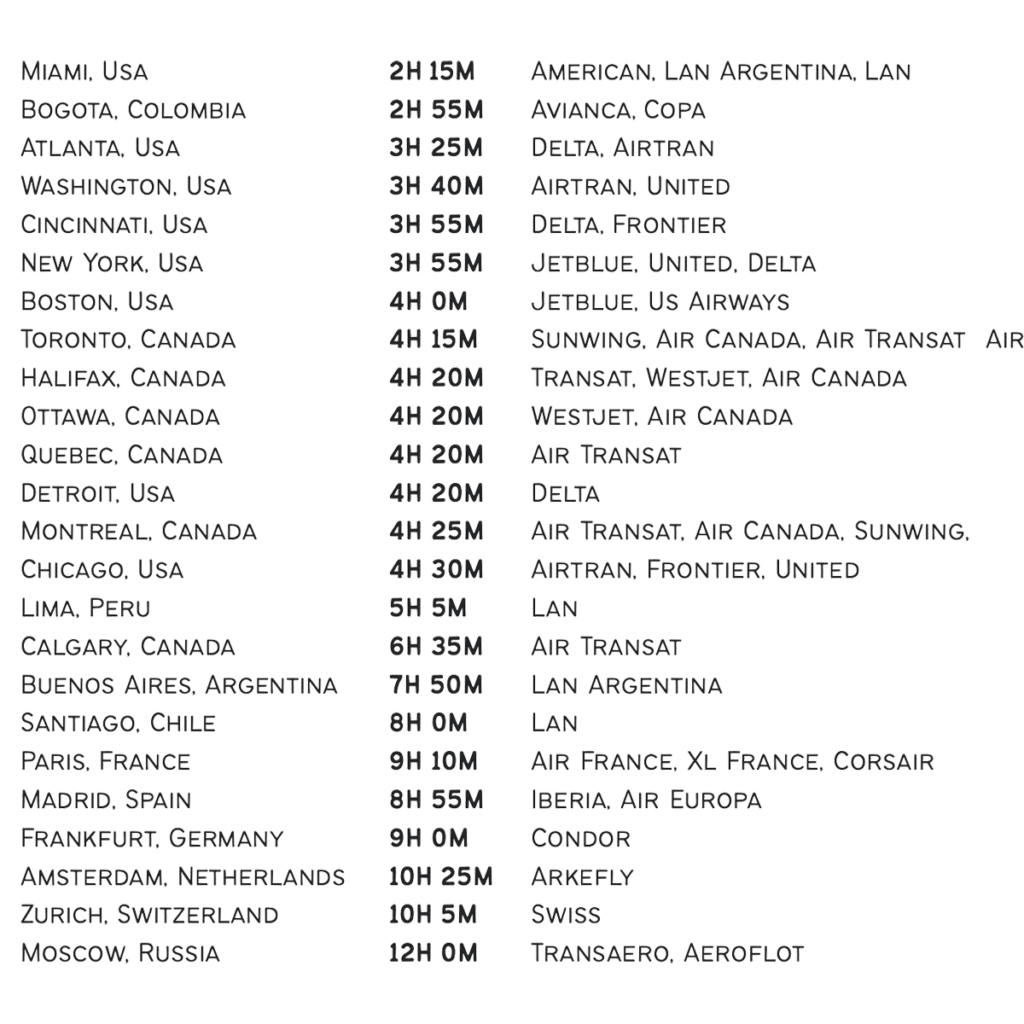 More reasons to fall for the Dominican Republic...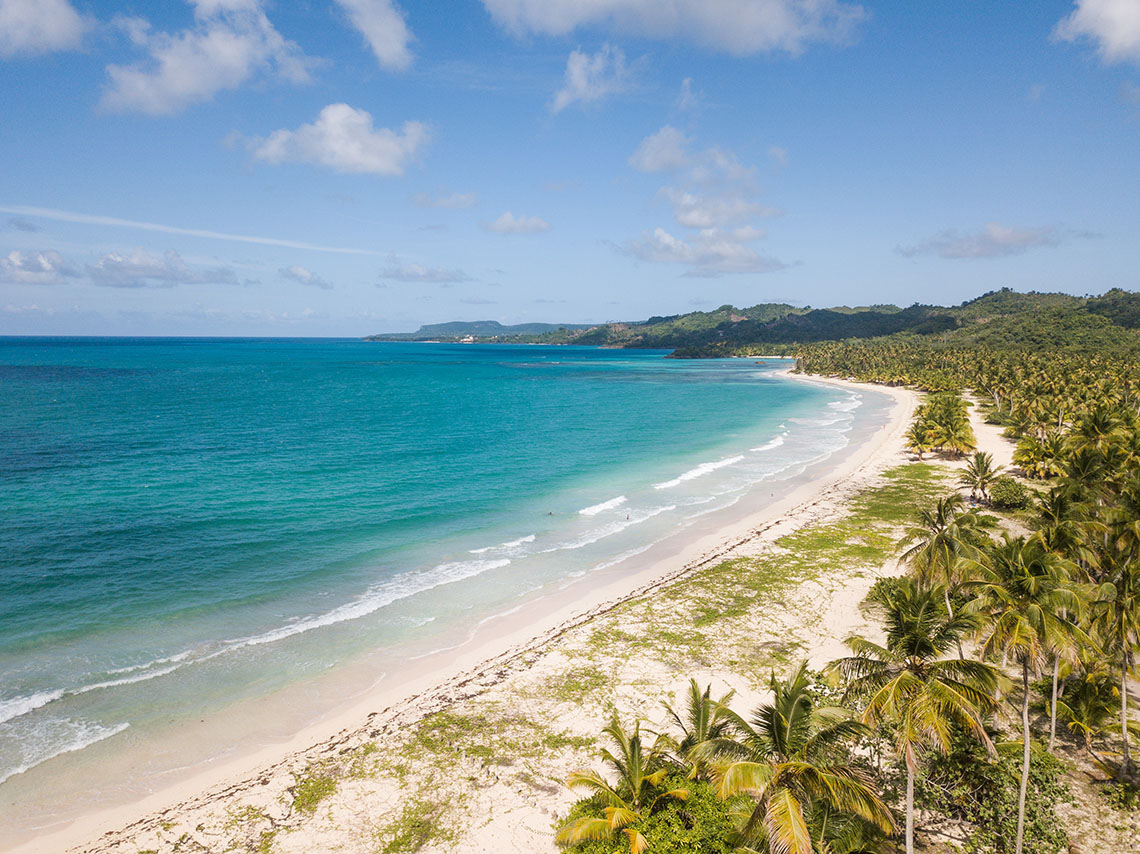 Samana, a place with more than 20 virgin beaches, and more…
Visit one of the marvelous beaches that surround the coast of Samana Peninsula: Playa Jackson, Playa Cosón, Playa Bonita, Playa Las Ballenas, Playa Punta Popy….
Humpback Whales Sanctuary
Samana is the chosen place for their mating ritual. Observe those big fishes in their natural environment just 15 minutes away from the city. The whale season starts from the month of January until mid-April, drawing many visitors.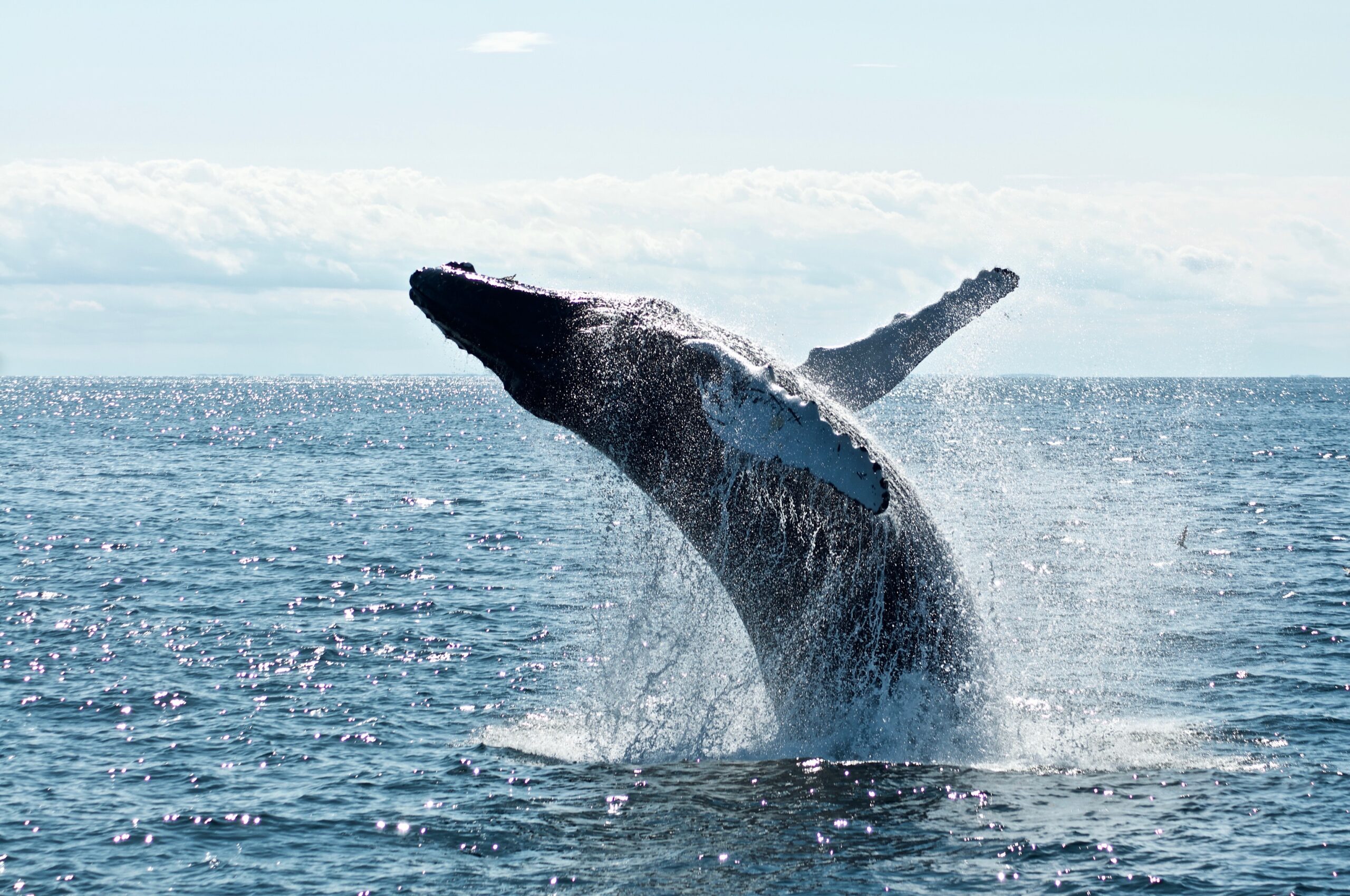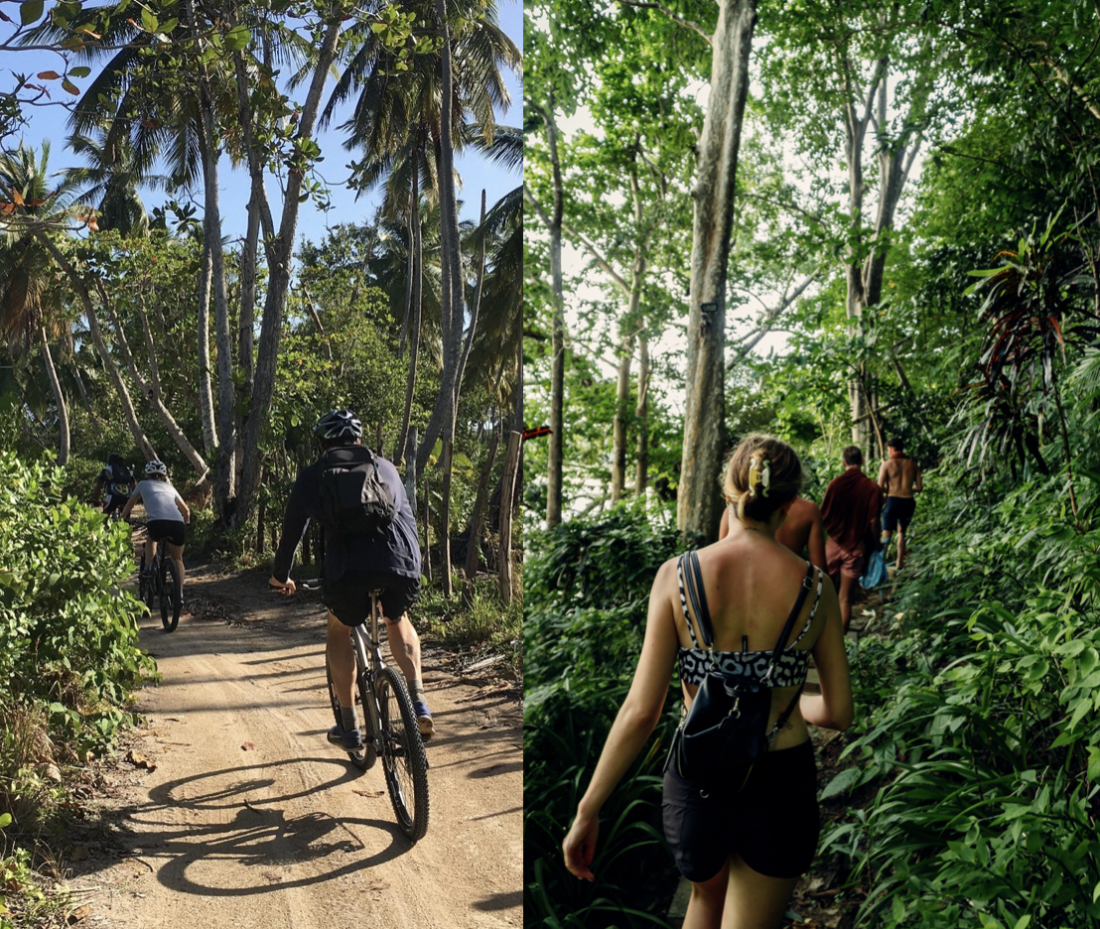 Mountain biking
and hiking
The Dominican Republic's varied landscape of national parks and dunes offer a wide variety of outdoor adventures like hiking and mountain biking.
Kite surfing
The Dominican Republic is a renowned kitesurfing destination. The strong wind is nearly year-round and conditions are suitable for a variety of riding levels and disciplines.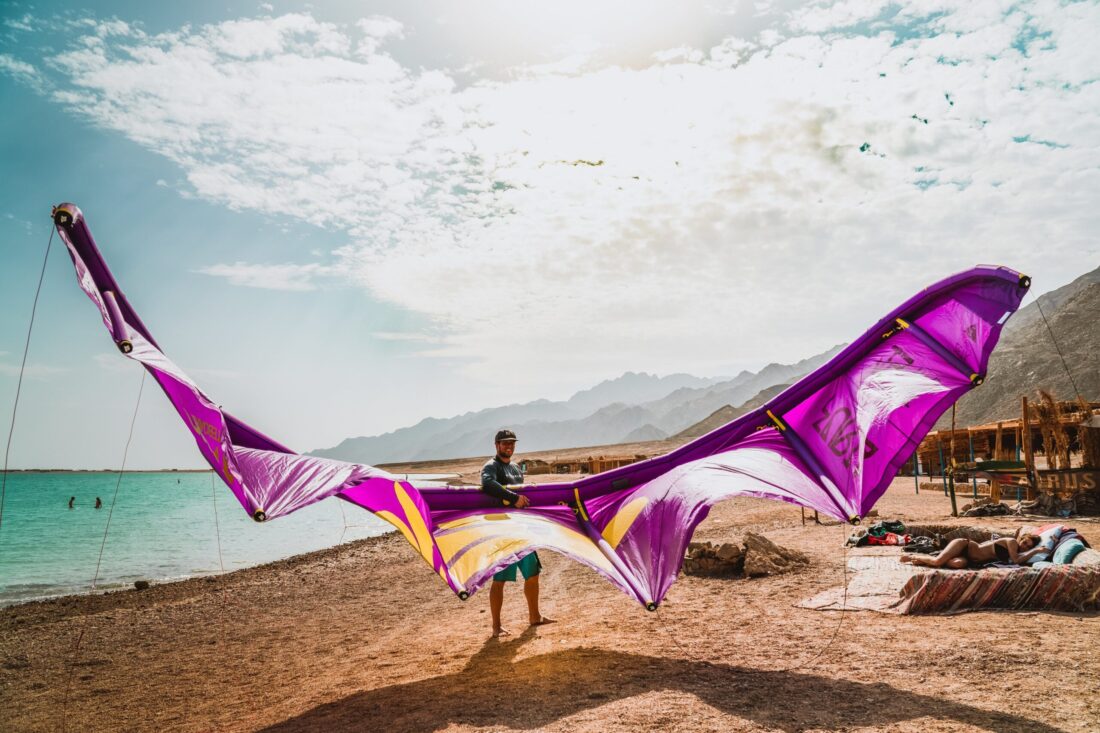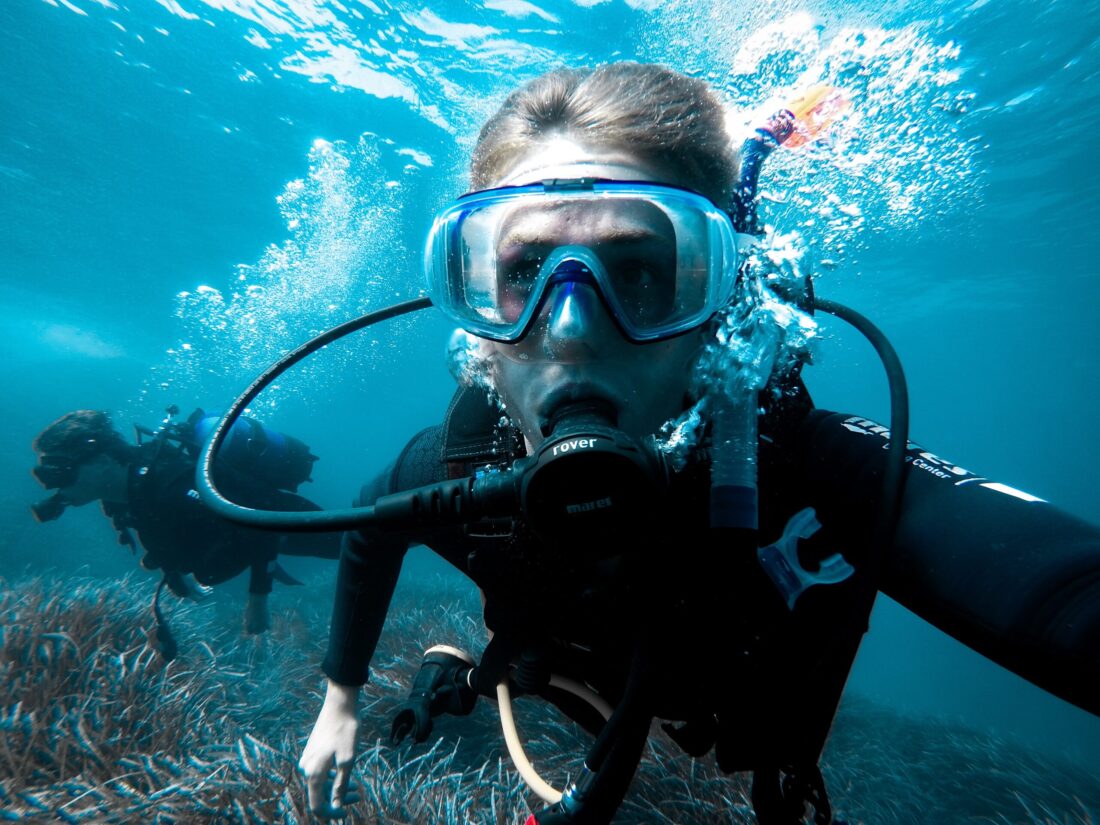 Adventures
Samana offers a variety of experiences for adrenaline seekers: from fantastic snorkeling to picturesque boat rides.
Sailing
Sail around and go where you please. The island nations of the Caribbean are all spectacularly beautiful and the views from the yacht are just breathtaking.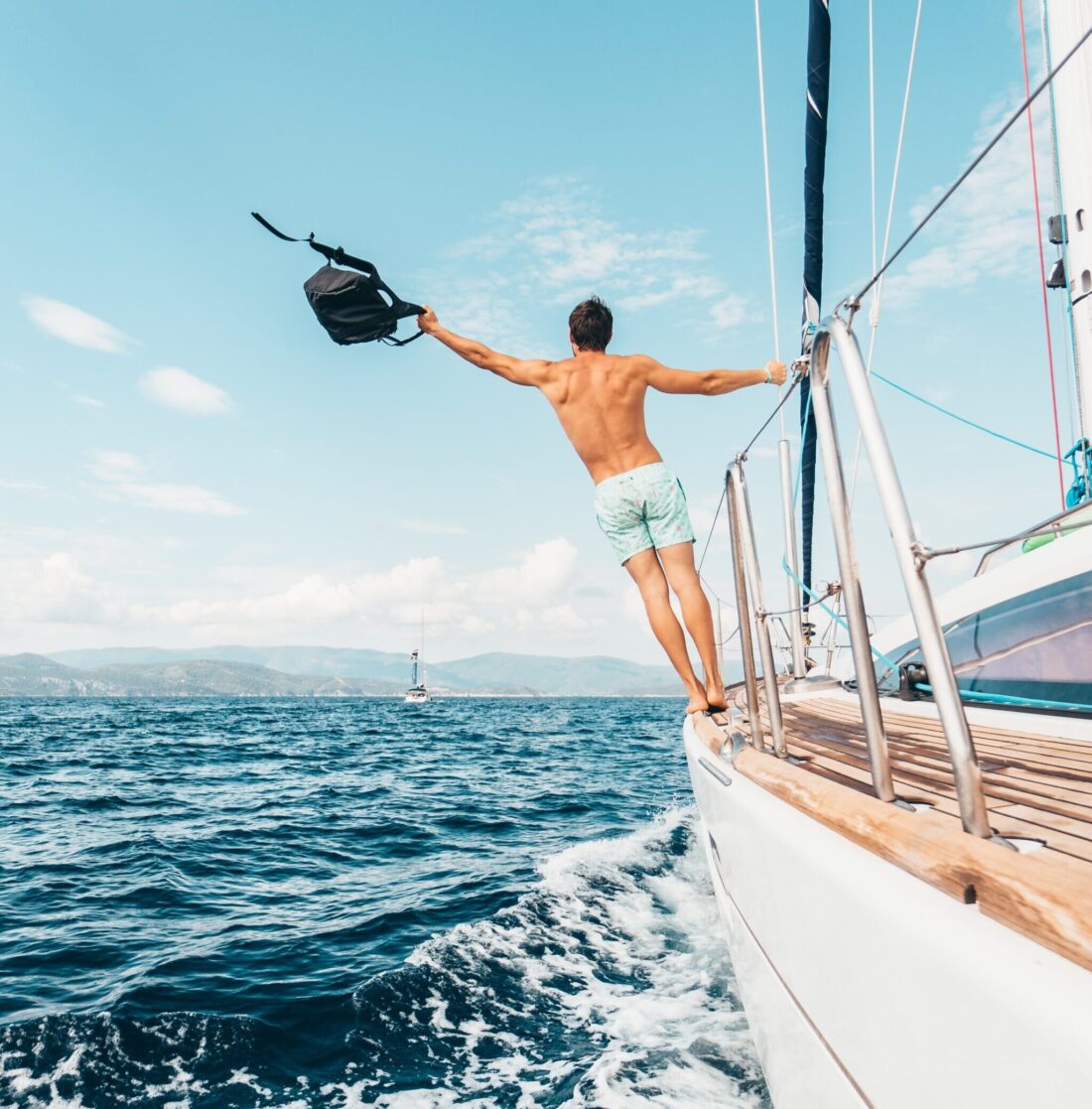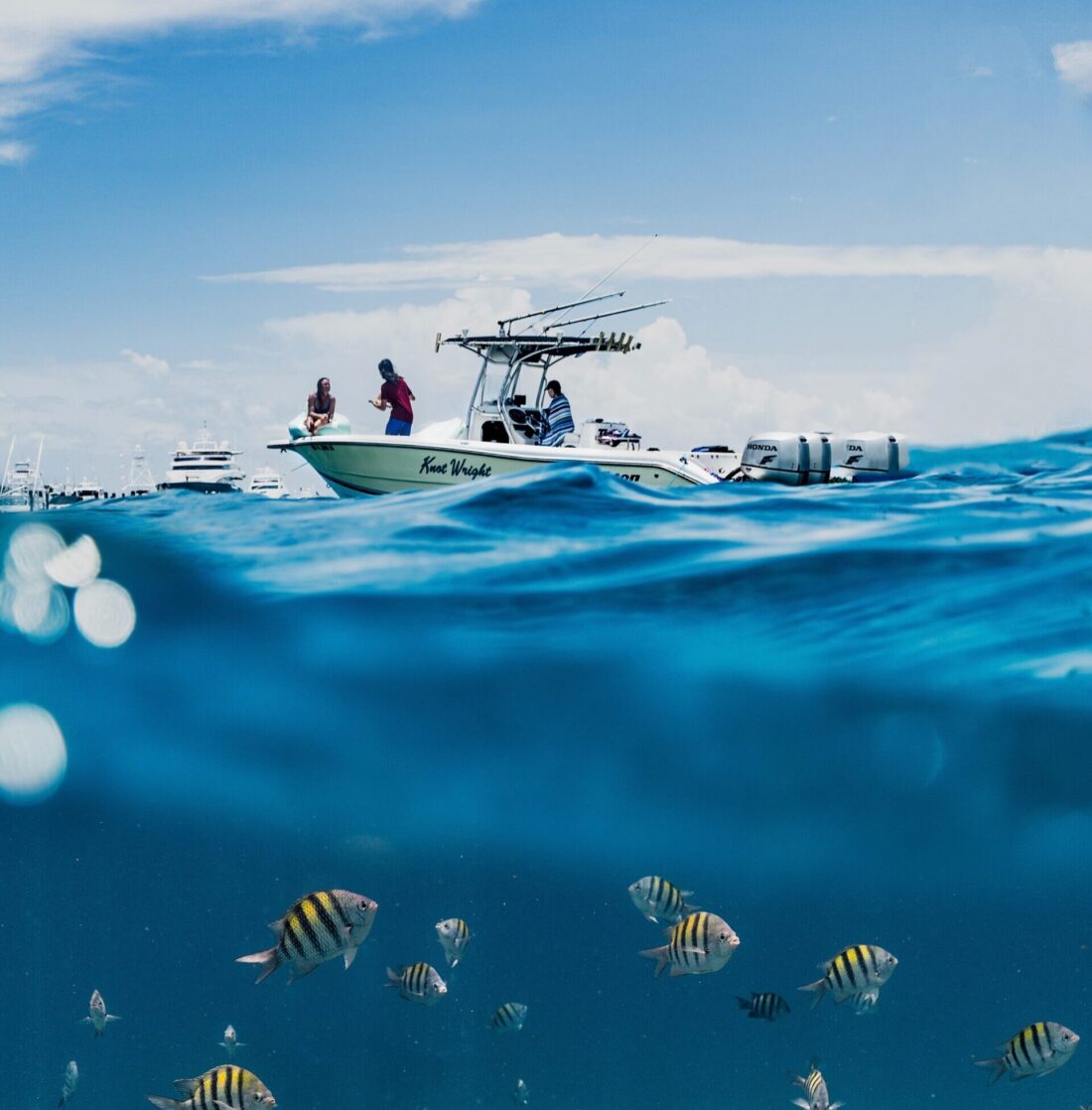 Fishing
In the Dominican Republic, deep-sea or river fishing trips are available year-round. Try it and hook marlin, barracuda, kingfish, sailfish, or river snooker.
El Limon waterfall
The 52m-high El Limón waterfall – tucked away in a surprisingly rough landscape, surrounded by peaks covered in lush greenery.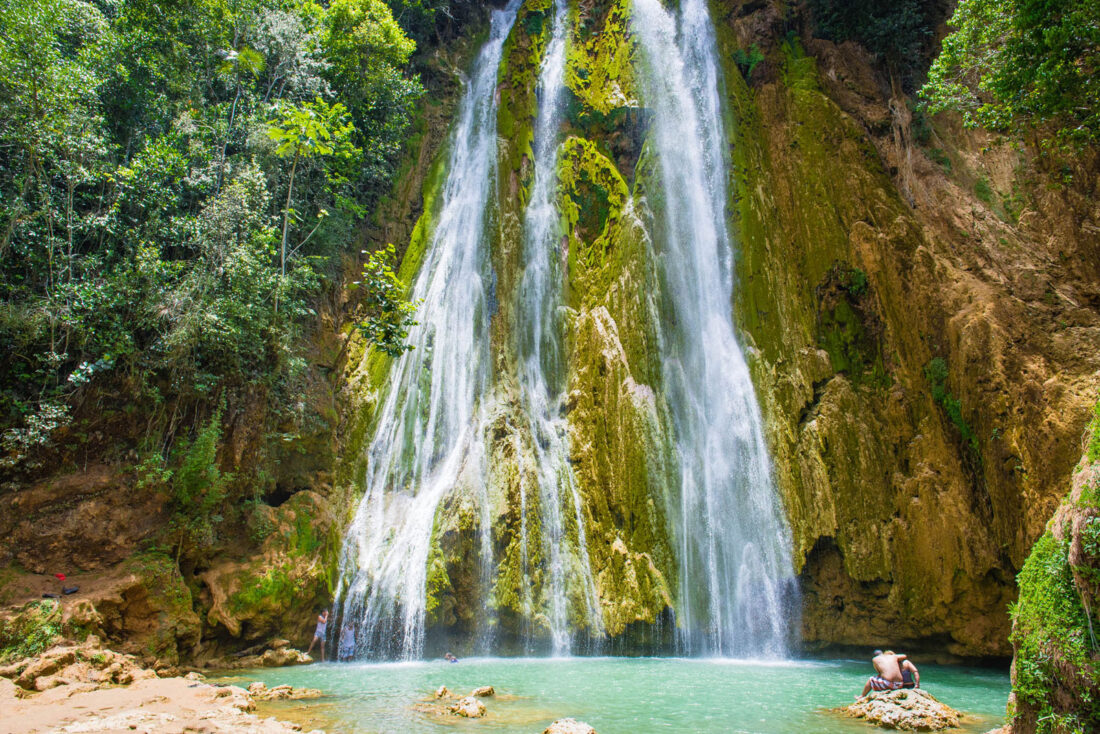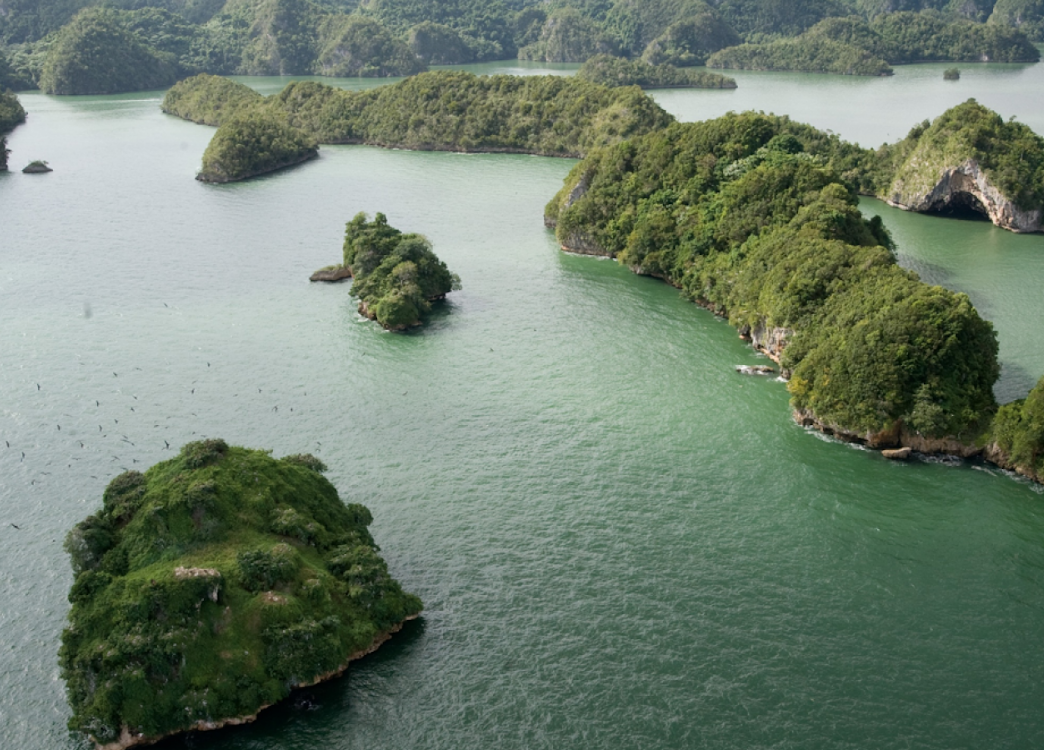 Los Haitises
National Park
Los Haitises National Park on the Samana Peninsula offers us beautiful rock formations, mangrove forests, caves, and a wealth of fauna and flora.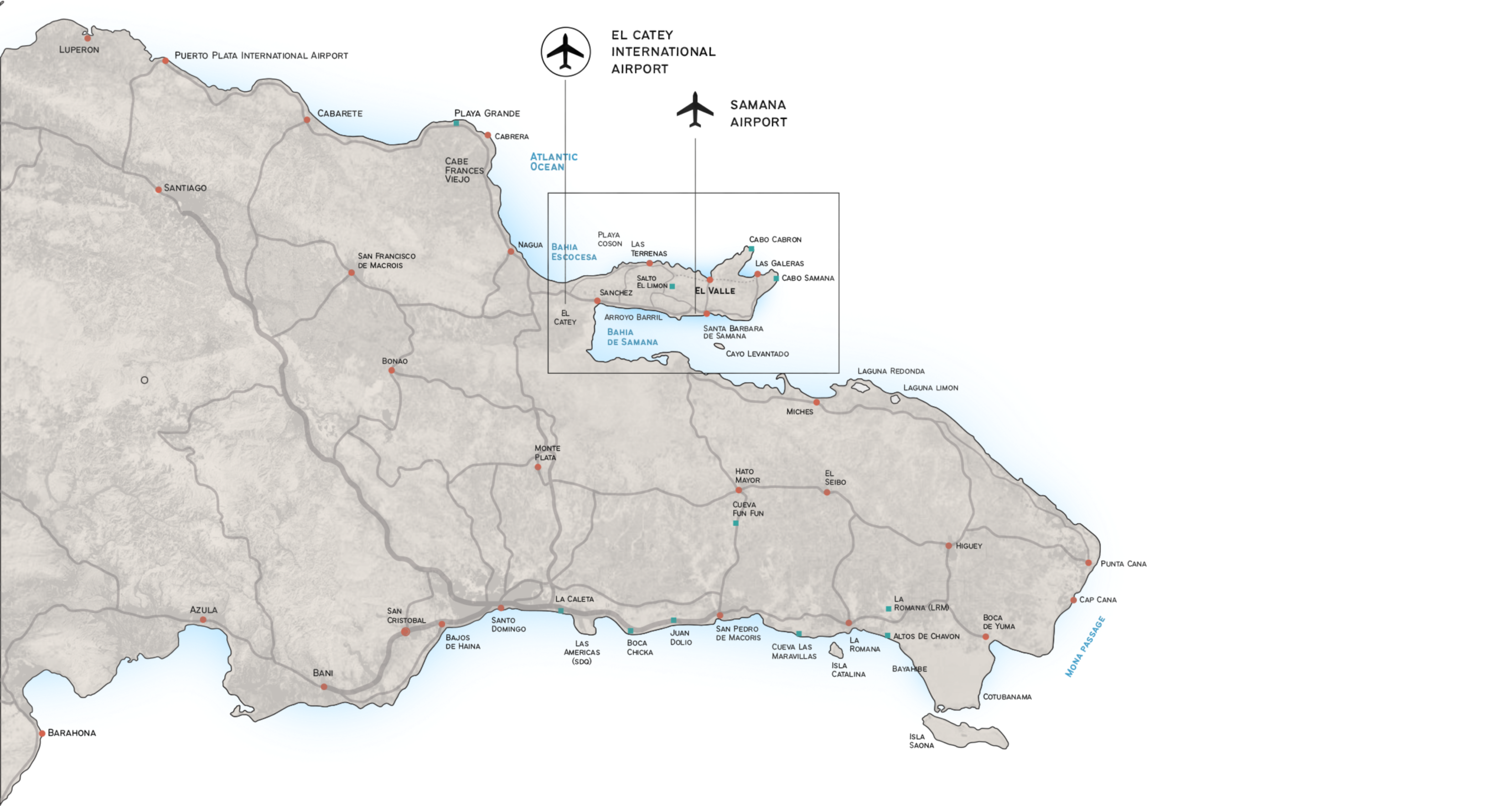 Samana is often
described as the
hidden jewel
of the Caribbean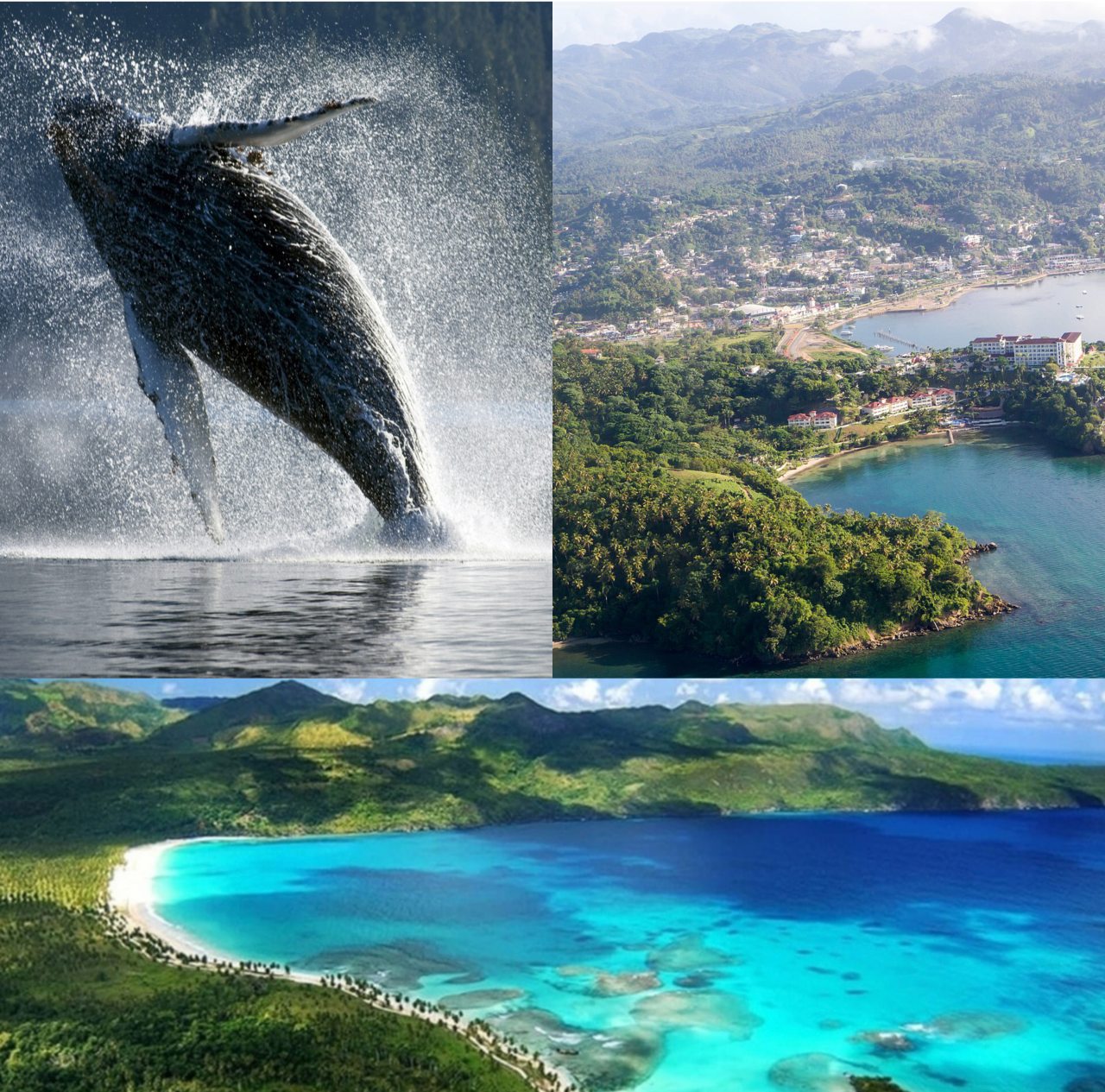 Location and connectivity

Las Terrenas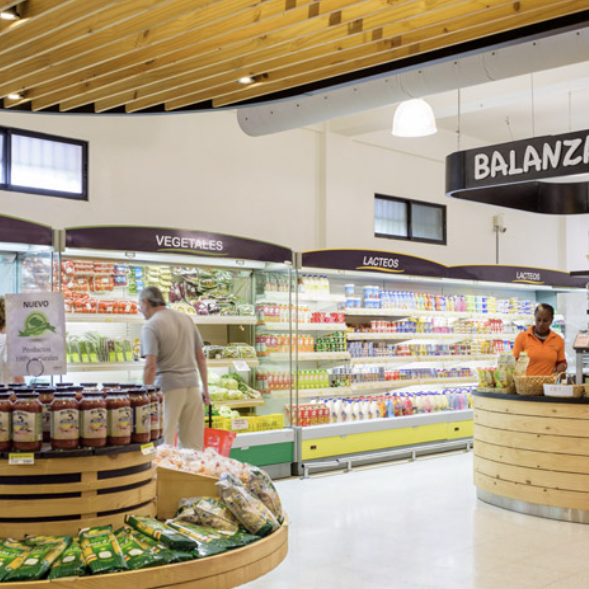 The biggest expat community in the Dominican Republic, who opened their shops and restaurants here.
Samana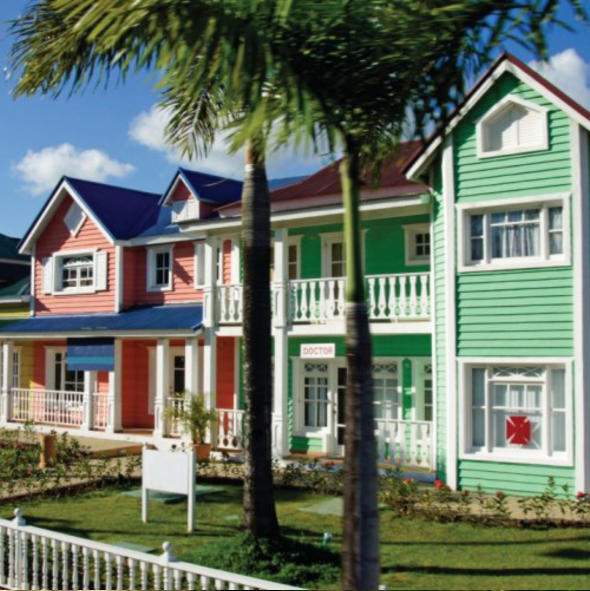 Founded in 1756, Samana is the largest town of the peninsula. Located by the Bay, rich in history, culture and gastronomy.
Las Galeras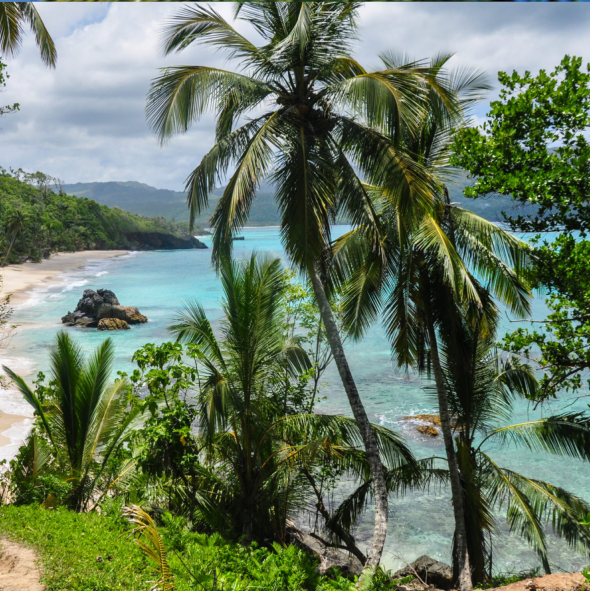 Famous for its beautiful palm white-sanded beaches, based literally on the end of the road of the peninsula.
Samana is safe for visitors and residents
Around 5 000 foreigners live in Samana, the safety of the area is a key reason for such popularity
Samana's general crime rate is 6 per 100k residents, which is 86% less than in the US (42 per 100k)
Foreigners' safety is the local police's priority. CESTUR is a special Tourism Police department focused on crime prevention in the areas populated by tourists and expats.

Our Masterplan assumes closed development of communities with limited access and additional security measures. We have contributed land to the local police that opened an additional station by El Valle beach.