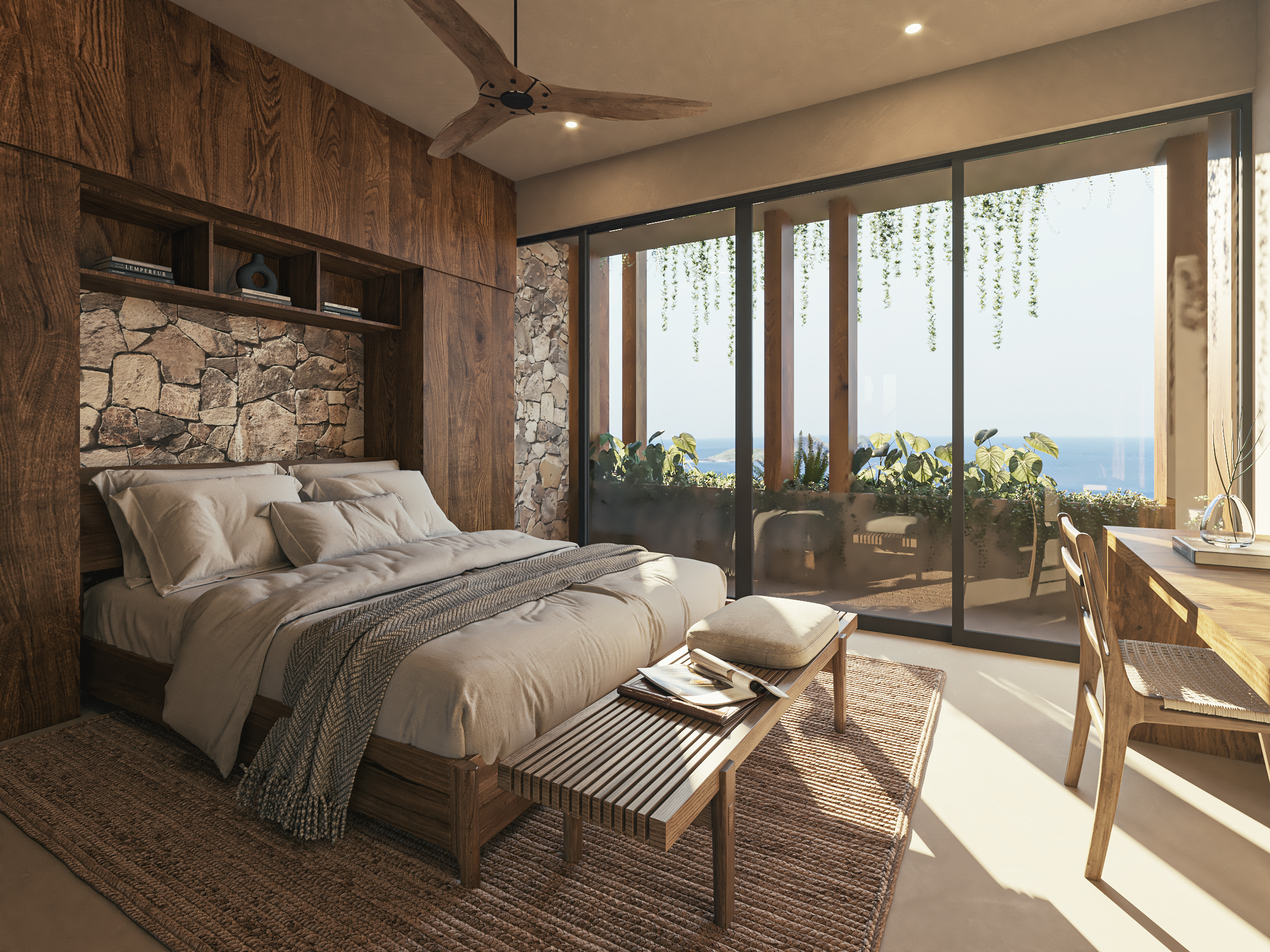 The blissfulness of the Nomad City
Can you imagine a place with a million-dollar view, immersed in nature and far from the rush of big cities, yet with an ultra-fast connection with the world? Become a part of our community and start your day with a workout at your own gym, a yoga class, or a swim in the pool and finish it enjoying a sunset from our rooftop bar.
Nomad City Condo is a perfect place for all who want to move to the tropical paradise and still enjoy the developed infrastructure and the connection to the outside world. Choose Nomad City and enjoy the blissfulness of life.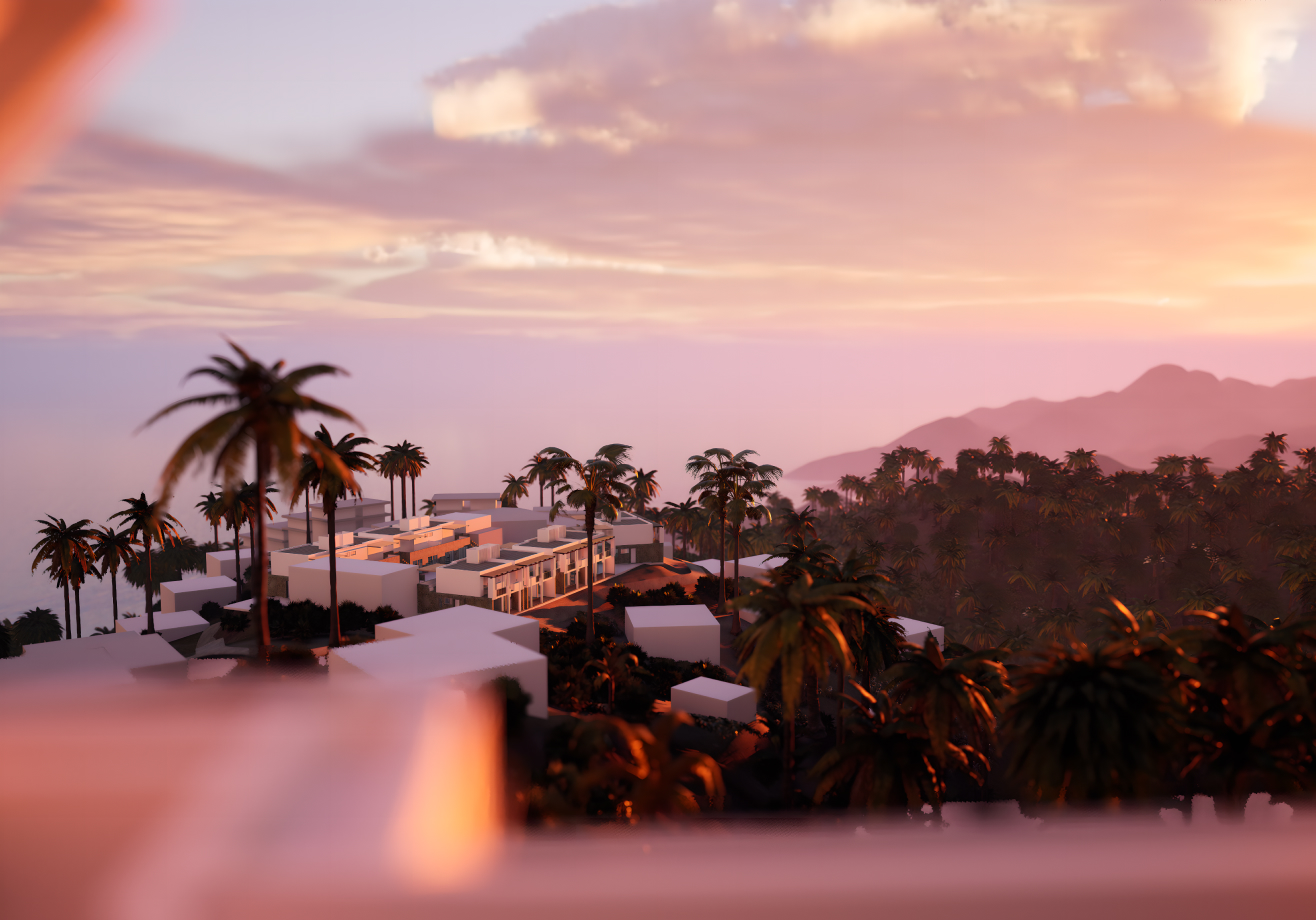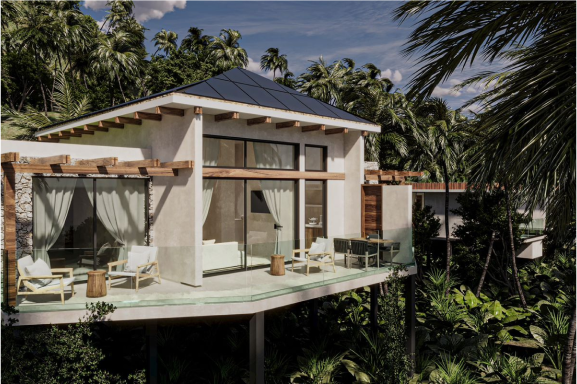 Floor Plans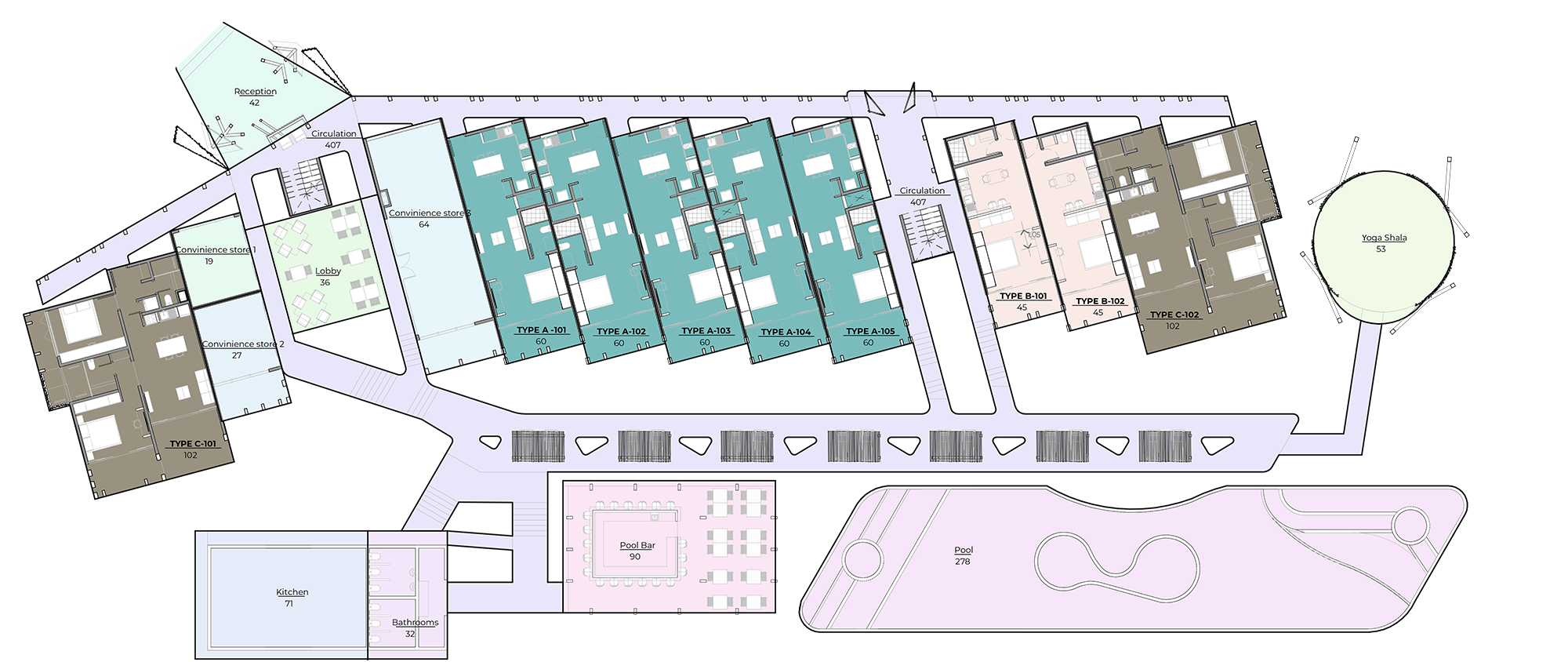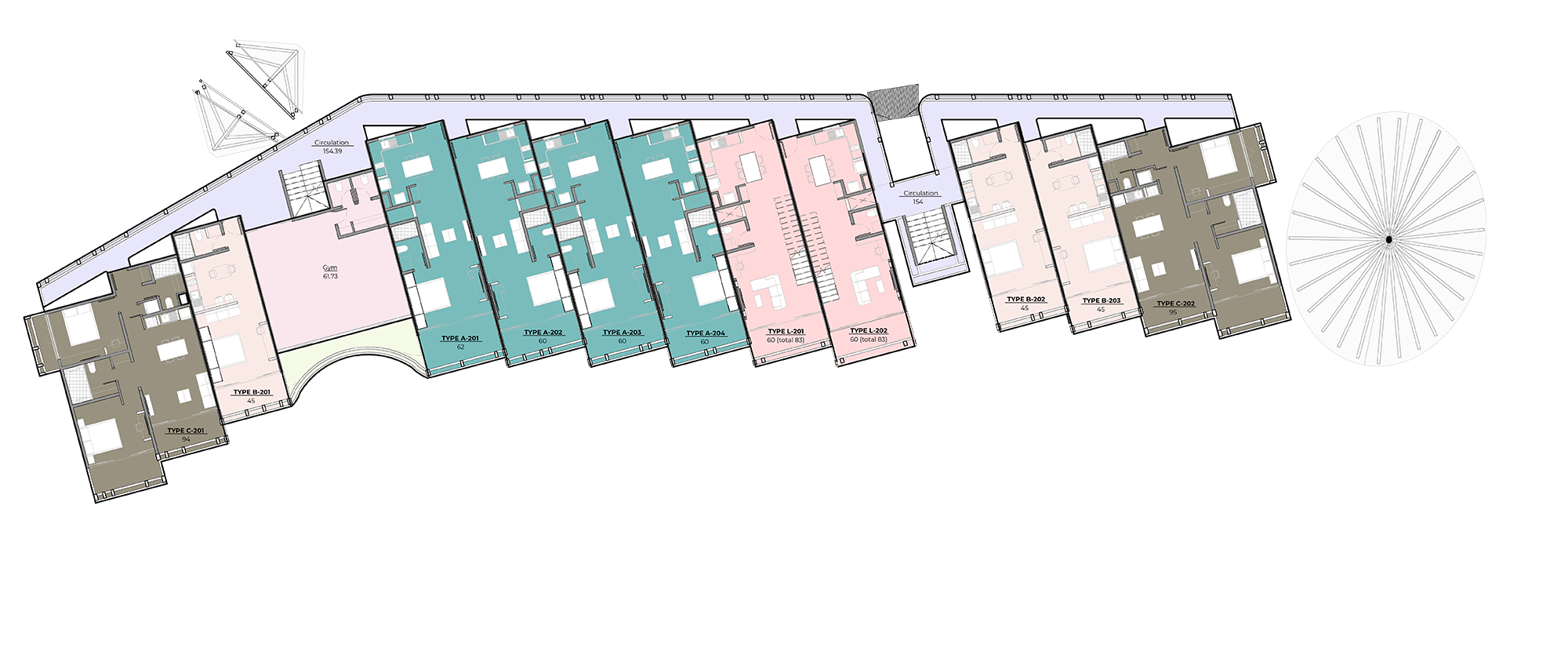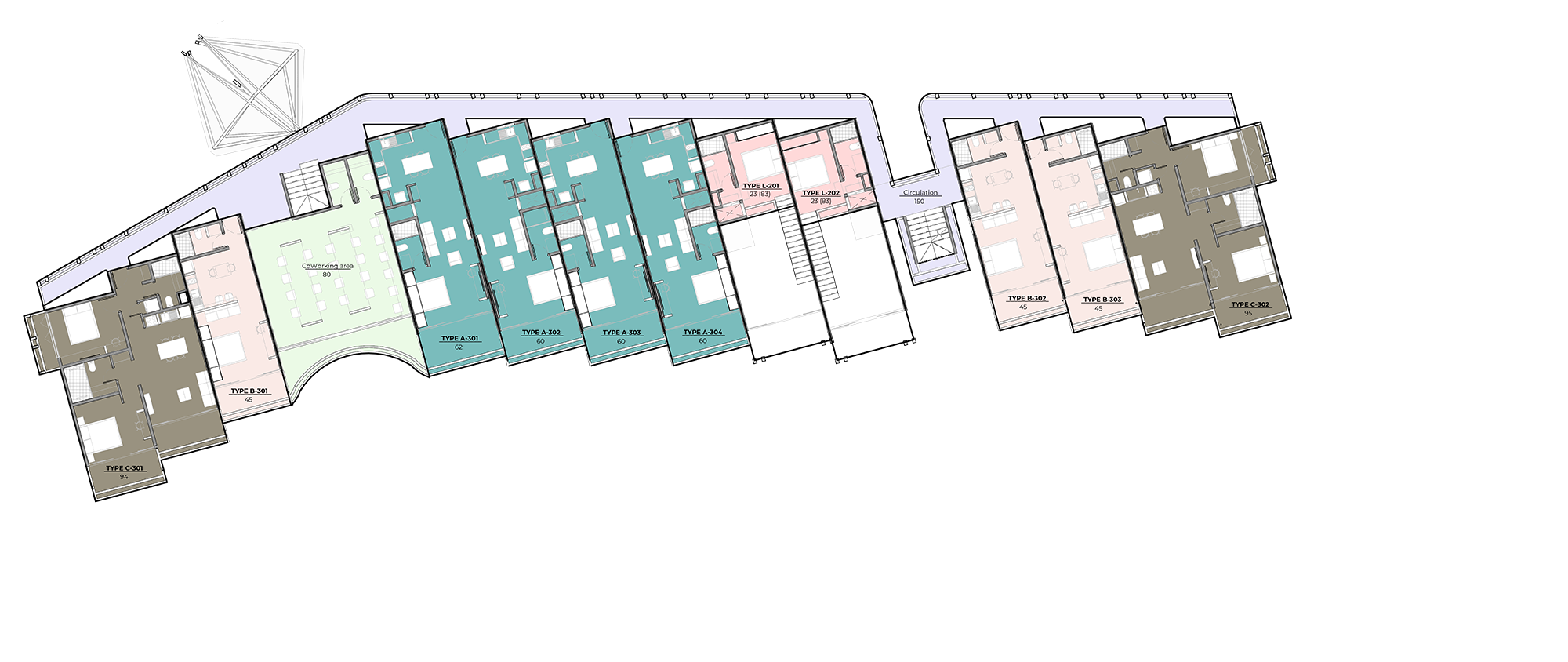 Map of the area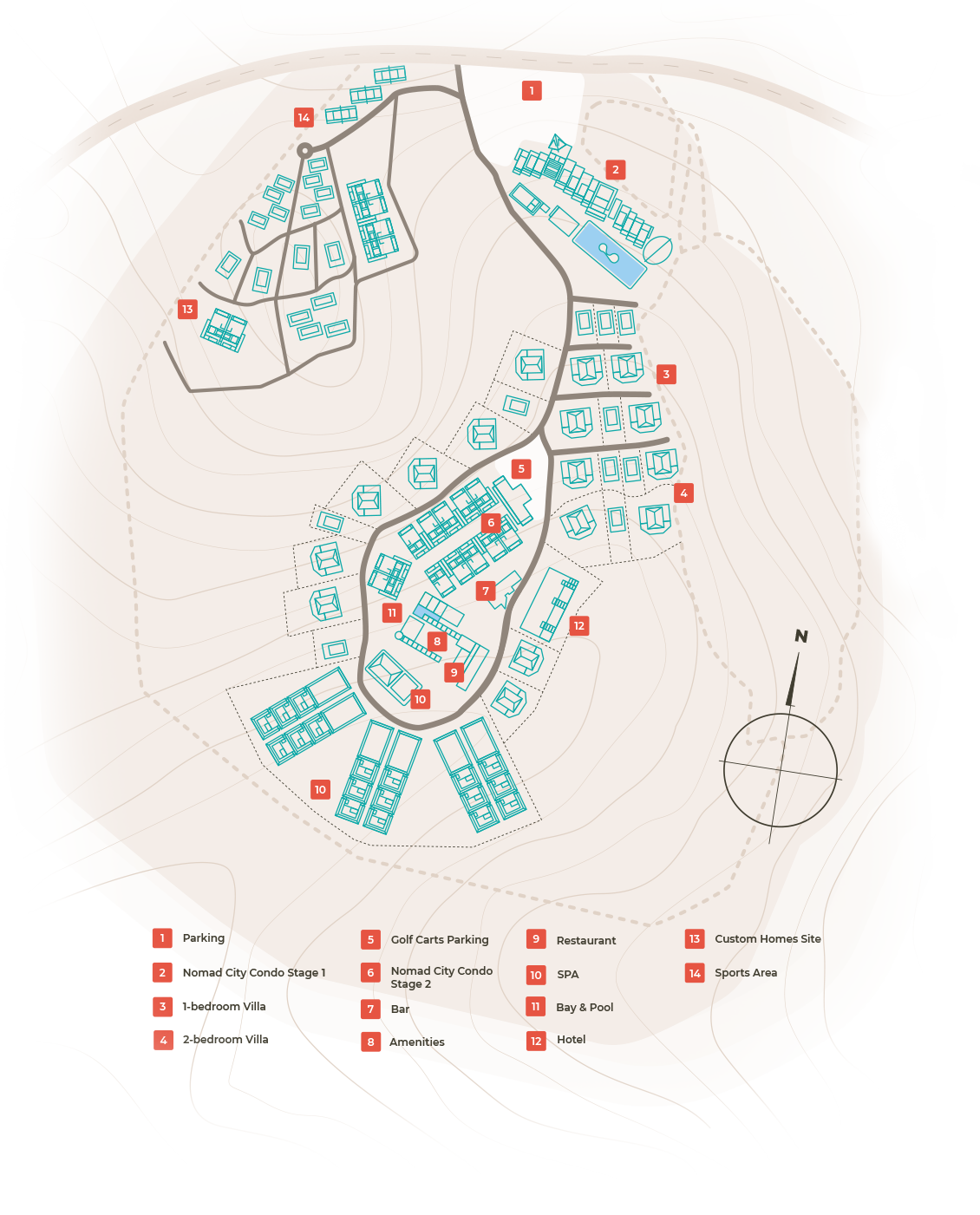 Location
Nomad City Condo is located on a hill in Monte Rojo on the beautiful Samana Peninsula in the Dominican Republic. The Samana region is not only known for its beautiful beaches, mountains and rivers but also newly built and renovated infrastructure and is considered safe for visitors and residents.
Take a look
Discover our modern apartments and spacious villas located in the Nomad City. Click on each unit to learn more.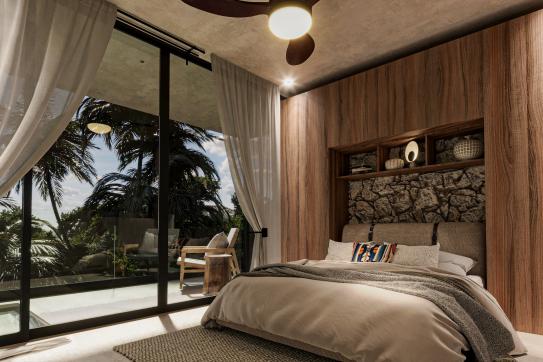 Apartments and Villas
Nomad City consists of 29 modern and fully furnished apartments in various sizes – from 40 to 100 sq m and 26 spacious villas with picturesque view. All units are finished to a high standard with the usage of local raw materials and design with sustainability in mind.


CHOOSE YOUR PREFERRED PAYMENT OPTION
YOU WANT TO KNOW MORE
Make an appointment
Don't hesitate - schedule an appointment with our agent and see for yourself that you belong in Samana Nomad City Condo.
Gallery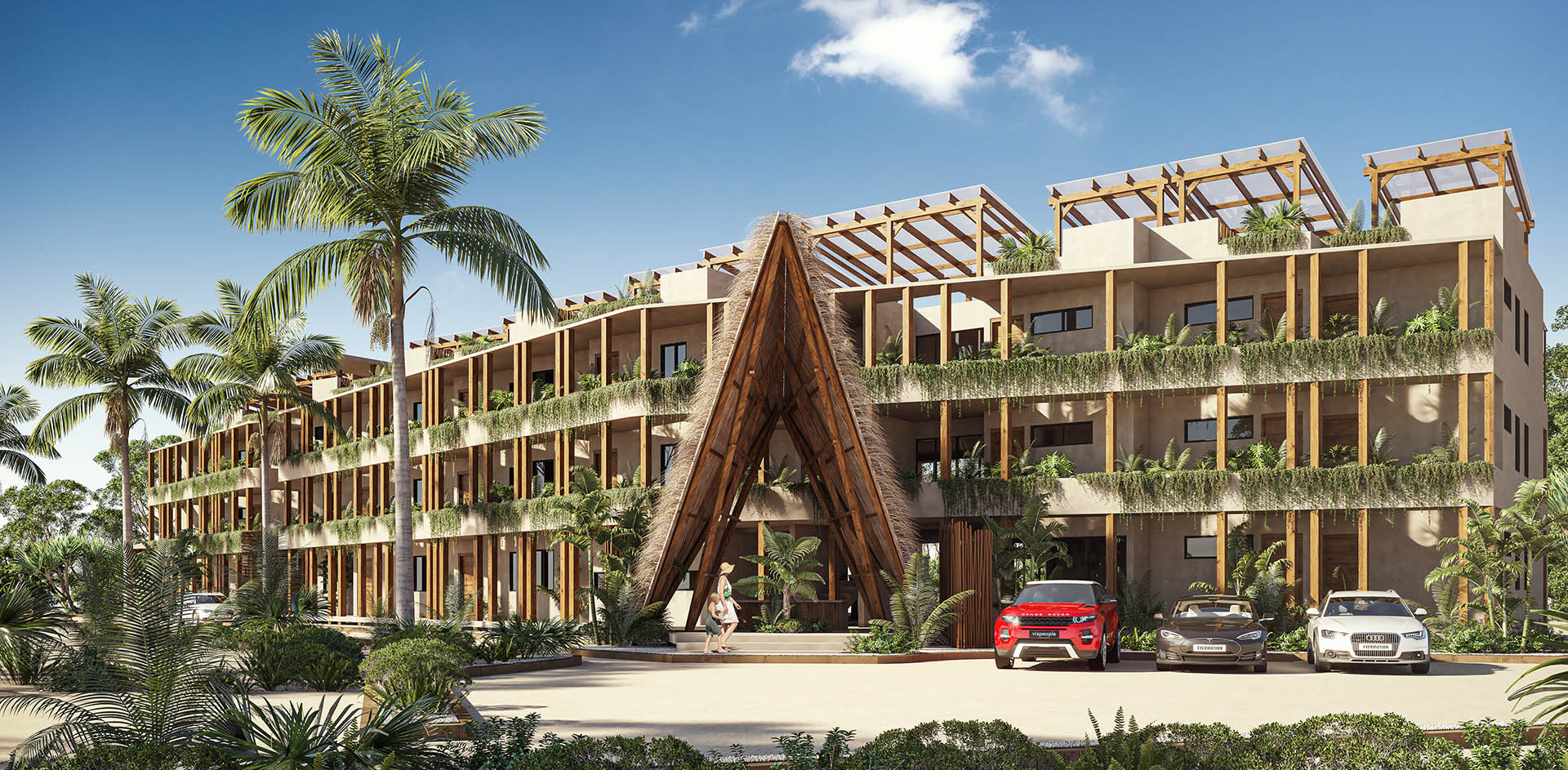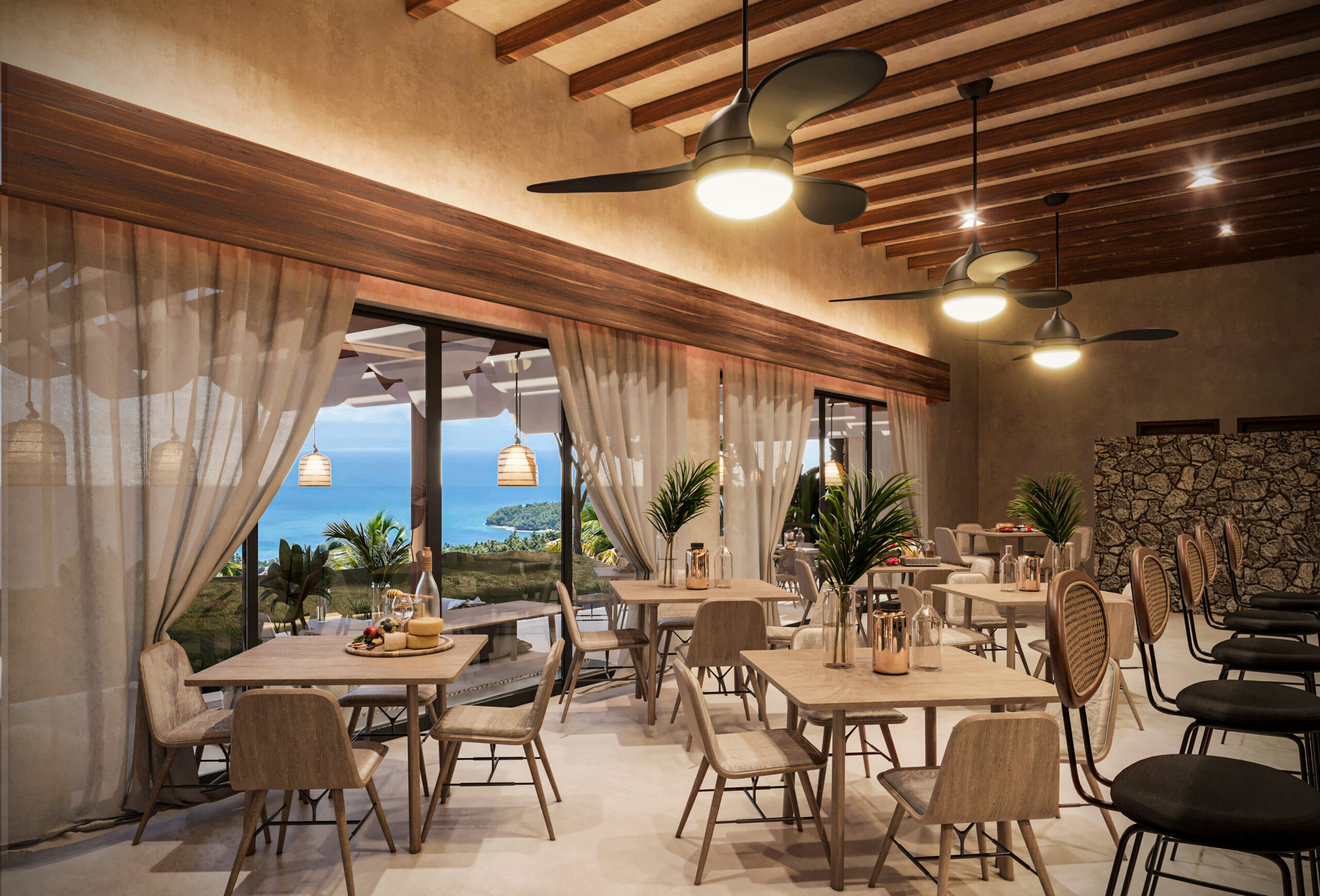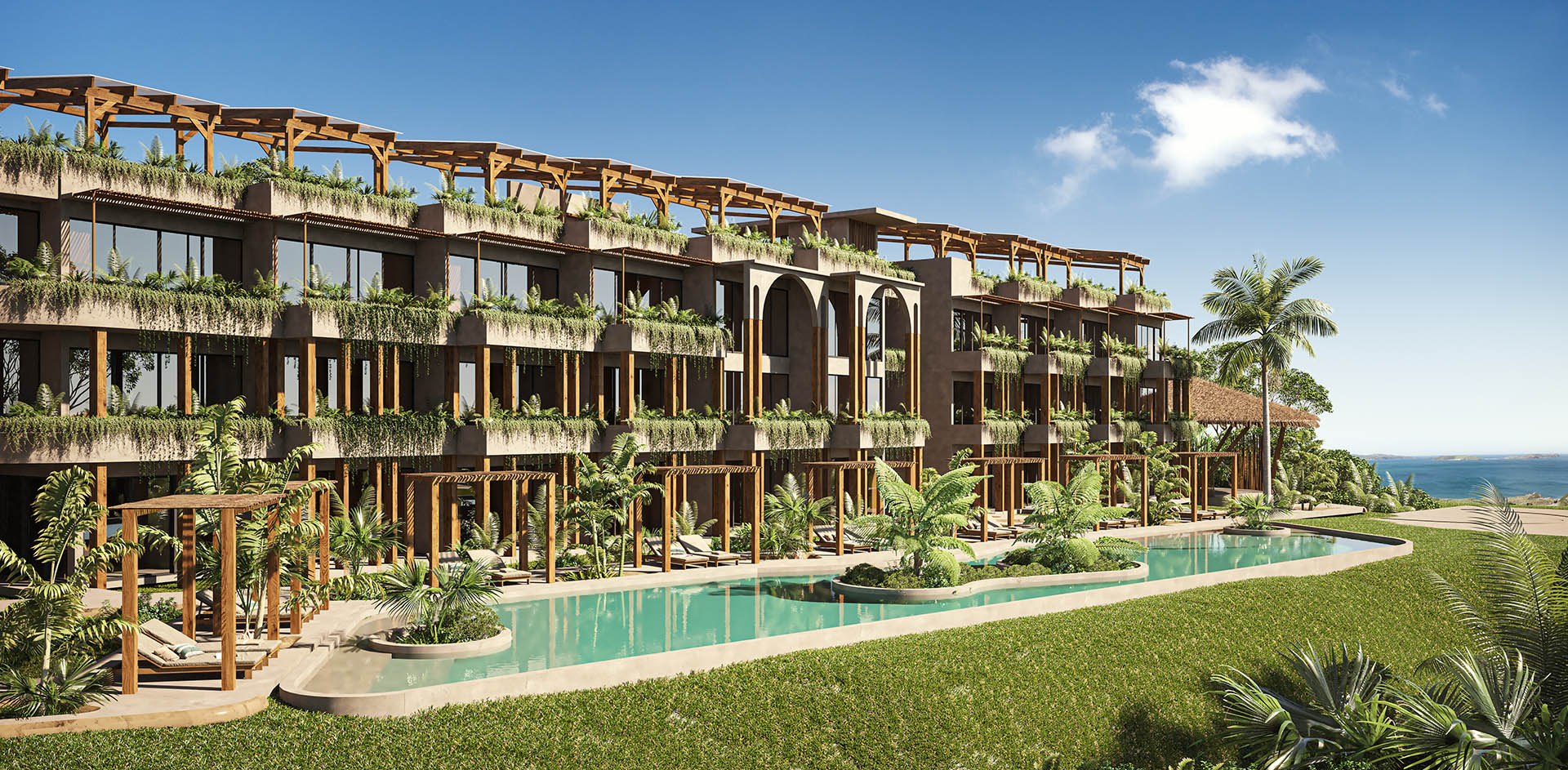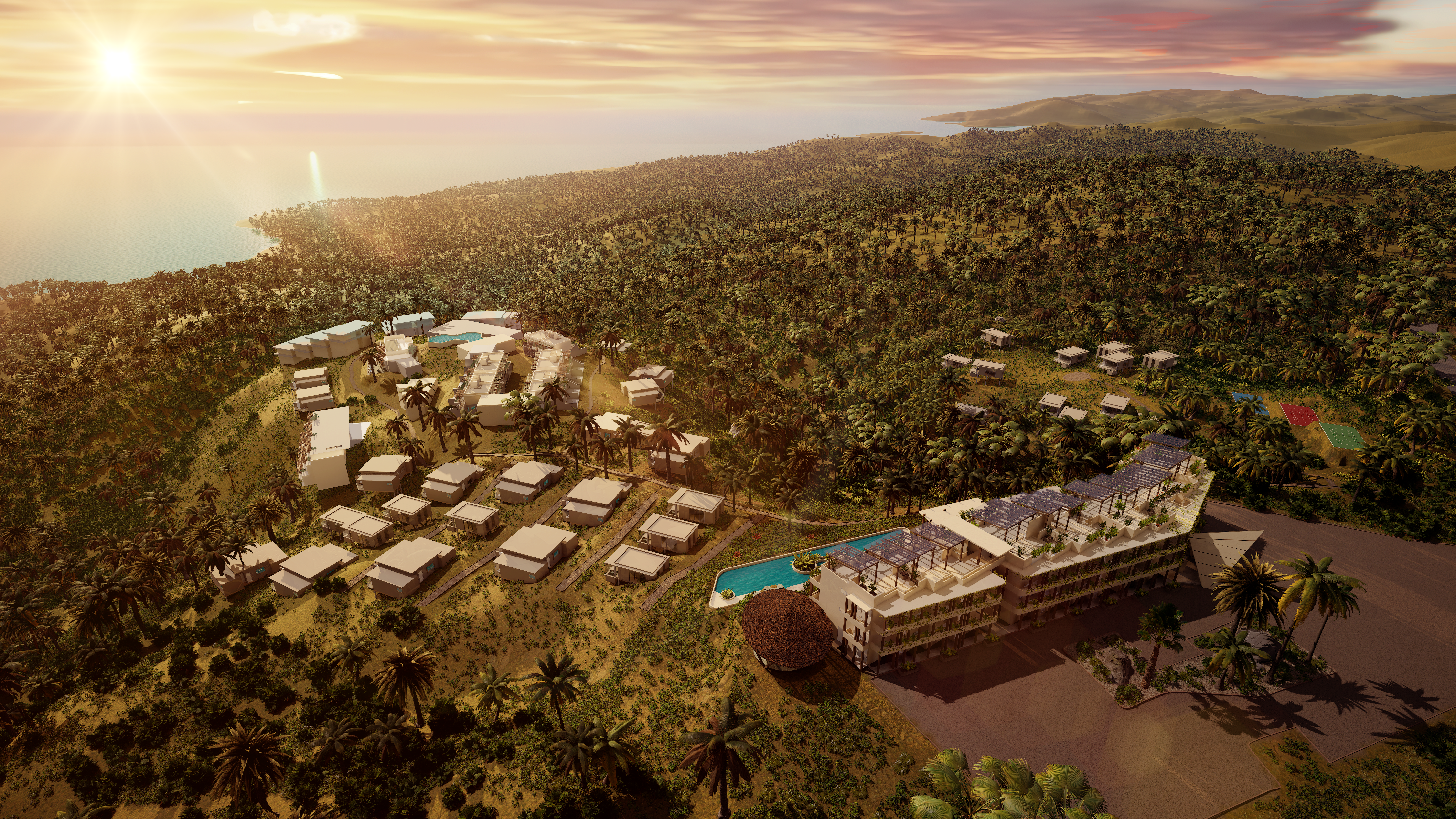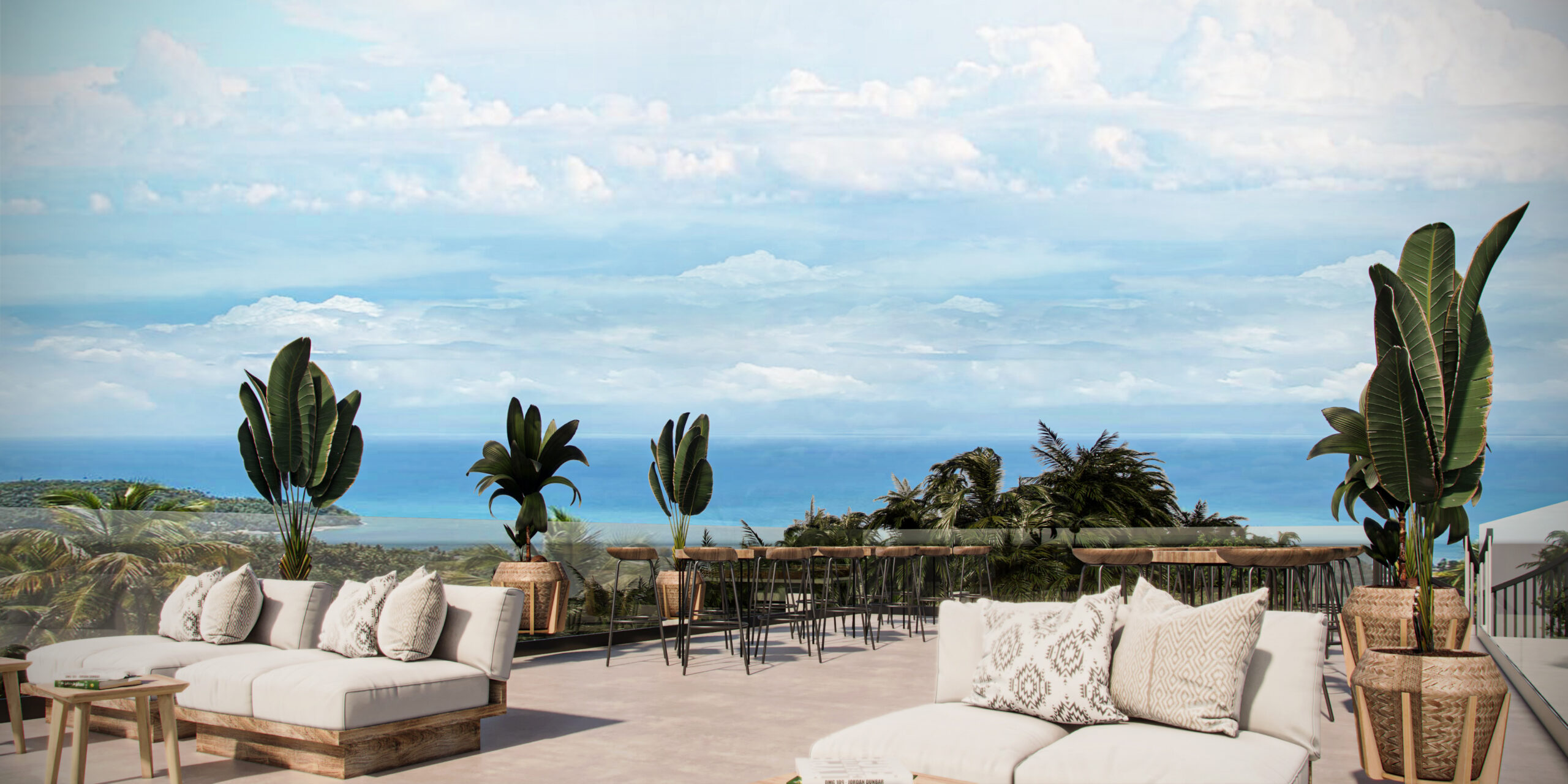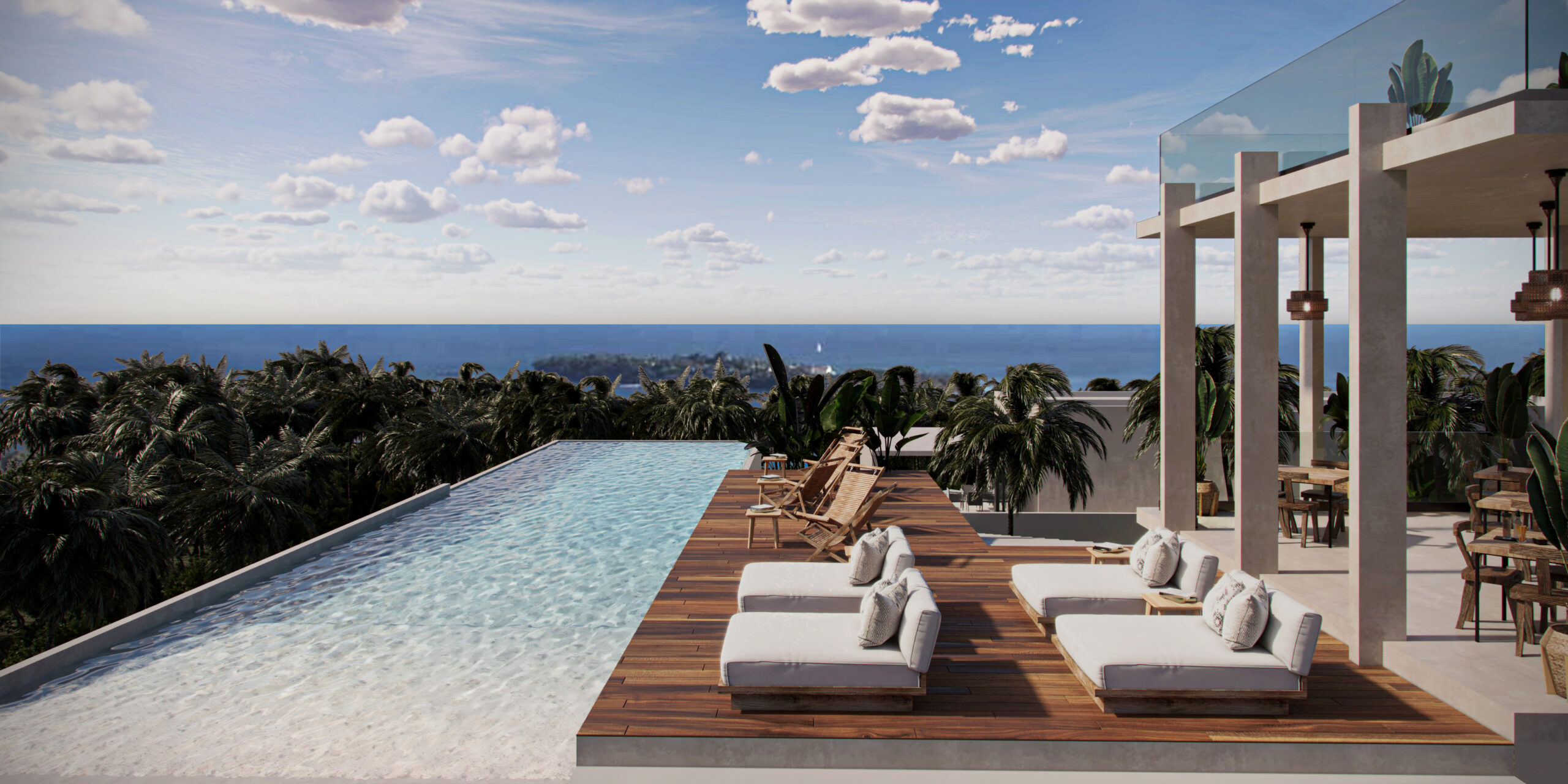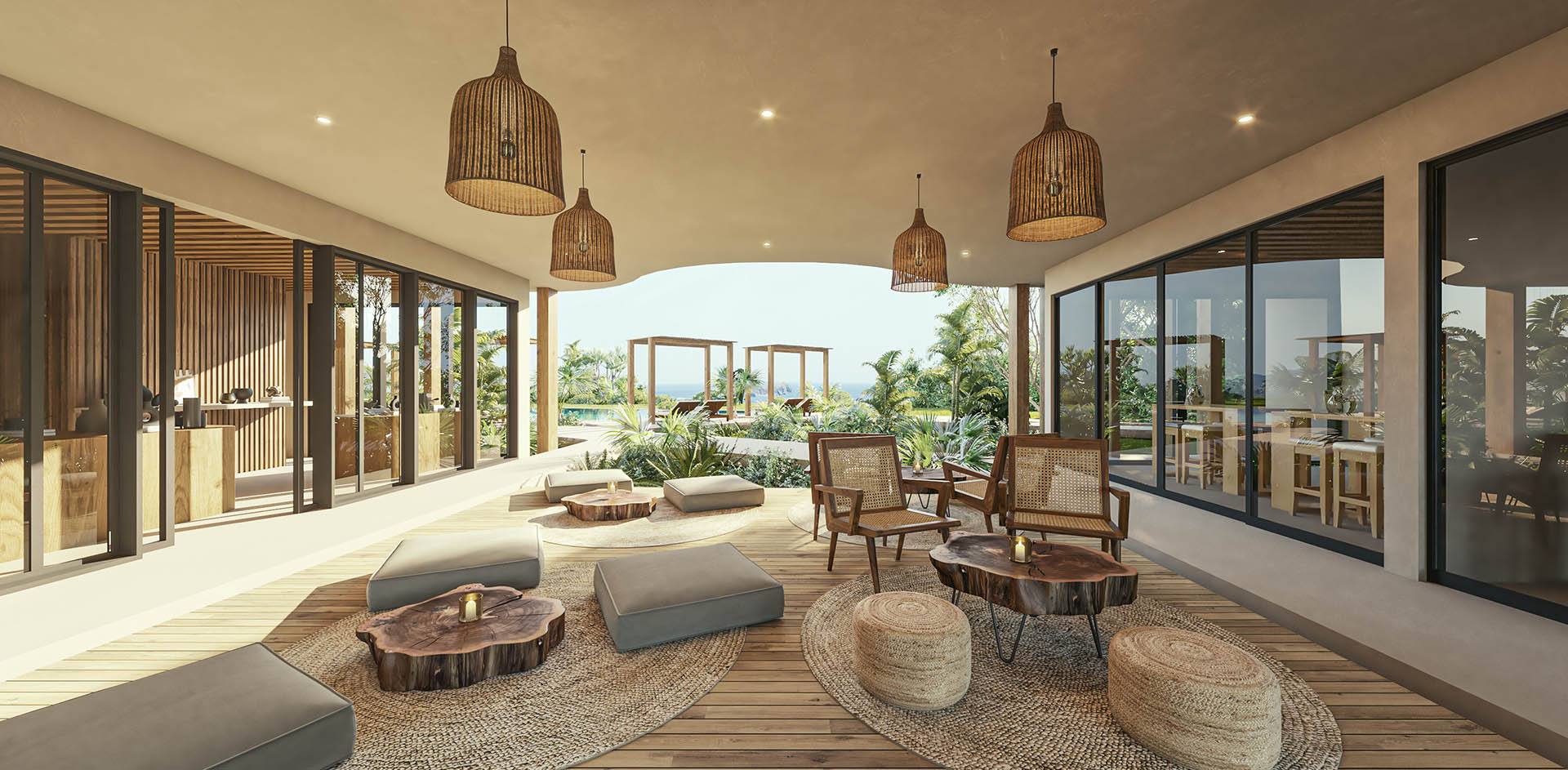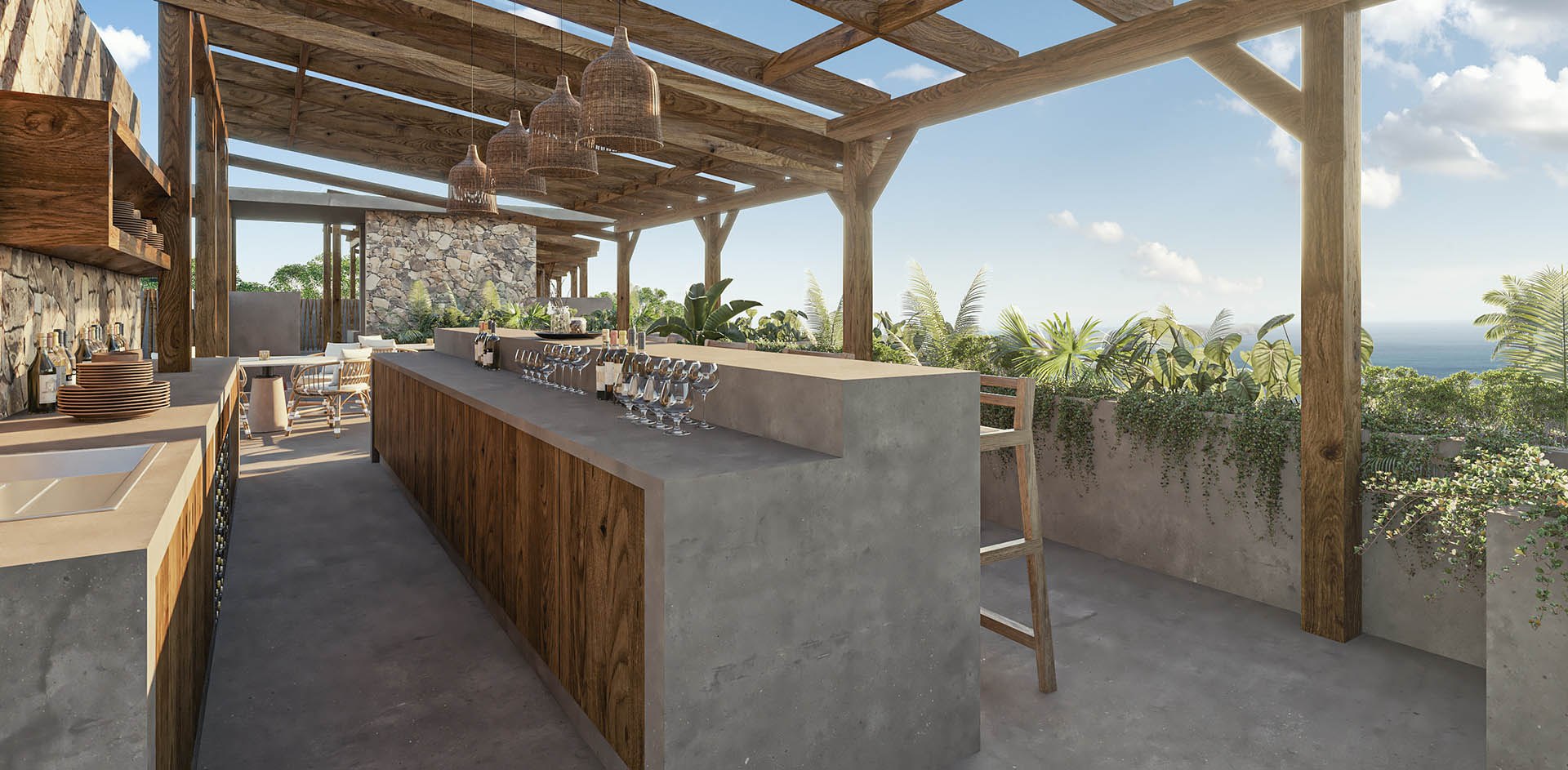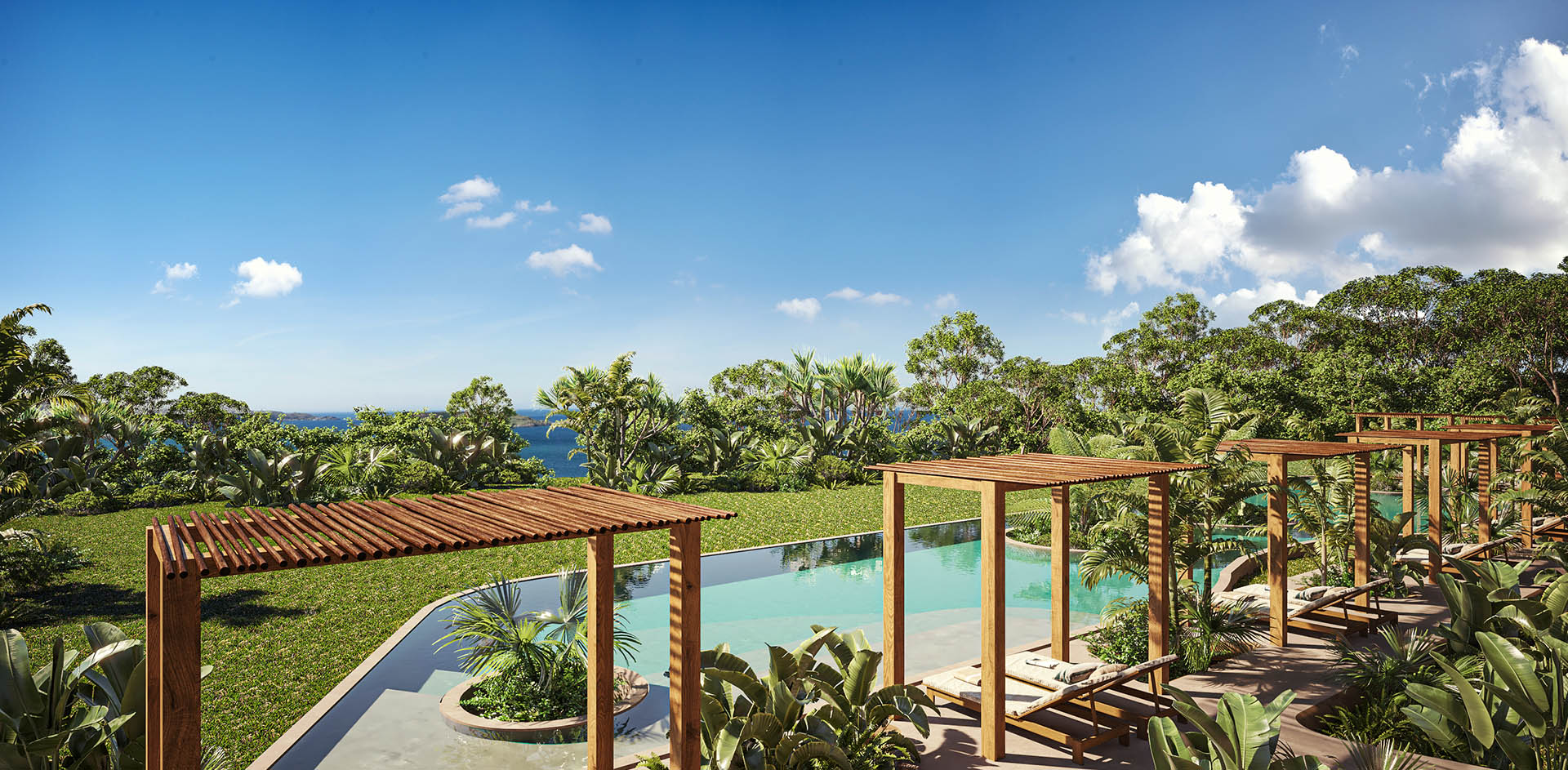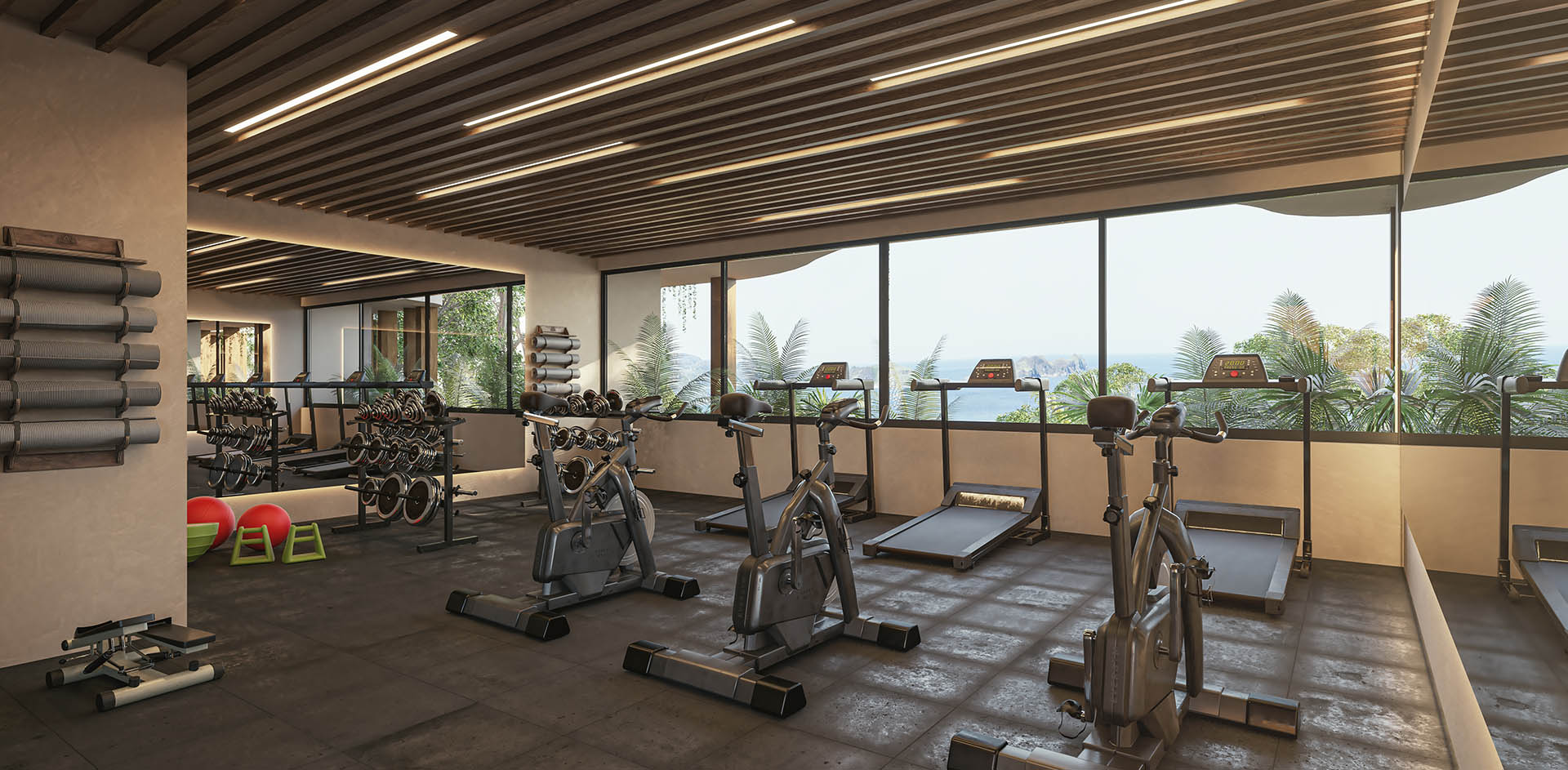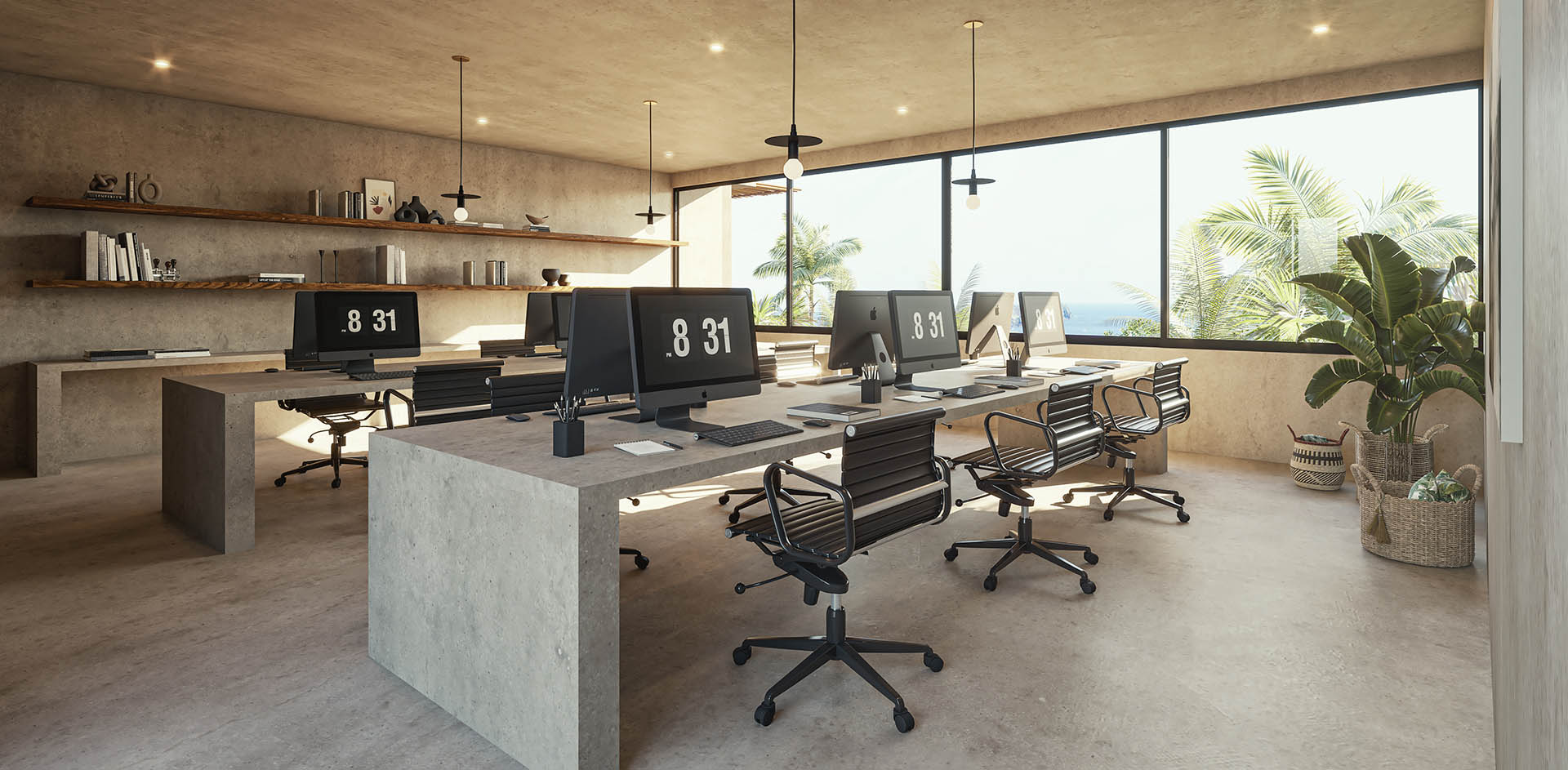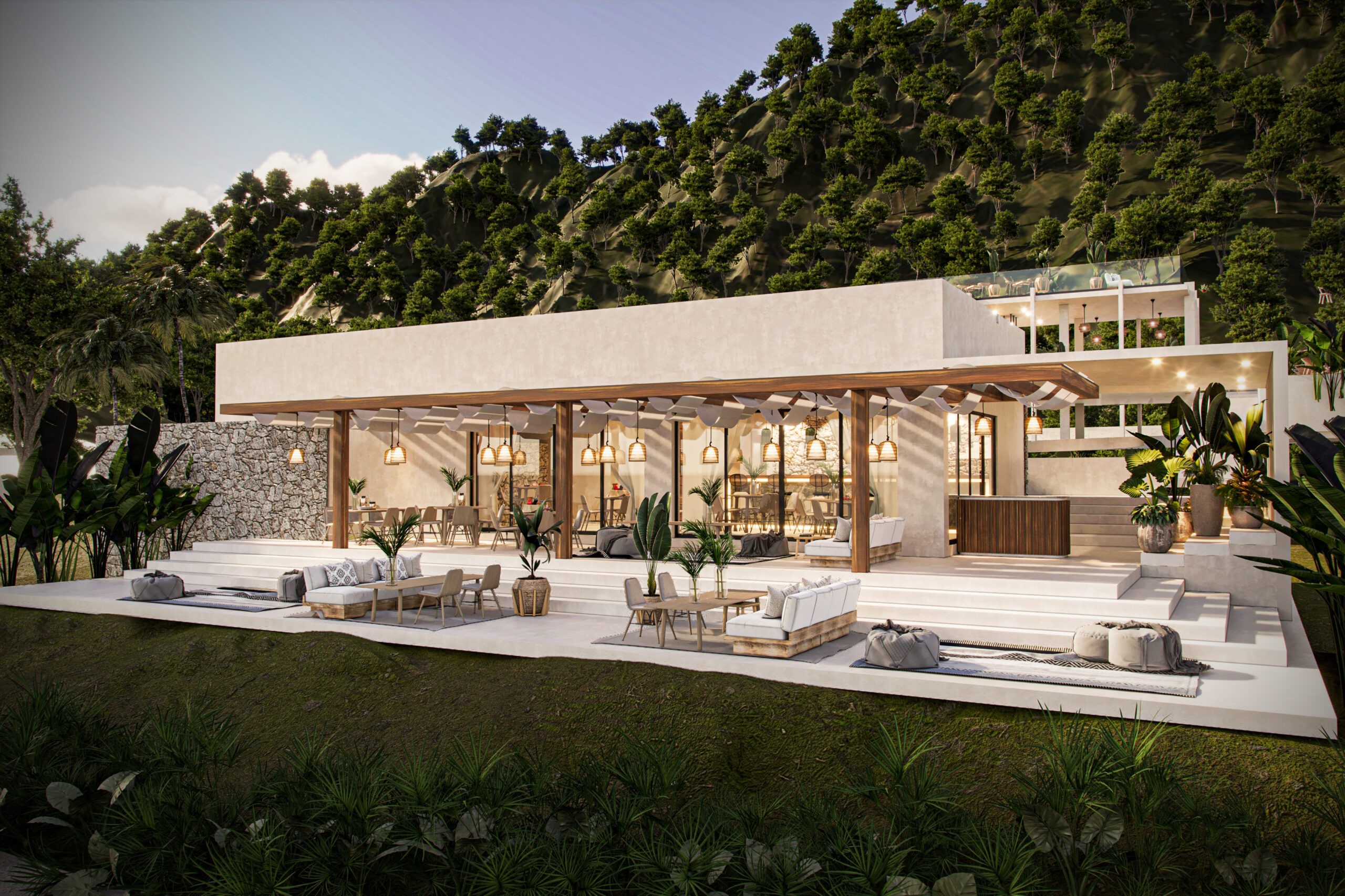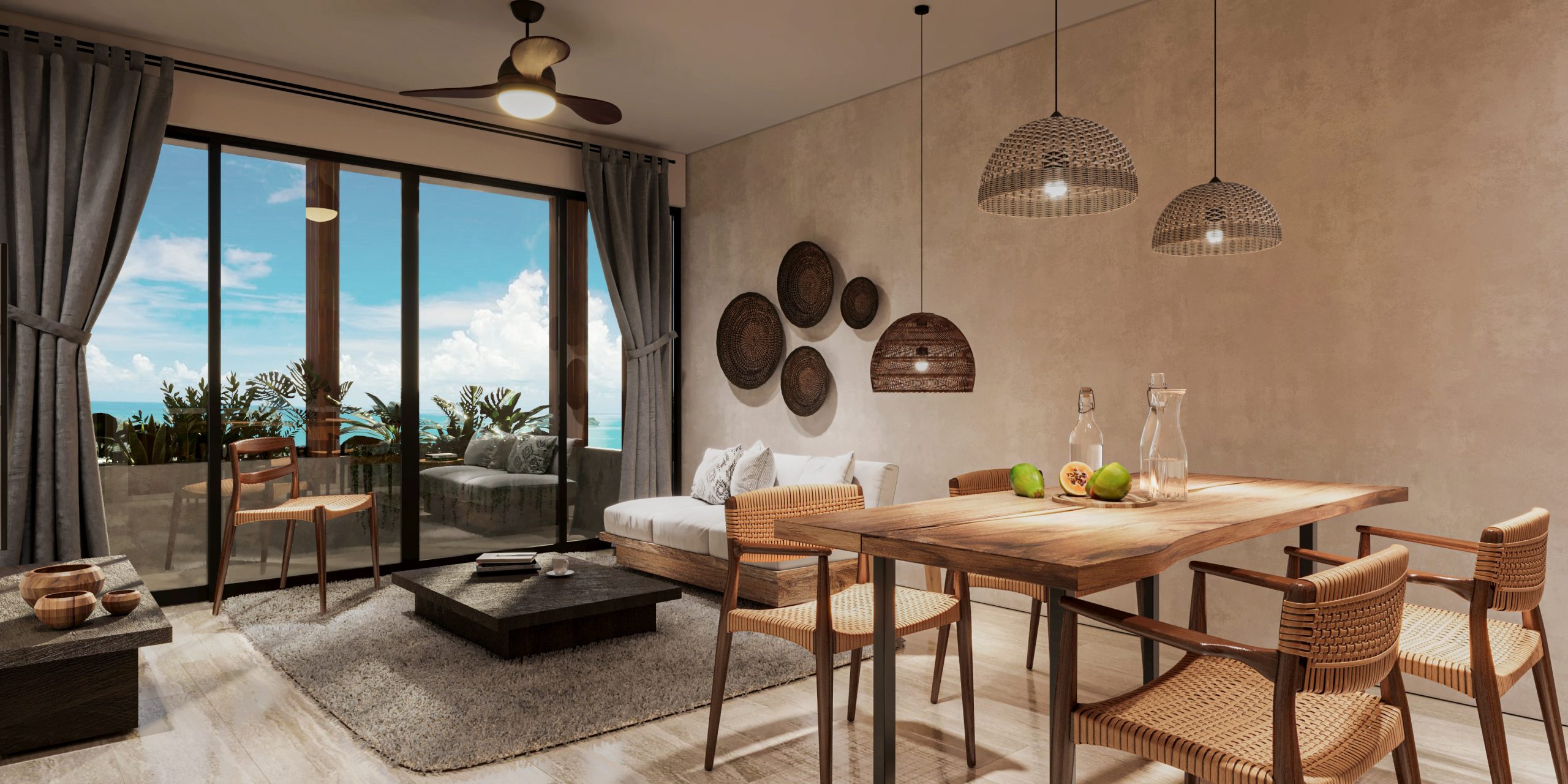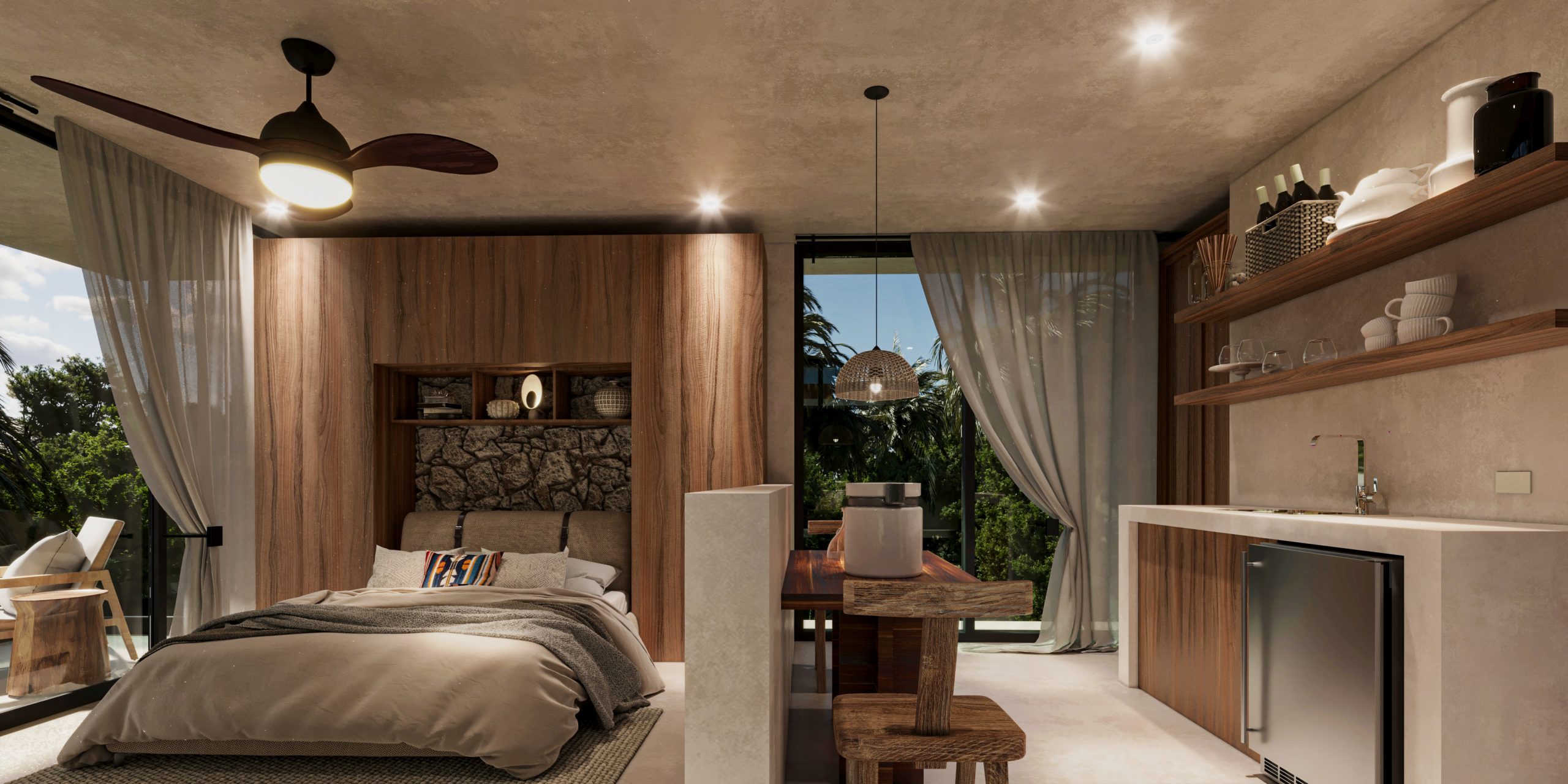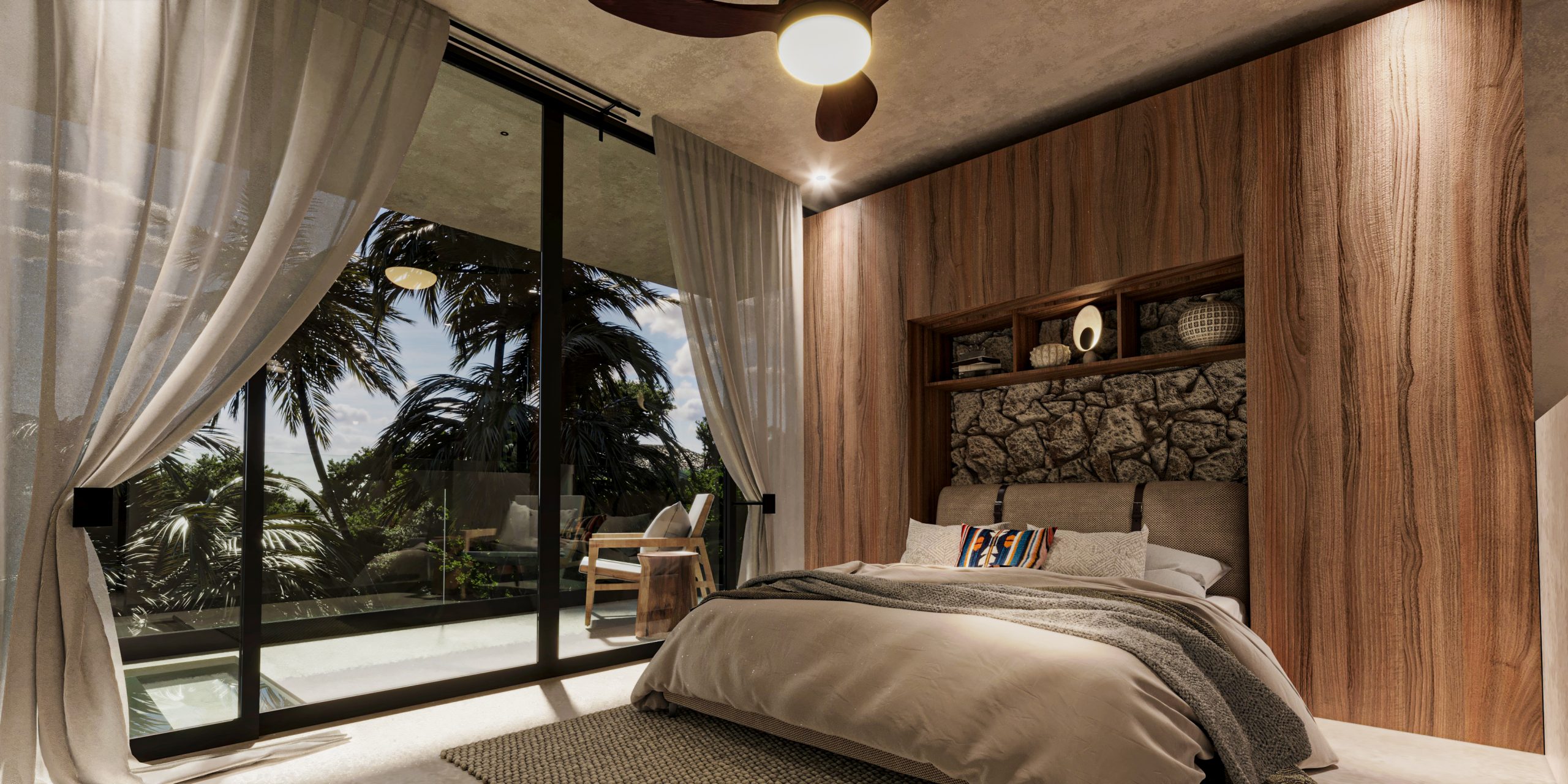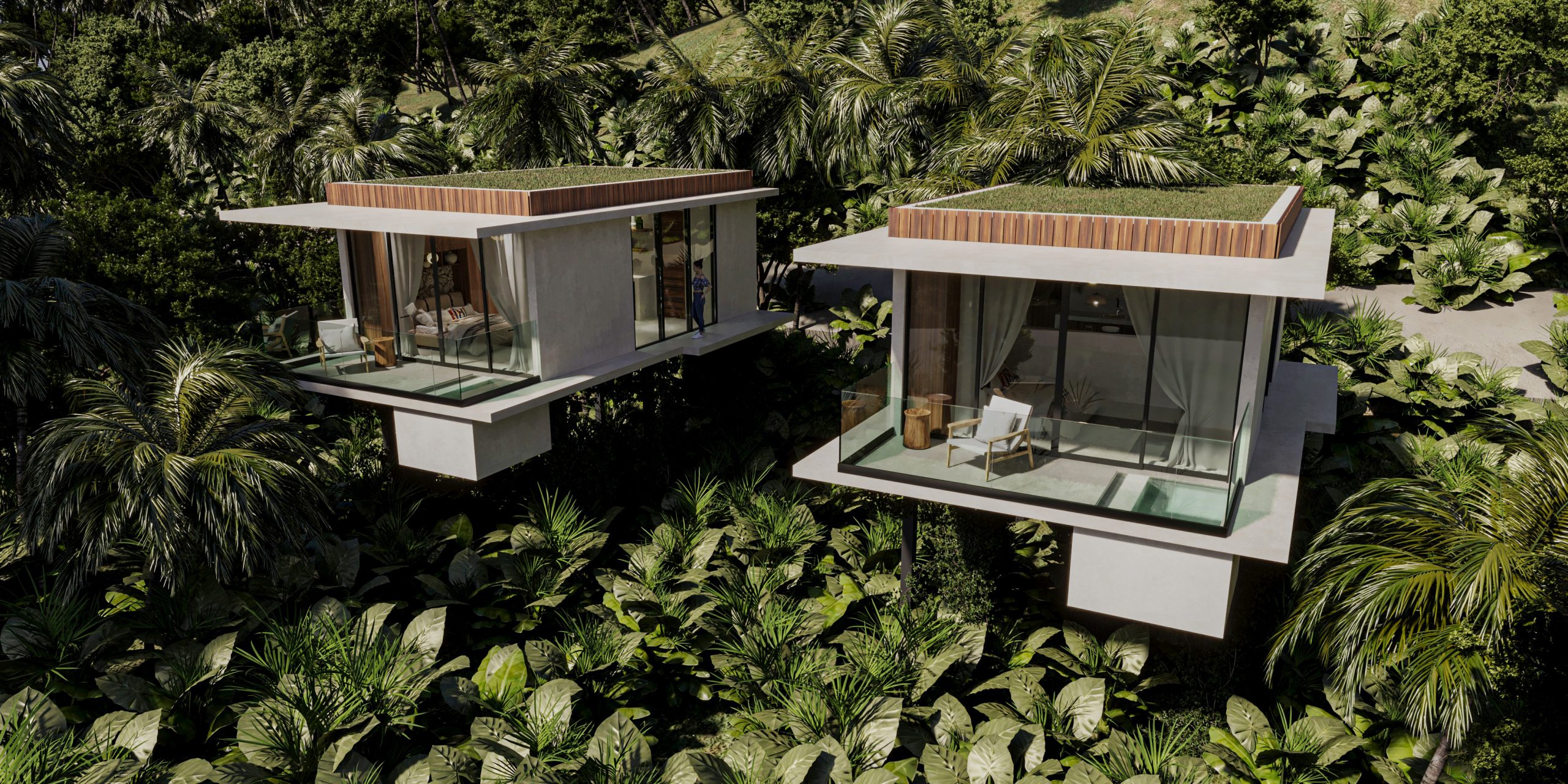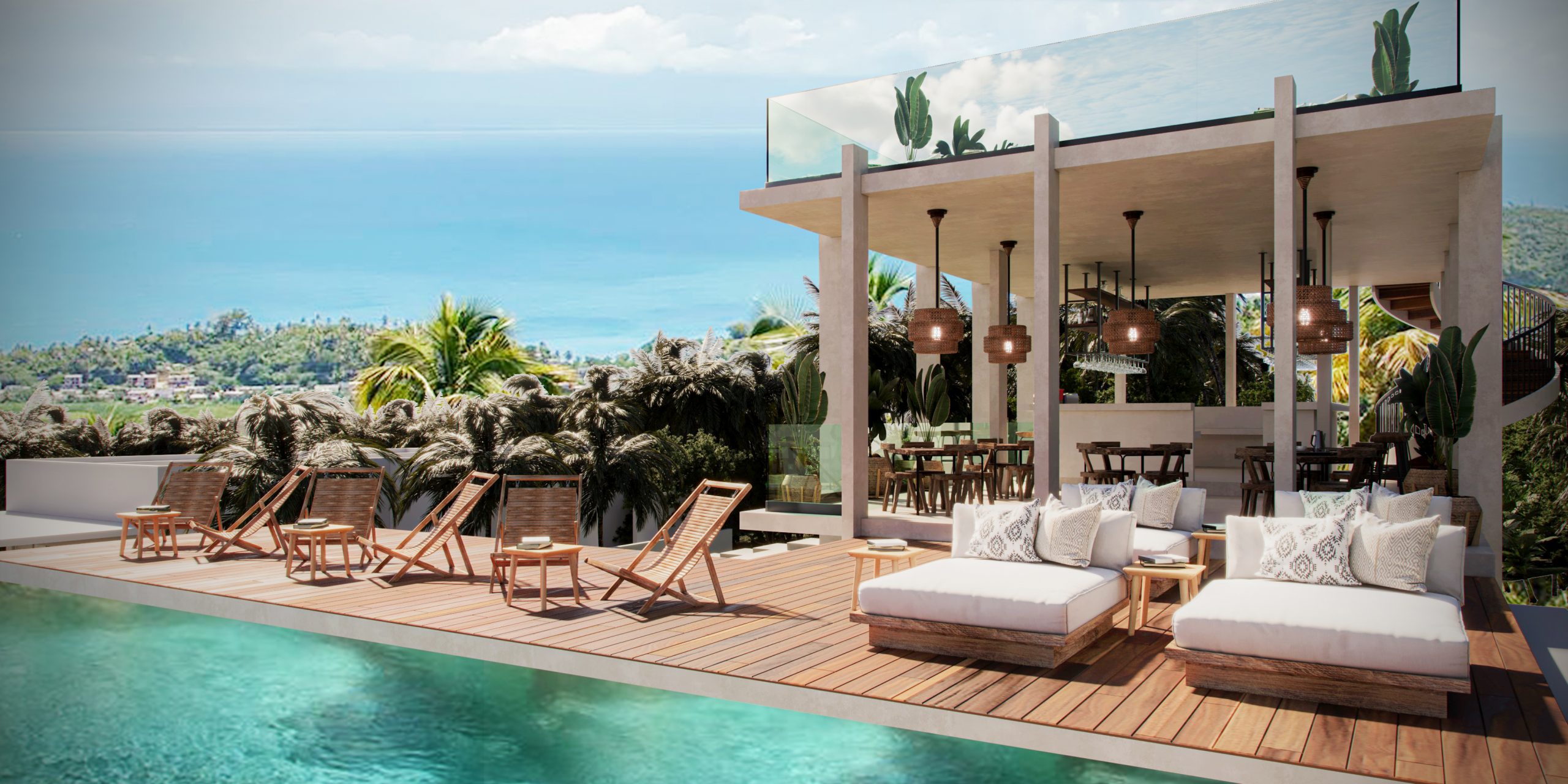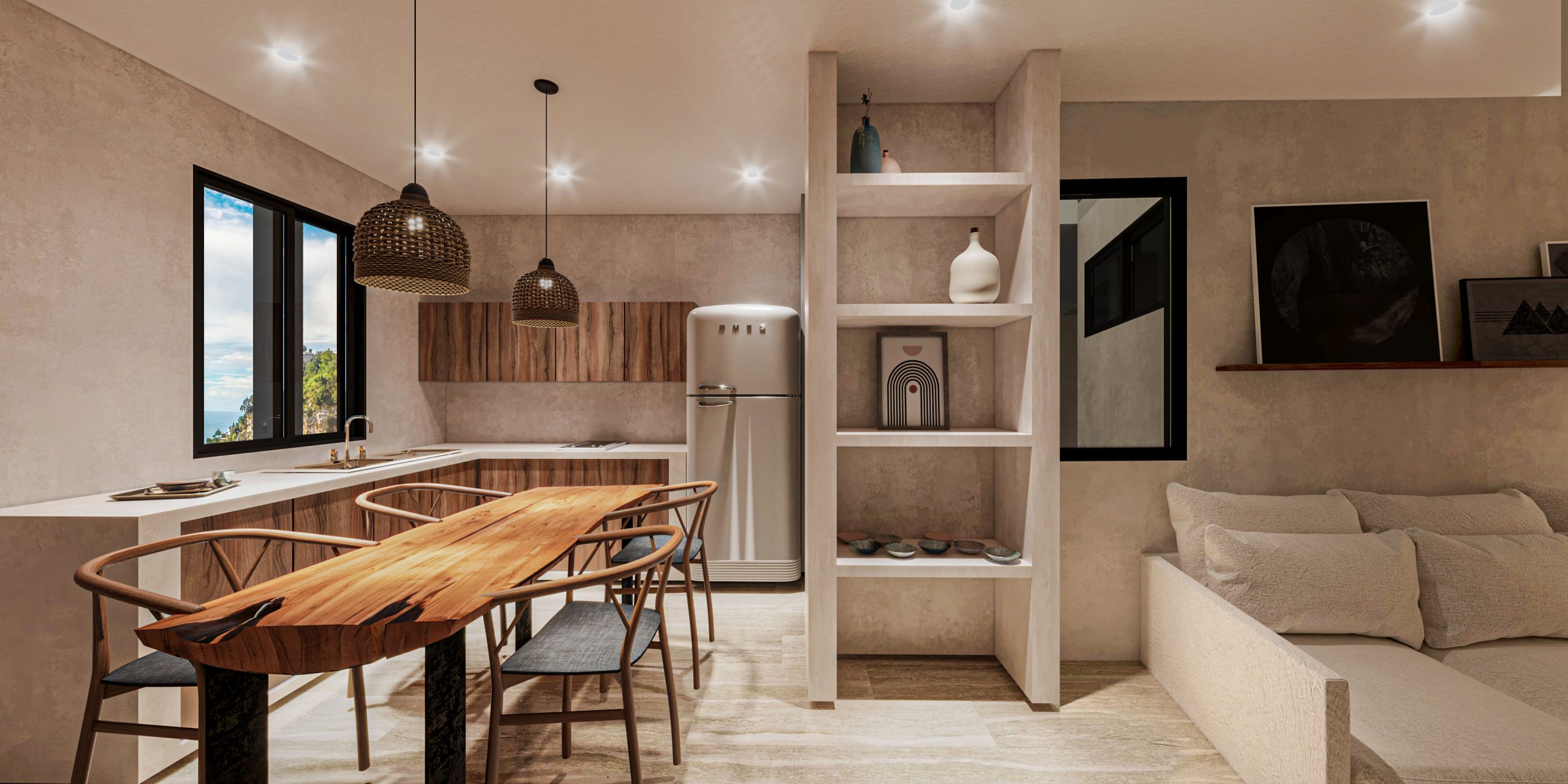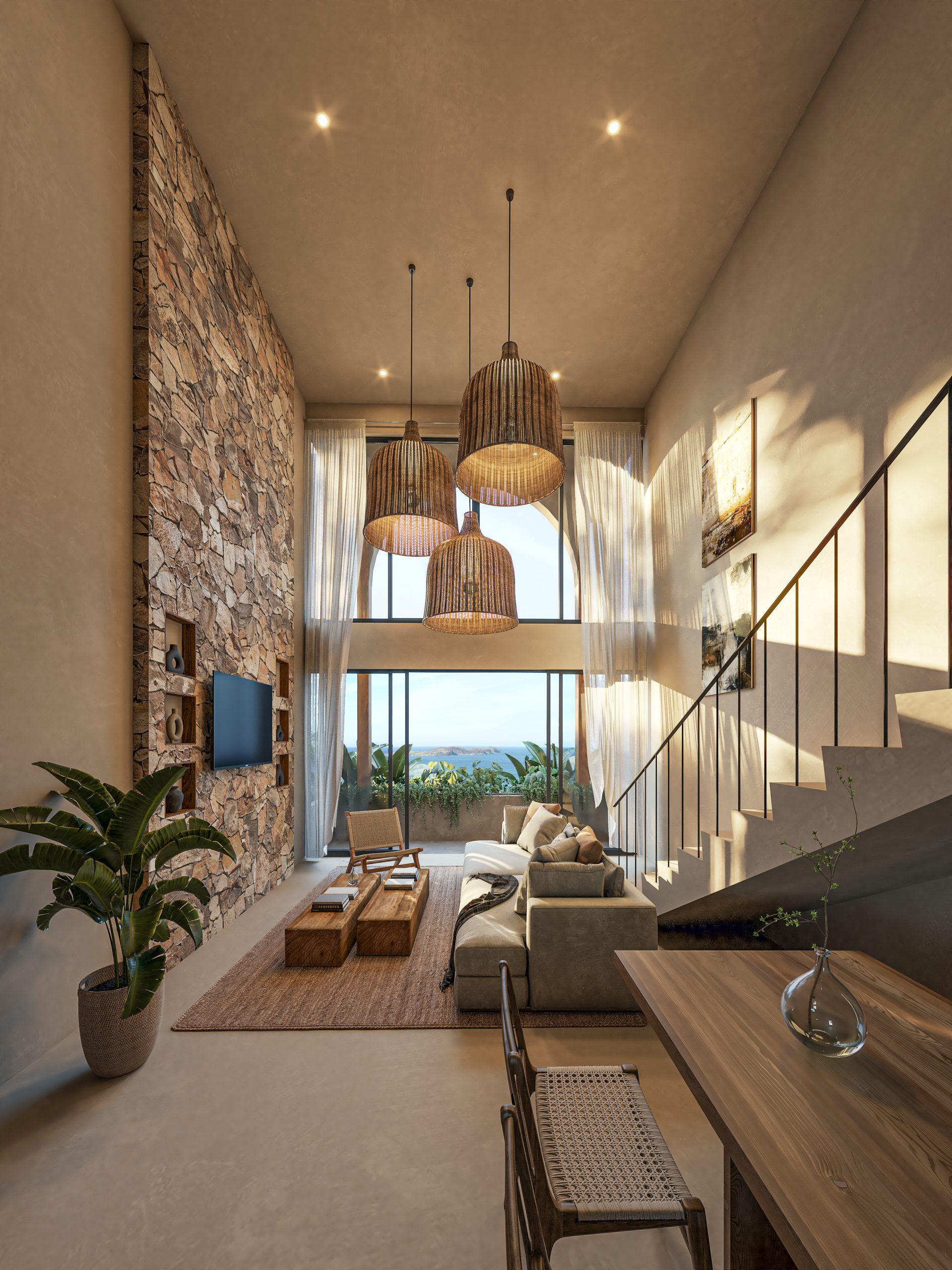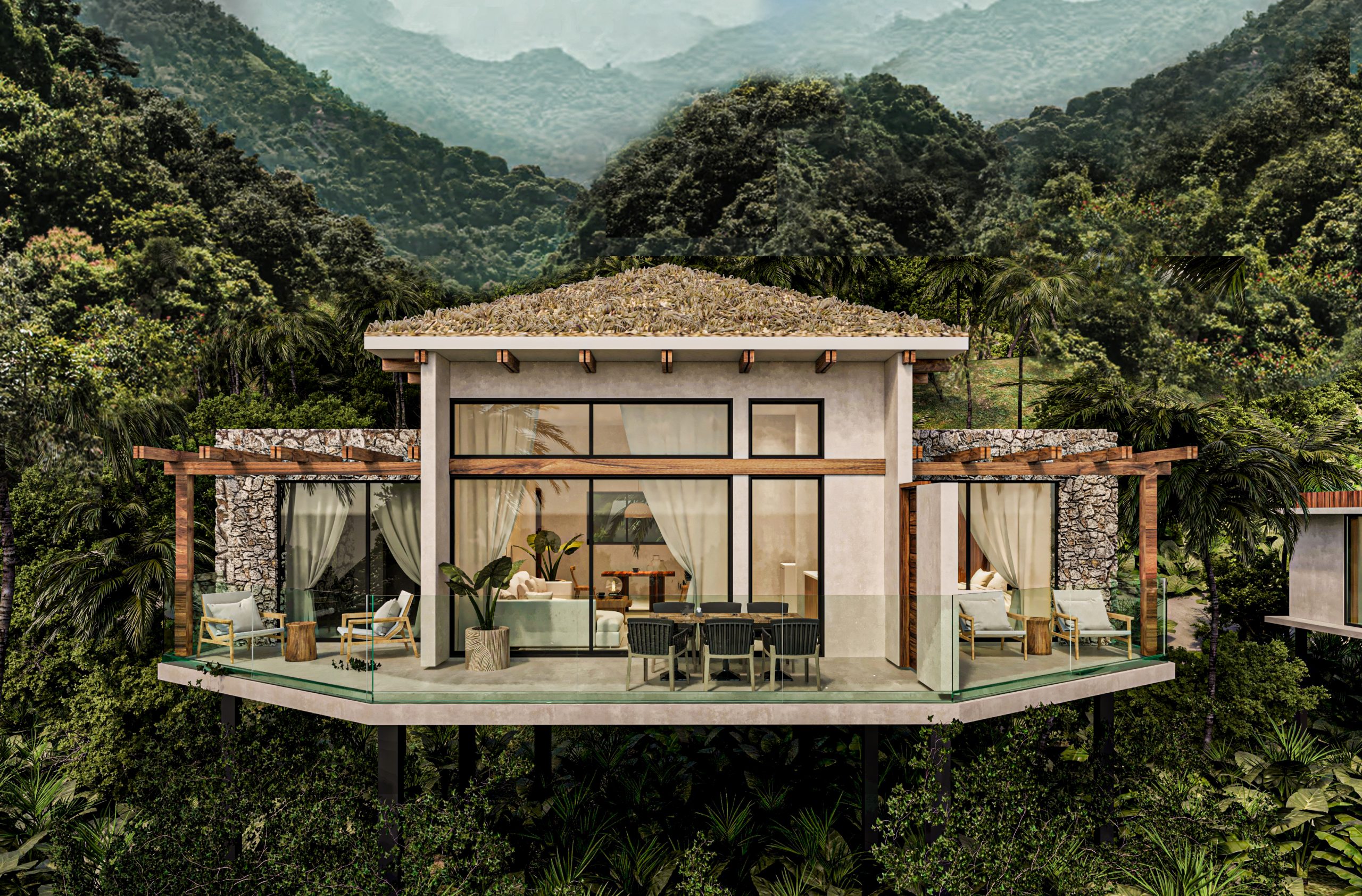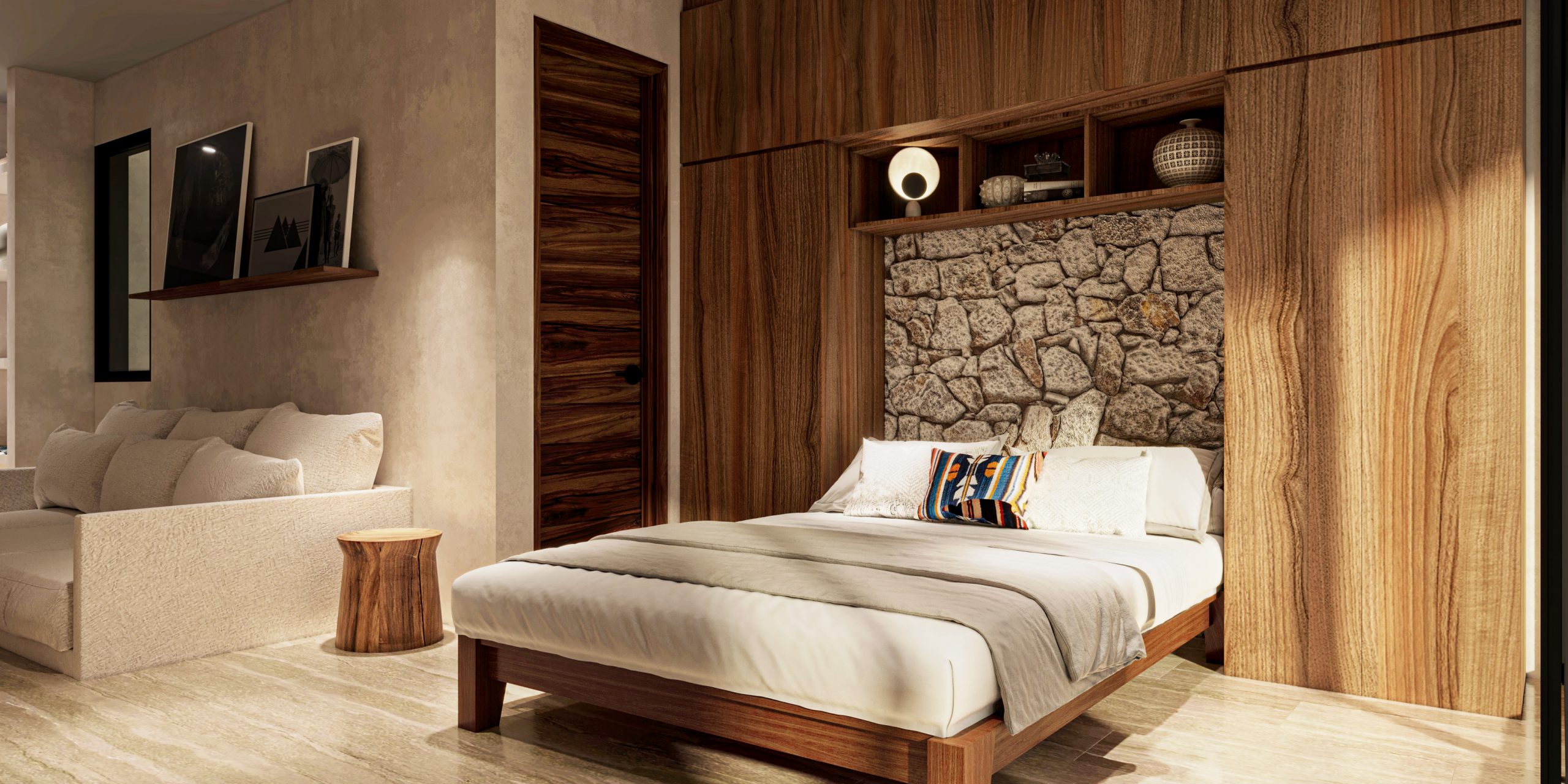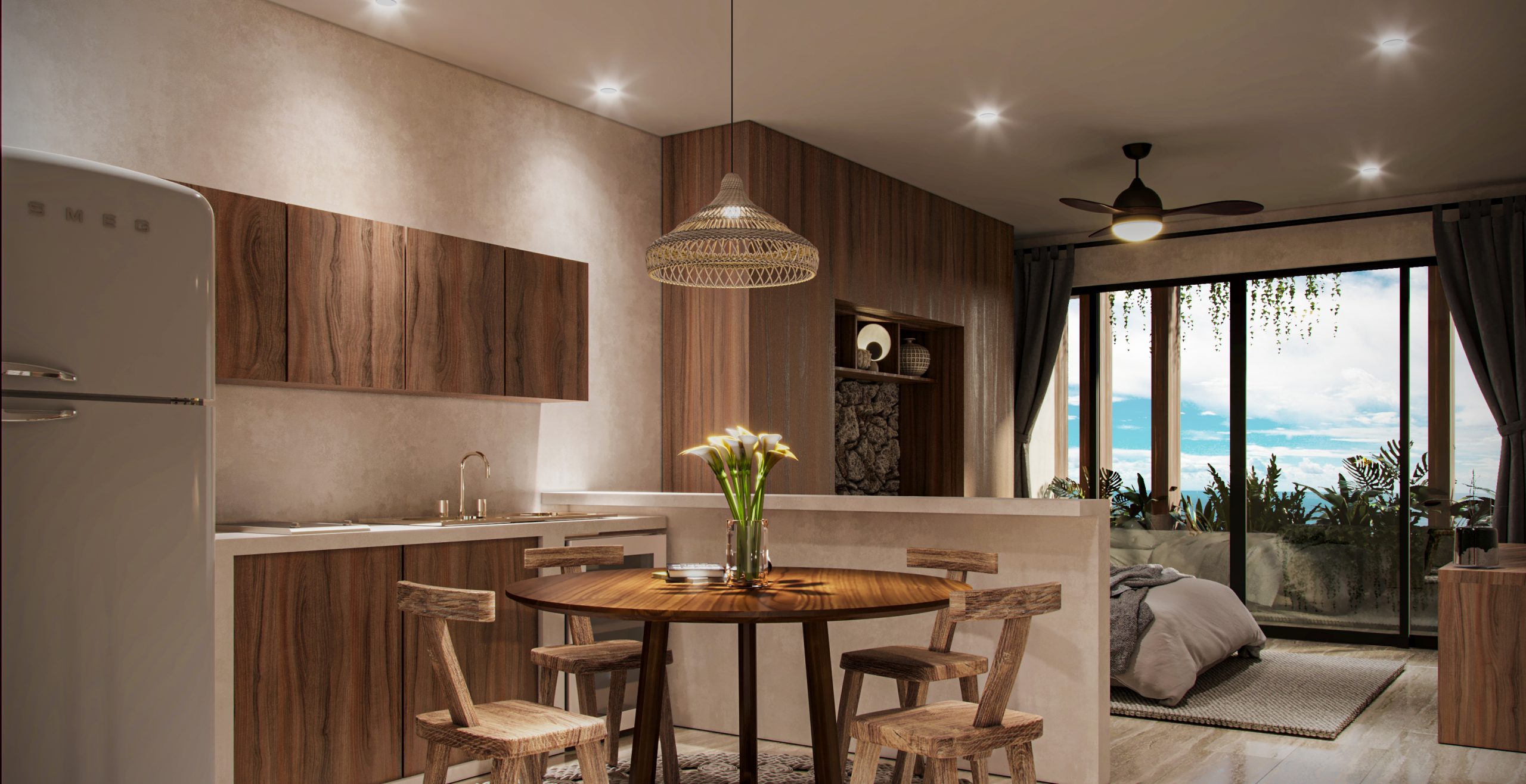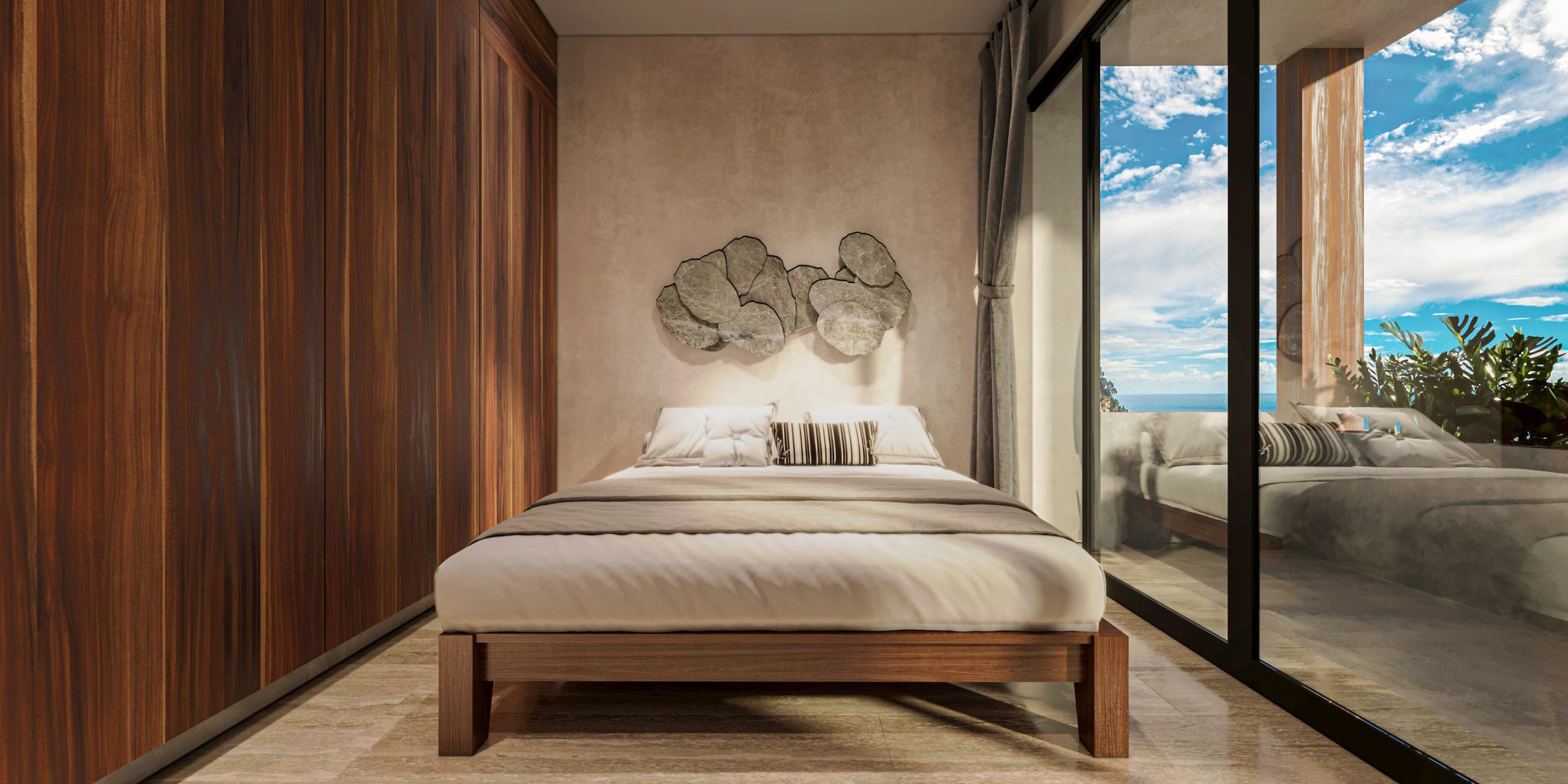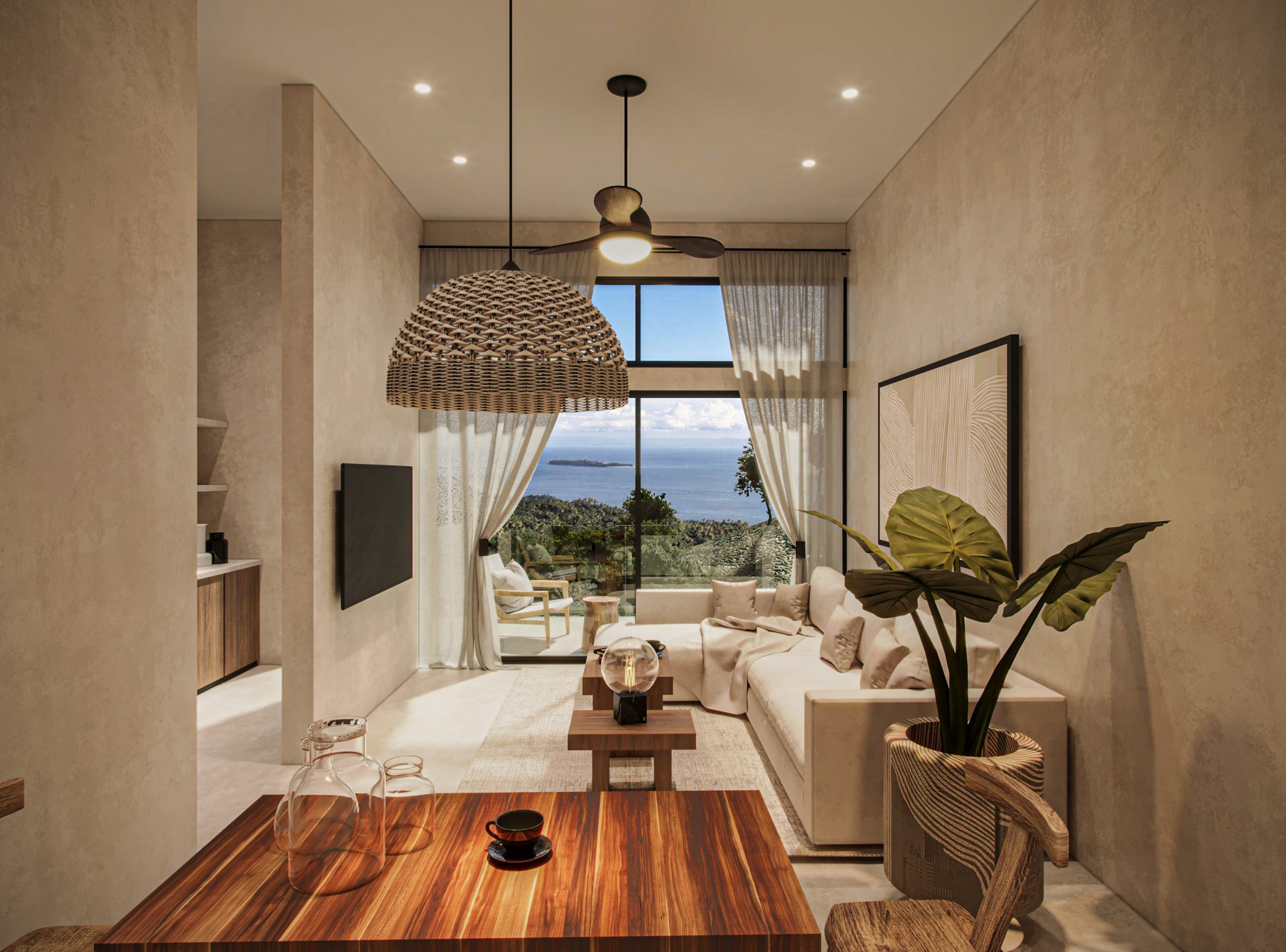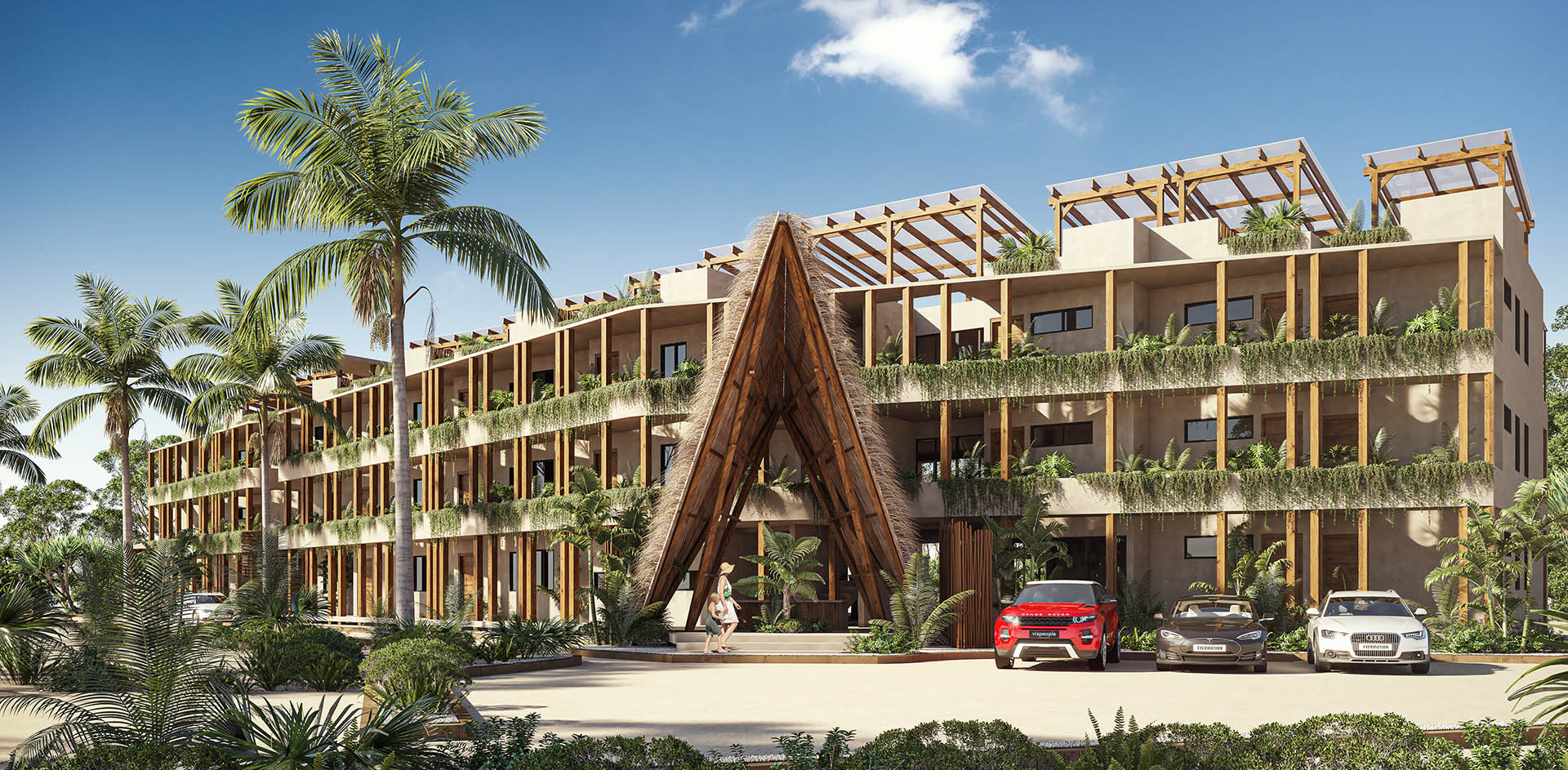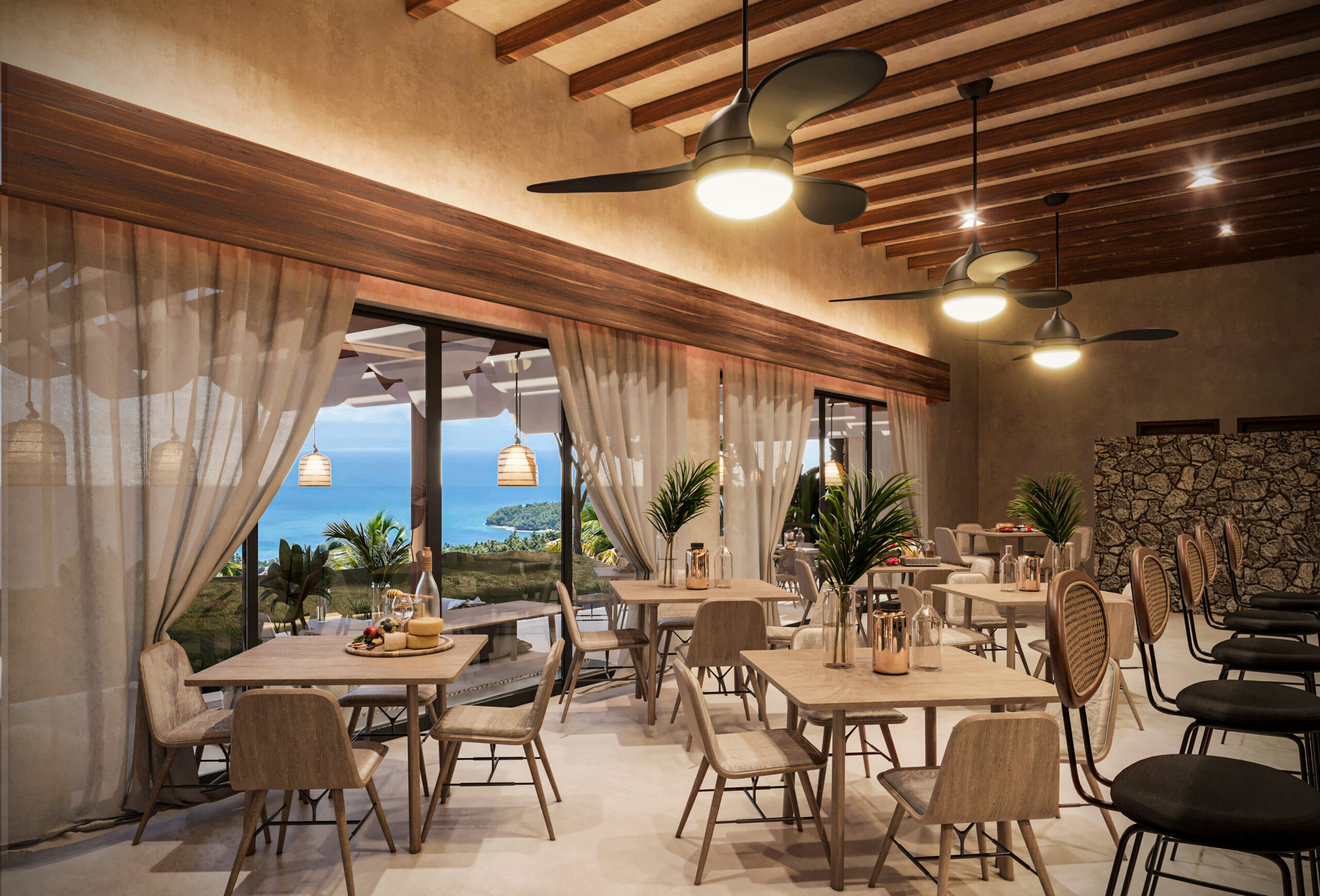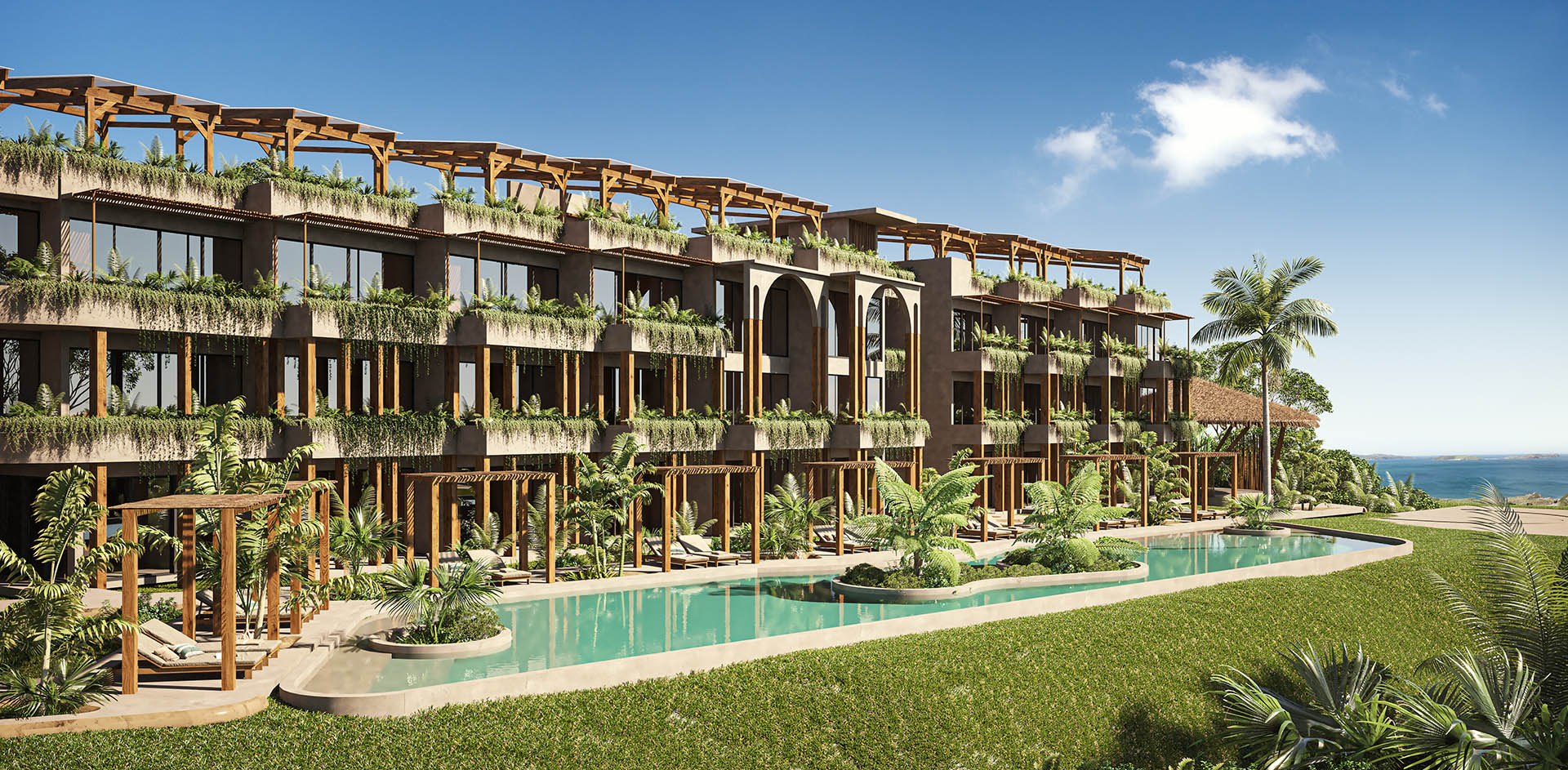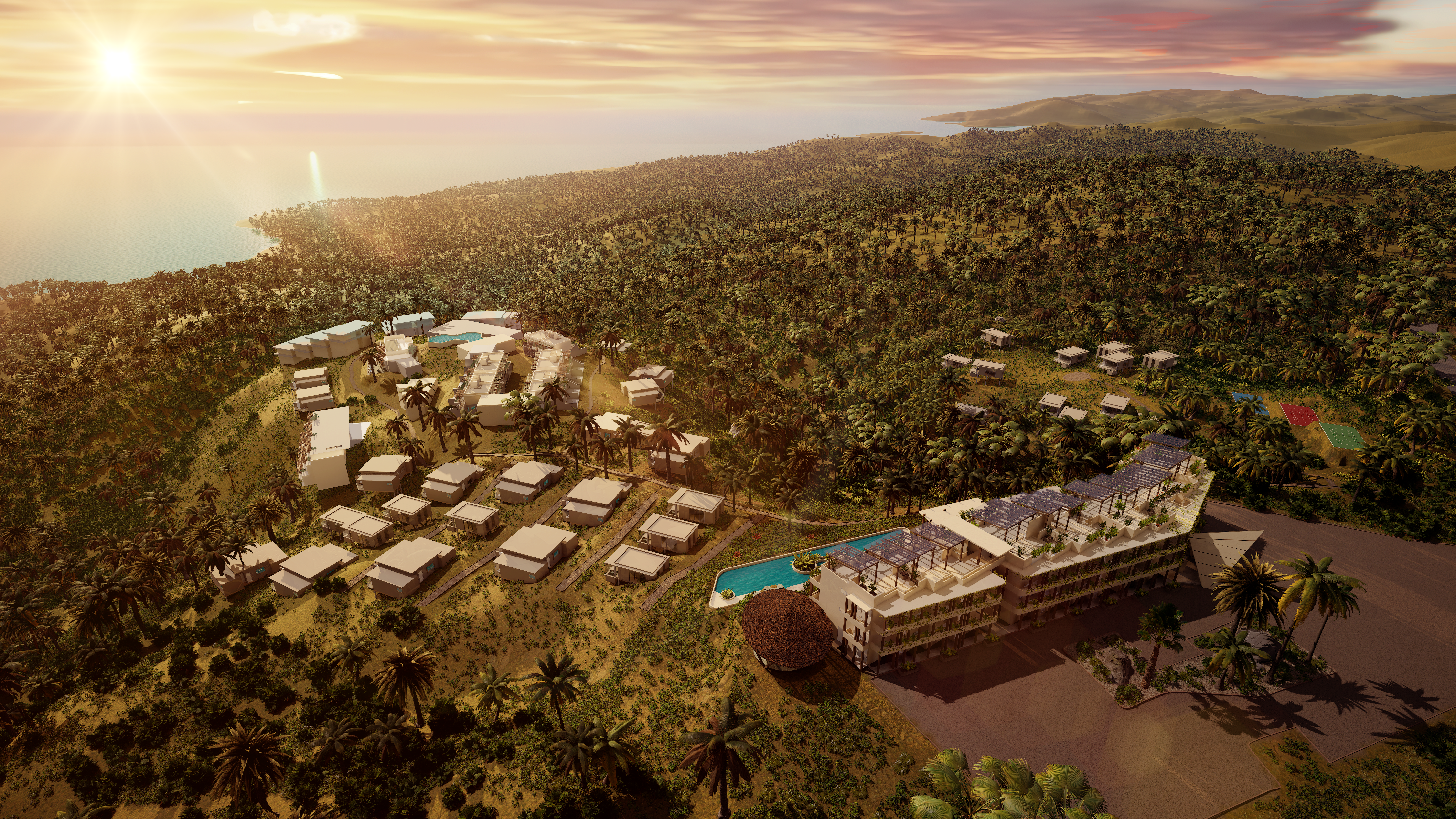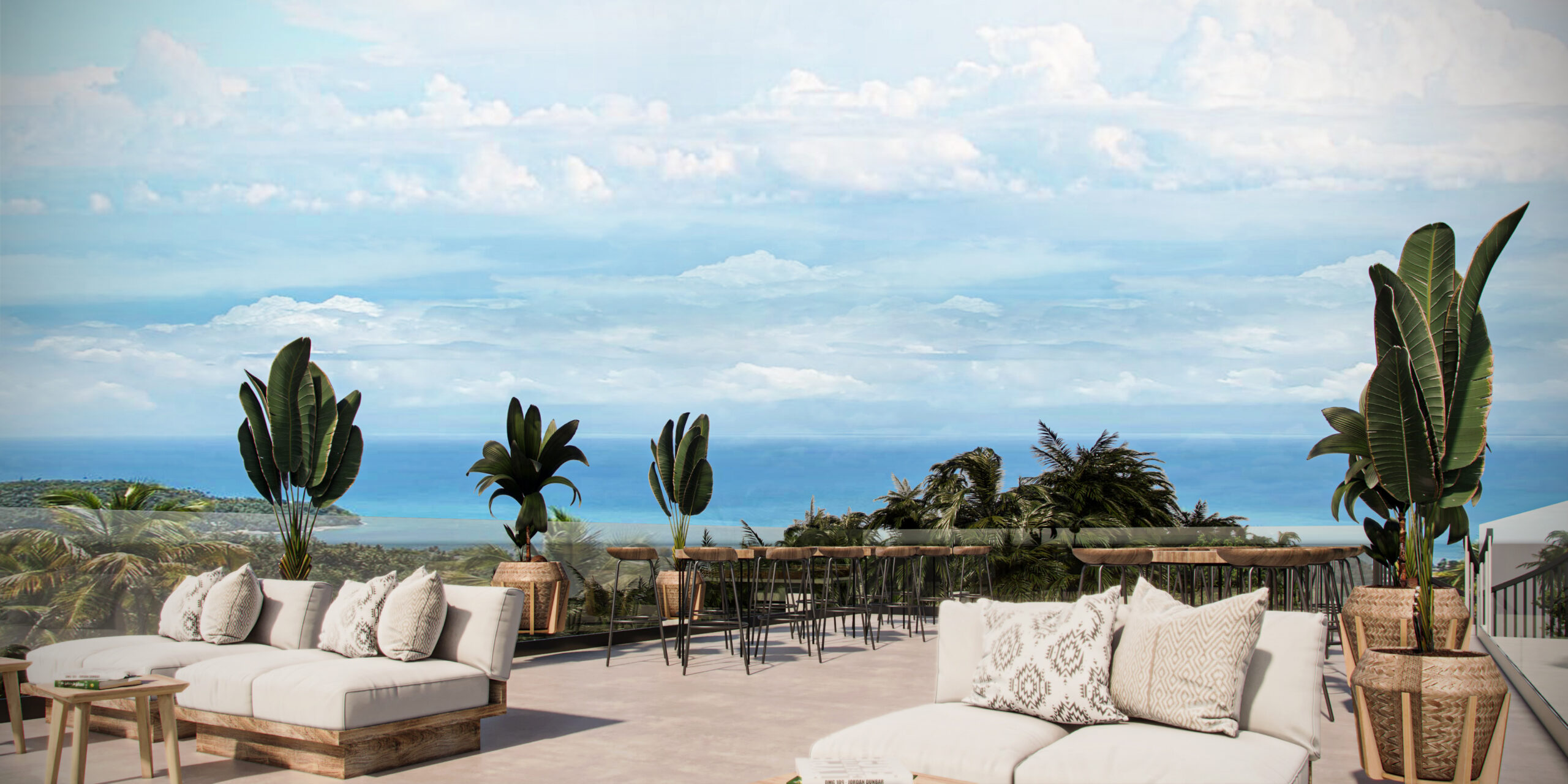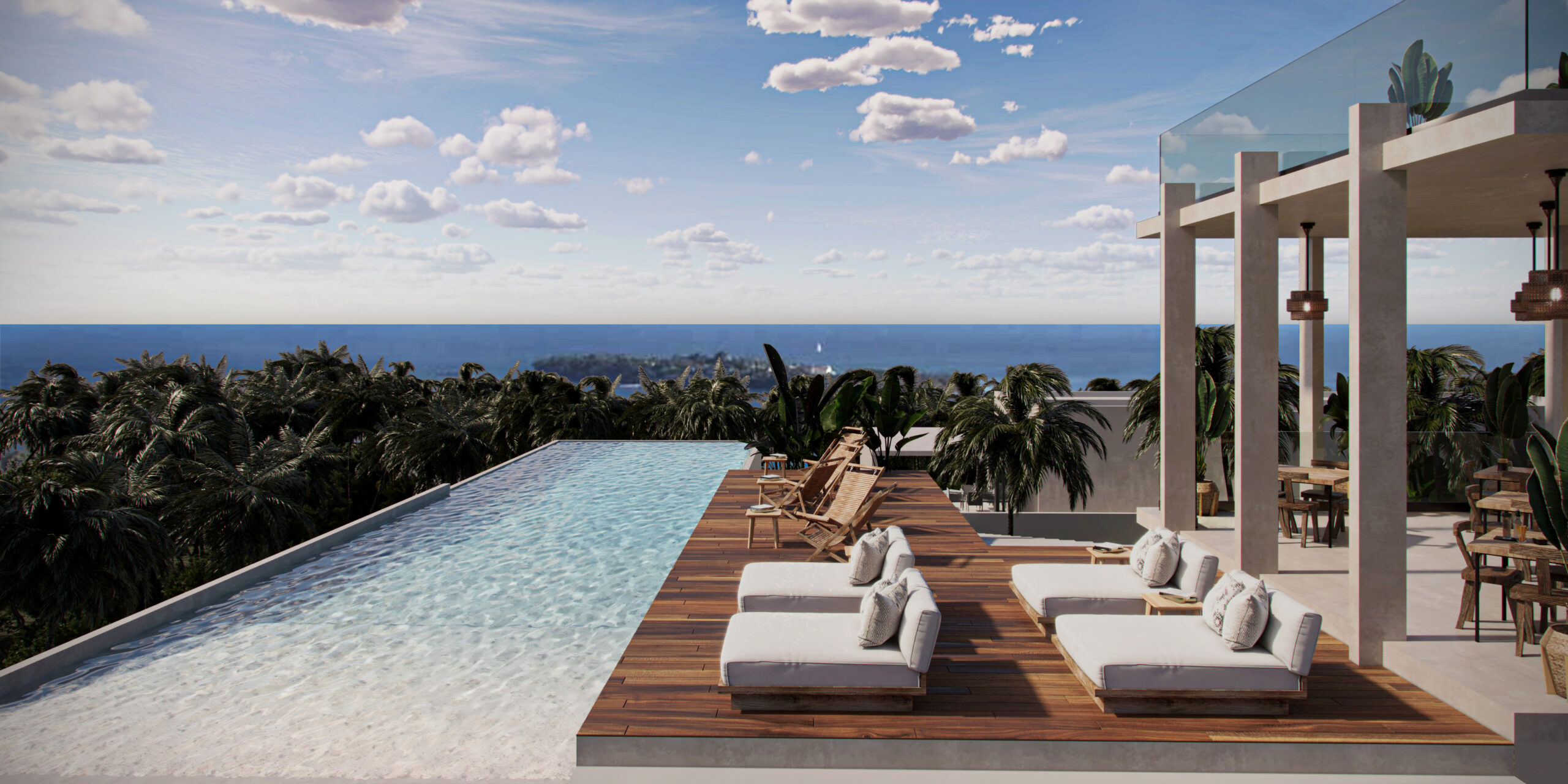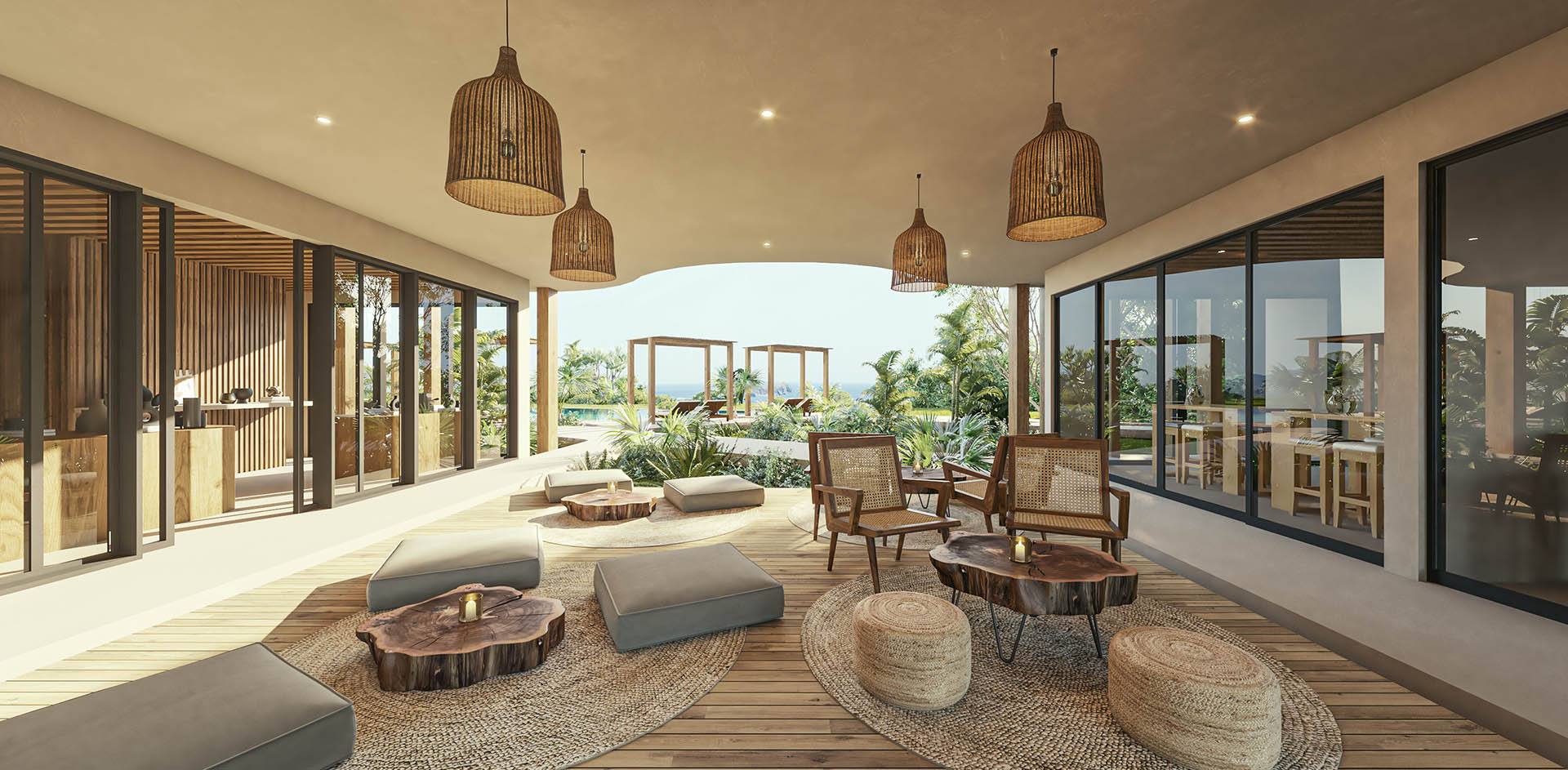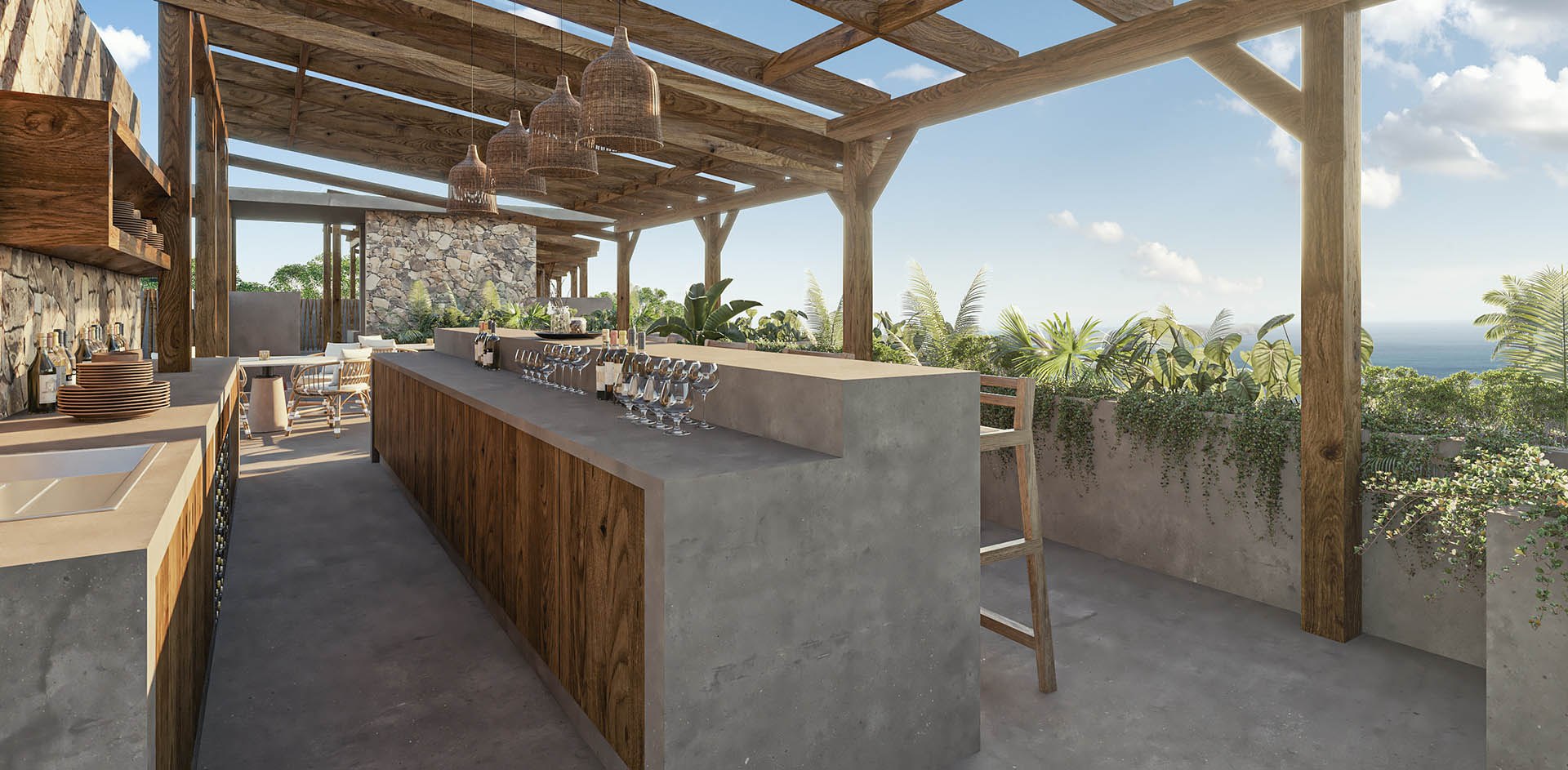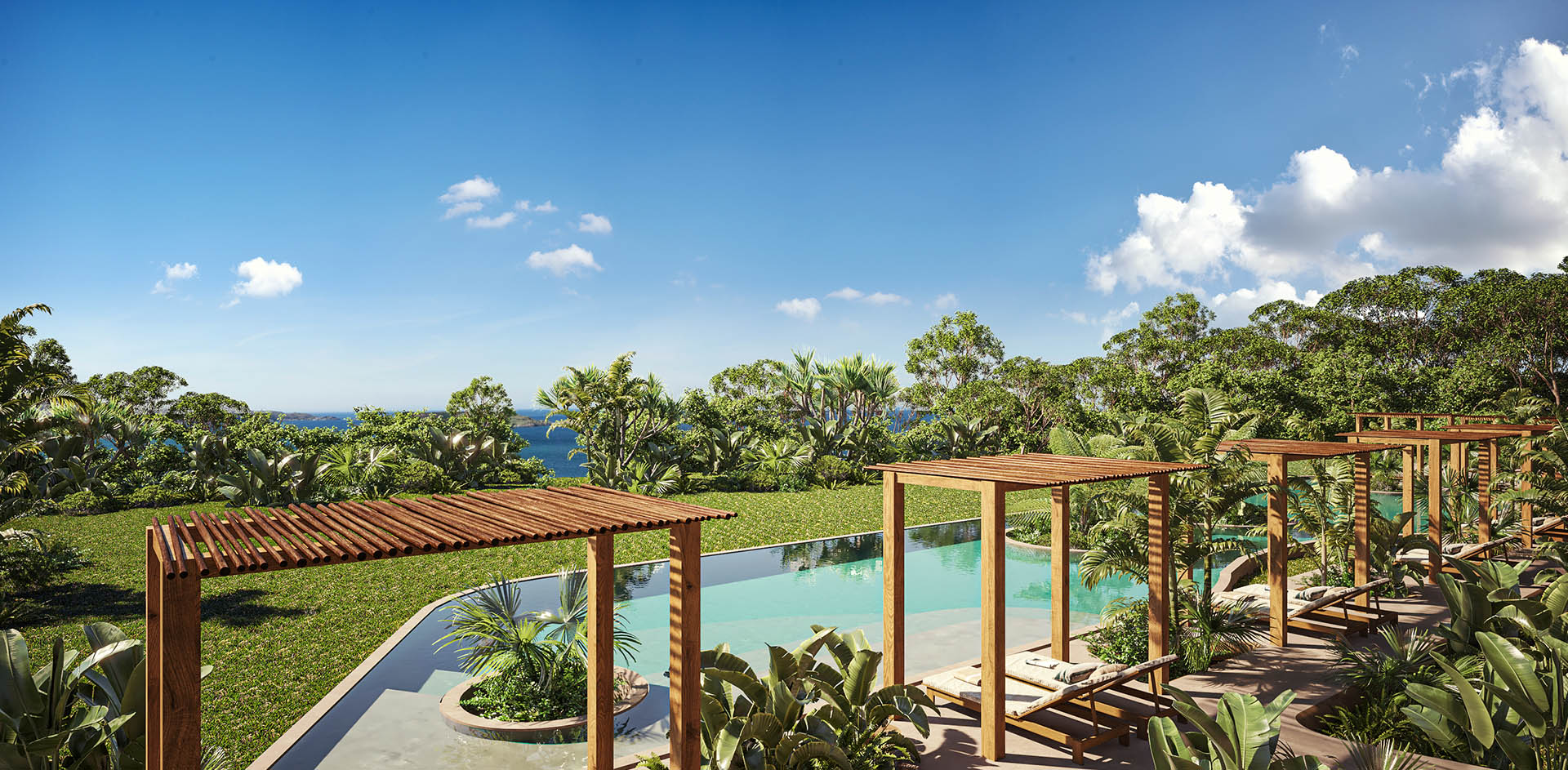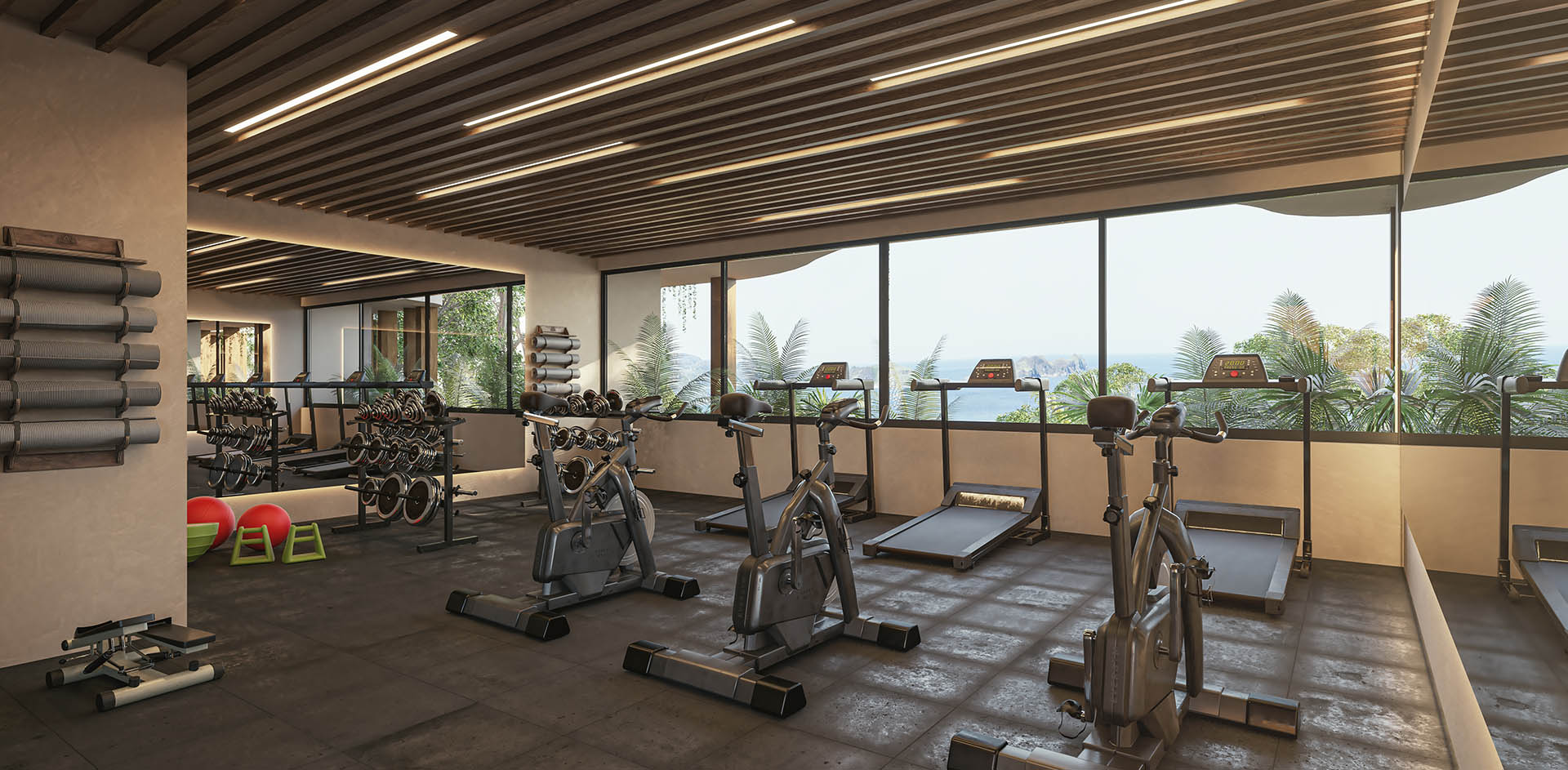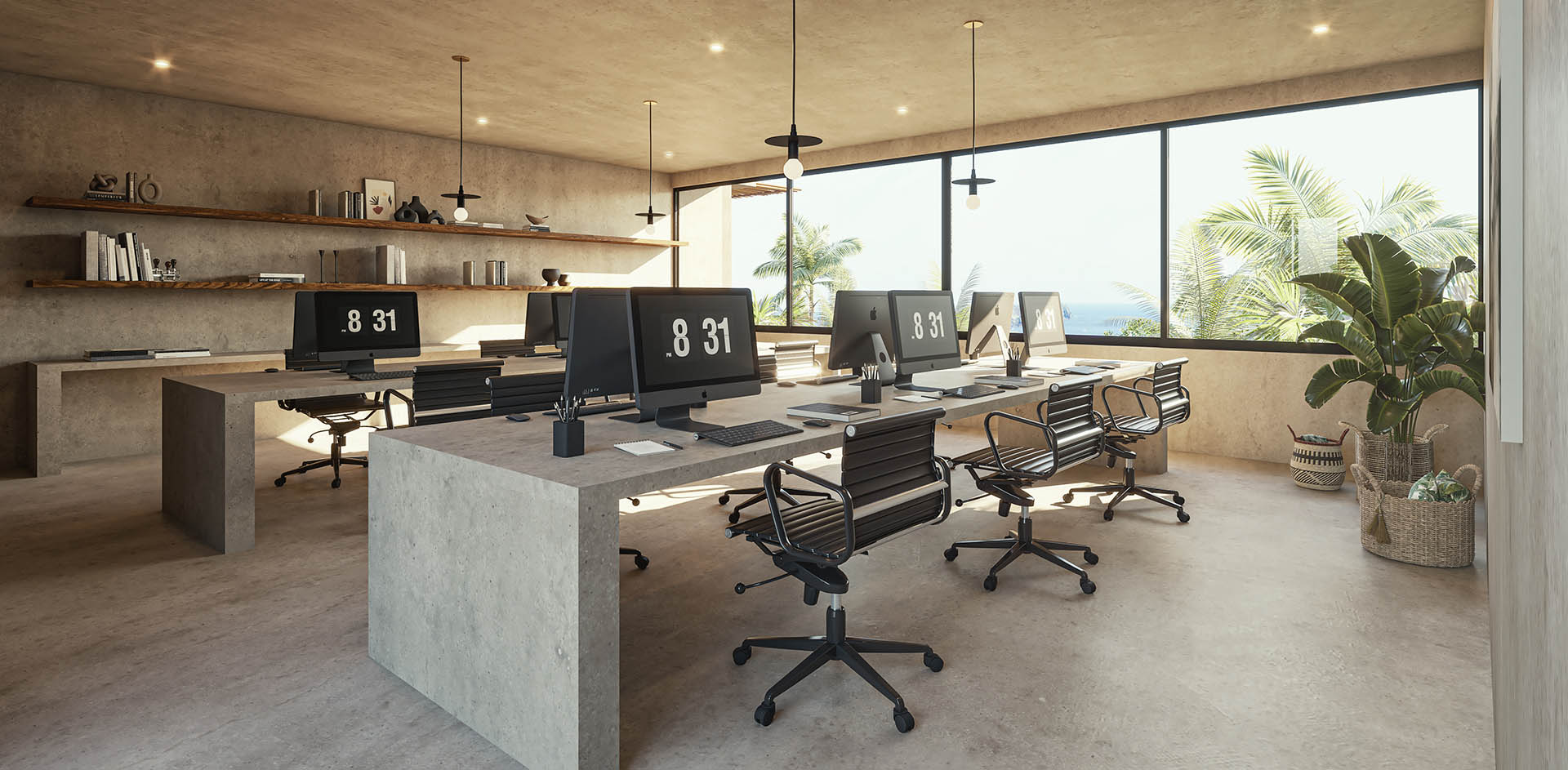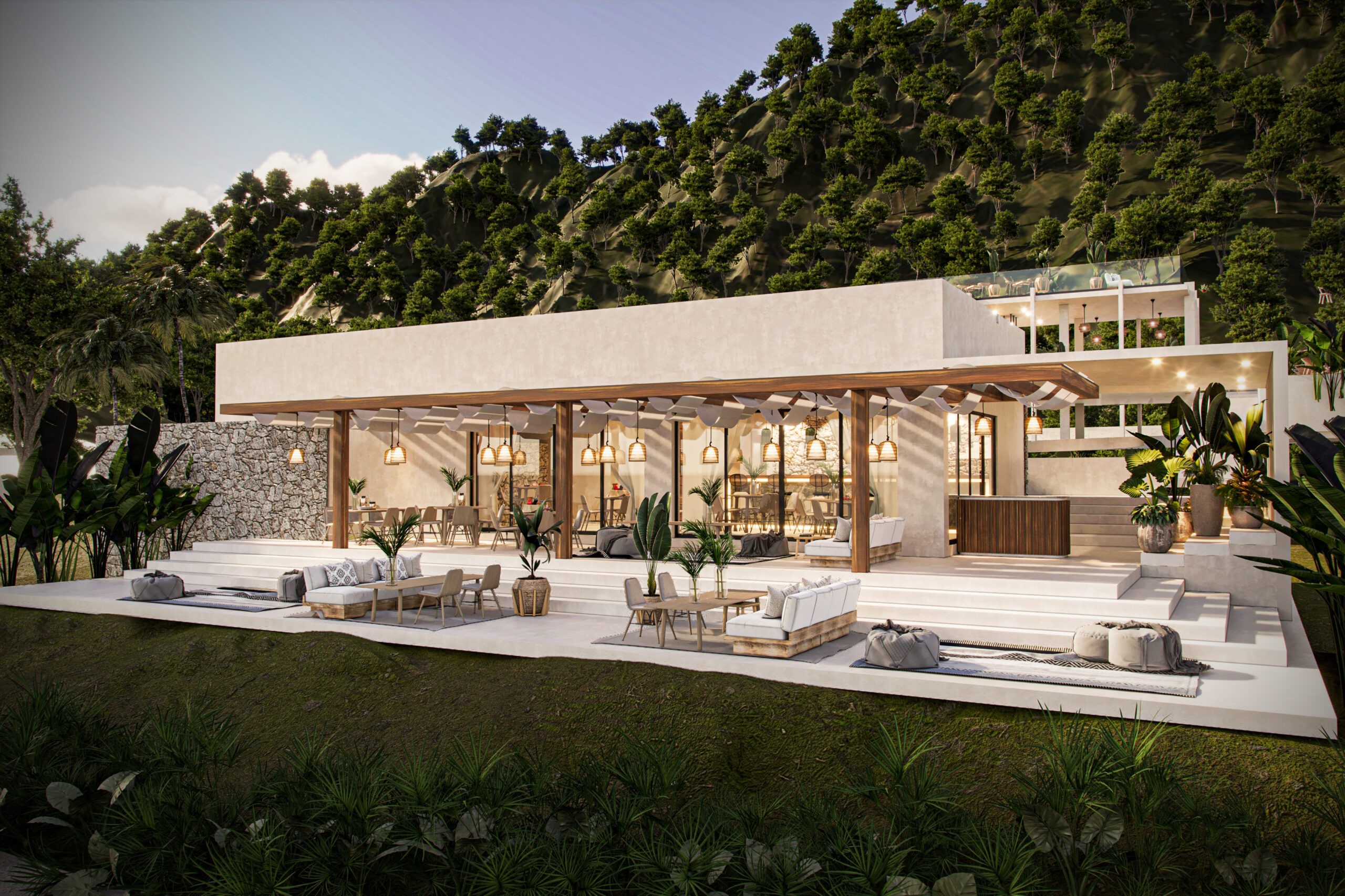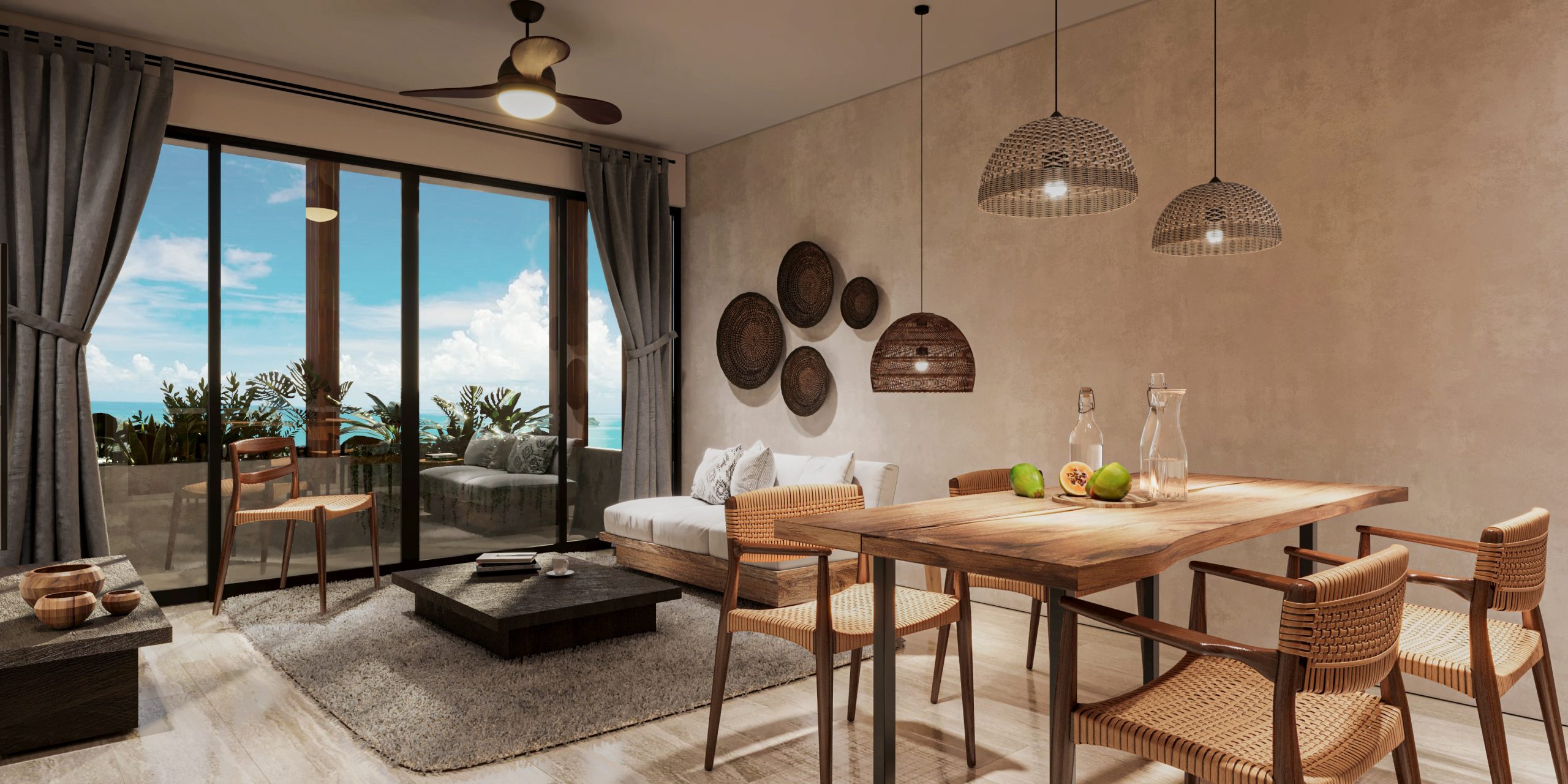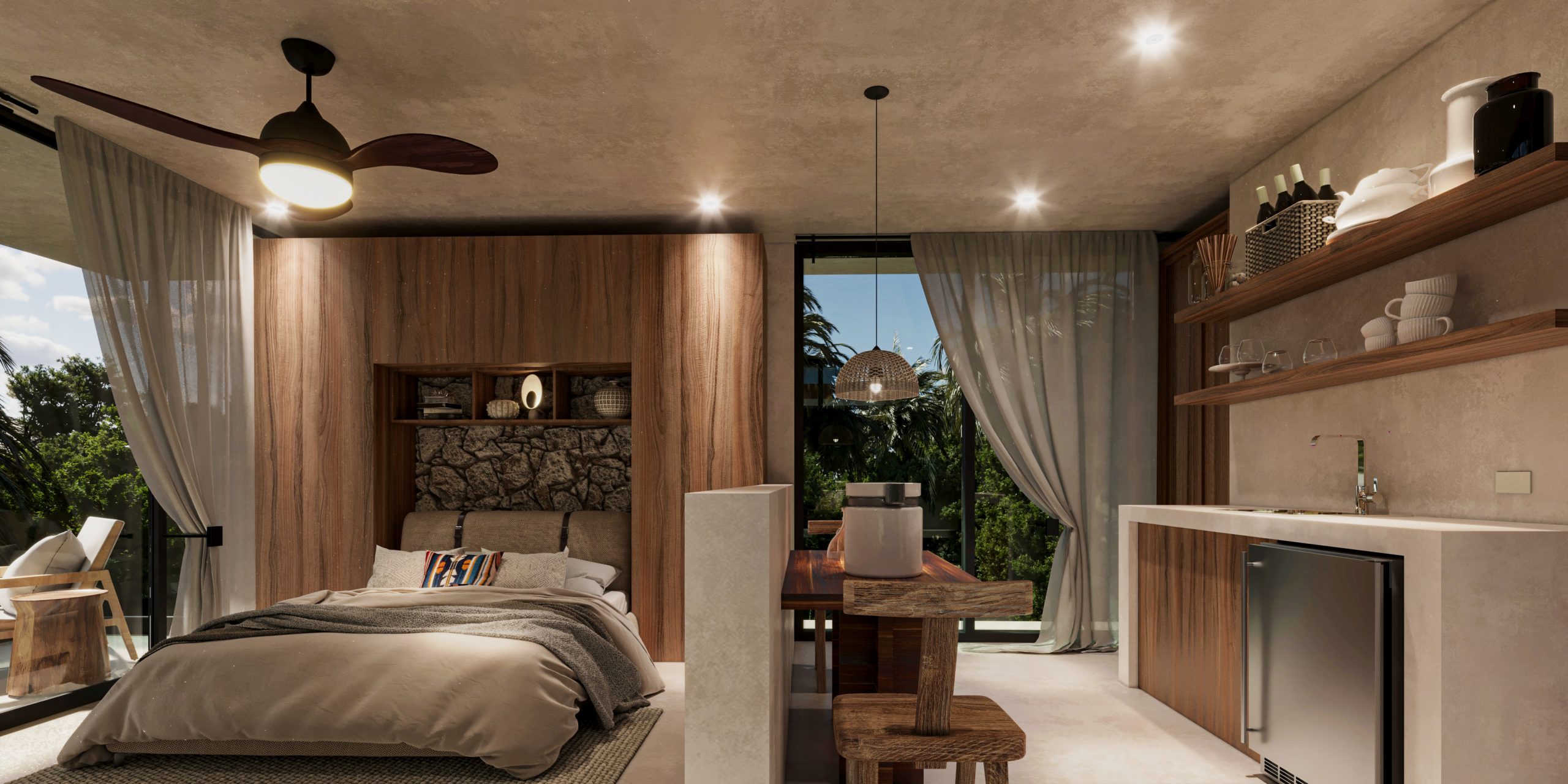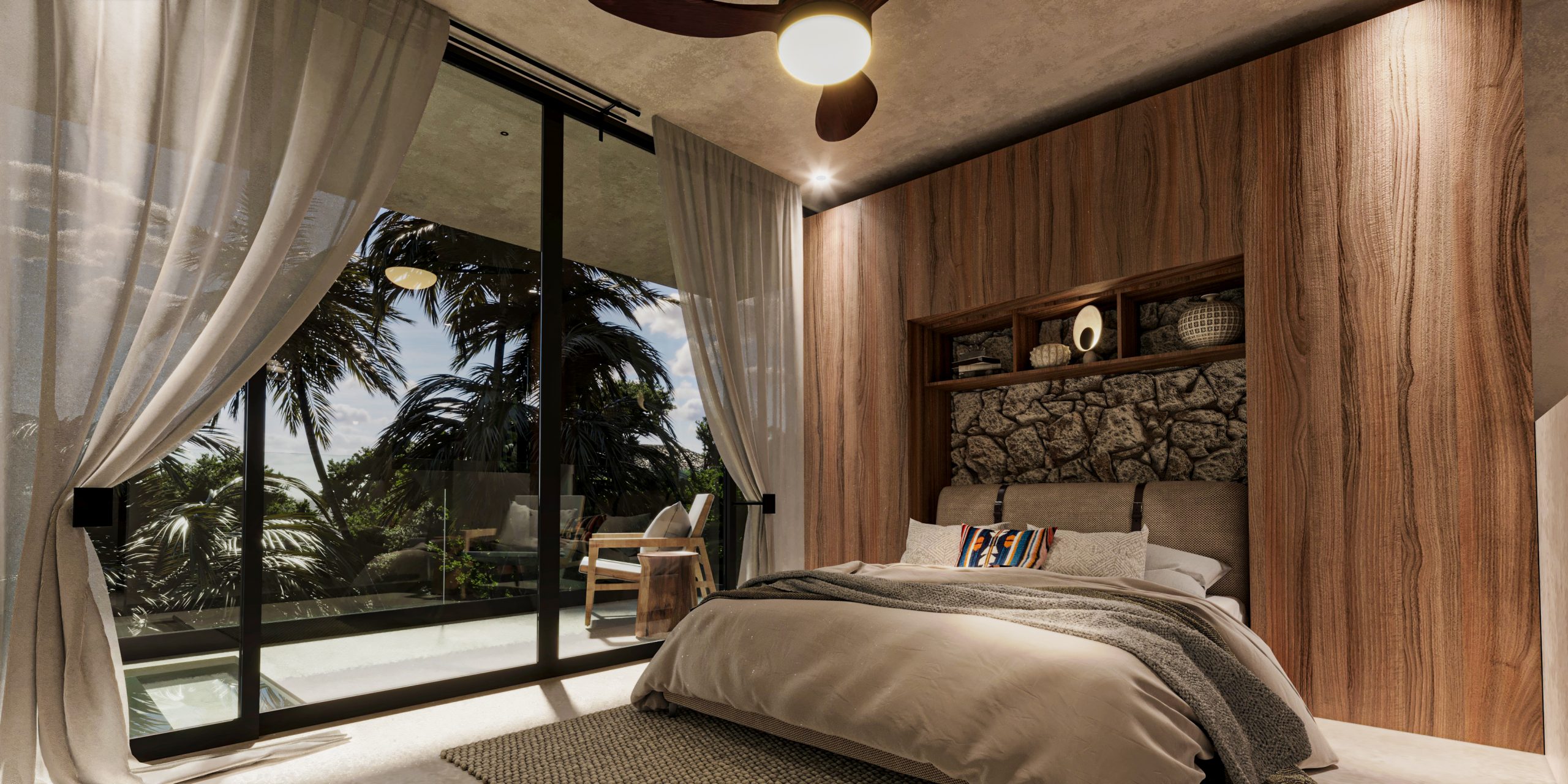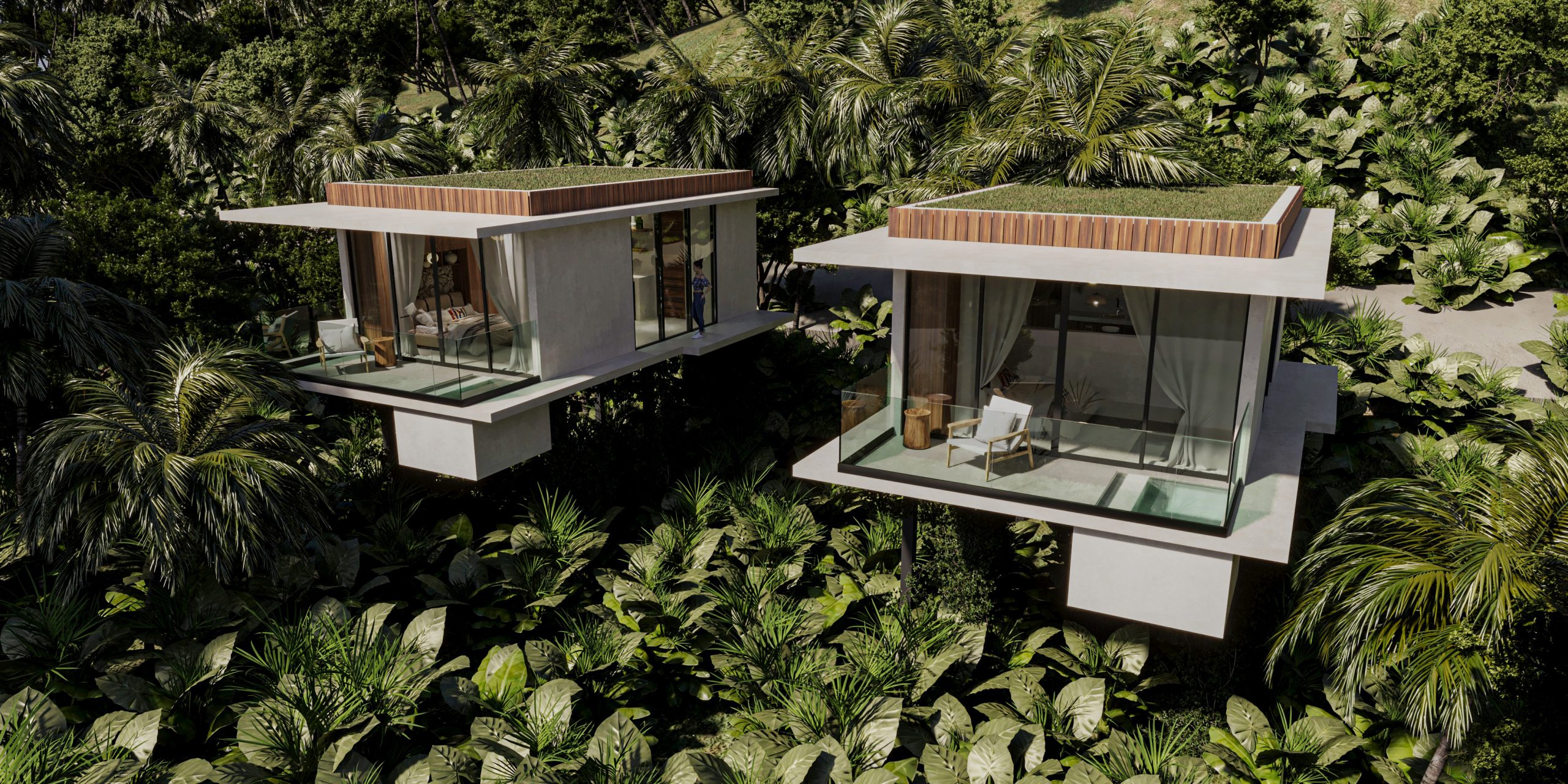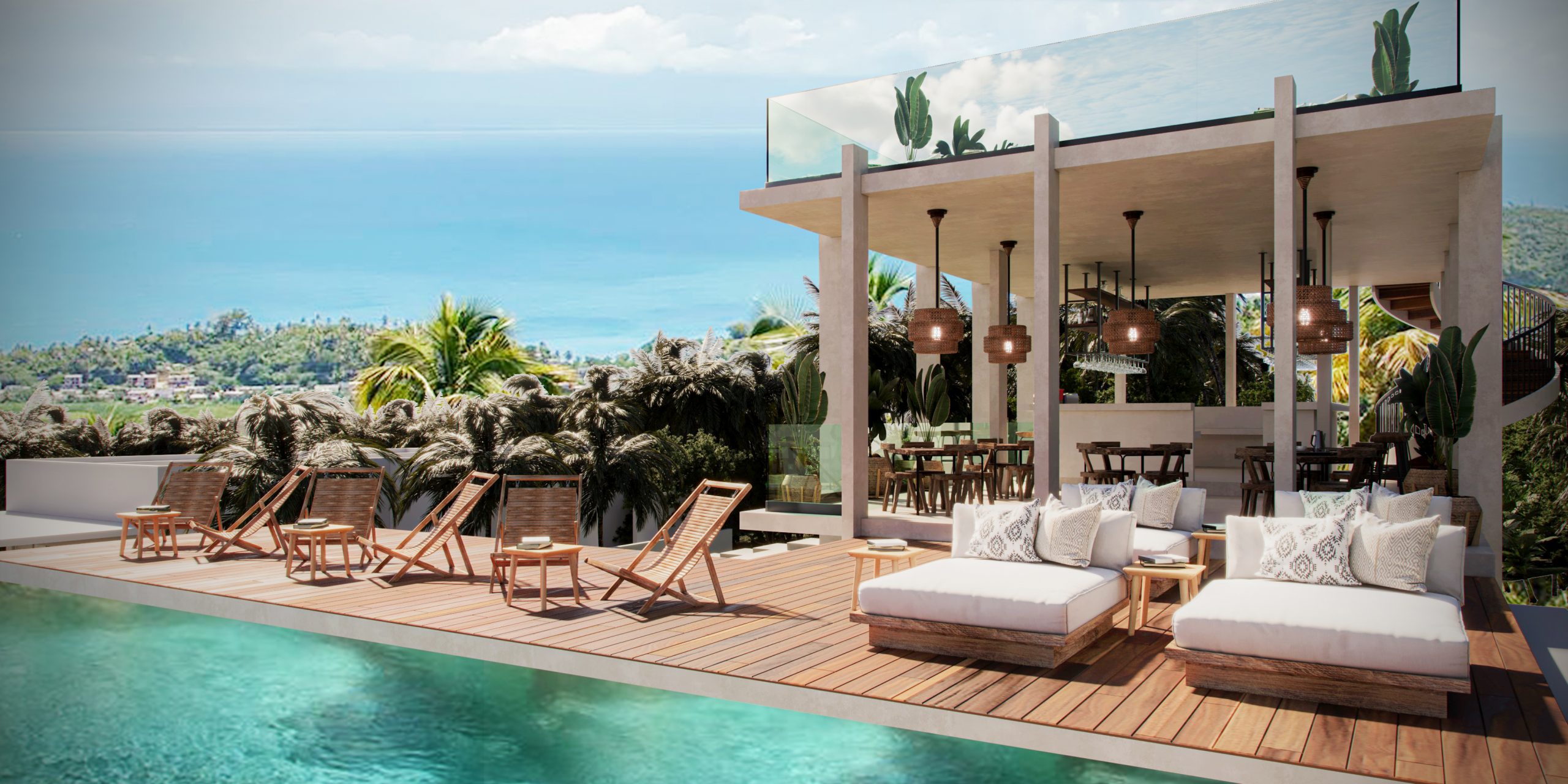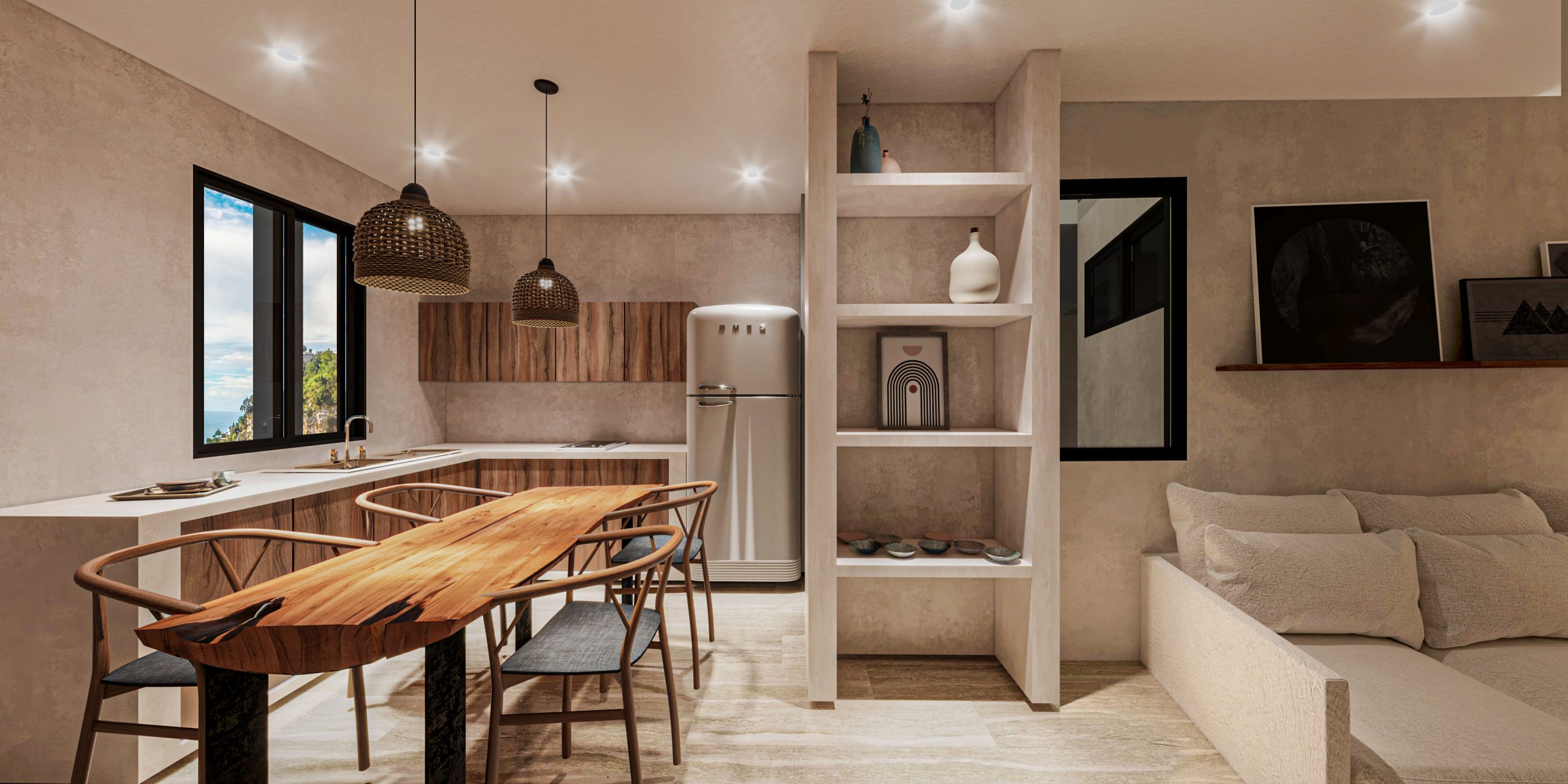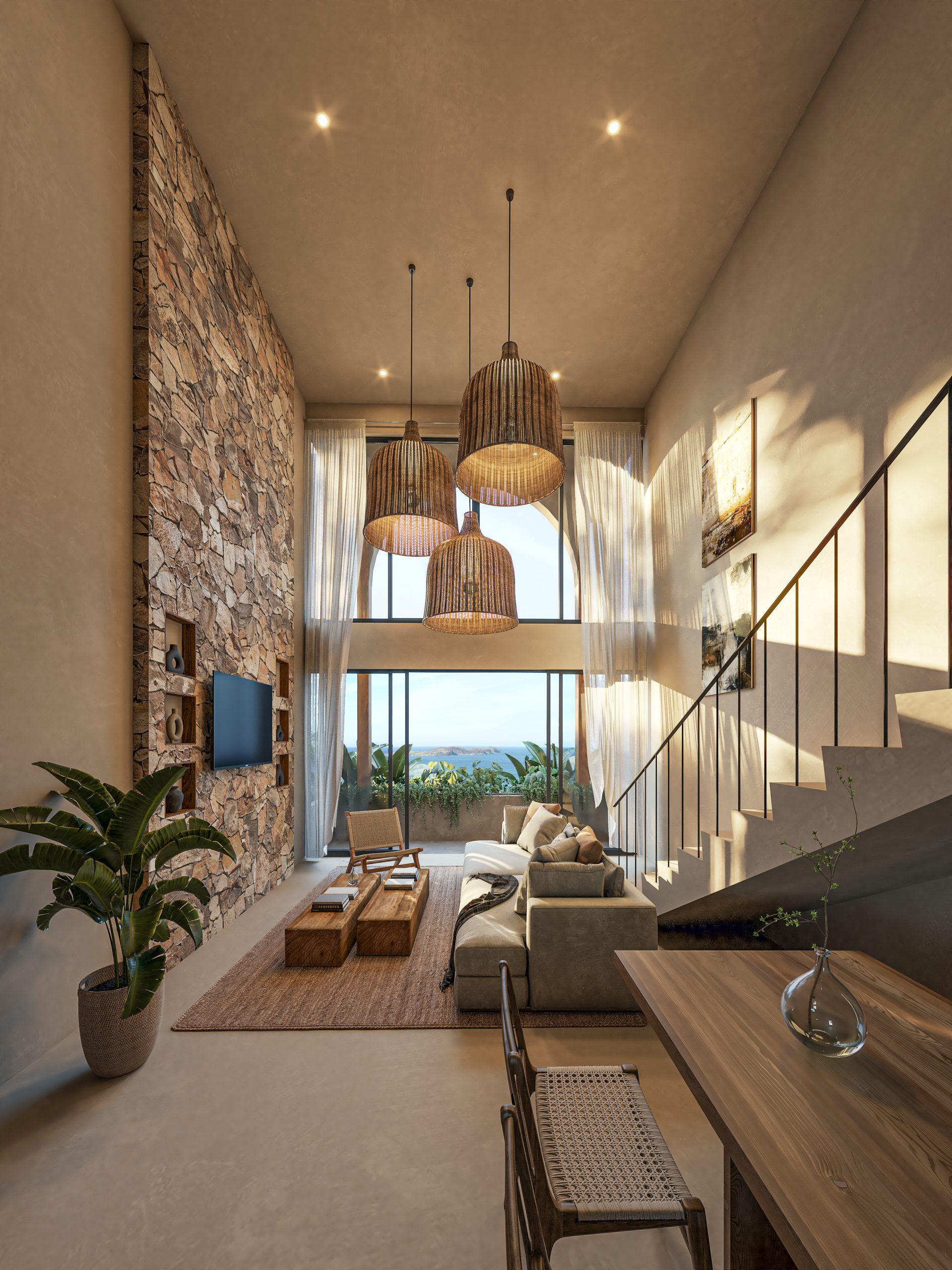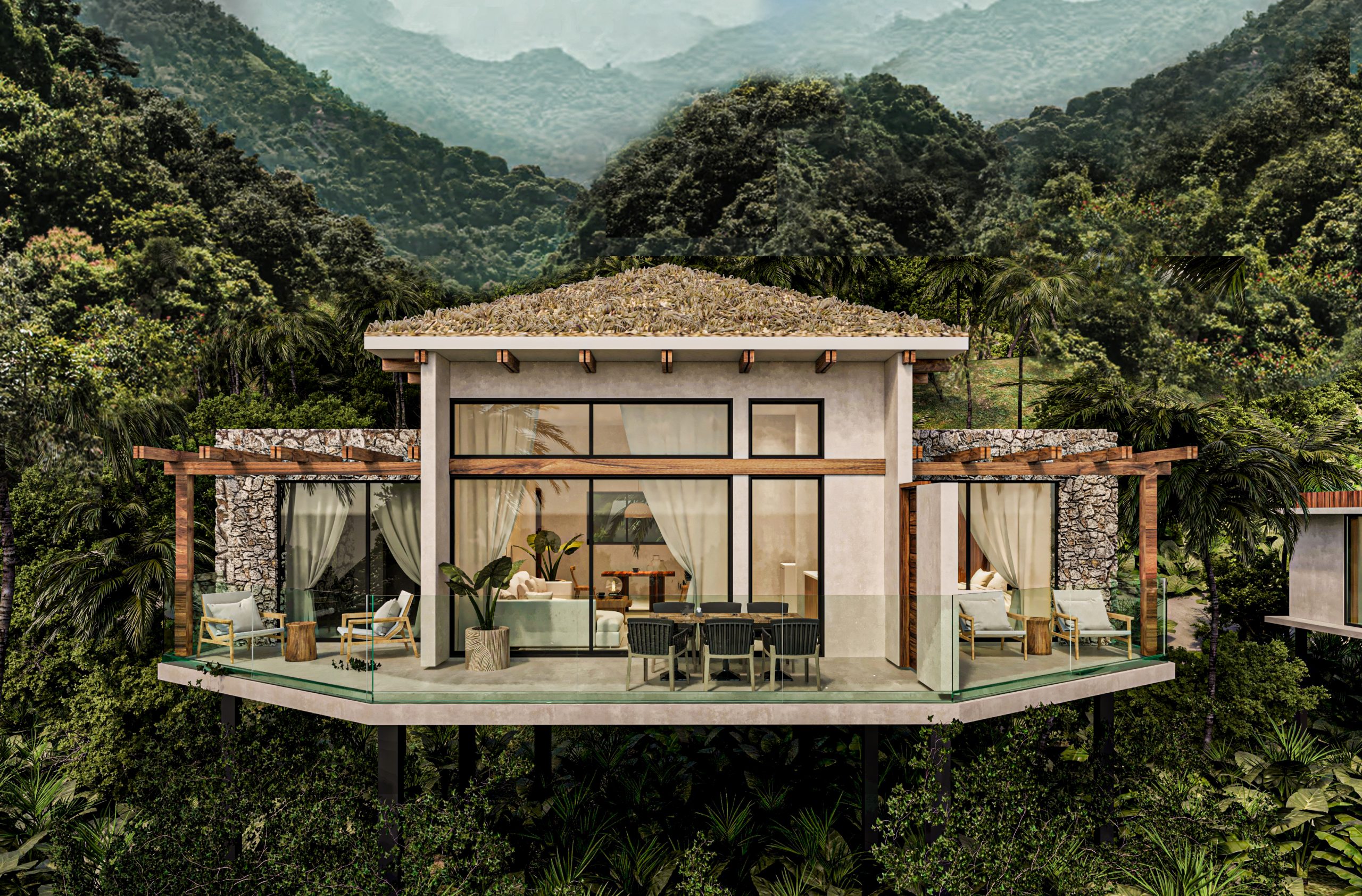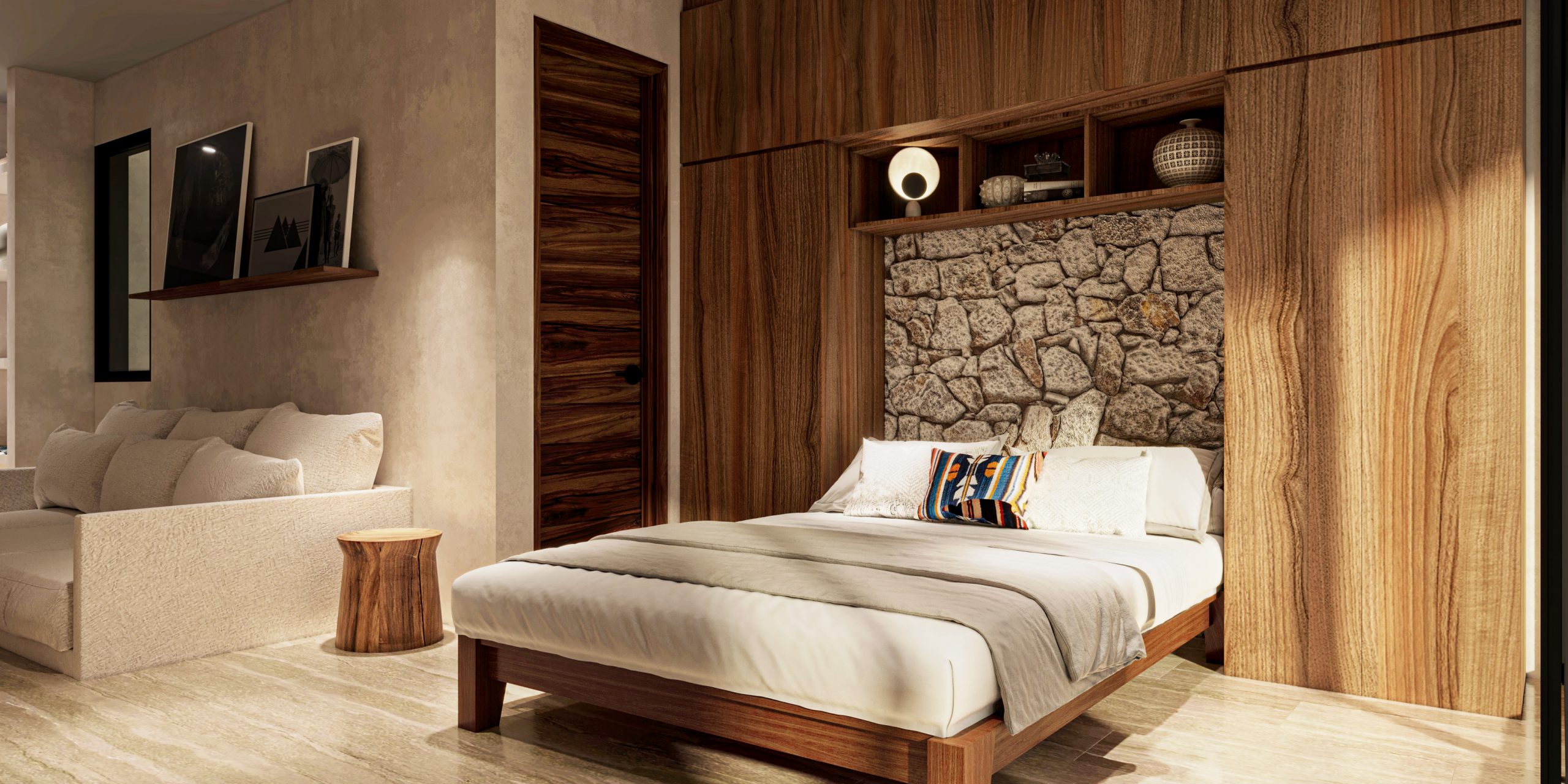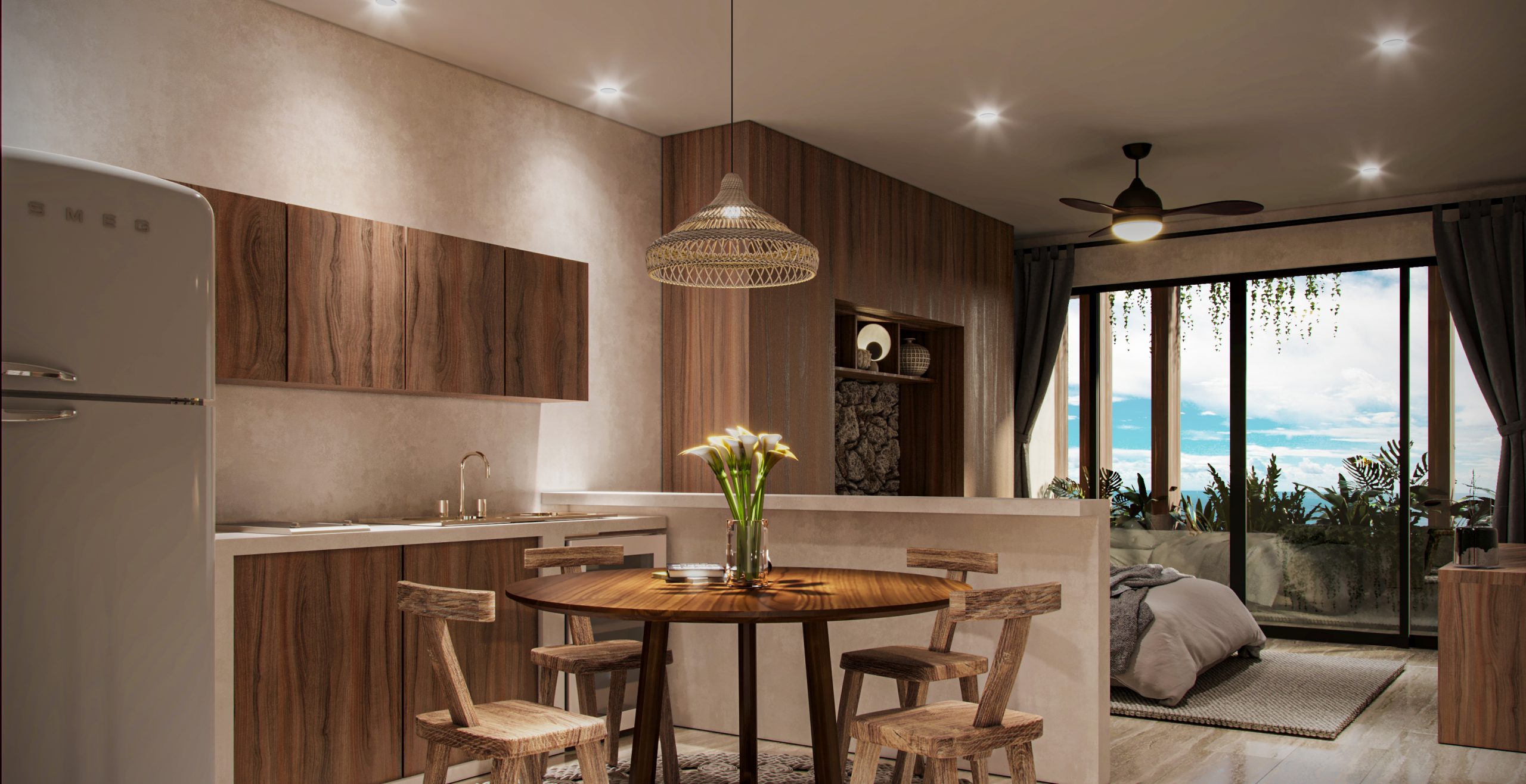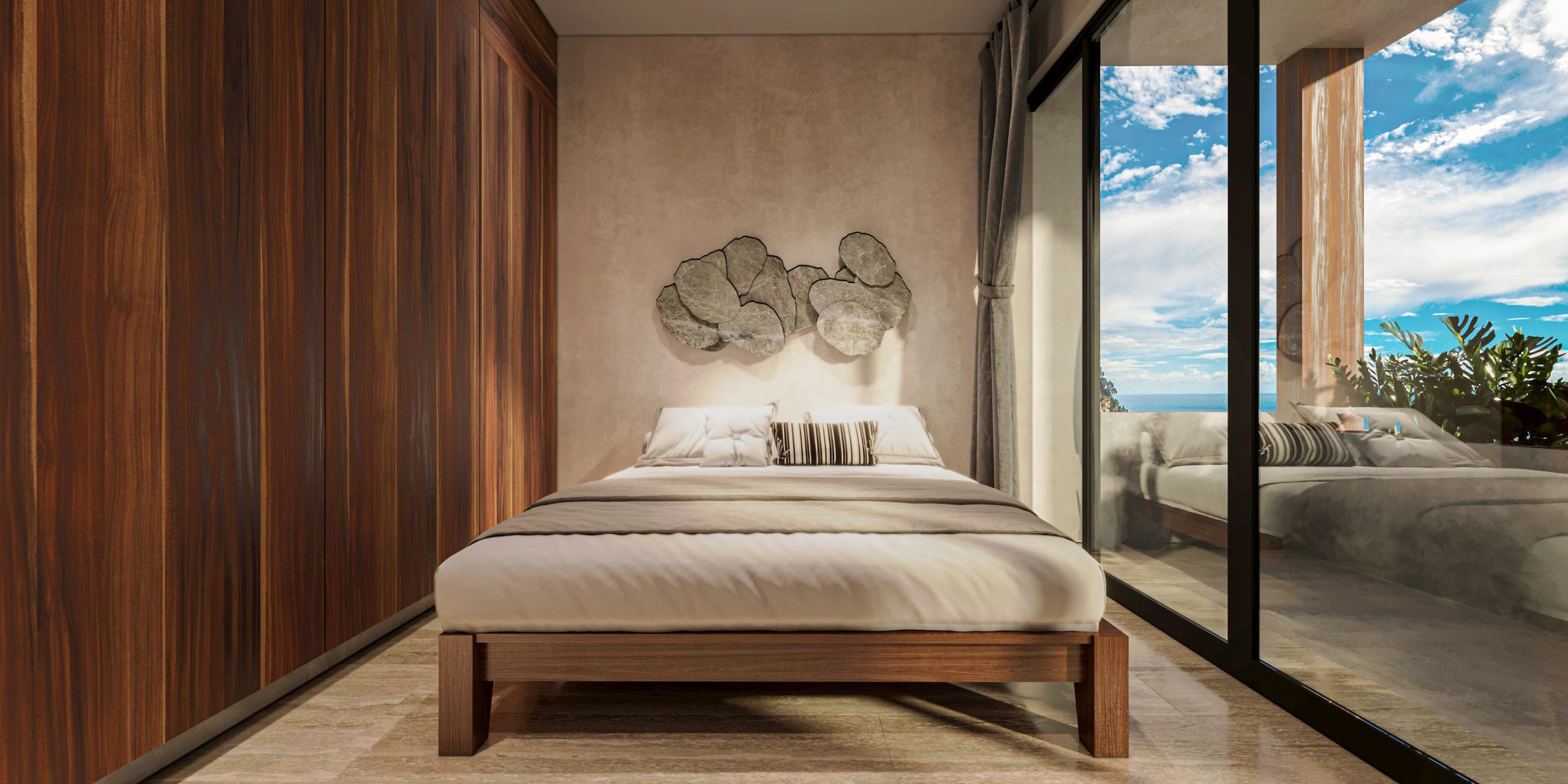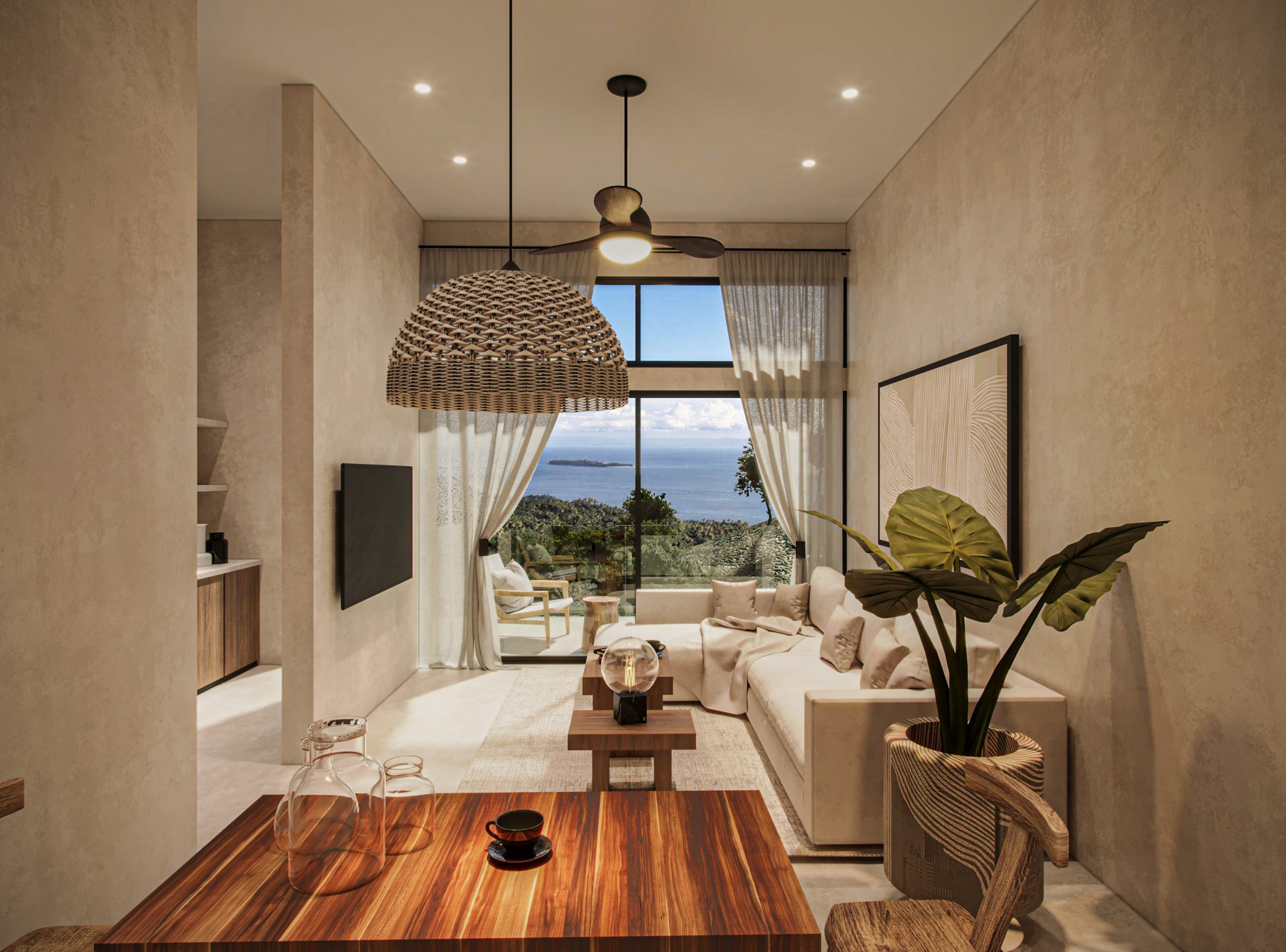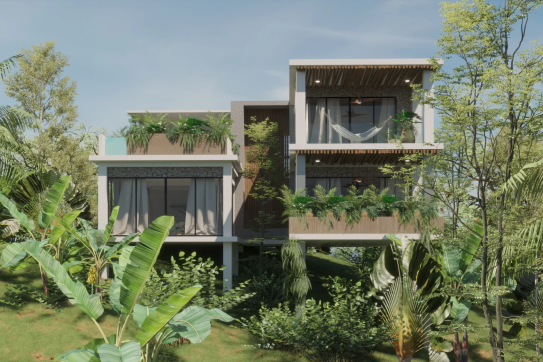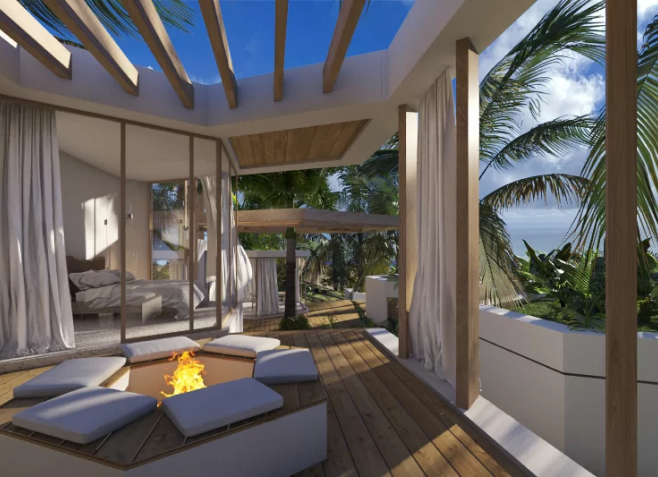 About the developer

is one of the largest real estate services companies and land owners in the Samana Peninsula.
Samana Group Founders have spent over 15 years in the Dominican Republic assembling land, building the Masterplan, and securing approvals to position the project for a shovel-ready development. The founders and partners successfully launched 6 boutique hotels and an apartment condominium in the region.
Our projects stand out by addressing 3 typical issues for development in exotic tourism destinations: lack of urban master planning, no lifestyle design, and low quality of infrastructure.
The uniqueness of our approach lies in the focus on affordable luxury and sustainability while providing the experience of living in an untouched natural environment.