Volunteering and barter programme
Dear friends of Samana Group!
Great news for all adventure seekers!
We are launching a Volunteering and Barter program that will allow you to exchange skills and experience for an unforgettable stay in the heart of the Caribbean!
If you dream of testing your skills in an amazing environment, believe that you do your job so well that you deserve to have a great adventure because of it or are thinking of leaving everything behind and going to the end of the world, somewhere with better weather and more paradise beaches, then our offer is for you.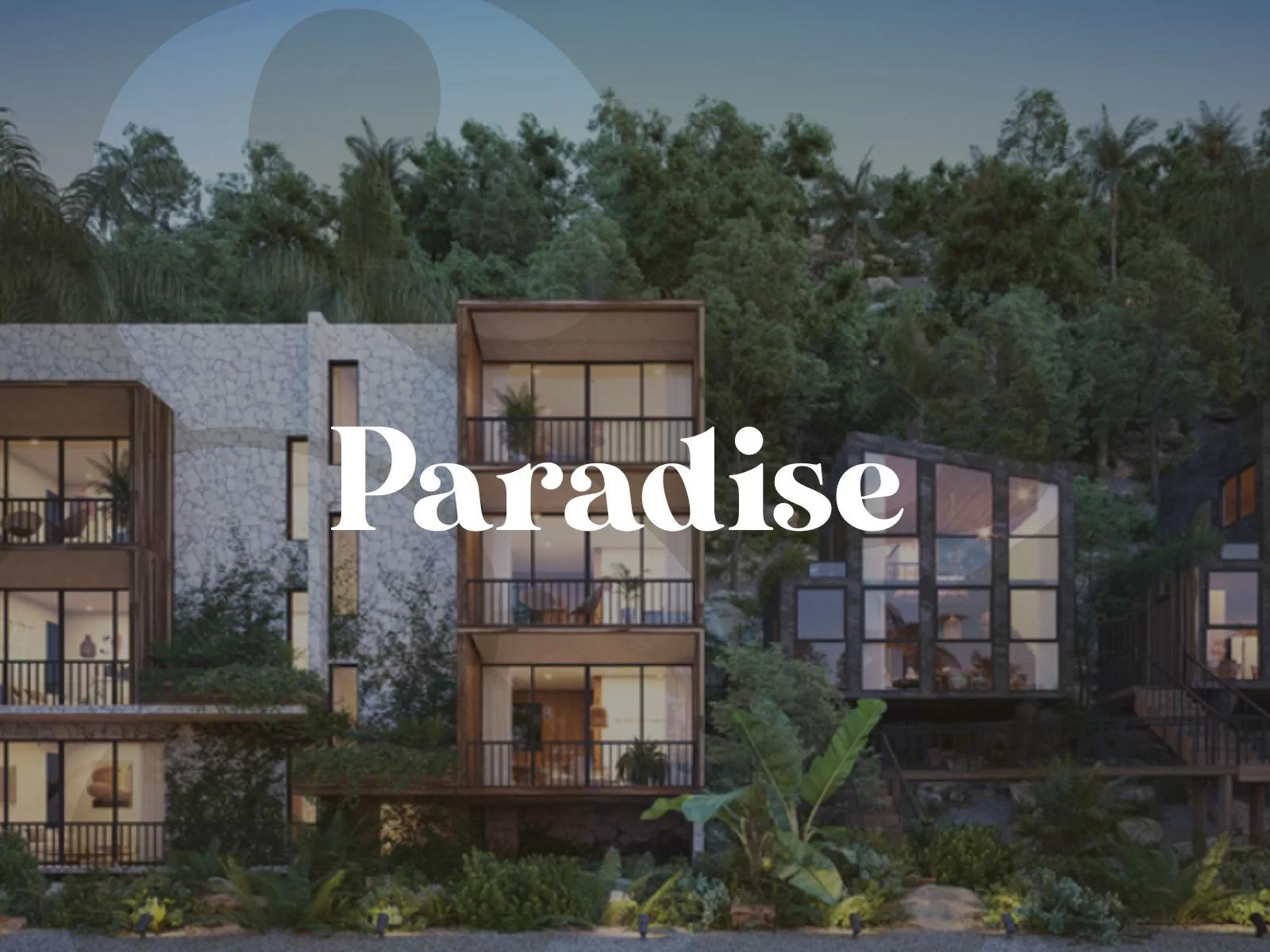 Be sure to check out our Volunteering and Exchange Program. The deal is simple. You work for us, and in return, we invite you to the Dominican Republic. You can stay with us as long as you need to complete your task. You will be staying in our forest hostel, just a five-minute walk from the most beautiful beach in the Dominican Republic.
We are looking for intelligent, hardworking, creative, and passionate people who share our love of nature and are not afraid to take bold steps in life. We are currently looking for volunteers for many positions, including marketing, content creation (video, text, audio), architecture and interior design, IT support, web development, graphics, and fitness/yoga/sports instructors. But if you have something else to offer, don't hesitate to write to us. We will consider every application.
And a few words of encouragement. Here they are: beach, ocean, sand, waves, surfing, jungle, mountains, hammock, fun, bike, trekking, sunbathing, and warmth. We guarantee that you will have time to experience all of this!
See what architects from Poland and our first volunteers has to say
Remember that there is still time to sign up for Marek Zmysłowski's webinar on investing in convertible loan in the Dominican Republic.
Click below to register your most convenient slot and language:
The Polish version of the webinar will take place on:
March 15th at 2:00 pm CEST

The English version of the webinar will take place on:
March 15th at 4:00 pm CEST
Webinars will last approximately 45 minutes (30 min presentation + 15 min Q&A).
Back