Samana Group, a new project by Marek Zmyslowski dedicated to building private eco-cities, has closed a seed investment round of ten million and is preparing to launch the first phase of the project in the Dominican Republic.
Private cities are increasingly being called "cities of the future." They are being built completely from scratch and regardless of location offer their residents all the necessary services and amenities of the civilized world. Samana Group is building its first private city on the Samana Peninsula, in the northeastern Dominican Republic.
"This is my project of a lifetime. I am using all my experience in raising financing and building a business from scratch in exotic corners of the world. The timing seems perfect for such a venture, and there has been a lot of interest in our product, so we were able to successfully raise the first round of investment."

– says Marek Zmysłowski, CEO of Samana Group.
The key figures in the project, in addition to Mark Zmyslowski, are Shannon Robertson, for 22 years managing director of JLL (a Fortune 500 real estate firm), and Tomas Avogardo – the owner of 5 hotels in Samana. On the concept of the project work 3 recognized architectural firms – Jasper Architects, Traktor Arquitectura, and Luis Vidal, the office that, on behalf of the Dominican government, was responsible for developing the development strategy for the entire Samana peninsula and is now implementing its principles in the township project from the Samana Group.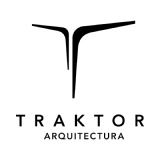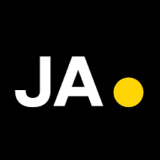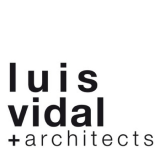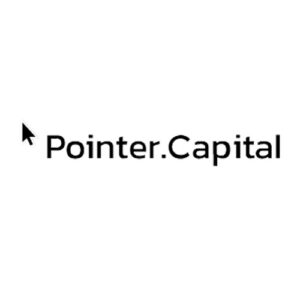 The latest funding round involved the famous international group Pointer.Capital, known for investing in the most promising projects of the web3 industry (fintech, blockchain, artificial intelligence). Pointer.Capital's founders have in the past invested in six startups that have reached unicorn status.
Private investors have also included hotel owners from Mexico, the US, Famous Investors and Founders from Europe (Peter Lindholm, Andrea Guzzoni, Enrique Arce), and a strong group of Polish Business Angels, such as Artur Kurasinski, Ania Zielinska, Borys Szyc, Przemysław Budnicki.
"We decided to invest in Samana Group because we believe the startup has a real chance to be a leader in the emerging private city sector, an emerging asset class. Samana Group's strength is the founders' experience and a carefully crafted execution plan."

Lukas S. Zgiep, Ph.D. General Partner, Pointer.Capital.
Strategic partners in the project are SunRoof, an energy solutions provider, and Qmodular, a manufacturer of modular real estate.
Also, Samana Group continues to raise capital for the next stages of development through crowdfunding, among other means.
Back