Invest in Samana Nomad City S.A. and become a part of the community that is shaping it.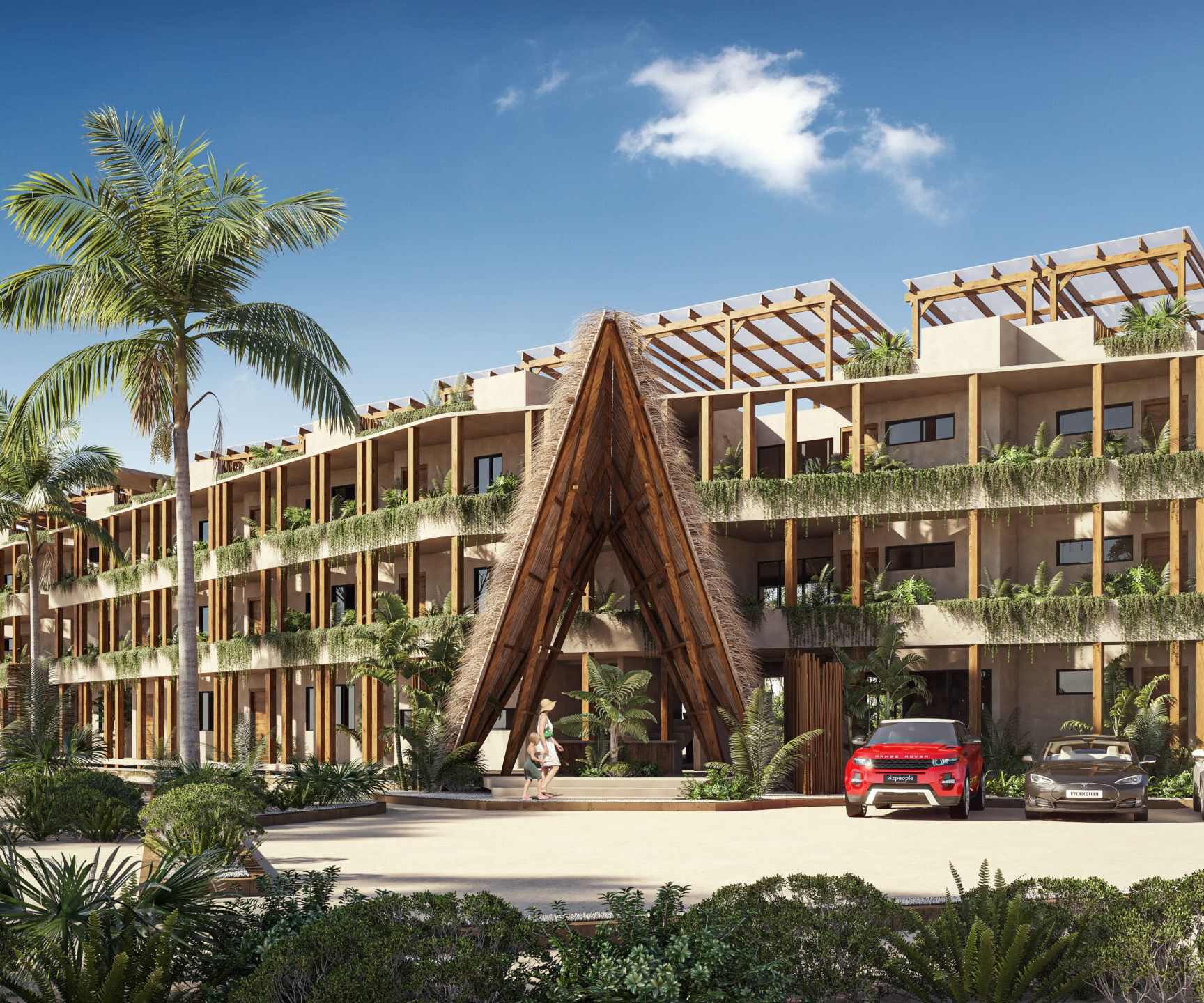 What is Samana Nomad City S.A.?
We are creating a residential co-working complex located on the Samana Peninsula in the Caribbean Dominican Republic. Samana Nomad City offers not only apartments but also recreational and commercial spaces, such as bars and gyms.
Investing in Samana Nomad City aims to provide you with the opportunity to live and work in a tropical paradise for part of the year, while also enabling you to generate rental income from the apartment during the remaining time.
Invest in Samana Nomad City S.A. and enjoy the potential profits from renting and selling apartments, as well as remote work in the most eco-friendly co-working space in the Caribbean!
Samana Nomad City S.A. does not guarantee profits. Investing in Samana Nomad City S.A. involves risks. Before making any investment, please review the prospectus and the presented investment risks.
Financial Estimation of the Holding
Gain by investing in Samana Nomad City S.A.!
For our future investors, we have prepared special bonuses that will provide you with unforgettable experiences.
from 250 USD
10% discount on hotel stay
access to VIP investor group on Discord
discount on apartment purchase
from 2 500 USD
benefits from the previous tier
asistance with visa and residency formalities, concierge services
discount on apartment purchase
from 25 000 USD
benefits from the previous tier
a one-week visit to the Dominican Republic for 10 people (excluding travel costs)
discount on apartment purchase
from 125 000 USD
benefits from the previous tier
a week of all-inclusive stay in Samana
a full-day sailing excursion
dinner with Enrique Arce
discount on apartment purchase
I want to invest
I WANT TO INVEST
Fill out the form and receive all the investment details and a description of the process.
Investors about us
"We decided to invest in Samana Group because we believe that the startup has a real chance to become the leader in the newly emerging sector of private cities, a newly emerging asset class in the capital markets. The strength of Samana Group is the founders' experience and a carefully prepared execution plan."
"1. Beautiful place 2. Unique vision design with respect for nature 3. Experience of the team"
"I invested in Samana Group because of the vision of building a unique enterprise on a global scale. I was captivated by the location - the Caribbean, Dominican Republic, Samana, where I hope to buy or build a second (or third) house. I was convinced by the previous experience of Marek Zmysłowski and the scale of his former projects."
"Samana Peninsula is one of my favorite places I've been to, it has great potential of becoming one of the most beautiful cities in the Caribbean with a fast-growing number of tourists every year. I believe and share the vision of Samana group of growing a proper sustainable development of the area."
"First of all, for the love of the place. I found Samana 12 years ago when I was exploring the Dominican Republic. When I went to Las Terrenas for the first time, I think I even said aloud, "I'll live here someday" and you can see that the universe listened. Secondly, I believe in the idea of ​​private cities, and Marek and partners are a guarantee of business success."
"I invested in Samana Group because I want to have my own place on earth somewhere in an exotic location knowing that it is part of a larger whole, perfectly managed."
"Samaná is the most beautiful bay I've ever seen. I believe in Samana Group's mission to develop the bay as a thriving and sustainable community."
"By investing in sustainable development in the Caribbean, I can contribute to improving the quality of life for people living there. This can include supporting better access to healthcare, education, and other basic services, as well as creating opportunities for economic and social mobility, and ultimately, helping to promote a better standard of living for the communities in the region."
"For me, Samana Group is a combination of real estate, modern technologies (e.g. modular construction, blockchain) and people with great experience and vision. I believe that these things will be crucial to create the perfect place for many groups of people (including me) and that's why I decided to invest in Samana Group."
"Looking for opportunities to diversify my investments into foreign markets, I came across the Samana Group project which I found appealing in terms of its idea, innovation, location, and scope of operation. Despite the fact that investing in a seed round is quite risky, I decided to get in on it right away due to the greater chance of significant growth in a relatively short period of time. Nevertheless, knowing Marek Zmysłowski's previous achievements, there can be no doubt that this will be something spectacular and it will end in a business success."
"I love creating products and their vision. This time the vision of a Private City in the Caribbean absorbed me completely. Samana Group's projects are a true store of value in the best sense of the word."
"I feel very fortunate to have the opportunity to do business with Marek Zmysłowski and Samana Group. You've inspired me to get back into the real estate market after many years of staying on the sidelines."
"Knowing the history of Marek - the frontman of the project, makes me feel comfortable knowing he will deliver the promise. Additionally, as an unexperienced investor, I appreciate the flexibility of a convertible loan - the tool I was offered allows me to adjust my investment strategy while watching how the project develops."
"Dominican Republic with one the fastest growing economy in Latin America, stable political situation and location close to US seems like the best option to diversify your portfolio. I've known Marek Zmysłowski and his companies for a few years now and I am sure he will deliver what he promised."
Welcome to the Caribbean, more precisely the Samana Peninsula in the Dominican Republic, where a tropical paradise awaits you just a short distance from the new airport.
With the support of our investors, we plan to build infrastructure and new hotels and apartments designed for clients who value remote work with access to high-speed internet (thanks to Starlink), electric vehicles, up to 70% lower electricity bills (thanks to SunRoof technology), as well as access to fitness centers and sports activities (such as yoga, kettlebells, and surfing).
By investing in the Nomad City project, you can become a part of our community with access to special services and the VIP Samana Nomad City community on Discord.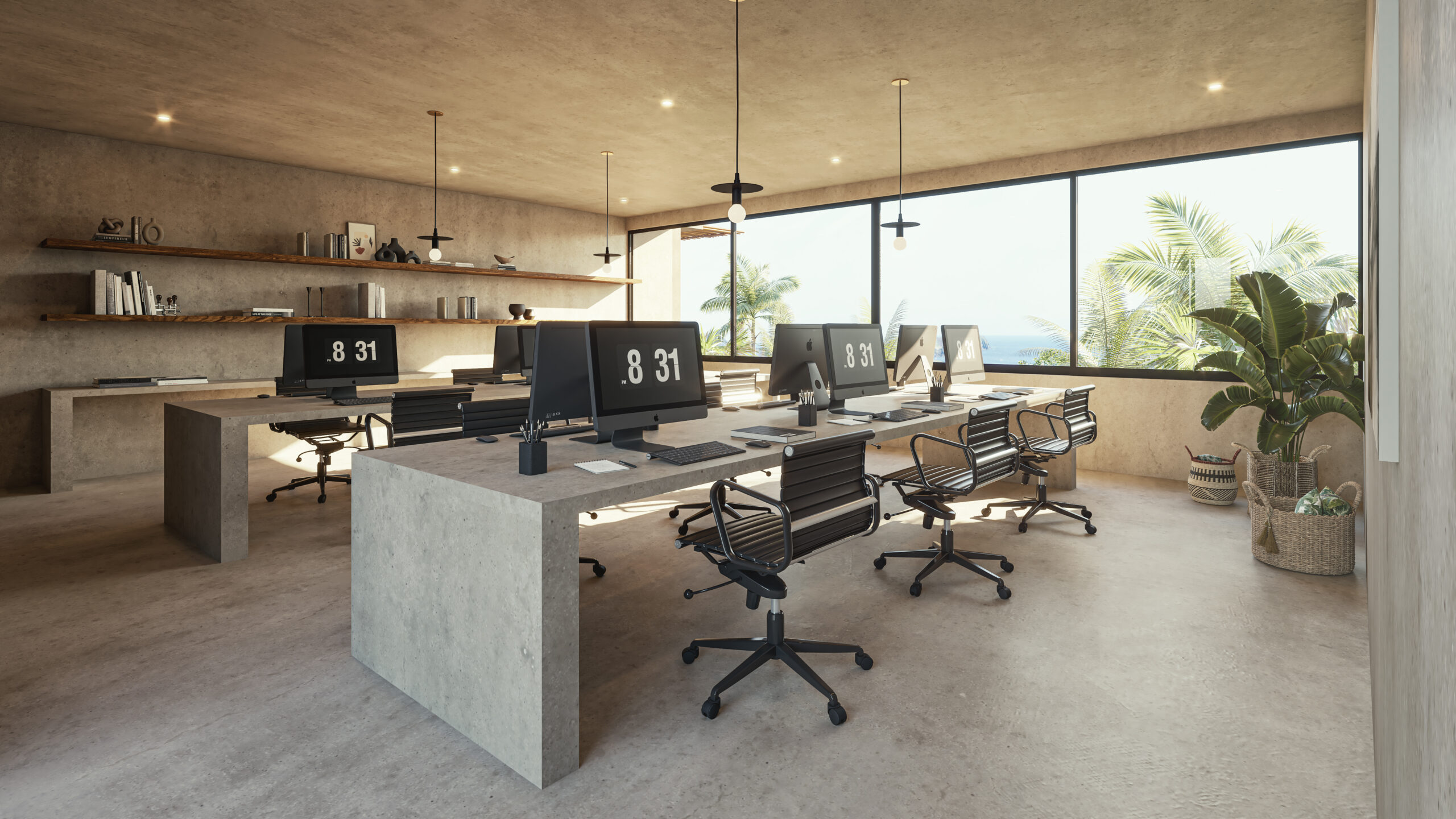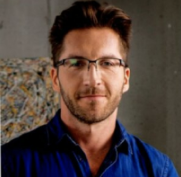 Any additional questions?
Schedule a 15-minute conversation with the founder, Marek Zmysłowski.
SCHEDULE A MEETING

What does the investment involve?
Samana Nomad City S.A. does not guarantee profits for the company. Payment of dividends to shareholders requires the company to show a profit in a verified and approved financial statement and the adoption of a resolution by the general meeting regarding the distribution of profits and dividend payment. Investing in Samana Nomad City S.A. involves risks. Before making any investment, please review the offering memorandum and the indicated investment risks,
By buying Samana Nomad City S. A.
shares
you gain a share
in the Samana Nomad City S.A. profits
Additionaly:
the possibility to use facilities of Samana Group Holding
on preferential terms
Additionally, when purchasing an apartment:
potential for higher profit
from apartment rental
100% investment
as a discount on apartment purchase
By investing in Samana Nomad City S.A., you participate in the potential profits of the company from all sources of income:
apartment sales
rental and operation of commercial facilities (restaurant, shops, café)
rental fees and apartment leasing services
The capital structure of Samana Group Holding is as follows:
By participating in the stock issuance, you become a shareholder of Samana Nomad City S.A.
Samana Nomad City S.A.
Samana Group Poland sp. z o. o. is the majority shareholder of Samana Nomad City.
Samana Group Poland sp. z o. o.
Samana Group Poland sp. z o. o. is the majority partner, and its majority partner is Samana Group REH S.R.L., based in the Dominican Republic.
Samana Group REH S.R.L.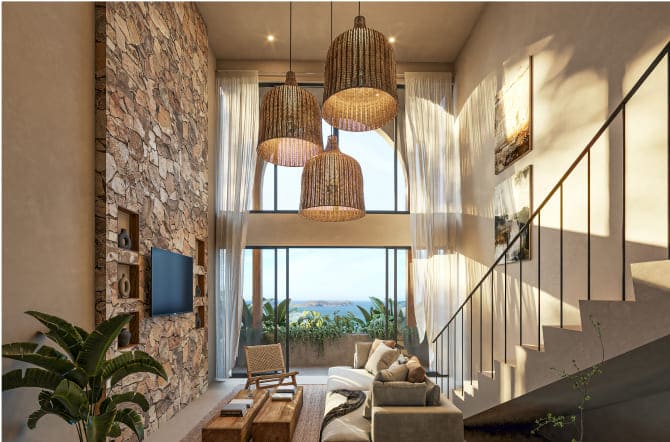 What about an apartment as a bonus?
As a shareholder, you can also purchase an apartment with a discount up to the amount of your investment in shares, up to a maximum of $53,500 USD.
As a co-owner and apartment owner, you benefit from lower costs associated with rental management.
You don't have to worry about managing reservations or maintaining the cleanliness of the apartment – it's all part of our company's operations.
The initial investment of the company:
| | |
| --- | --- |
| | 5,7 mln USD the cost of construction and equipping Samana Nomad City |
| | 5,7 mln USD the projected revenue from apartment sales |
Samana Nomad City S.A. will invest 5,7 mln USD in Samana Nomad City, with up to 1.1 mln coming from the issuance of shares through investment crowdfunding.

Within several months, apartments will be sold to shareholders and third parties. The projected revenue from these sales is expected to be over 8 mln USD. A portion of the forecasted profit from the apartment sales will be distributed to shareholders in the form of dividends.

In the following years, the company plans to generate revenue from apartment rental management and rental and operation of commercial facilities.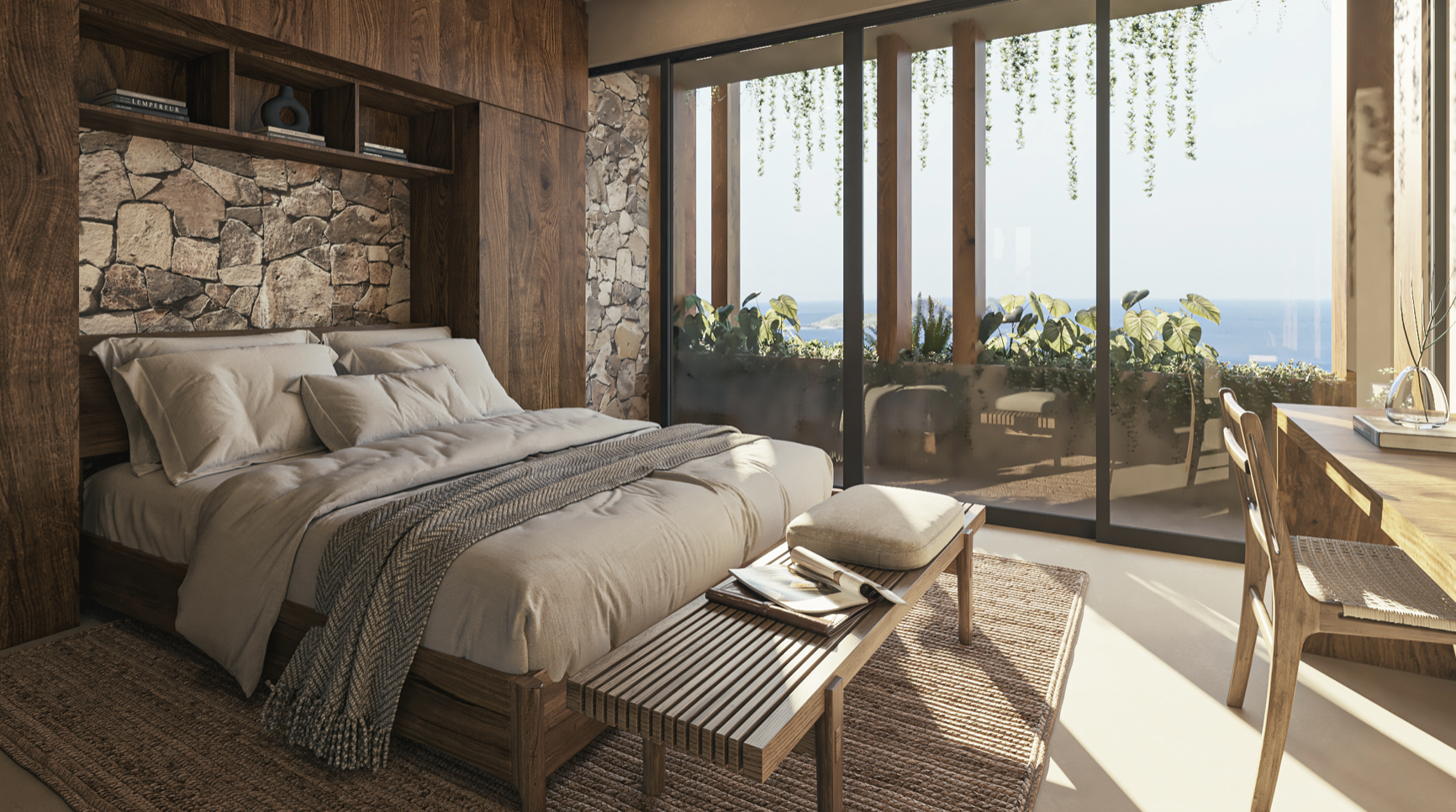 The forecasts for the company's annual revenue:
870 000 USD
rental fees and apartment leasing services.
225 000 USD
rental and operation of commercial facilities (restaurant, shops, café).
A place you want to come back to
There are places that stir our imagination and heart, places we yearn to return to. For those born in Poland, living in Europe offers opportunities for fulfilling dreams and building foundations. Exploring Africa presents a chance to be captivated by its vast social potential. Meanwhile, the Caribbean exudes the magic of balanced living in paradise, inspiring visionaries.
It has been five years since my first stay in the Dominican Republic. Over time, I returned more frequently, and two years ago, Samana, a peninsula located in the eastern part of the island, became my home. Now, I want to share the view from my office window, the quality of life, and the opportunity for an attractive investment.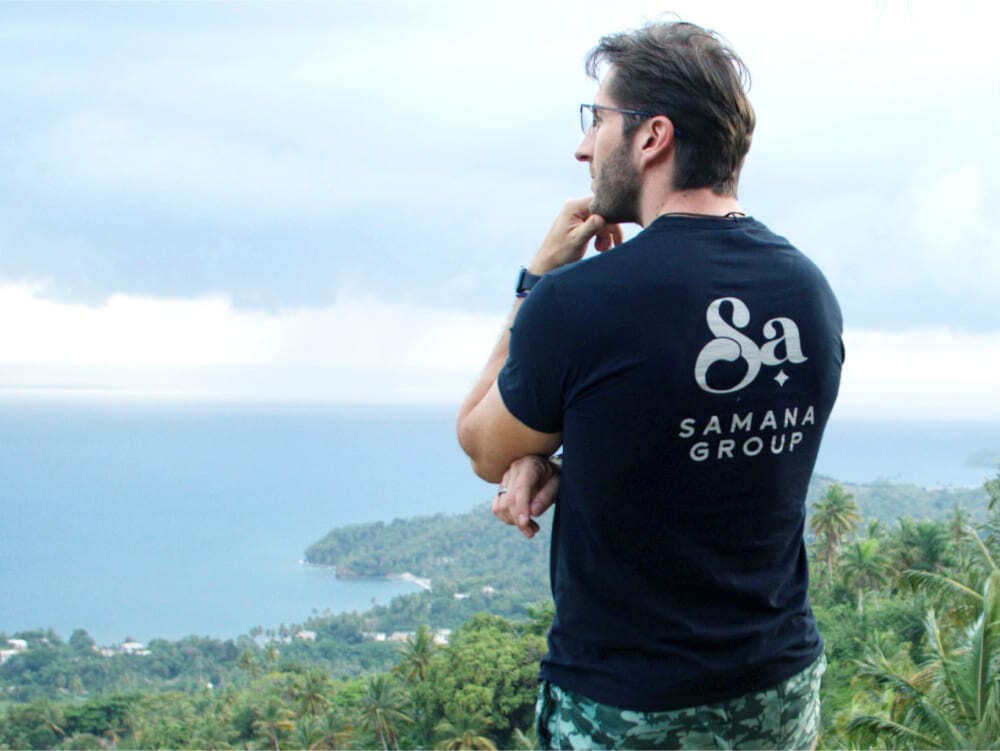 Customers of Samana Group Holding love this place!
For over 15 years, the founders and partners of Samana Group have been developing the project, acquiring lands, creating urban plans, and obtaining construction permits. As proof of the concept's validity, the founders of Samana Group have already built and opened six boutique hotels and apartment complexes in the region.
The hotels and recreational facilities mentioned below are not operated by Samana Nomad City S.A., but by Samana Group REH S.R.L. (which indirectly holds the majority of shares in Samana Nomad City S.A. – see the capital structure of the entire Samana Group below) or entities affiliated with this company. However, the company is publishing this information to demonstrate the prior experience of individuals associated with Samana Nomad City S.A. in the activities that the company aims to pursue.
El Valle Lodge
The facility, opened in 2019, offers 10 high-standard cottages, and expansion plans are underway to increase the number to 18 cottages soon.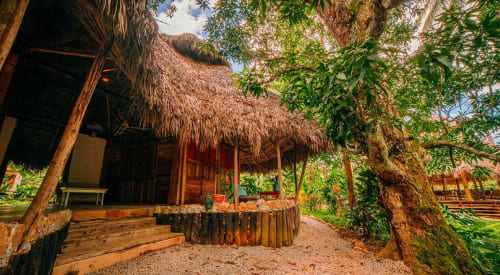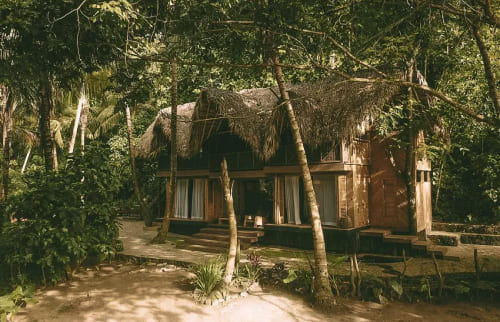 Unique Exotic Hotel
This property, designed for couples, combines comfort with a local atmosphere. Currently, it offers 10 rooms, and after renovation, it will expand to accommodate 30 rooms.

Dominican Tree House Village
Located amidst lush greenery, the "village among the trees" offers 22 cottages of various sizes, suitable for both couples and families.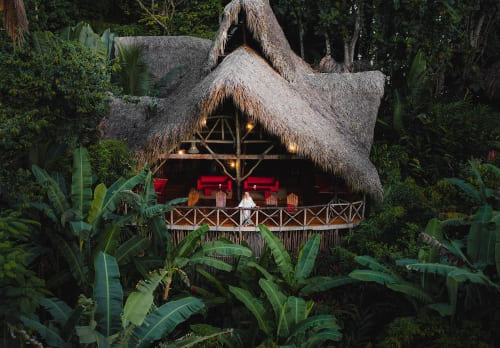 The Samana Group is one of the largest developers and landowners in the Dominican Samana Peninsula
The company manages over 4,000 ha (40 square km, 10,000 acres) of land, building residential estates of luxury villas, hotels, hostels and apartments. The founders and partners of the Samana Group have been developing the project for more than 15 years, collecting land, creating interior plans, and obtaining building permits.
The founders of the Samana Group, as a proof of concept, have already built and opened 6 boutique hotels and a complex of apartments in the region.
Hacienda Cocuyo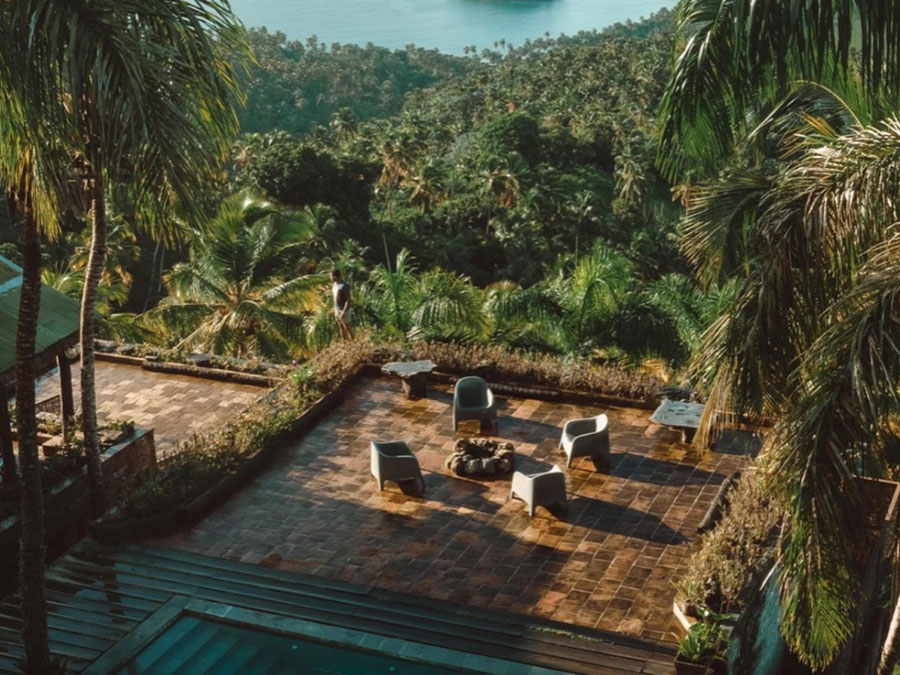 Ganesh Hostel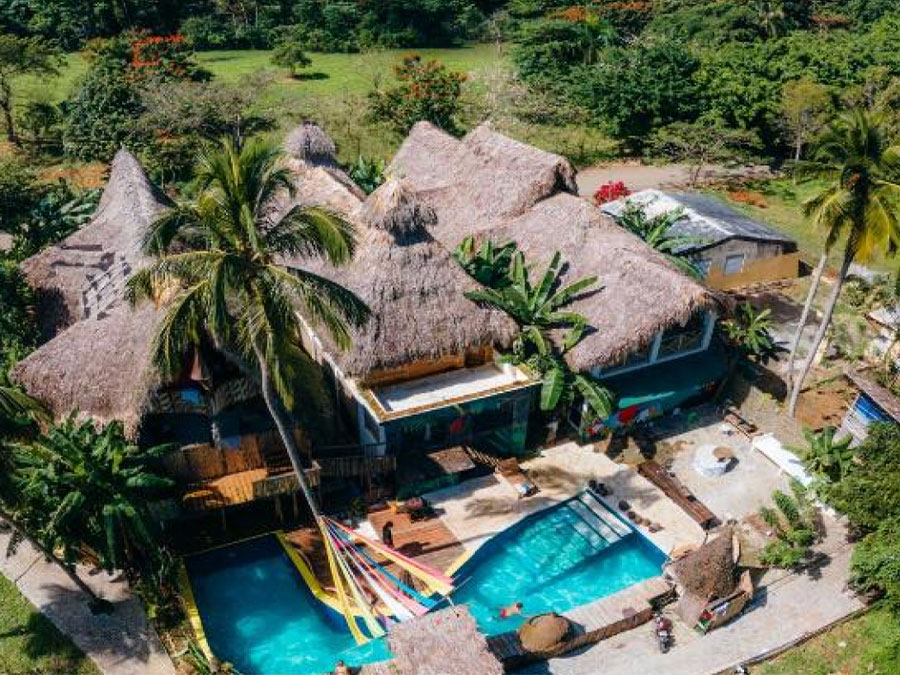 El Valle Lodge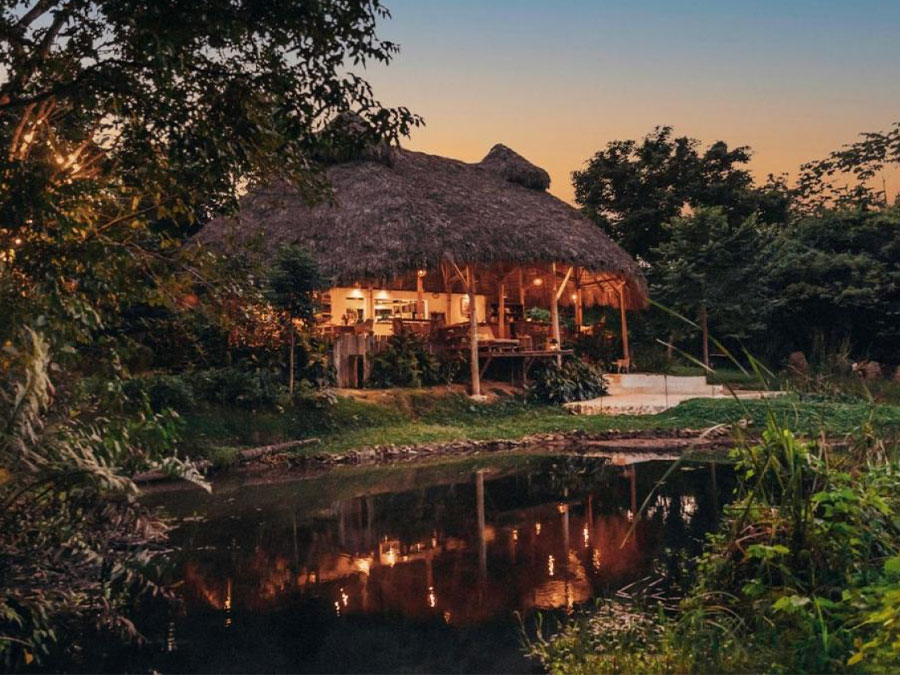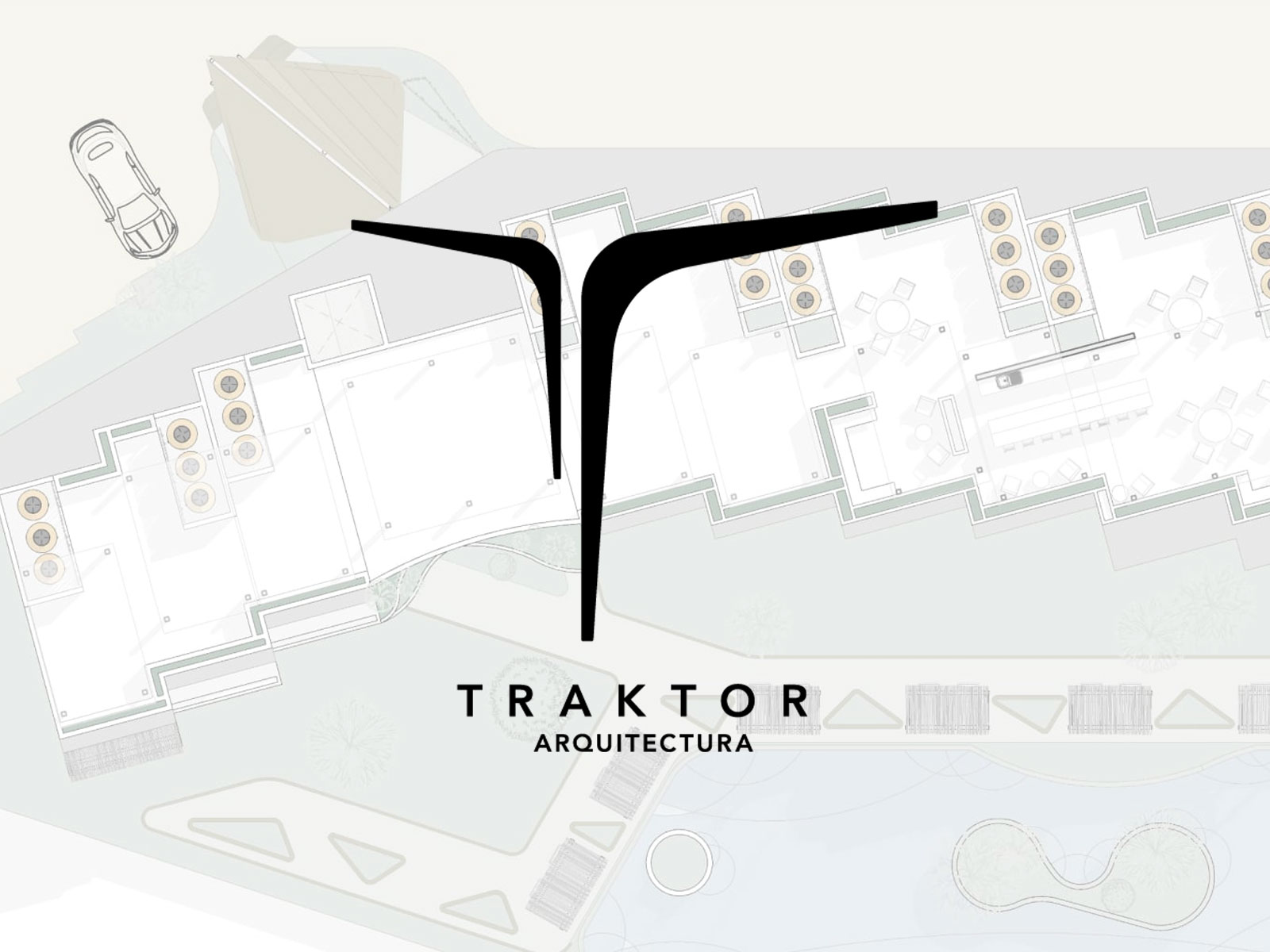 Architecture
Traktor Arquitectura is the architectural studio responsible for Samana Nomad City. Since 2014, they have been shaping the landscape of popular destinations in the Dominican Republic and Mexico. Their numerous projects, including luxury hotels, villas, residences, commercial spaces, and meeting places, have been realized in places like Tulum, Cancun, Puerto Aventuras, Holbox Island, and El Valle. The standard of quality upheld by these talented architects is characterized by a commitment to environmental preservation, use of local materials, and a bold approach that goes beyond conventions.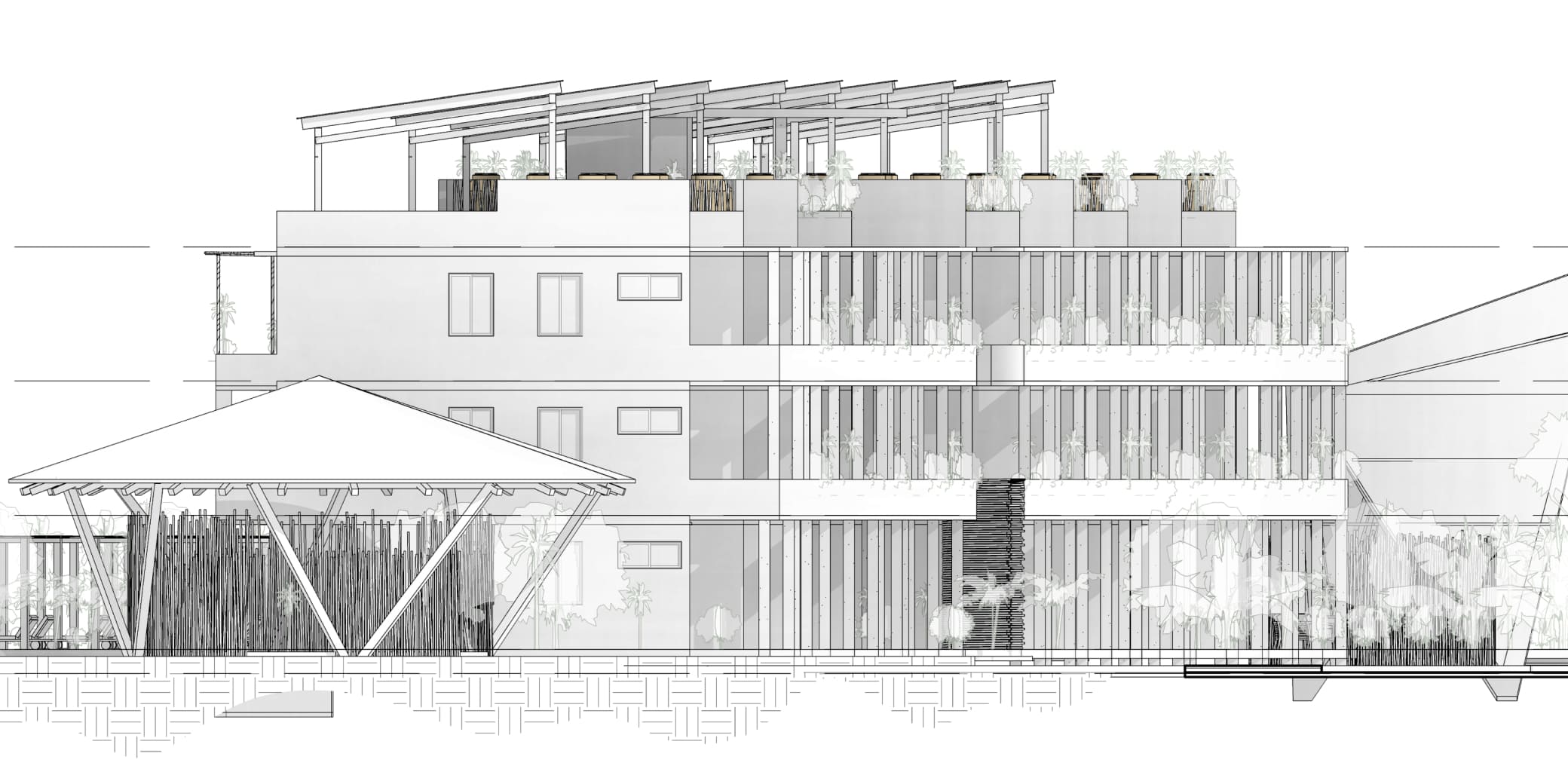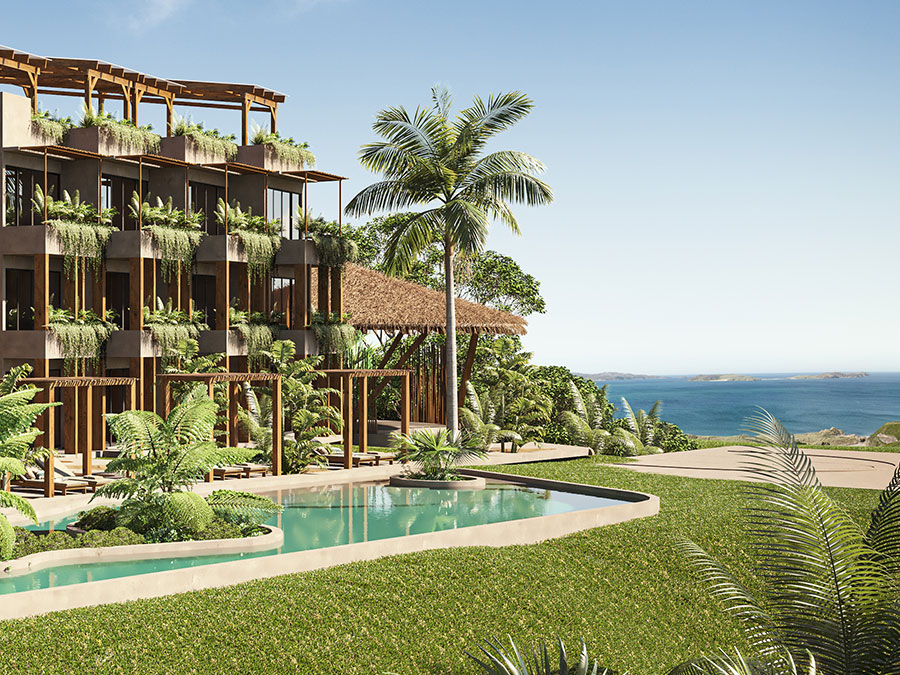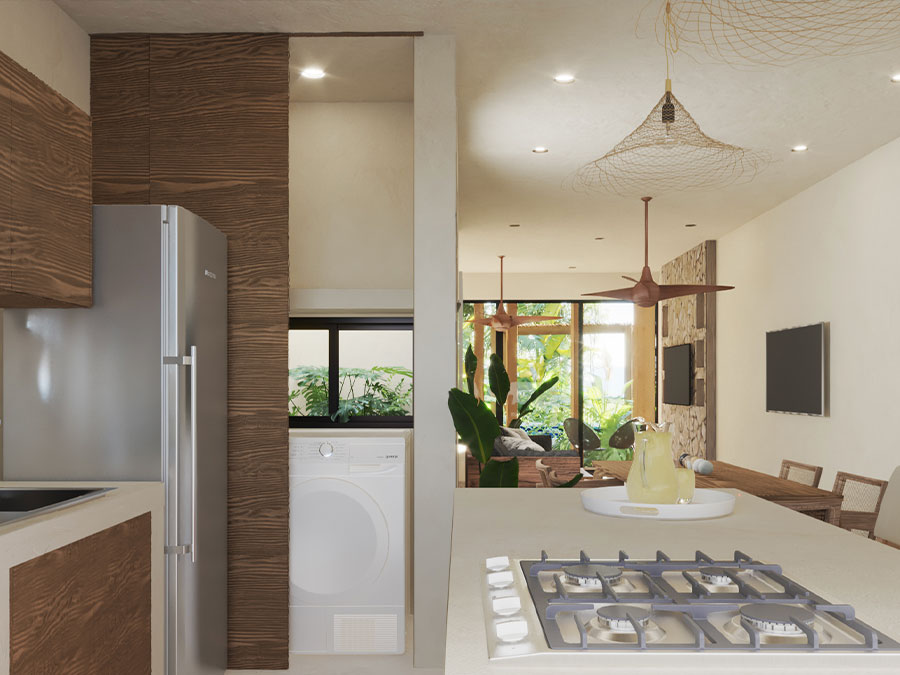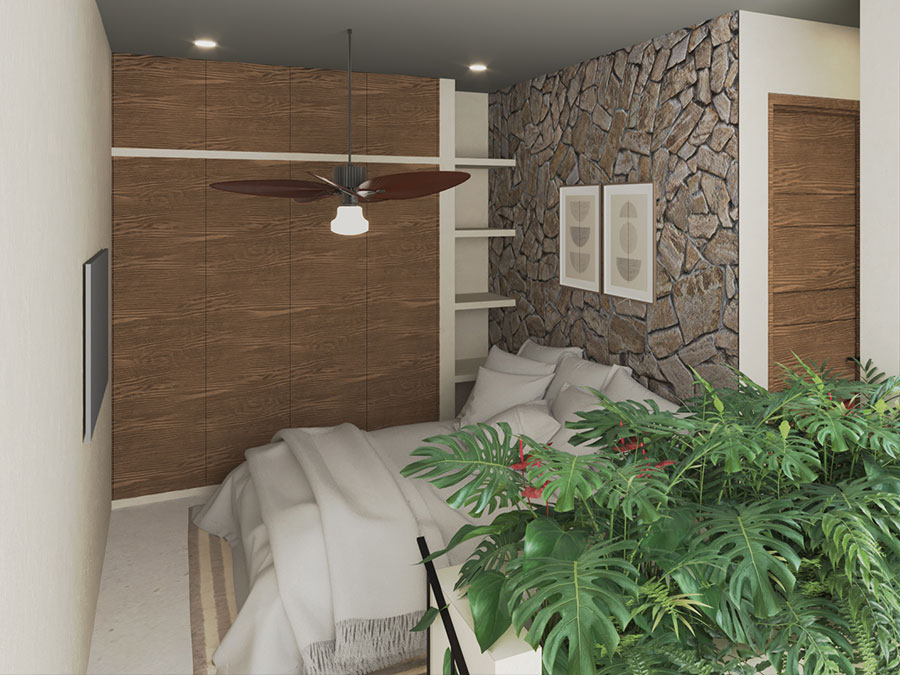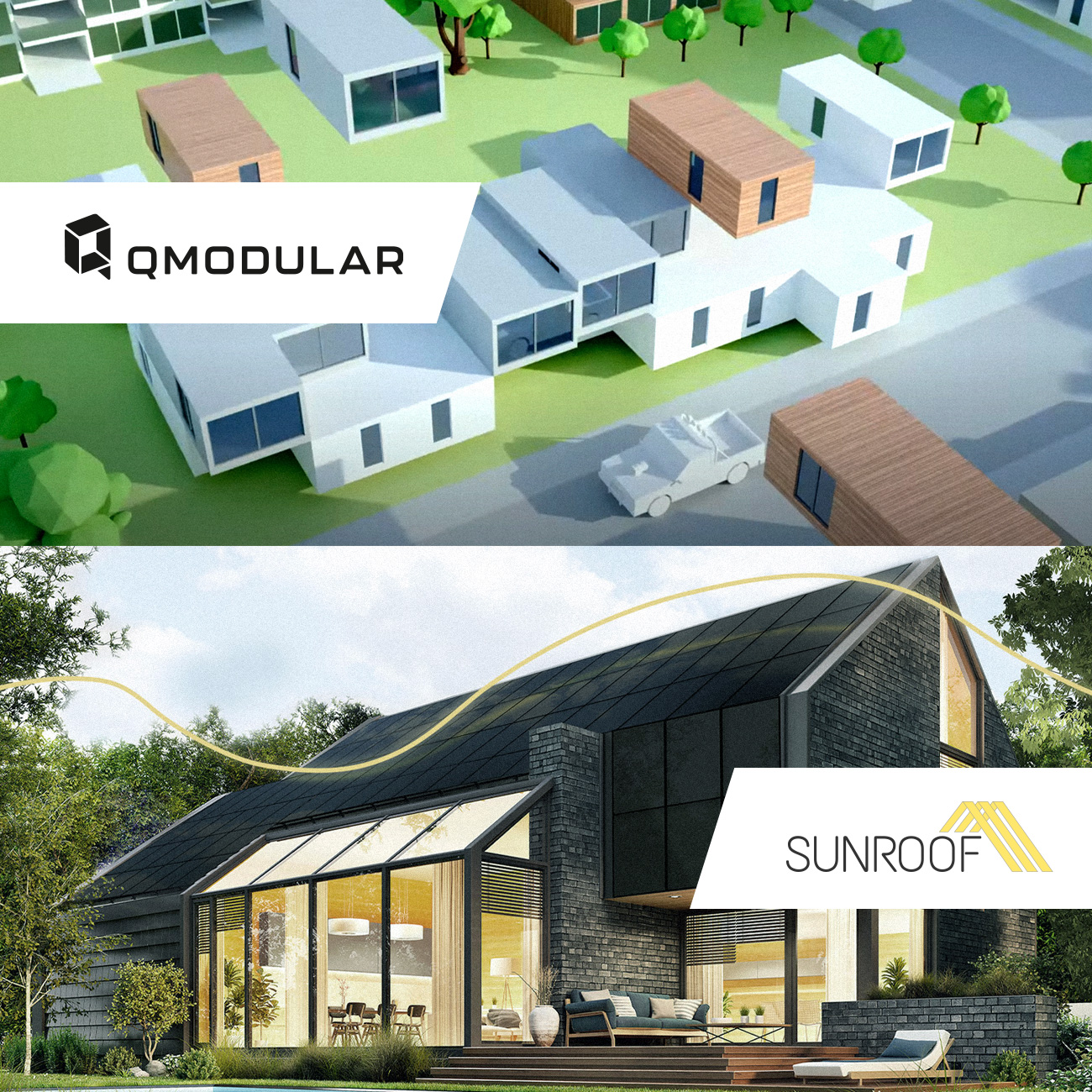 The groundbreaking technologies Qmodular and SunRoof
Samana Nomad City will be built using modern technologies. To achieve maximum quality and durability while reducing the total construction time by almost half, we have partnered with Qmodular, a company experienced in creating prefabricated modular buildings. With Qmodular, the building will be much more resistant to cracking and adapted to seismic waves compared to traditional houses. The independent, interconnected modular structures act as safety capsules in the event of seismic activity. All steel elements are thickened and painted with ship-grade coatings. Window joints undergo similar testing as ships to ensure protection during heavy rains or strong winds.
Additionally, thanks to the SunRoof solar roofs and facades, Samana Nomad City will be self-sufficient in terms of electricity, reducing energy bills by up to 70%.
Completed apartments can be viewed in both the Dominican Republic and Krakow. Furnished apartments will be available for interested parties at the Samana Group showroom located near the highway in Krakow.
Travel around in a smart way
Becoming the resident of Samana Nomad City means you can co-share the electric vehicles. Using a dedicated app you can book electric scooters and motorcycles from Cake or a Rivian truck. Thank so this, getting around the peninsula will be more convenient, ecological and smarter.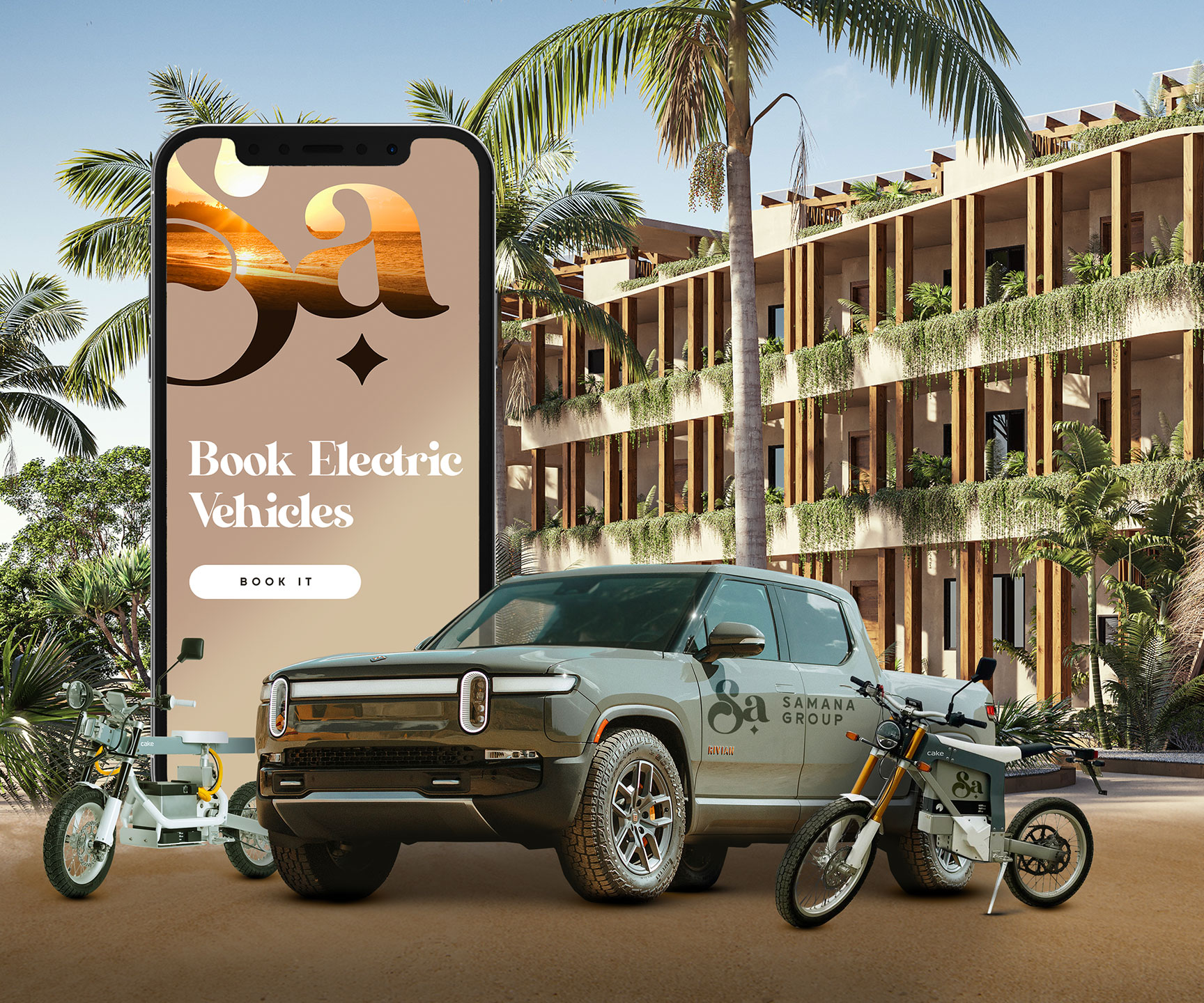 Samana has everything that allows you to fulfill your dreams of a happy life.

The most diverse region in terms of nature in the entire Dominican Republic
A new airport with an increasing number of connections
Peace of mind and security
Sandy beaches and national parks in the close vicinity
Completely renovated infrastructure (roads, water infrastructure)
Fiber optic internet
Sports center at your disposal
Lots of leisure activities
The most European Dominican region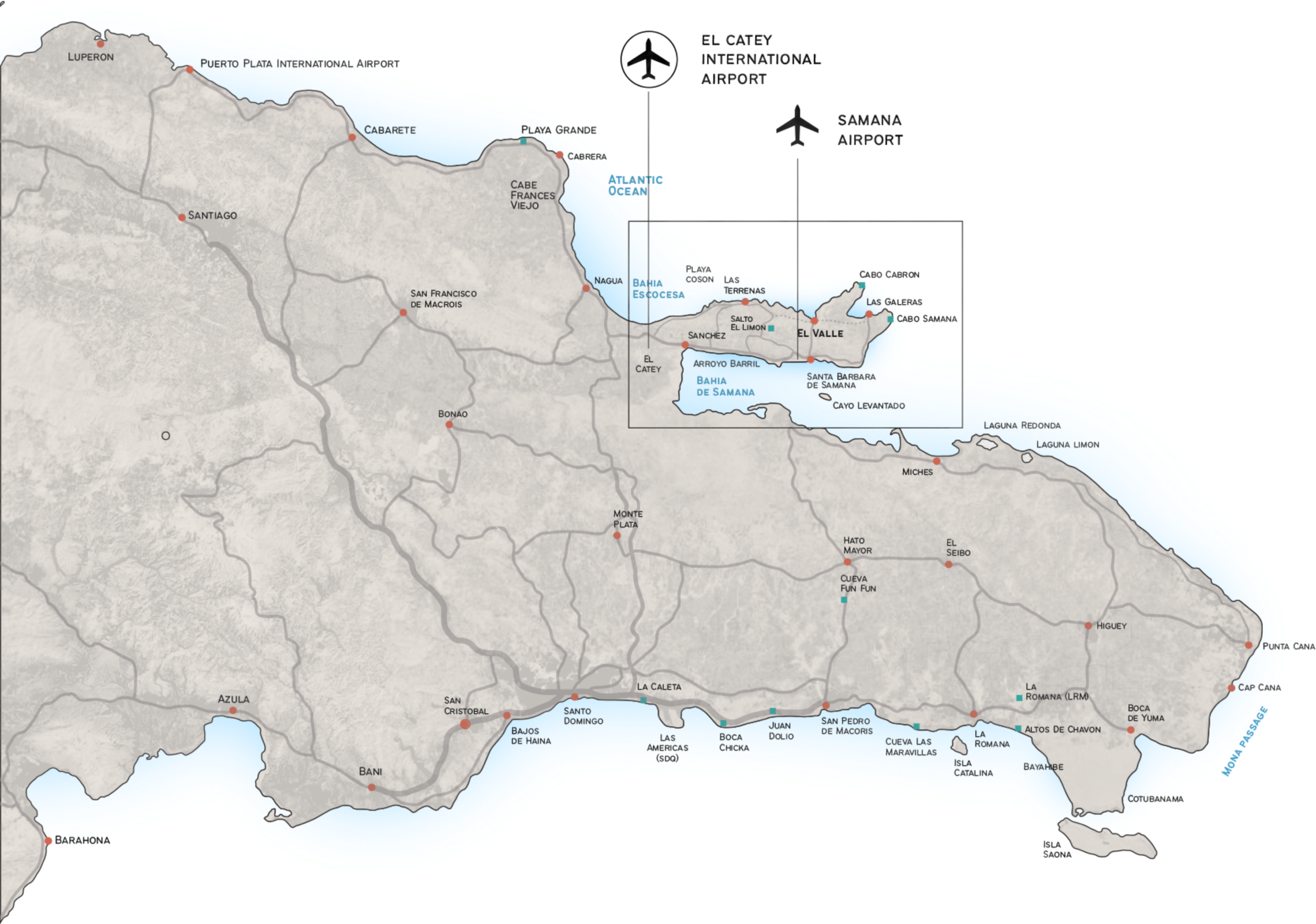 On one hand, all it takes is a deep breath to enjoy the abundance of nature: natural beaches, spectacular coastline, winding scenic roads, and exotic wildlife.
On the other hand, Samana is like a European city in a tropical paradise, with vibrant nightlife, well-developed infrastructure, and high-quality healthcare, providing a sense of security.
Its residents create a unique atmosphere with their hospitality, traditions, culture, and art.
The most developed economy and infrastructure in Caribbean
A place that is a second home for many actors, politicians and other famous and well-known people
A safe haven - no hostile neighbours or illegal immigration
The most popular of the Caribbean islands
Marek Zmysłowski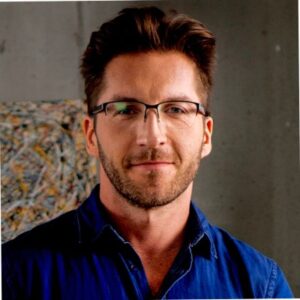 Sales & Marketing
Co-Founder of Jumia Travel (NYSE: JMIA), HotelOnline.co, Sunroof.se. Former Executive at Rocket Internet, RTB House, Glovo, OLX.
Krzysztof Kochanowski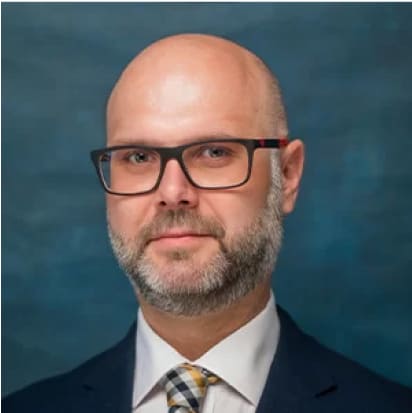 Lawyer
Since his college days, he has been working with business clients, specializing in serving entrepreneurs primarily operating in the new technologies and e-commerce markets.
Mateusz Sabak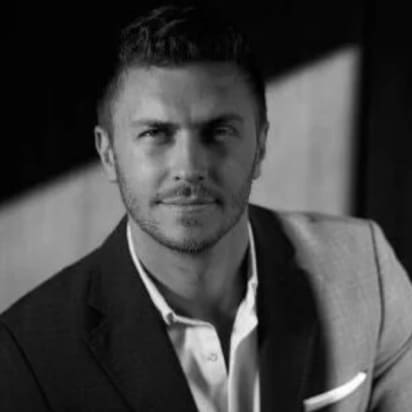 Partner, Expert in Real Estate Management
Co-founder and CEO at RentPlanet, Poland's leading STR operator. Formerly IR Manager at MCI Capital, Poland's top PE Fund, entrepreneur and a prop-tech enthusiast.
Kuba Karliński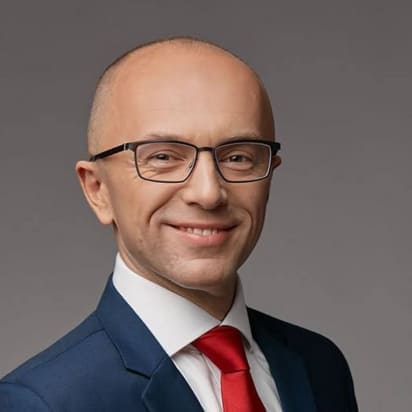 Advisor, Real Estate Development
Managing Partner at Magmillon, Polish investment group specializing in high growth of non-speculative Real Estate projects. Author of the best selling book "Let's Make Money on Property Investment".
Radosław Cielicki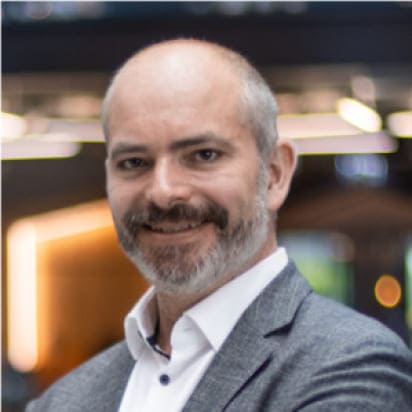 Advisor, Finance Management and Operations
20 years experience as a CFO, with a successful entrepreneurial track record. Radoslaw built and sold his accounting firm to a leading Polish bank. Crazy about conscious decision making.
Shannon Robertson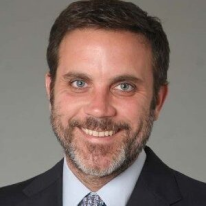 Strategy & Corporate Development
Managing Director of JLL LATAM for the last 22 years, responsible for the delivery of JLL's transactional, project management, consultancy, and advisory services.
Thomas Avogadro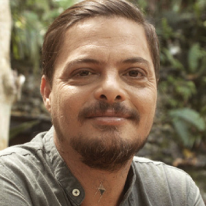 Local Relationships
Entrepreneur, founder of DeMaria (precursor of Samana Group). Living in Samana since 2006, personally managing the land acquisition and property development of the Group.
Piotr Baran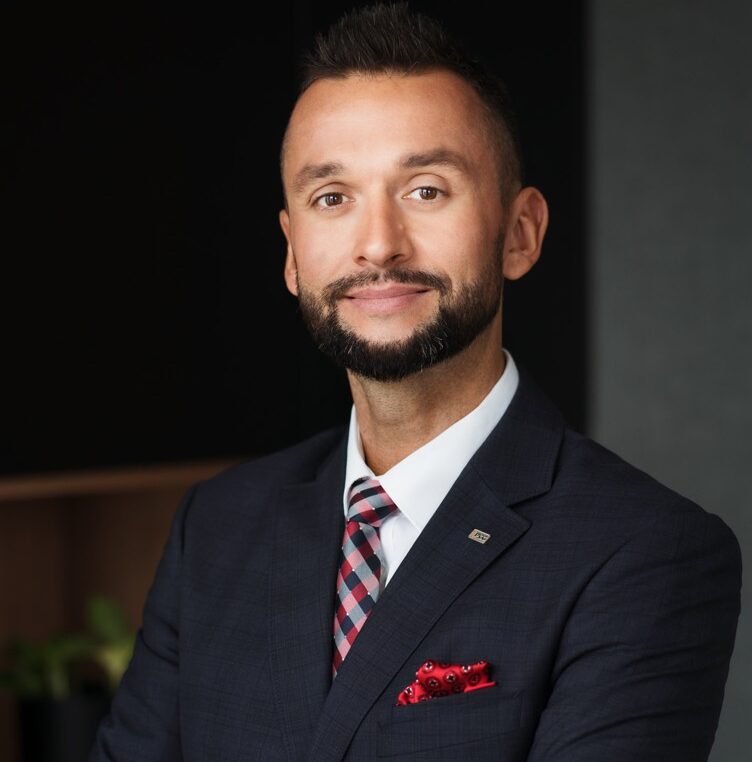 Real Estate Development & Financing
Co-Founder and CEO of PCG SA, Member of Board Polish Association of Development Companies - PZFD.pl, Triathlete in sport and business - TheSport.pl.
Victor Esteve Cavaller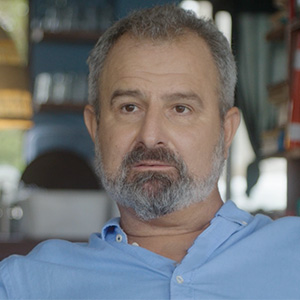 Advisor, Expert in Hospitality in the DR
Owner of Cocuyo Residences Real Estate Project, as well as, Hacienda Cocuyo, one of best-rated hotels in the Samana Peninsula.
Bruce Prins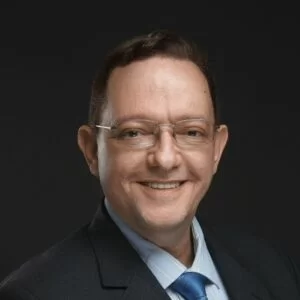 Advisor, International Hospitality Expert
The majority of his 30 year experience, Bruce has been working within the hospitality industry and in hotel chains like Accor or MP Hotels. Member of MENSA. He is also the author of the book "Insights and Tips for Owning or Managing a Hotel".
Freddy Ginebra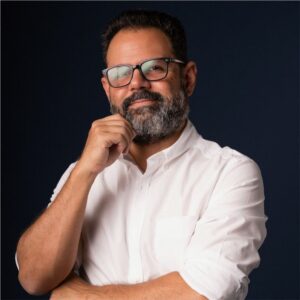 Advisor, Expert in Business and Marketing in the DR
Strategist and Creative Director at Cumbre Saatchi & Saatchi, organizer of TEDxSantoDomingo, professor at UNIBE's School of Advertising and Communication, selected as one of the 35 most influential professors.
Enrique Arce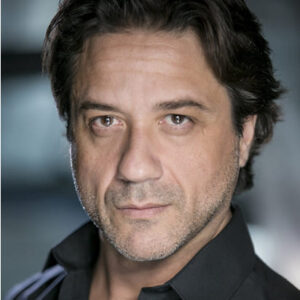 Partner, Communications Advisor
International television personality, actor, director, writer, and entrepreneur. Best known for his performance as Arturo Román in Money Heist, and for his countless roles in both television and movie productions. He graduated from the American Academy of Dramatic Arts and today, has numerous projects in production.
Borys Szyc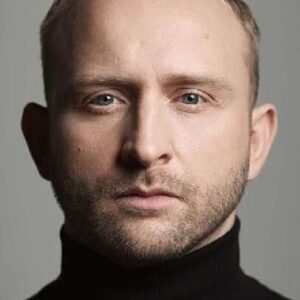 Partner, Communications Advisor
Film and theatre actor, singer, voiceover. He started his adventure with acting as a 9-year old. Currently also a successful entrepreneur and founder of TheMuba - an innovative project bringing theatre to the Internet.
Sybilla Mielzynski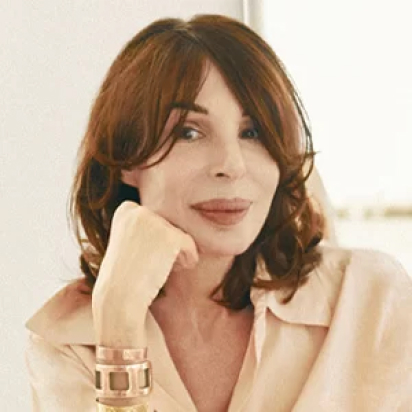 Partner, Communications Advisor
World famous designer, born in NY to a Spanish-Polish diplomat family. She designed for: Yves Saint Laurent, Balenciaga, Louis Vuitton, and more, until she established her own global brand. She came to Samaná many years ago, invested in it, and was one of the first voices to spread the message to keep this paradise on earth special and protect nature while developing it.
Dariusz Dreżewski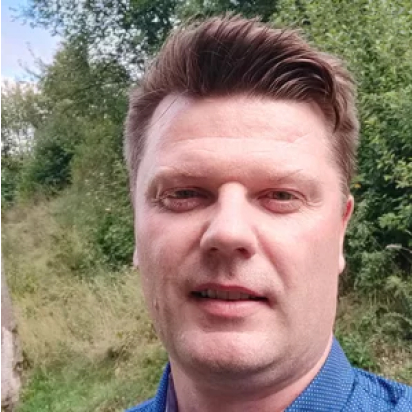 Advisor
A successful entrepreneur, CEO, CFO, PM and coach with over 20 years of experience in finance and project management in various real estate projects in Europe and Asia.
Federico Jose Alvarez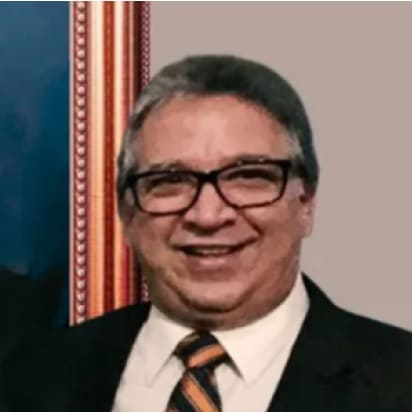 Advisor, Expert in Real Estate Law
Member of the American Bar Association, Managing Partner of one of the oldest law offices in the Dominican Republic, established in 1915 by his grandfather.