Volunteer & Barter Program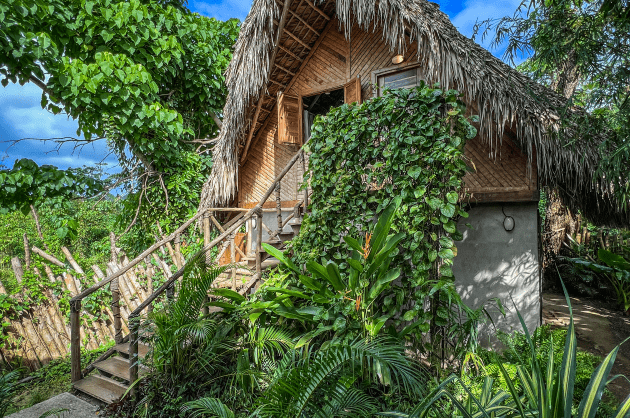 Taste the blissful lifestyle.
Stay with us as much as you need and decide yourself if Samana Group project and the concept of building a town from scratch is also a part of YOUR future. Barter your skills, experience, and services for a stay in our community hostel or one of our guest houses.
We search for like-minded people. smart, hard-working, creative, and passionate. In love with Nature, not being afraid to make bold moves in life. If you have 1000 questions before making any decisions, you're probably not a good fit. If you're like Richard Branson who says "Screw it, let's do it" – you might just have found a place for yourself.
What skills
are we looking for
Marketing, Storytelling, Content Creation (Video, Text, Audio)
Architecture & Interior Design
Construction & Engineering
Project Management
Sales
Foreign Language Speaking

IT Support/ WebDevelopment/Graphic Design
Hospitality Management
Finance & Accounting
Fitness/Yoga/Sports instructors
Feel free to write us if you can offer something not in the list, that you think we might need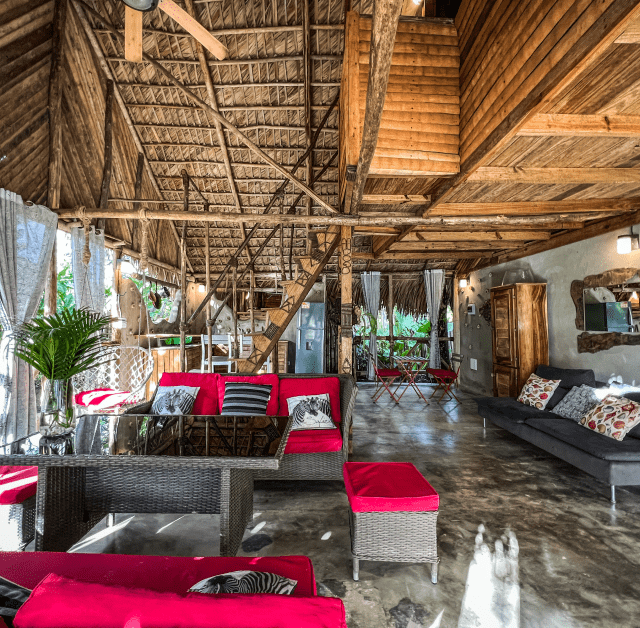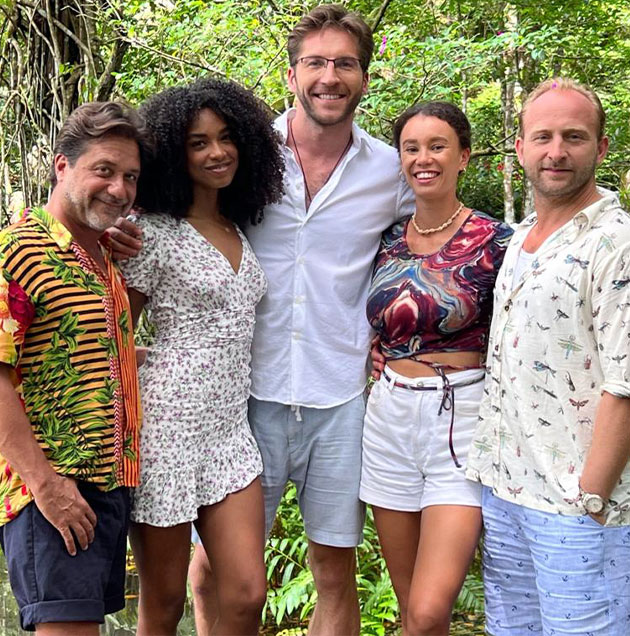 What is included
in the barter from our side?
Airport transfers
Accommodation in our eco-hostel in shared rooms or a single room
Wifi (Starlink)
Healthy Breakfasts and Dinners prepared from locally sourced ingredients
Fresh Fruits throughout the day
Shared Bicycle access
Laundry (done for you once per week)
Unlimited access to the Sun and the most beautiful beaches, fields, and rainforests of the Caribbean

How to become a volunteer?
Contact us using a form below and describe
the values ​​you'll bring to our team!