Nomad City Construction Kickoff!
Milestone Achieved at Samana Group – Nomad City Construction Kickoff!
"It was one of the best days at Samana Group," summarized Magdalena Wojtal, our Chief Architect. After months of meticulous planning, calculating, drawing… we finally broke ground!
Nomad City, one of our flagship projects, has generated a lot of interest from the very beginning, attracting a wide audience eagerly awaiting its realization. Believe us, no one has been more impatient for this day than us! So we are thrilled to officially announce: the construction of Nomad City has begun, and nothing can stop it!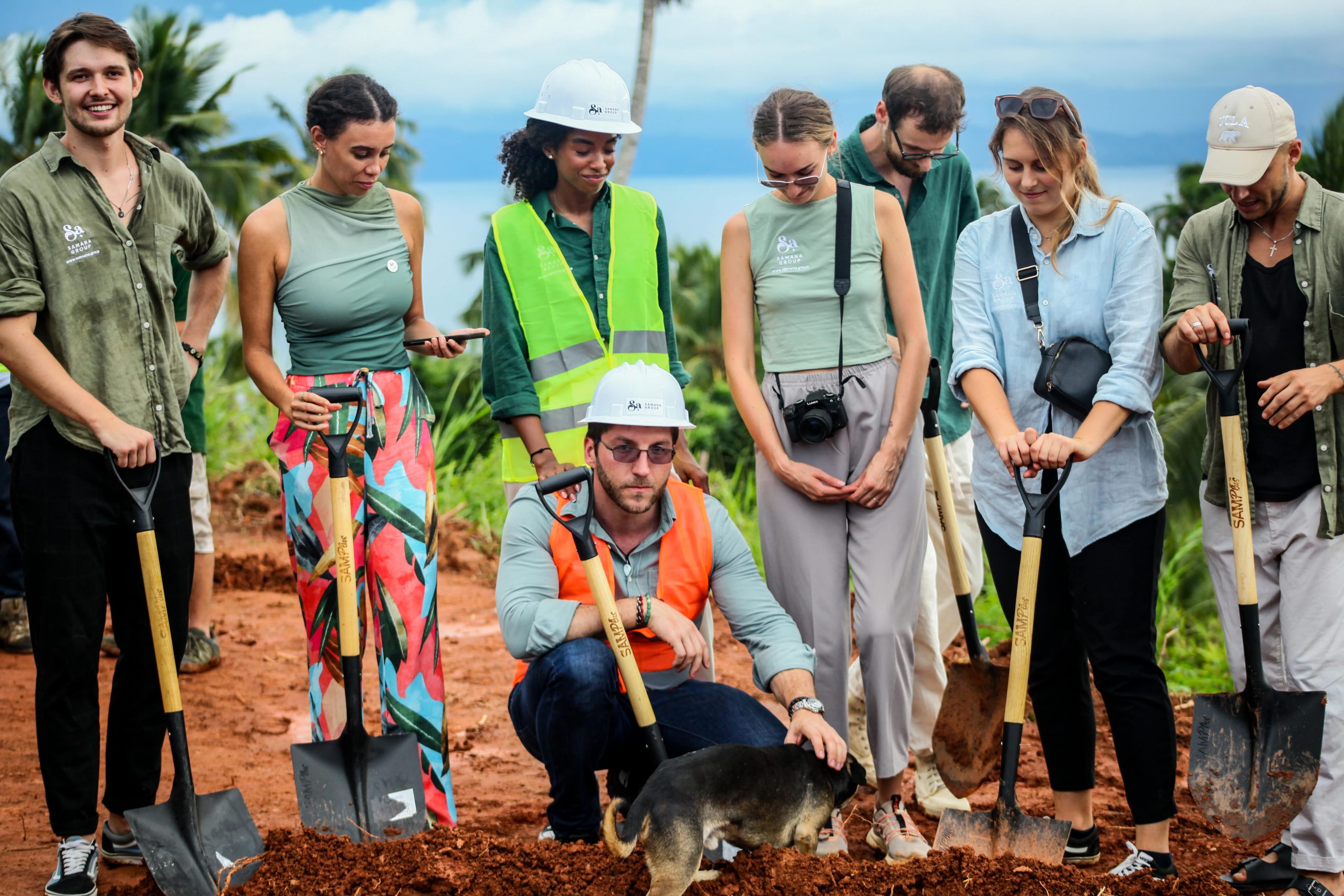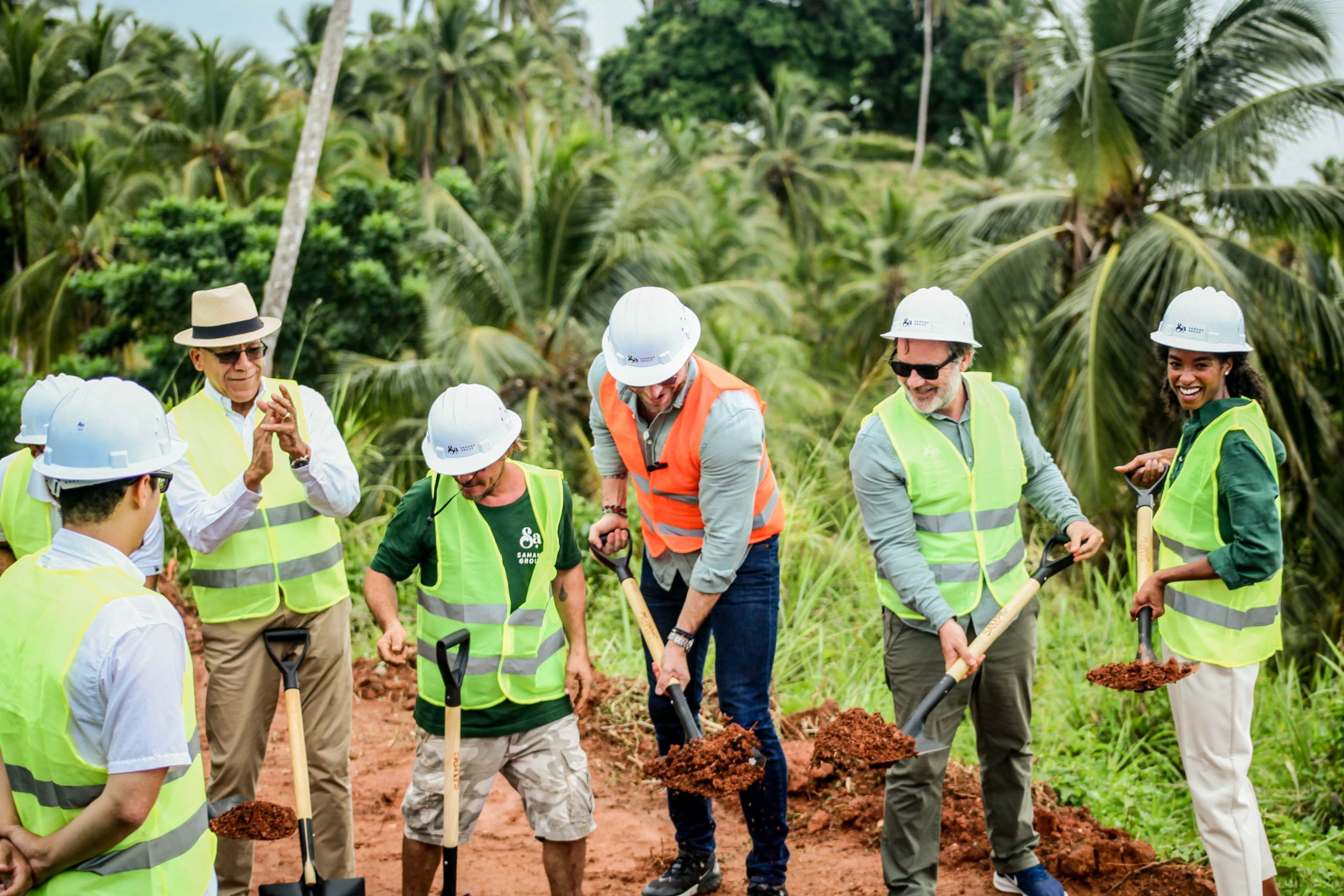 This modern residential-coworking complex, equipped with everything you need for a blissful life and comfortable work, is rising on the picturesque hills of Monte Rojo, just above Samana Bay. Today we started the construction works, the first essential being, of course, the road.
On this important day we were accompanied by a representative of the Senator of Samana, representatives of the construction company Constructora Lugo and the construction group from Santo Domingo. Our team of architects, led by Magdalena Wojtal, was also present and expressed their happiness for the first and most important step in the realization of their ambitious visions.
What's next? Well, there's nothing left for us to do but keep working hard! Expect regular updates straight from the site, and here's the first of them.
Back