Exciting Progress in the Dominican Republic
I wanted to share an exciting update from the Dominican Republic regarding the Nomad City and El Valle Views projects. We are thrilled to announce that we have entered the execution phase, making significant progress towards our goals.
One of our major accomplishments is the construction of 2.5 kilometers of crucial roads, which will facilitate the transportation of larger components and machinery to the construction site. This development is a significant milestone as we prepare to bring in heavy equipment starting in August and commence the foundation pouring process.
Additionally, we have successfully conducted thorough soil testing and are in the final stages of completing the construction of 10 test apartments. These units serve as a crucial evaluation of the technology and the quality of our subcontractors' work, guaranteeing that we uphold the highest standards throughout the project.
To support our expanding operations, we have been actively hiring skilled personnel, establishing a dedicated sales office, and implementing effective marketing strategies.
Thank you for your ongoing support, and we look forward to sharing more exciting updates with you soon.
Best regards,
Marek Zmysłowski
CEO Samana Group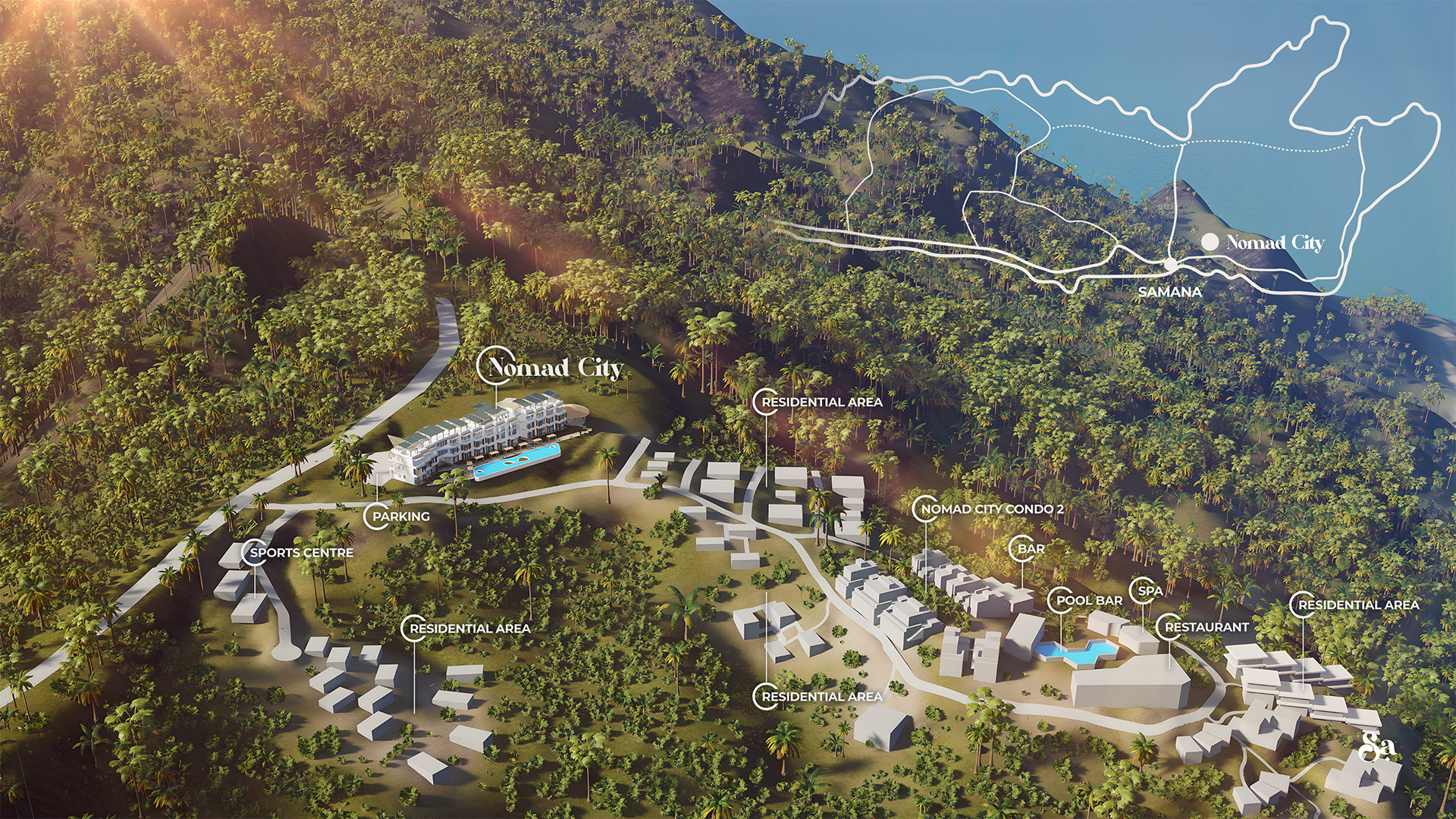 Stay Up to Date: Watch Our New Vlog
Building a private city is not only about constructing real estate, but also about developing roads and infrastructure to enhance communication within our city. You may not be aware of this, but Samana Group has already constructed over 3 kilometers of roads!
Our dedication to creating a truly world-class private city remains steadfast, and we will continue to keep you informed of our progress.
Check out our vlog and satisfy your curiosity!
If you want to live it book your trip to Samana
Update on Construction
Wow, what a move! Heavy equipment and arrived and we started work on building the roads to El Valle views project, and then a surprise! The local government said "hold my beer" and also got to work! Is this the result of a meeting between our CEO Marek Zmysłowski and Senator of Samana? 🙂
​​​​​​​A great, long-standing relationships built on trust and mutual respect with the local authorities of the province is crucial for our success. Soon we will be driving on safe and comfortable roads here!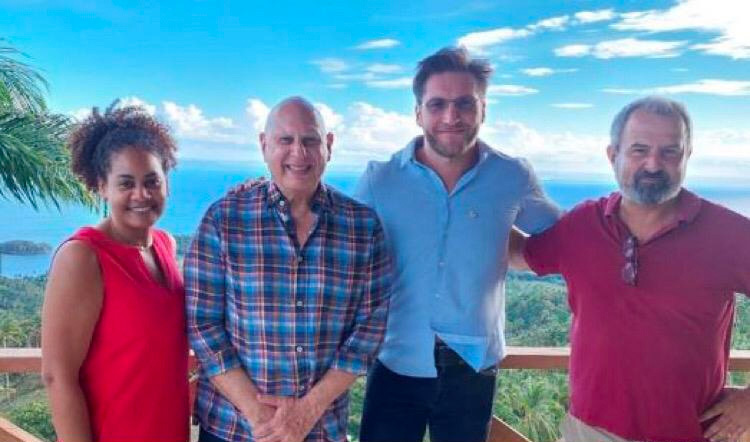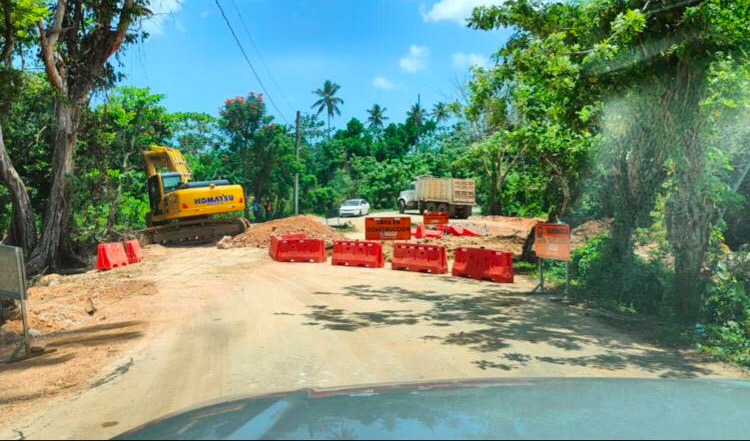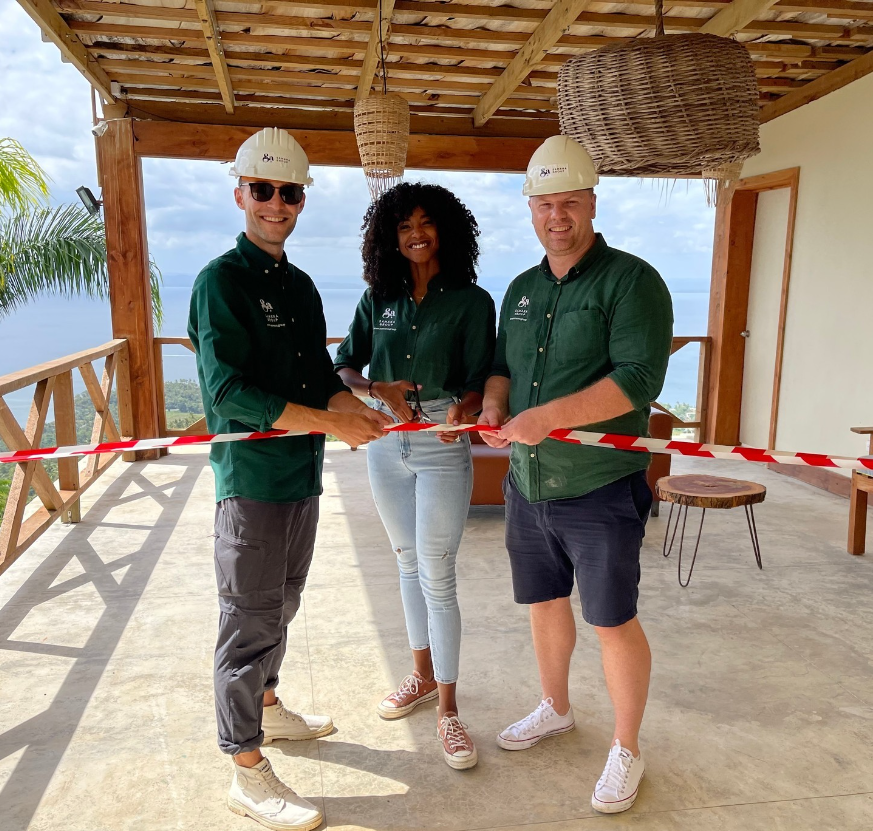 We've Opened Our First Sales Office!
We officially opened our office two months ago to have our own space to work and be creative. Everything about this space makes creating our city easier.
On the photo from right, please meet: Michał, Investor Relations Manager, Yaritza, Head of the SG Foundation and Public Relations Manager, and last but not least, Darek, Construction Director.
Where Can You Meet Us?
Meet us in New York City this thursday May 11th 2023 at 6pm and find out more about private cities.
If you can't attend this event, schedule a meeting in New York with Marek Zmysłowski.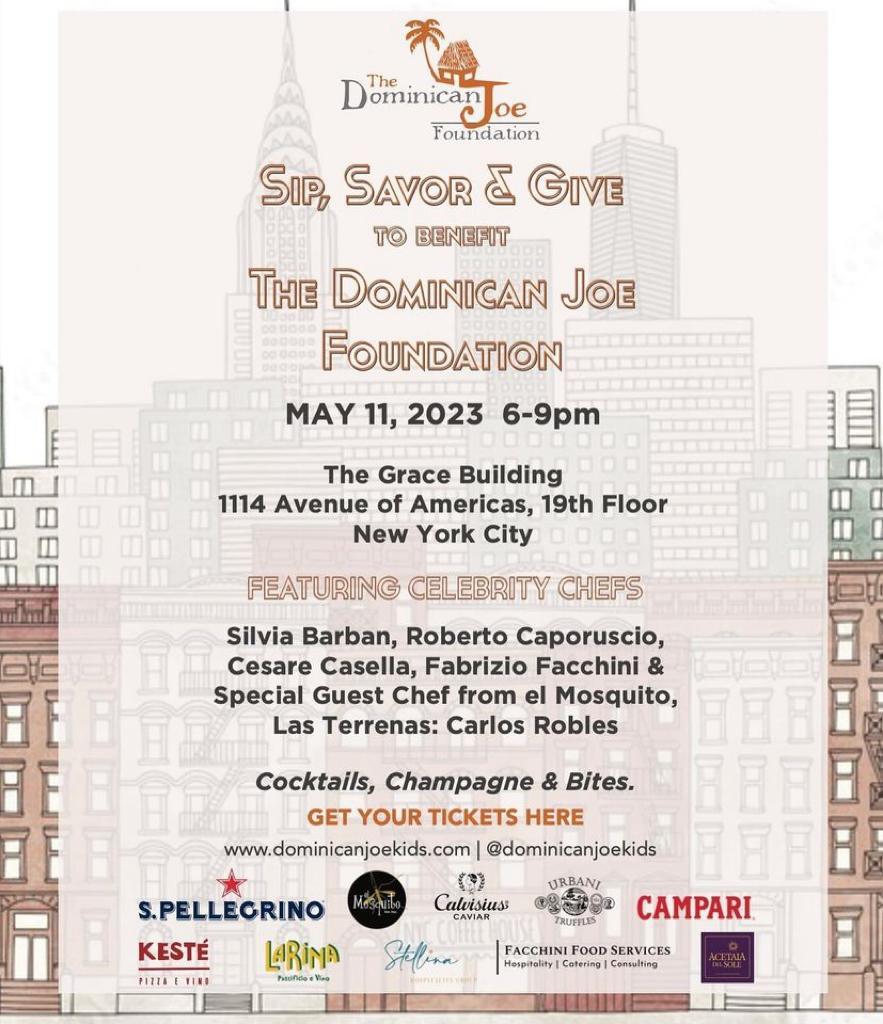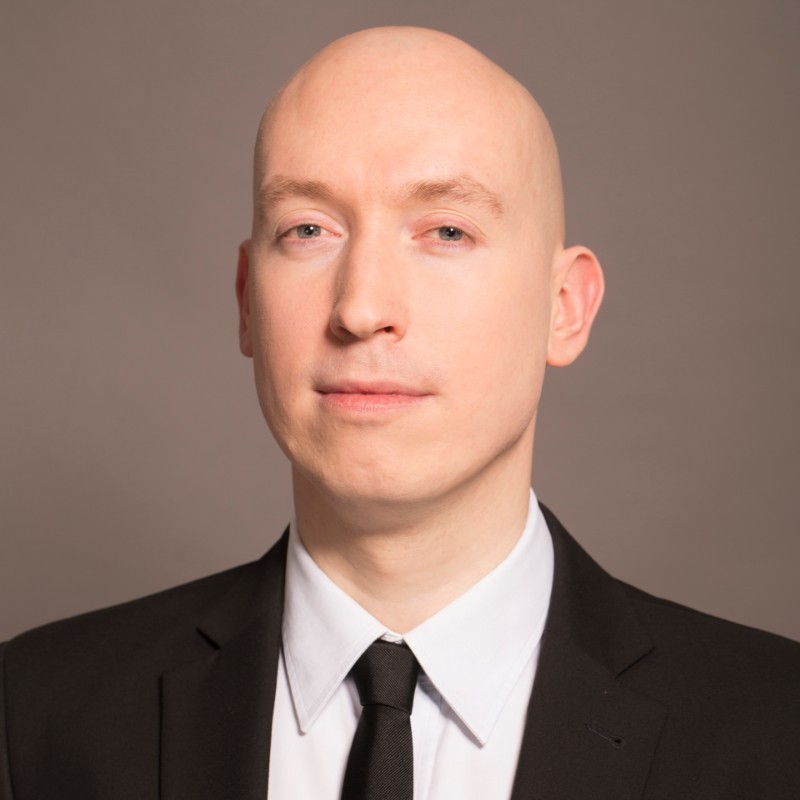 "We decided to invest in Samana Group because we believe that the startup has a real chance to become the leader in the newly emerging sector of private cities, a newly emerging asset class in the capital markets. The strength of Saman Group is the founders' experience and a carefully prepared execution plan."

Lukas S. Zgiep Ph.D.
Pointer.Capital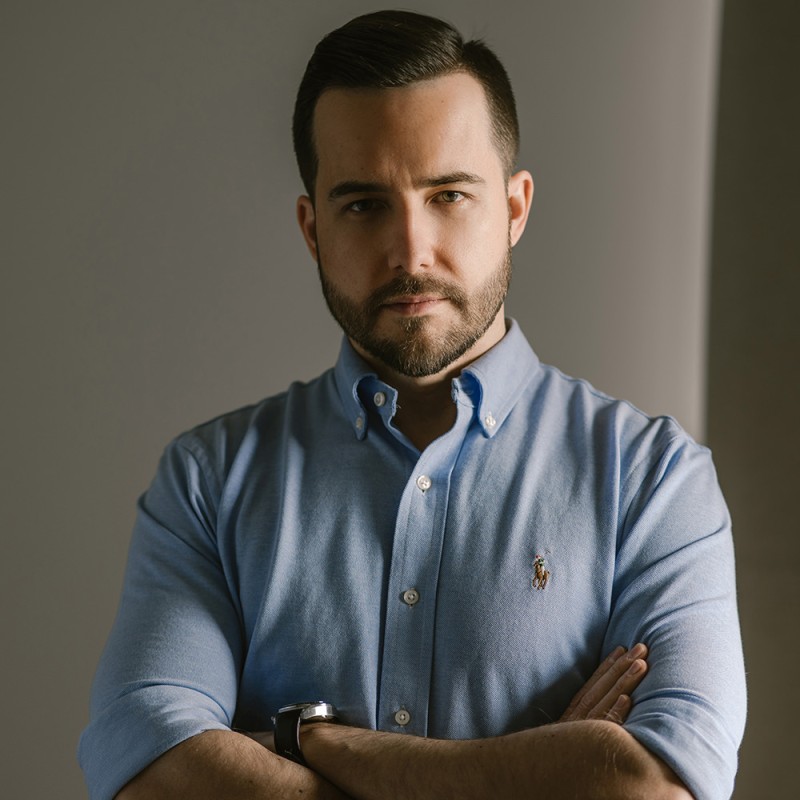 "While looking for opportunities to diversify my investments into foreign markets, I came across the Samana Group project which I found appealing in terms of its idea, innovation, location, and scope of operation. Despite the fact that investing in a seed round is quite risky, I decided to get in on it right away due to the greater chance of significant growth in a relatively short period of time. Nevertheless, knowing Marek Zmysłowski's previous achievements, there can be no doubt that this will be something spectacular and it will end in a business success."

Dariusz Mitka
Enterpreneur and Investor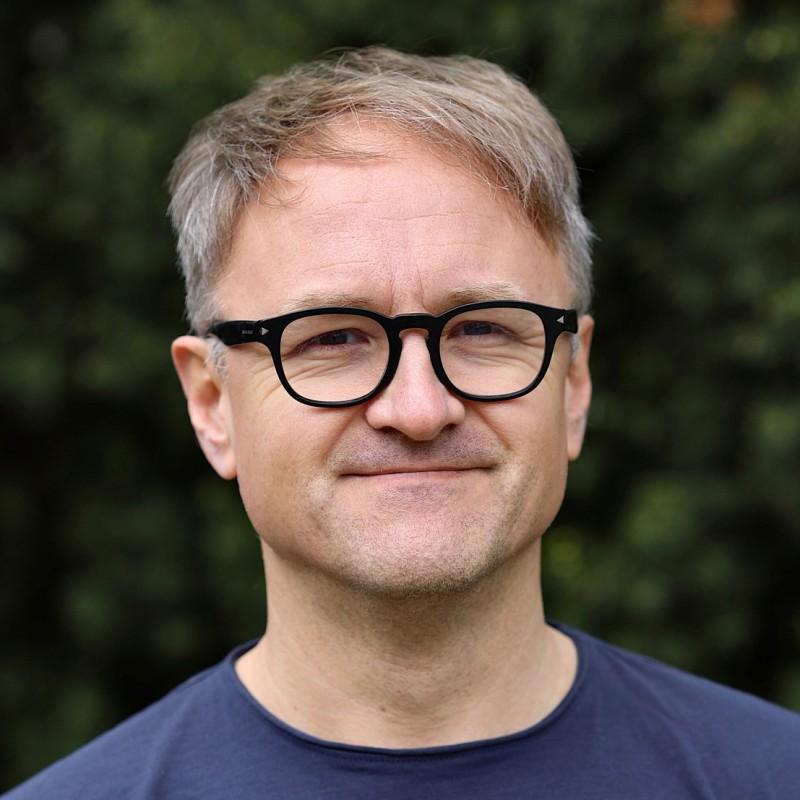 "I invested in Samana Group because I want to have my own place on earth somewhere in an exotic location knowing that it is part of a larger perfectly managed idea."

Artur Kurasiński
Creator, Enterpreneur and Investor
If you want to become an investor schedule a call with our CEO Marek Zmysłowski and become a part of the future.
That's it for today. Let's stay in touch!
Back