Uncover the Investment Potential of the Dominican Republic!
The Dominican Republic, a Caribbean gem, is not just a paradise for tourists but also a promising land for investors. Find out why!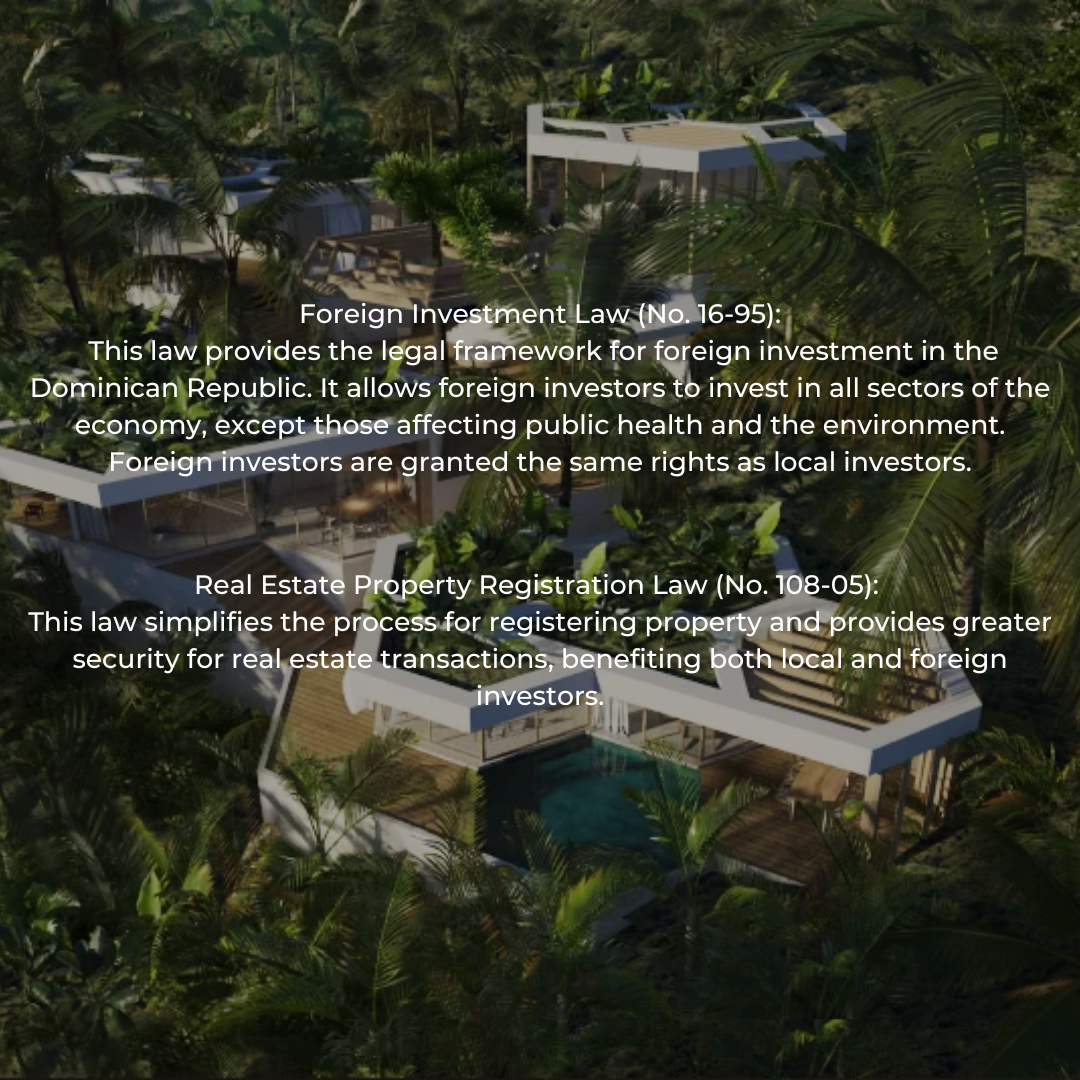 Investing in the Dominican Republic: The Reality
Investing in the Dominican Republic, particularly in real estate, offers several advantages. The country has a robust legal framework that protects property rights, and foreign investors enjoy the same rights and obligations as locals. The government encourages foreign investment, and there are no restrictions on foreign ownership of property.
The Dominican Republic's real estate market is thriving, thanks to its growing tourism industry. The country's beautiful beaches, tropical climate, and rich culture attract tourists from around the world, driving demand for vacation rentals and residential properties.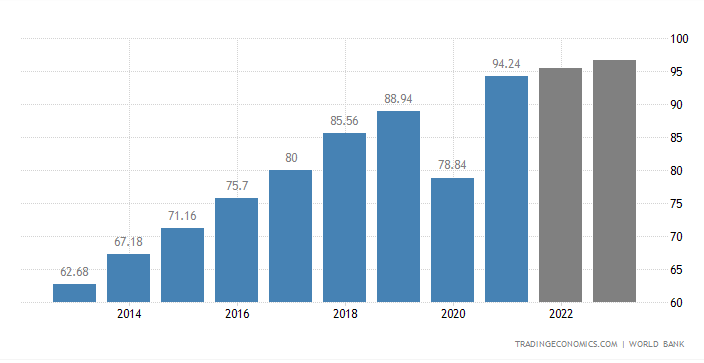 Dominican Republic by the Numbers
The Dominican Republic's economy is robust and growing. According to the World Bank, the country's GDP in 2021 was $94.24 bilion. According to the IMF, the country's gross domestic product (GDP) is expected to increase by 4.5%, while the World Bank and ECLAC project even higher growth rates of 4.8% and 4.7%, respectively by the end of 2023.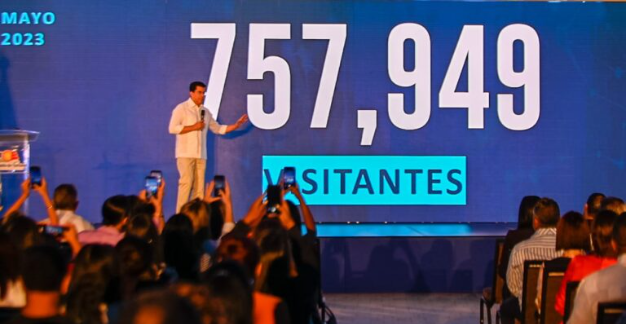 According to the information provided by Minister of Tourism David Collado in May 2023, the Dominican Republic experienced significant growth in tourism. The total number of visitors in May, including both air and cruise passengers, reached 757,949, which is a record-breaking figure for the country. The 621,575 tourists who arrived by air represented an 11% increase compared to 2022 and an 18% increase compared to 2019.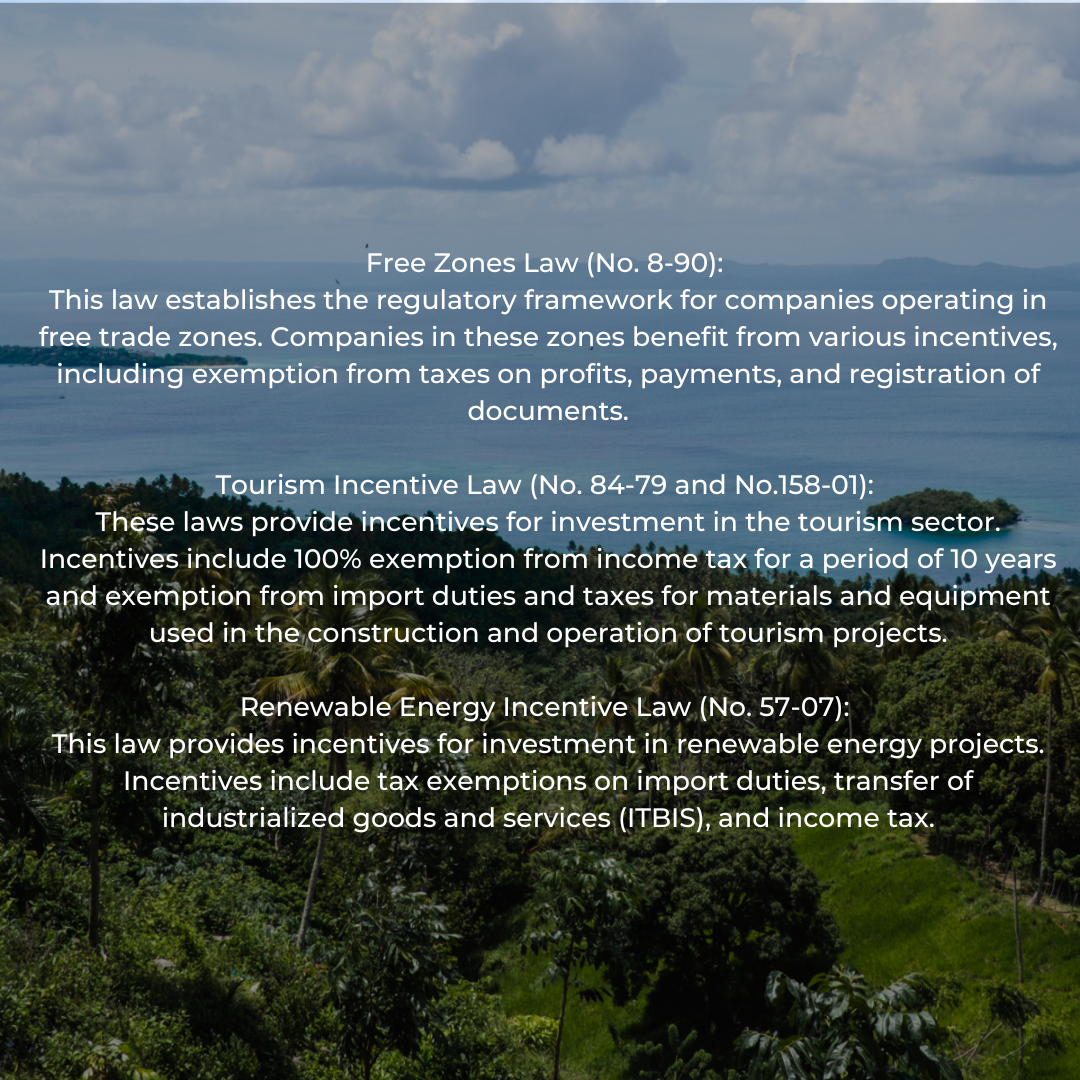 The Dominican Republic achieved an impressive US$813.6 million (25.5%) growth in FDI in 2022, reaching a record figure of US$4,010.4 million. This represents 35% of Central America's investment flows, showcasing our nation's appeal to foreign investors.
The Samana Peninsula: A Hidden Jewel
Additionally, to the great economic situation and government policies, one of the key reasons why people invest is that the Samana Peninsula is a natural sanctuary for wellbeing.
Join our partner, Enrique Arce, on his journey to El Valle.
Do you want to see El Valle and the rest of Samana Peninsula for yourself?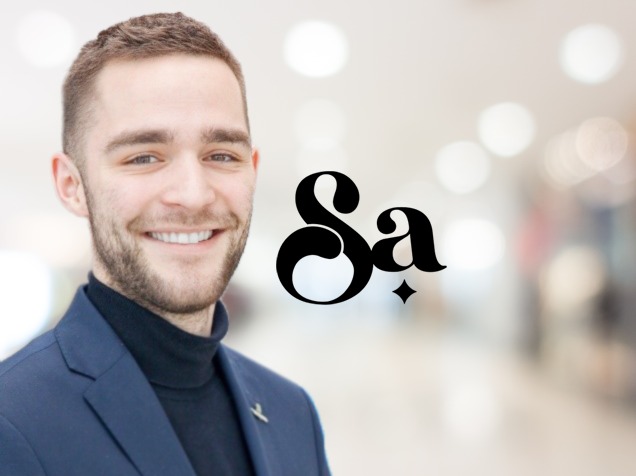 Do you want to know more about investing in the Dominican Republic and what the Samana Group has prepared for its potential investors?
Schedule a call with our Investor Relations Manager, Michał Ptasznik.
Schedule a call
That's it for today. Let's stay in touch!
Back