Caribbean Night by the Vistula River - An Evening with Our Investors
We have successfully gathered a remarkable community of entrepreneurs who share the values and visions of Samana Group. For the first time, we had the opportunity to meet our Polish friends in person and jointly celebrate our shared achievements.
The vision of building a private city in the Dominican Republic has been gaining a lot of recognition among Polish entrepreneurs from the very beginning. Currently, approximately 250 investors from the land by the Vistula river are supporting our initiatives. However, this number is growing almost daily, so it's quickly becoming irrelevant. Undoubtedly, this is a cause for celebration, but above all, it is an opportunity to express our profound gratitude. Thus, we decided to organize a special event for our Polish friends.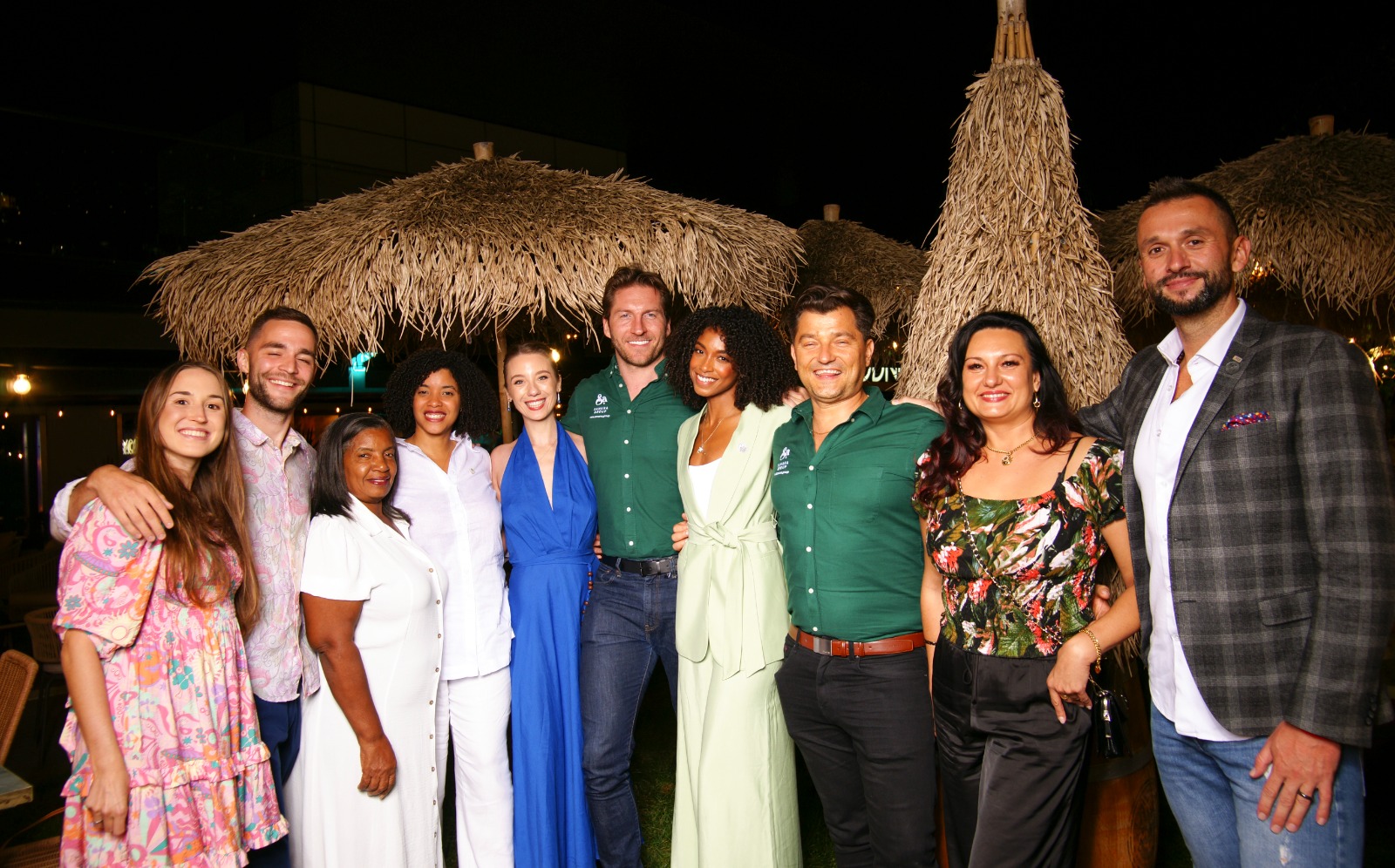 On the 18th of September, at the Zachodni Brzeg restaurant in Warsaw, right on the banks of the Vistula River, the Caribbean Night event took place. We invited all of our Polish investors and partners from Samana. On-site, our guests were hosted by representatives from both our Polish and Dominican teams, led by Marek Zmysłowski and Yartiza Reyes. We endeavored to bring a taste of the Dominican atmosphere to Warsaw, which consists of three essential elements: joy and optimism, excellent food and drinks, and live music! So we welcomed our guests with countless delicacies from the colorful and aromatic Caribbean cuisine, as well as authentic Dominican rum. Anyway, see for yourself.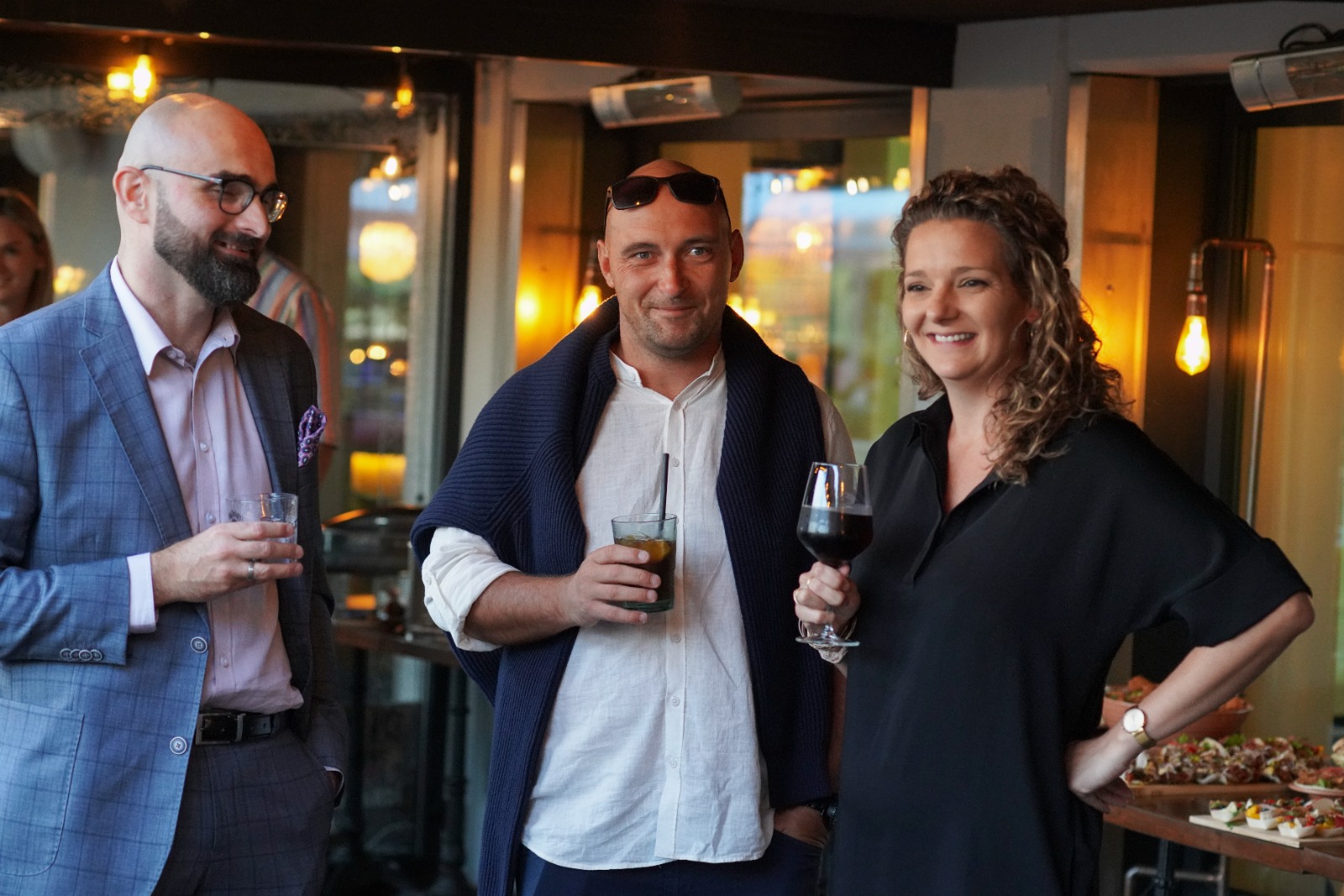 During our island-style gathering, live music was a must! Throughout the evening, an amazing band played to the rhythms of the Caribbean. The highlight of the program was the Bachata dance lesson, which encouraged everyone to join in the positive energy and lively Dominican rhythm!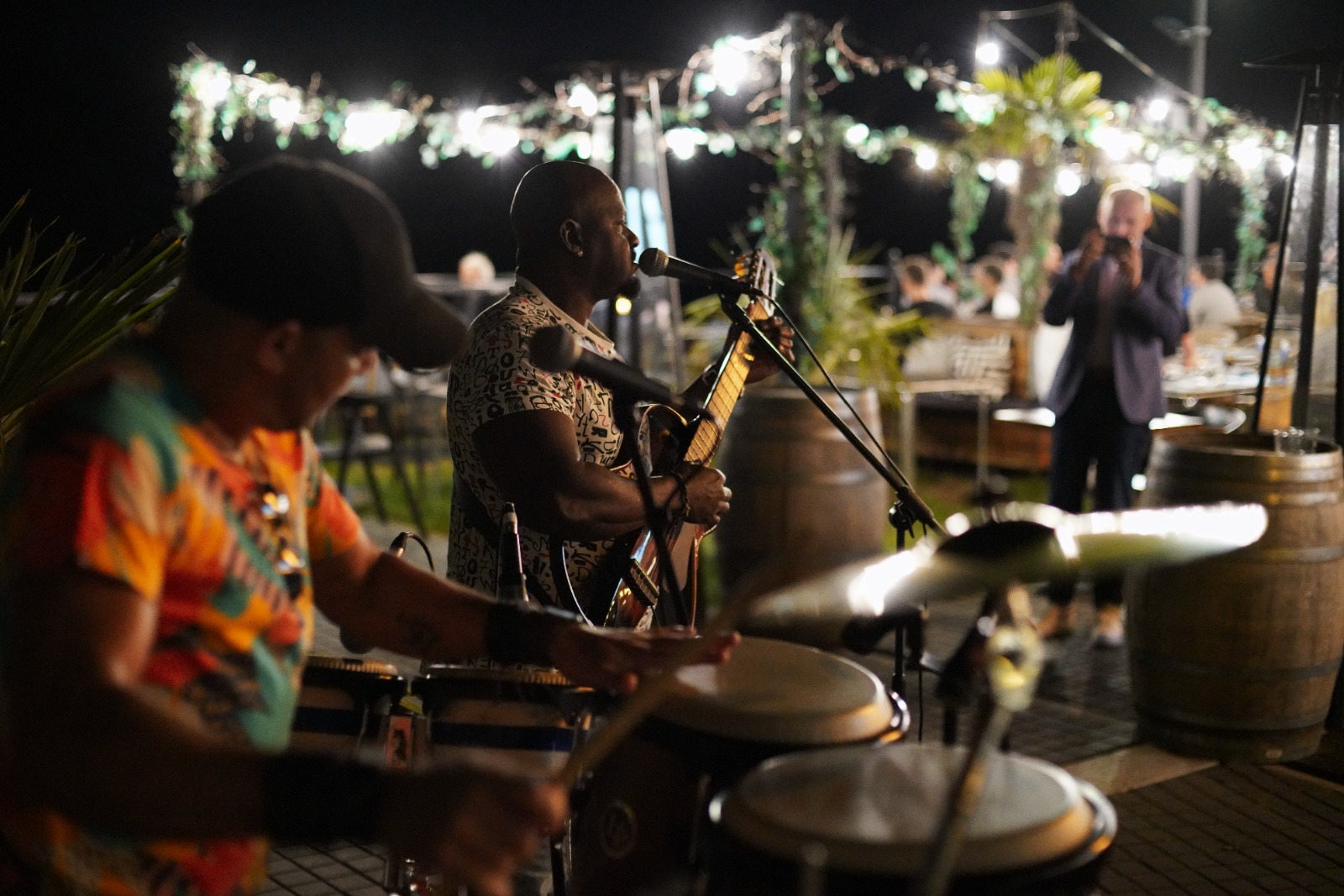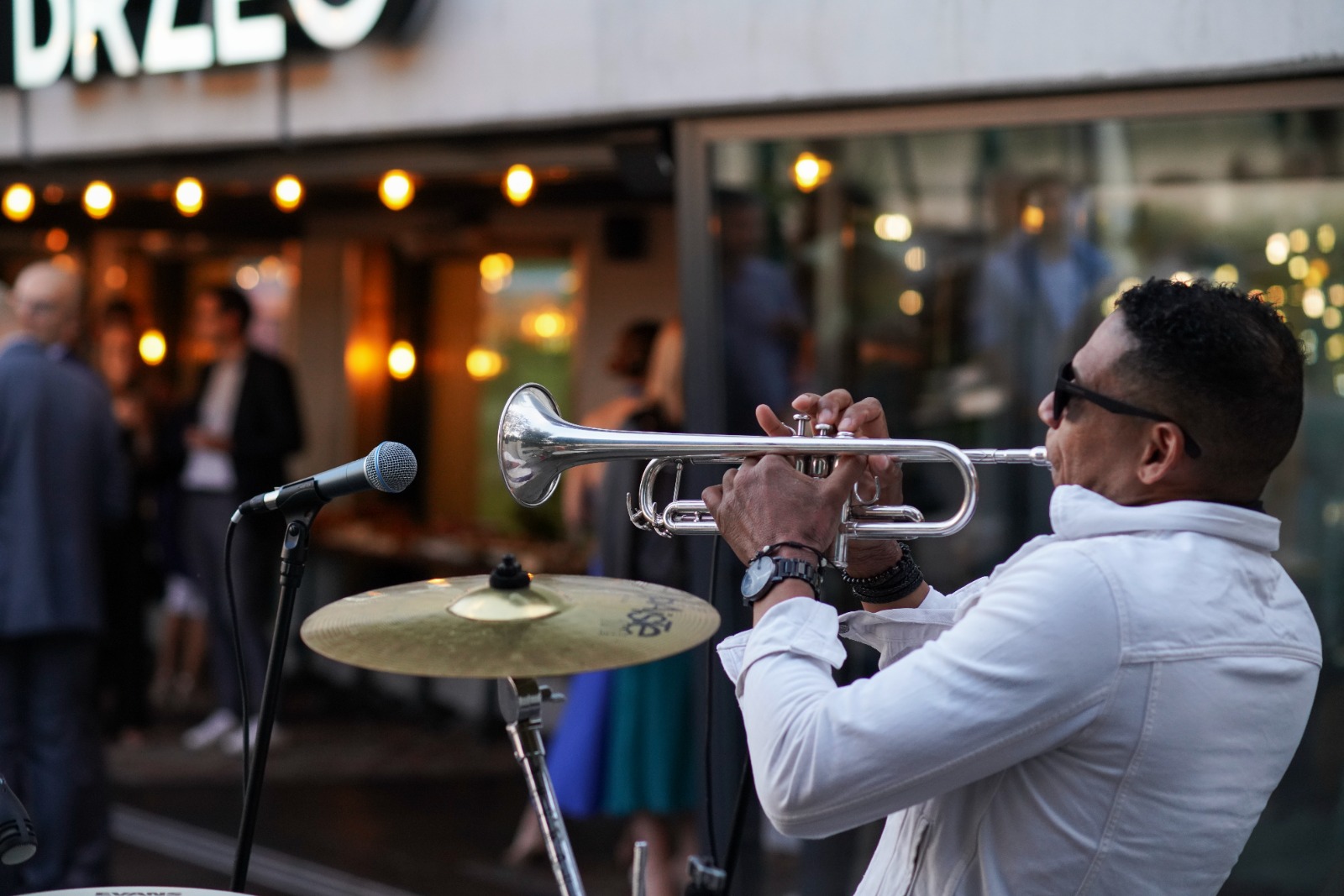 We are very grateful for the extraordinary openness, kindness and curiosity that our Polish friends have shown us. It assures us that we are building the city of the future with people who think like us! We also hope that this charming evening in Warsaw witnessed numerous encounters between future neighbors.
We would like to thank our esteemed guests for coming and celebrating Samana's successes with us. We are confident that this is the beginning of a beautiful series of meetings around the world and especially in the Dominican Republic. We look forward to seeing you for many Caribbean days and nights to come!
Back