We have incredible people on board. We are building a real dream team here. Our Dominican family is growing with several extremely interesting personalities. See for yourself who has joined us:
LUIS VIDAL + Arquitectos,
a world-famous design studio that does not accept any clients from the market. They want to work with us! They will be responsible for transforming our conceptual documents and work that we have already done with other studios into a final project. This is very important because Luis Vidal was commissioned by the Dominican government to create
the entire masterplan for the Samana Peninsula
.
See details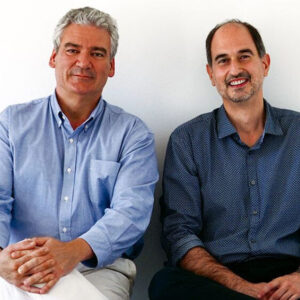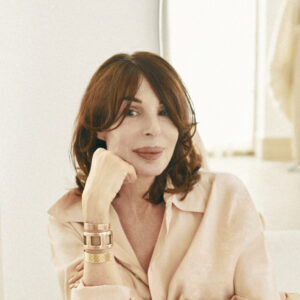 Sybilla Sordo Mielzynski
joins us as a Strategic Advisor for design, sustainable development and regenerative tourism. Sybilla is a world-renowned designer born in New York. During her forty-year career, she has designed, among others, for Yves Saint Laurent, Balenciaga and Louis Vuitton. For the past twenty years, she has been involved in nature conservation and the promotion of the natural beauty of the Samana Peninsula.
Thanks to her, our beautiful visions will become even more beautiful in reality.
Lawyer Adelaida Adames takes up the position of Legal Affairs Counsel at Samana Group. Previously, she managed the entire legal and entity process related to the development of residential projects in Grupo Punta Cana. She also has experience working with the Caribbean branch of Phillip Morris.
It is great to have such an excellent specialist on board.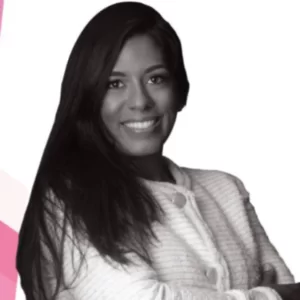 Back