Dear Friends of Samana Group,
If you weren't able to attend our roadshow or last webinars here is your chance!
Join us for a webinar on April 15th dedicated to investing in private cities and classic real estate in the Dominican Republic.
What are private cities and how to invest in them?

What does Samana Group do and what have we already accomplished?

Who is behind it, where did the idea come from, and why does it pay off?
You will get answers to the above questions during our meeting.
The webinar will be conducted by the CEO of Samana Group, Marek Zmysłowski, who will present the history and the plans of Samana Group Holding, the details of the investment, and discuss its associated benefits.
This will be an excellent opportunity to learn more about investing in convertible bonds and ask questions to our CEO.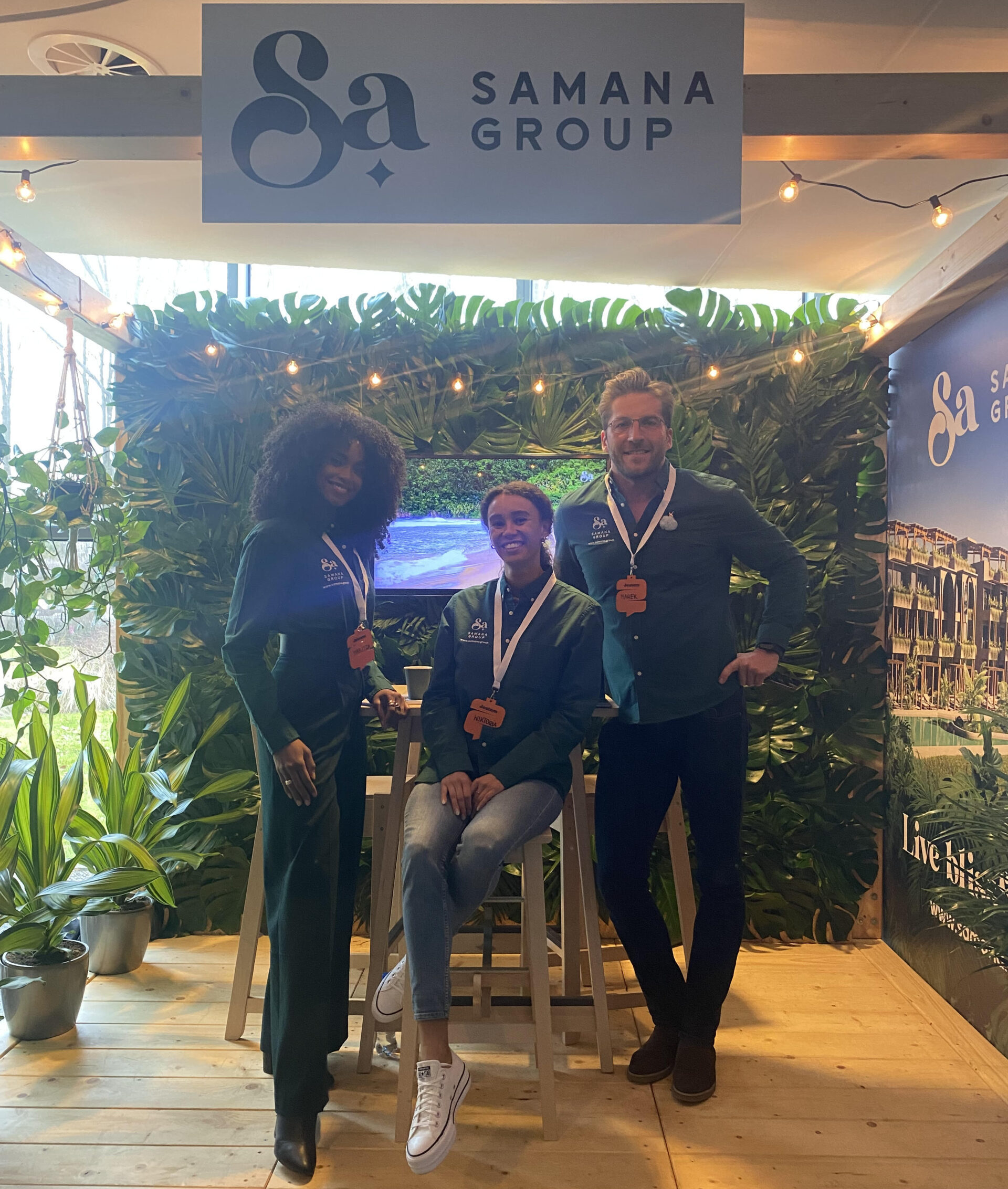 Don't miss out on this opportunity and register now!
Back