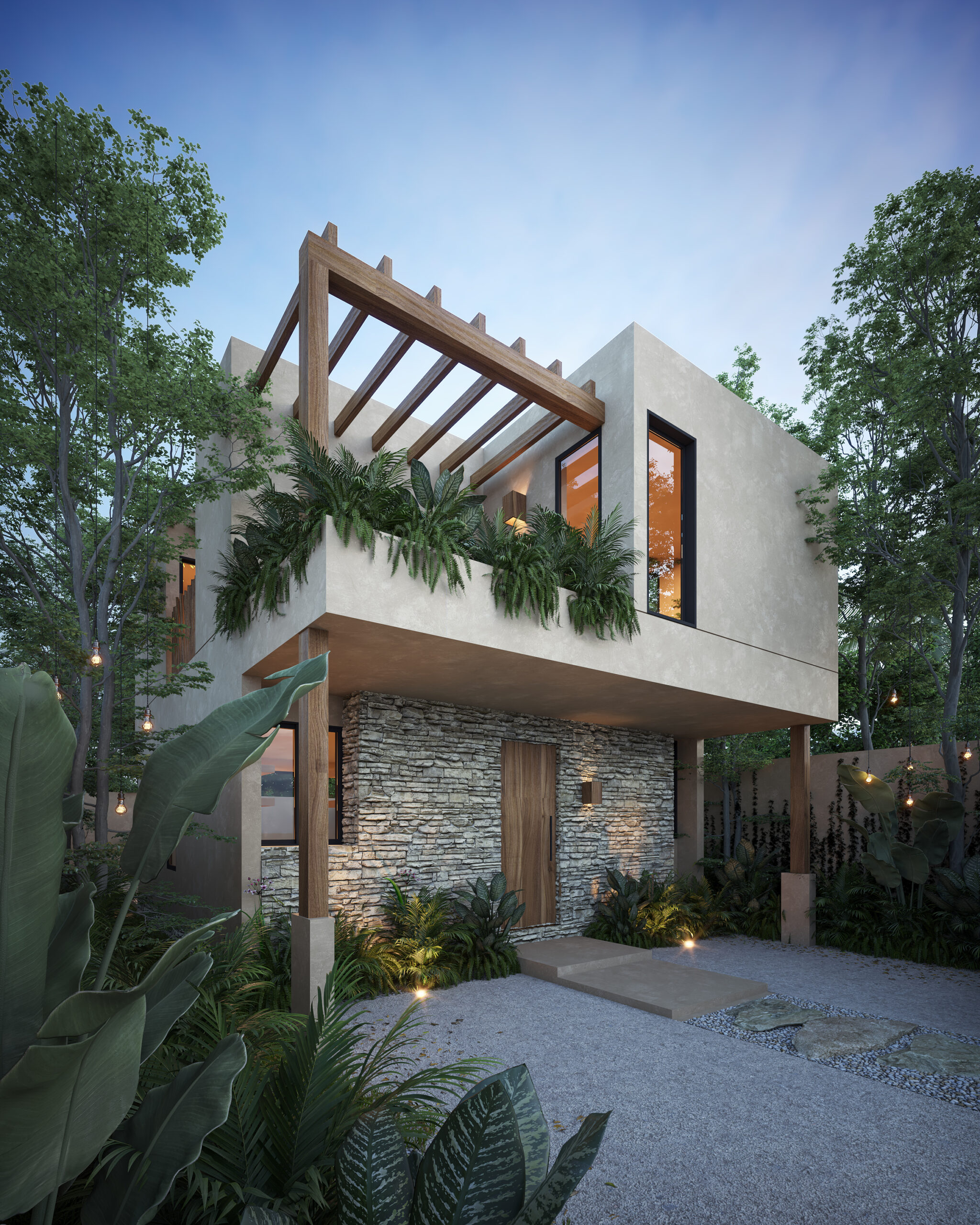 Discover Monte Rojo Town Villas
Colorful town life, music, smiles and stories, energy, and magic that come from the Caribbean lifestyle are just one step away. Stay close to nature and not too far from other people. Rest when you can and enjoy what life has to offer to the fullest. Monte Rojo Town Villas are for people who seek comfortable and premium apartment offers and a community they could join.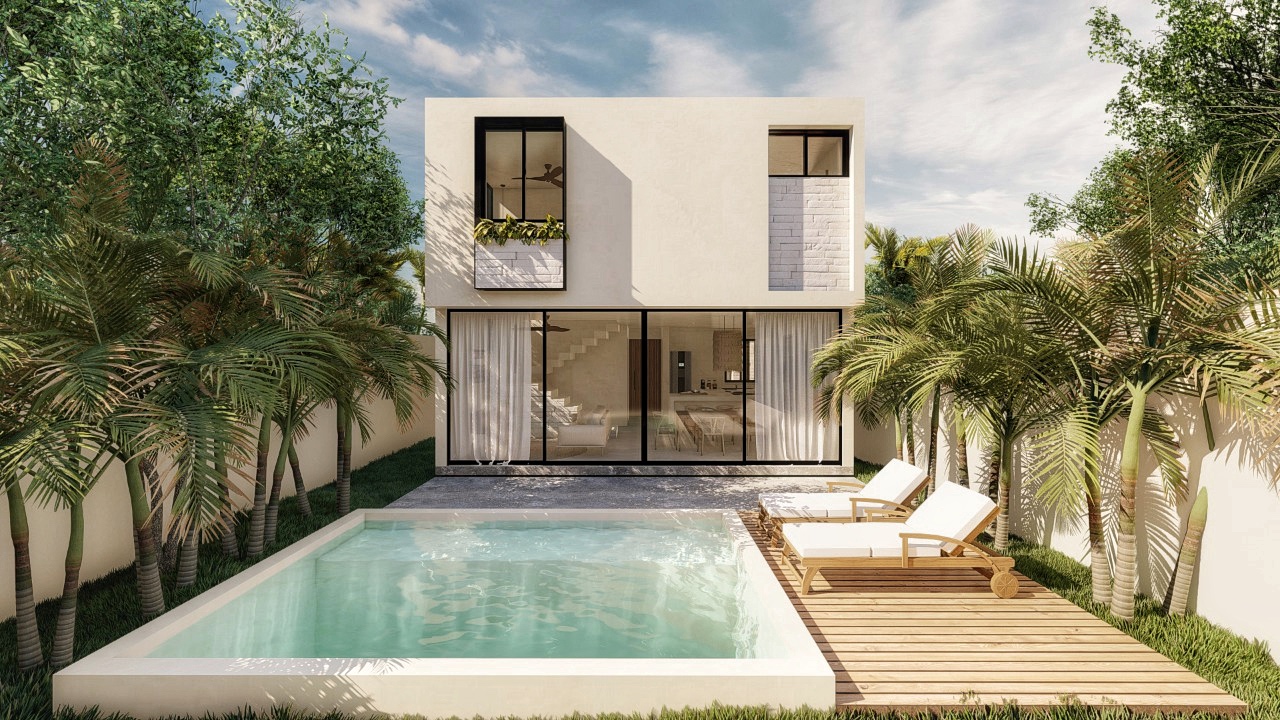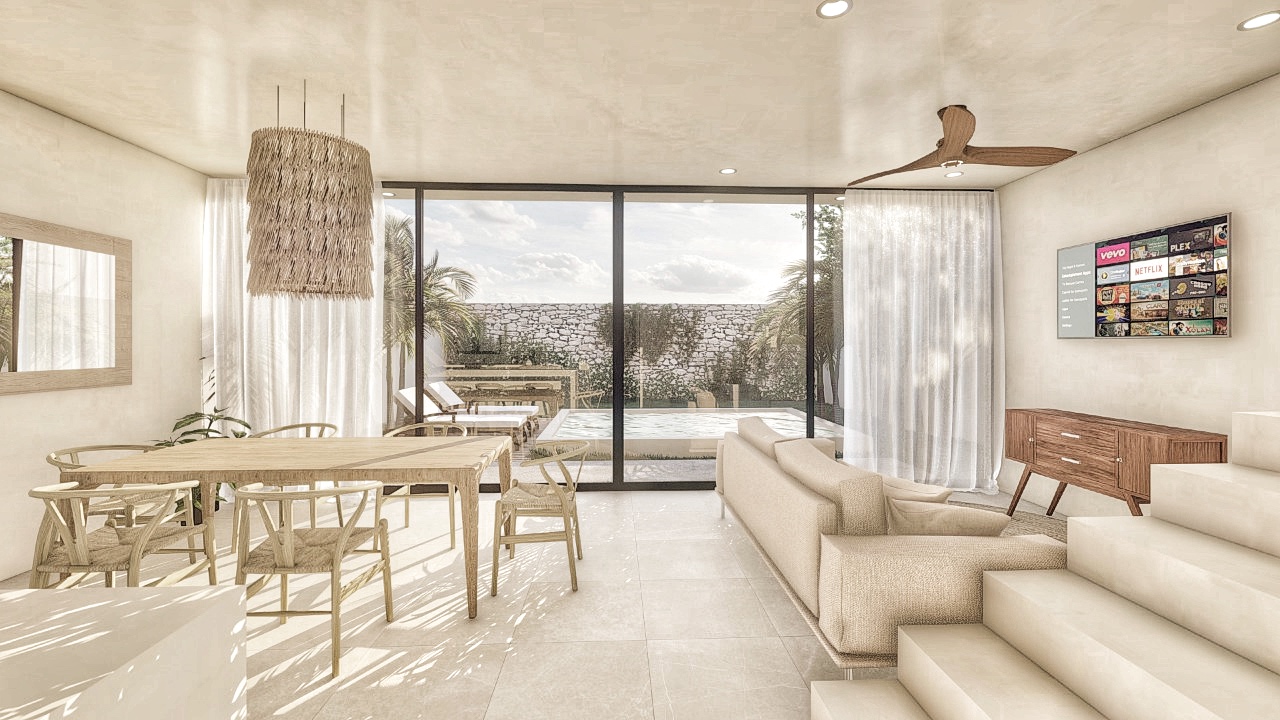 Monte Rojo Town Villas Vibe
Monte Rojo is an ultimate destination for beach lovers with Cruce Los Cayos and playa El Rincon located a few minutes drive away. Get on a boat and change your perspective as two tiny islands: Cayo Levantado and Cayo La Farola will welcome you with their white sand and laid back atmosphere. The location has a lot to offer, including field trips to Los Haitises National Park with its hiking trails, or one of the most beautiful waterfall in Dominican Republic – Limon.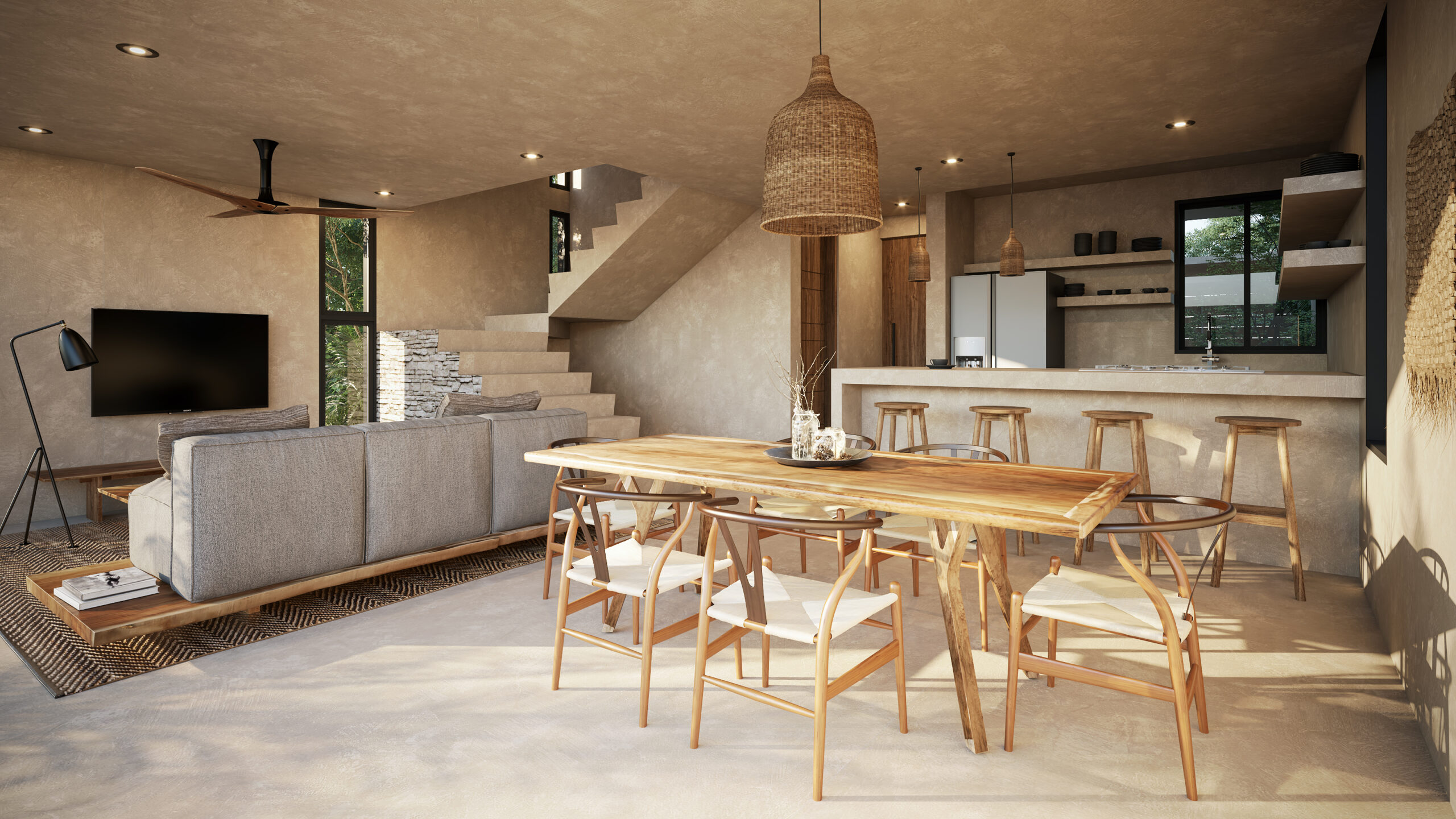 Core information
Apartament size starts from 100 square meters
2 floors
Each villa has a pool
2 parking spaces
15 min walk to the beach
Travel around in a smart way
Becoming the resident of Monte Rojo Town Villas means you can co-share the electric vehicles. Using a dedicated app you can book electric scooters and motorcycles from Cake or a Rivian truck. Thank so this, getting around the peninsula will be more convenient, ecological and smarter.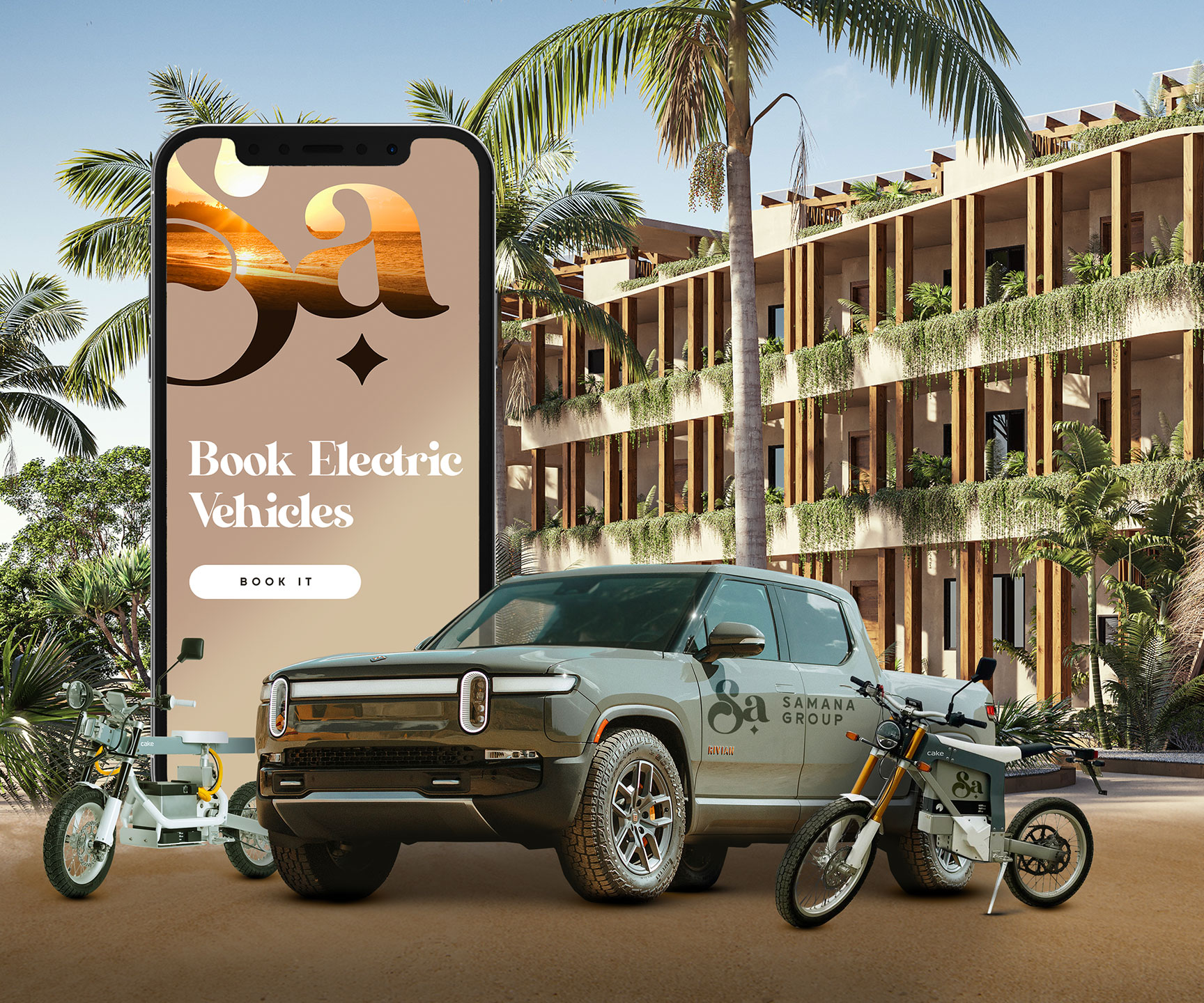 We manage your property on your behalf and broker your potential future exit deal
Whether you want to live here, rent the place out or sell we make it happen for you
We will make it easy to get there and live there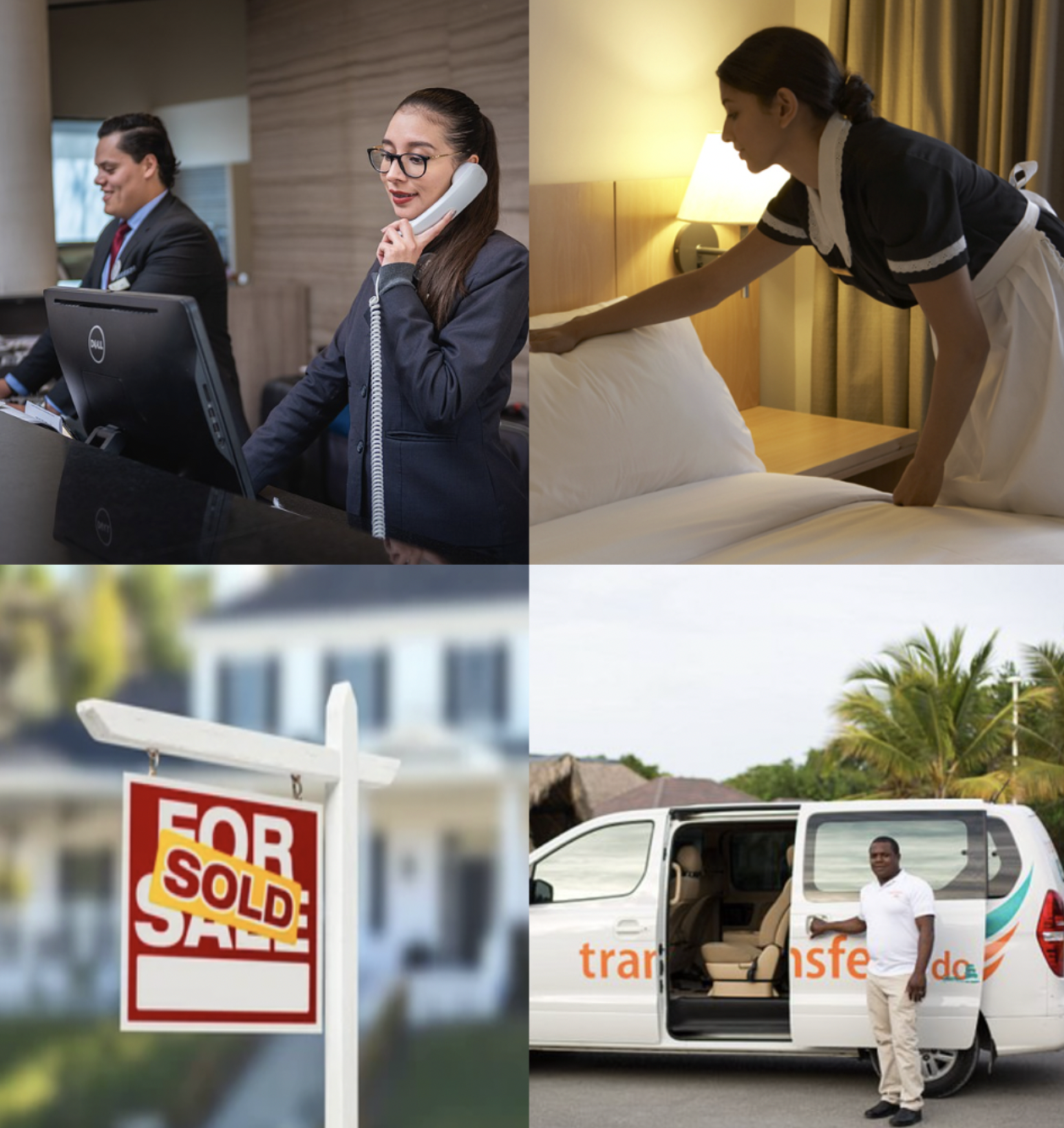 Apartments for sale - pricing
Price: from $250,000
Completion date: 2023
We accept Bitcoin payments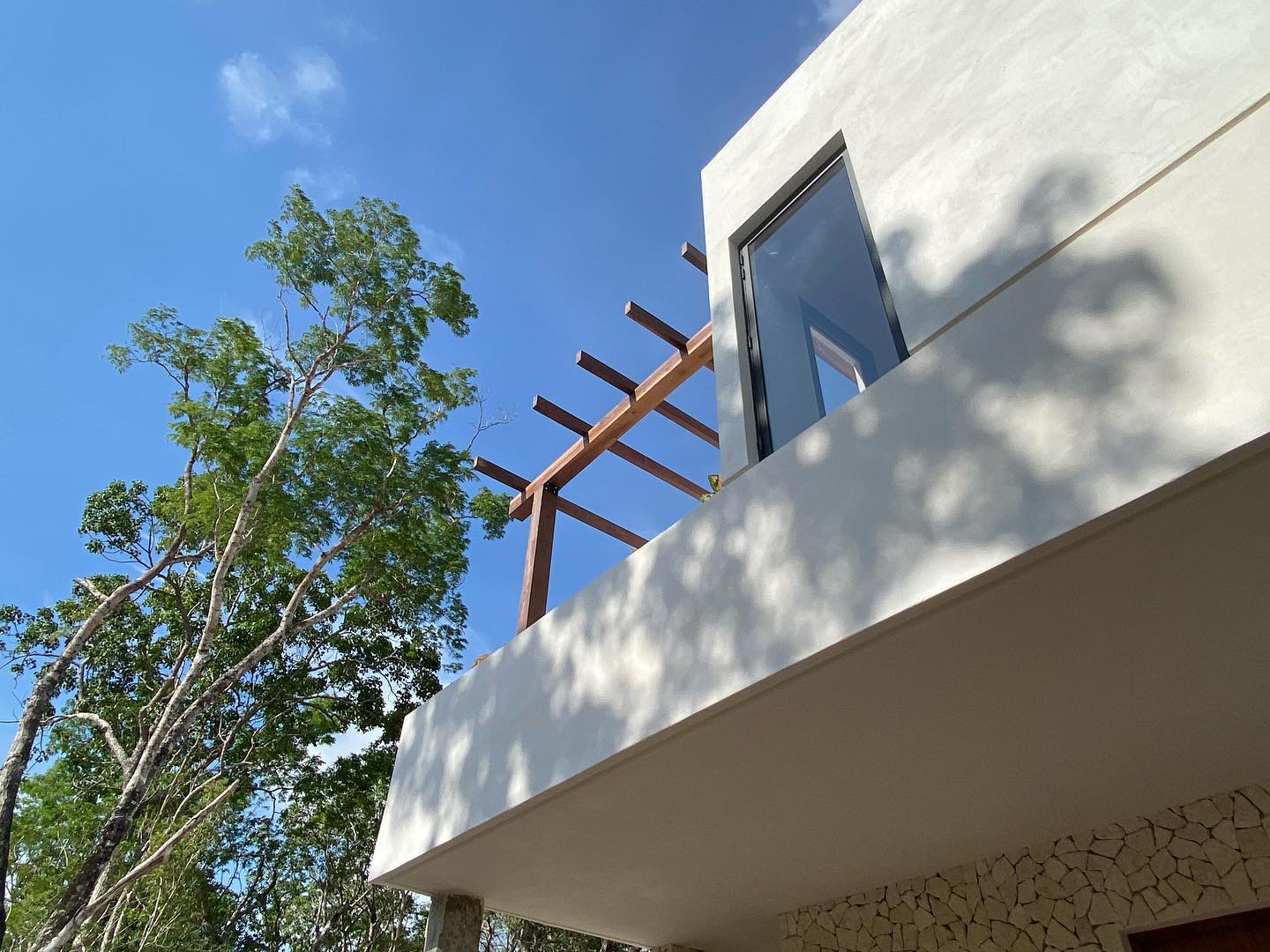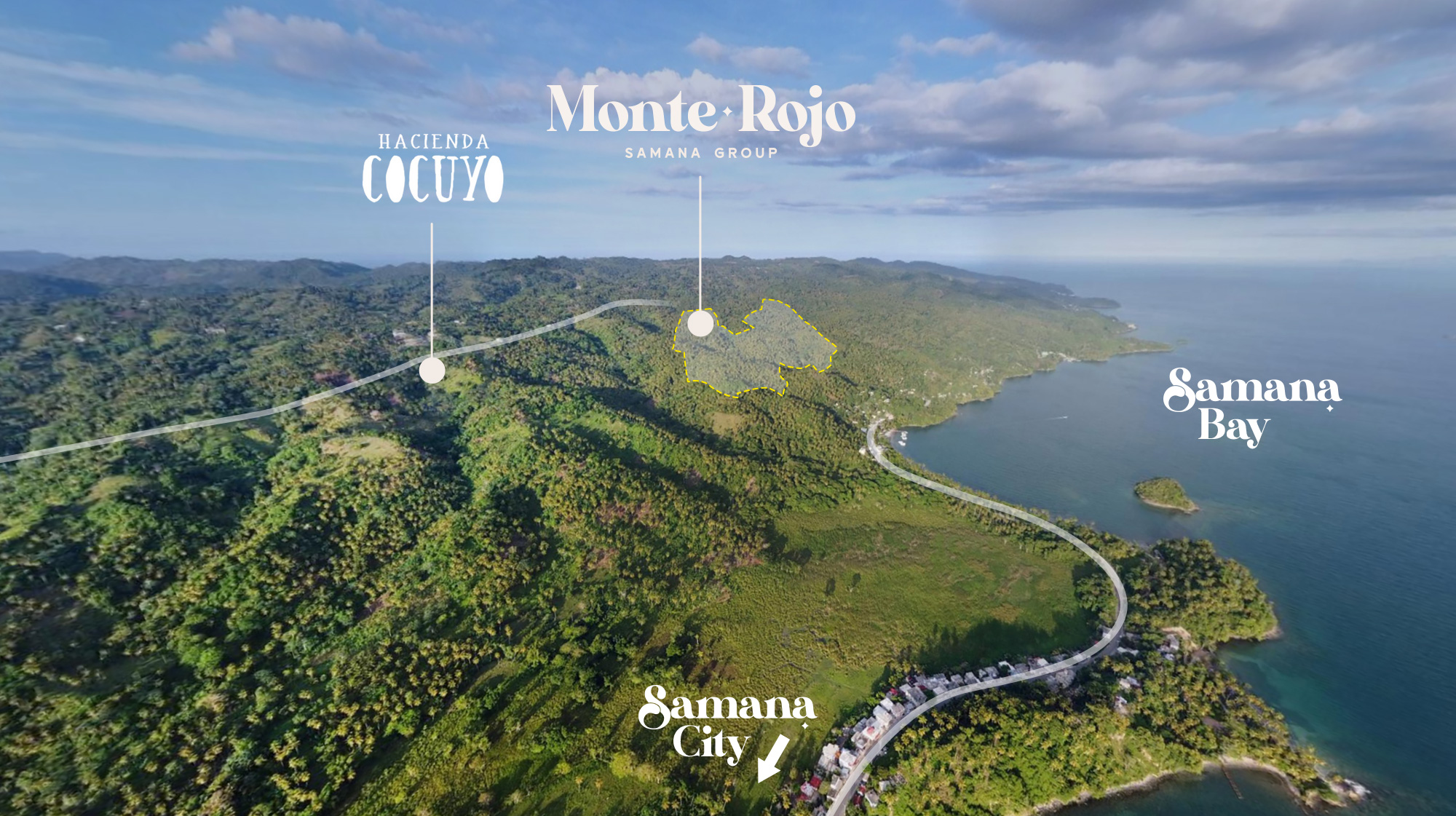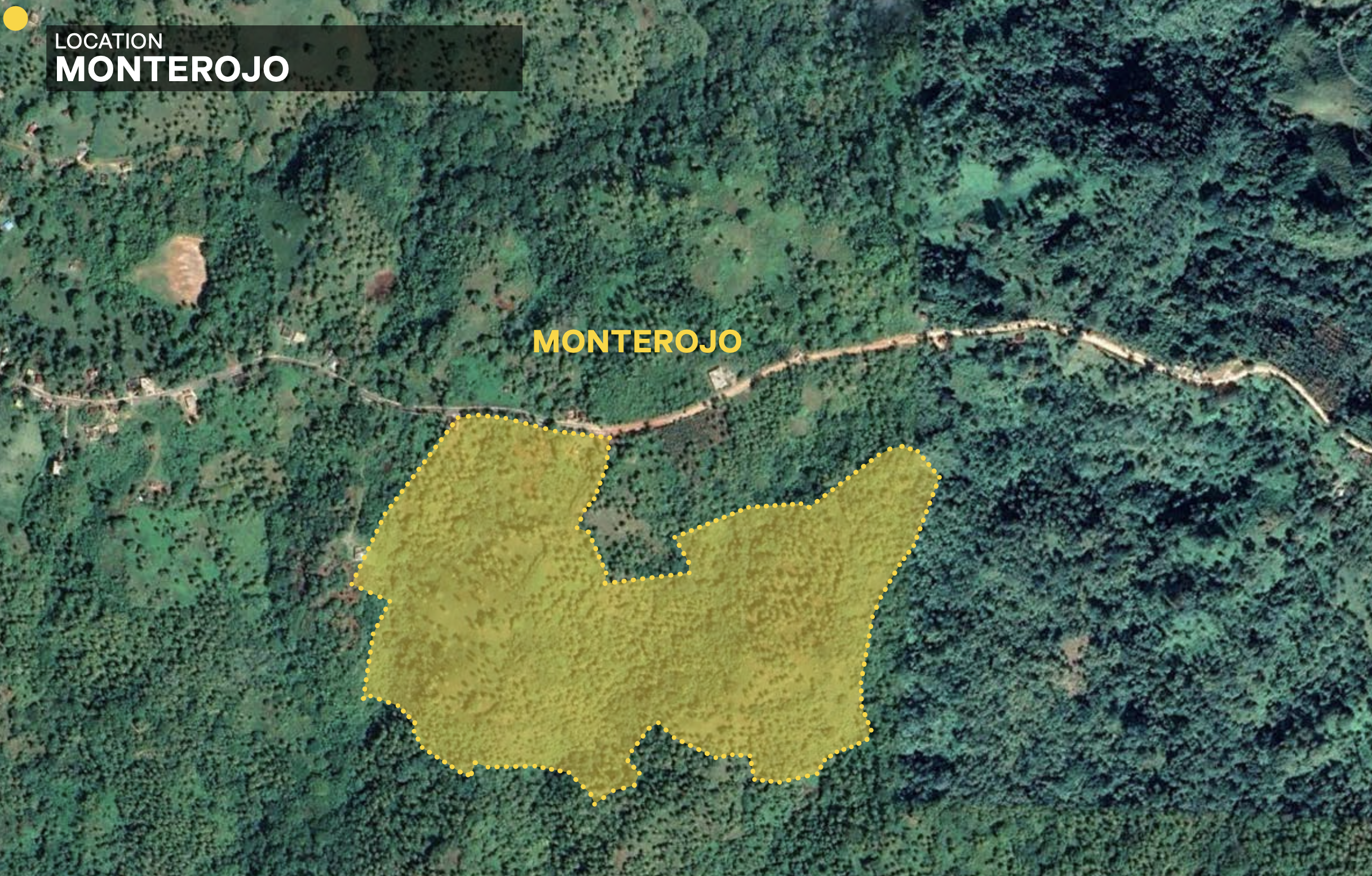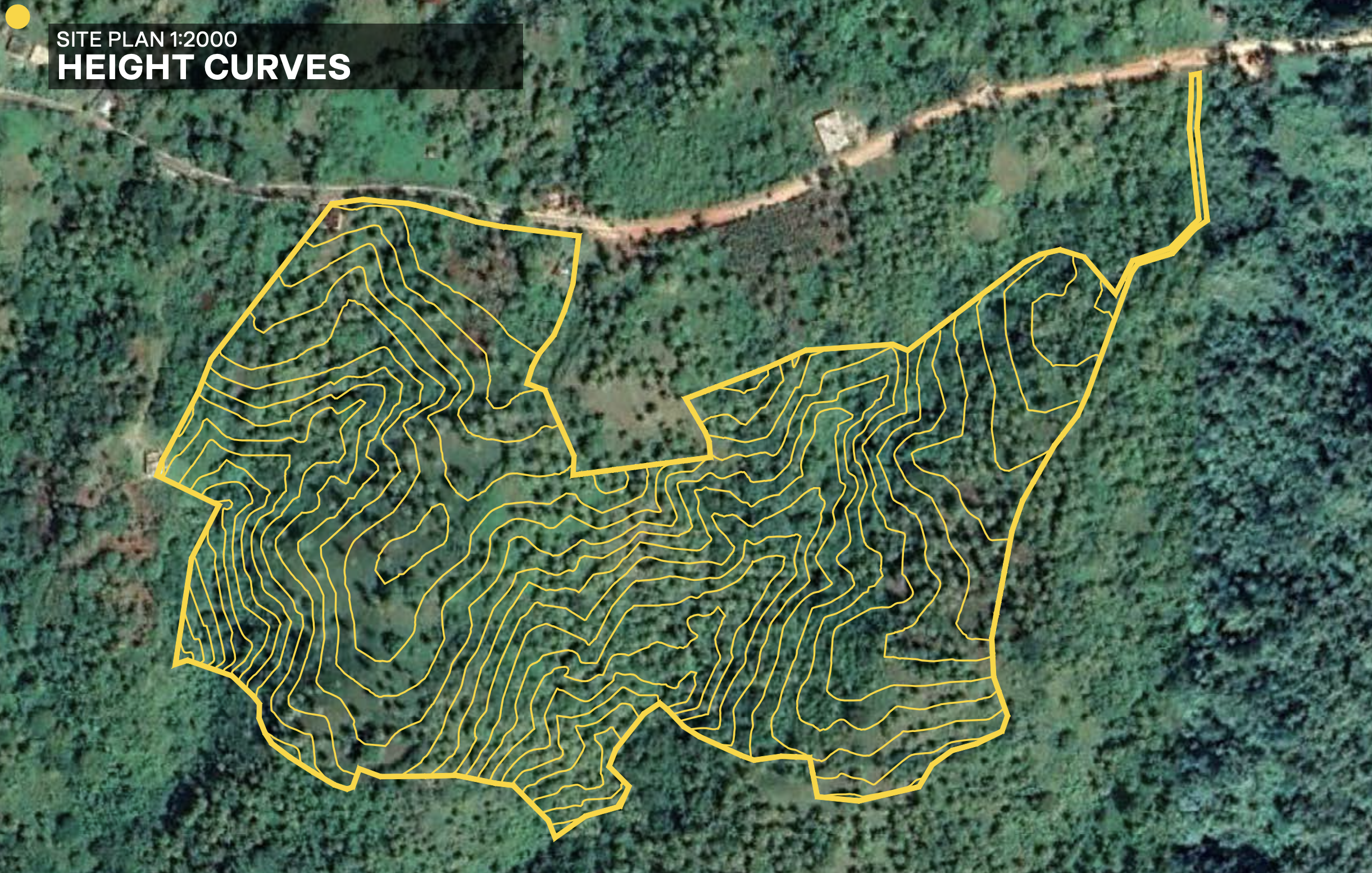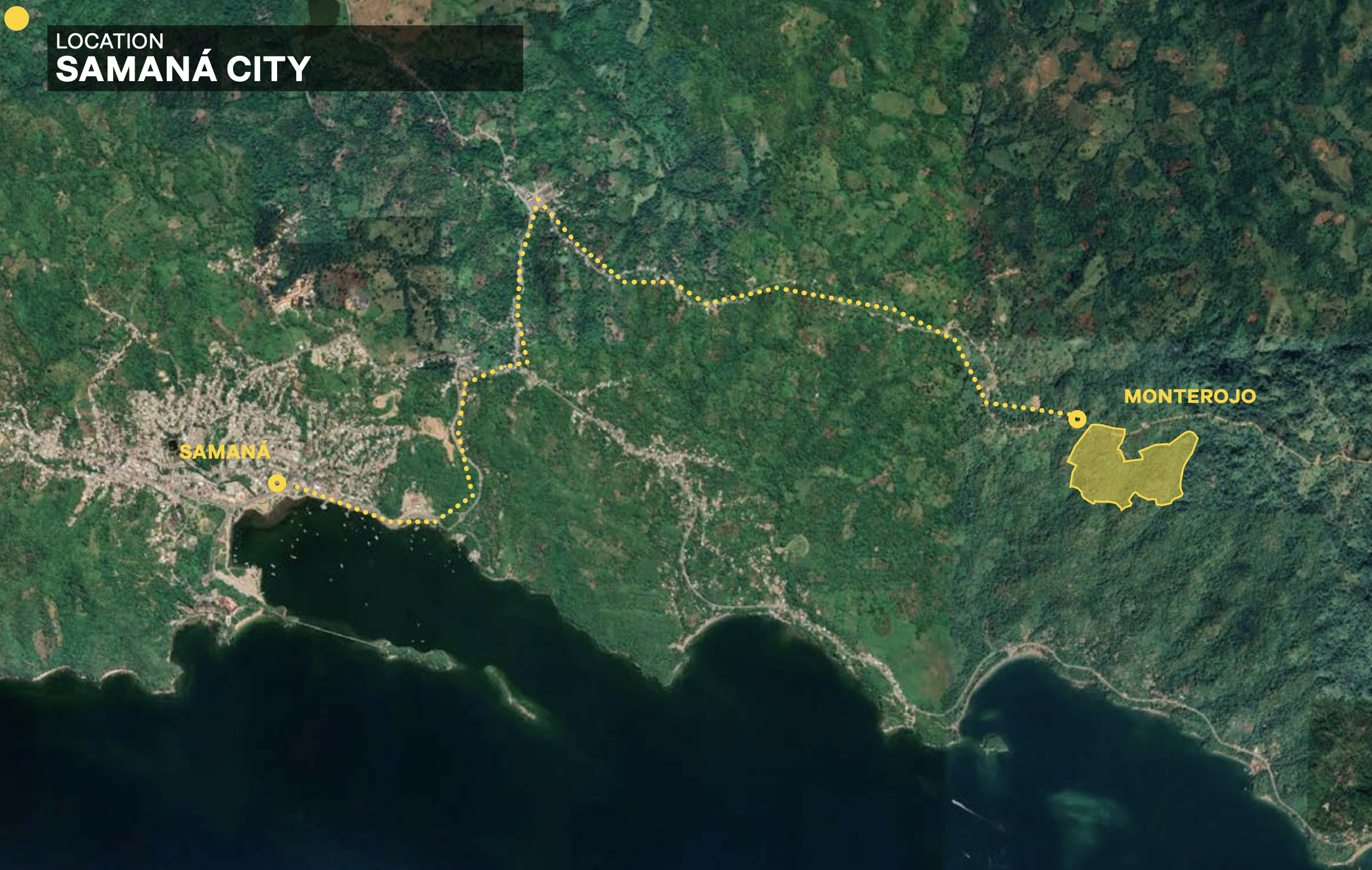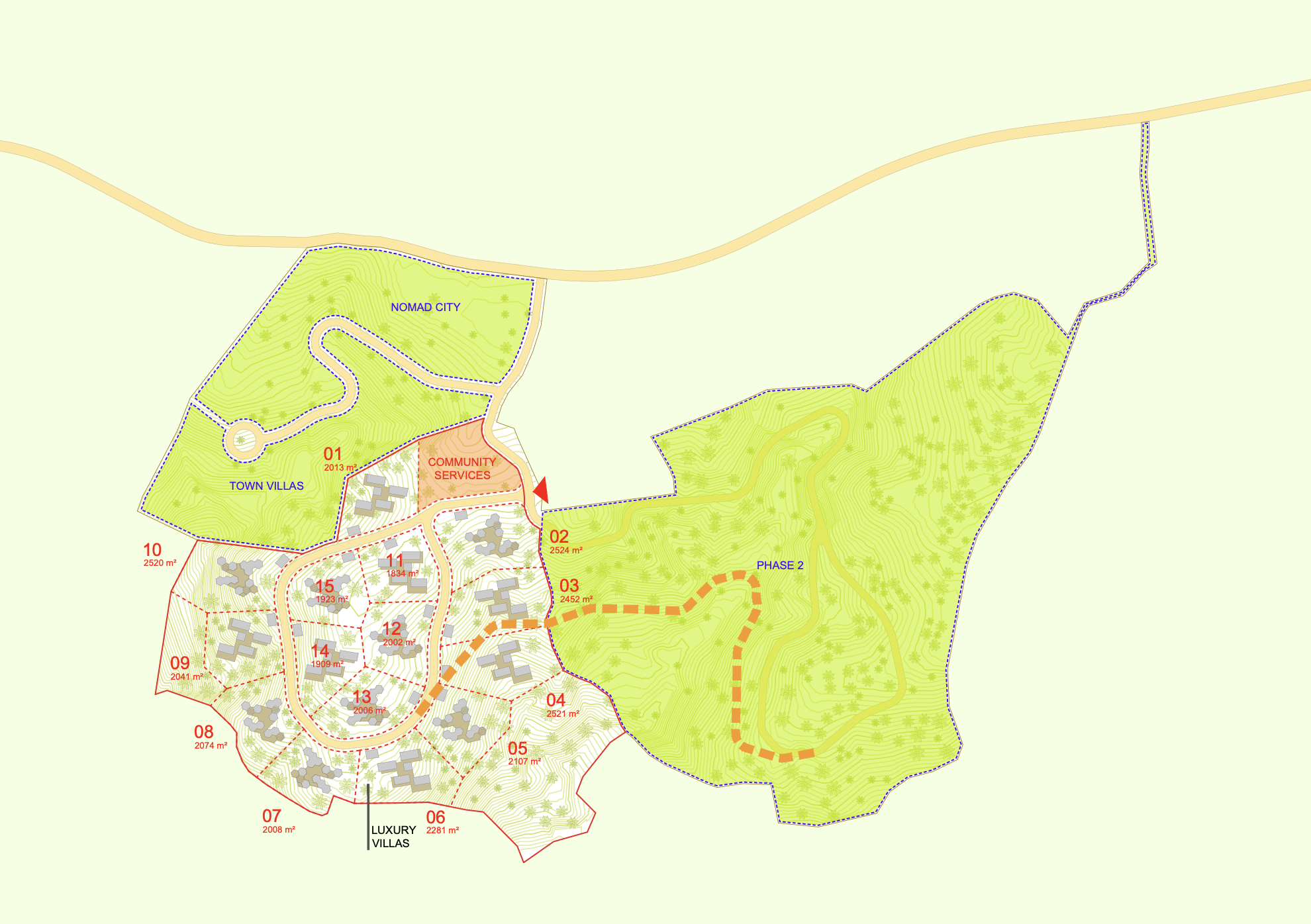 Traktor Arquitectura, the architecture studio responsible for the project, has been shaping the landscape of popular destinations in the Dominican Republic and Mexico since 2014. Their numerous projects, including luxury hotels, villas and residences, commercial spaces and meeting places were implemented in Tulum, Cancun, Puerto Aventuras, Holbox Island and El Valle. The standard of quality that these talented architects follow is characterized by no compromise in terms of environmental protection, the use of locally sourced materials and the courage to go beyond the patterns.