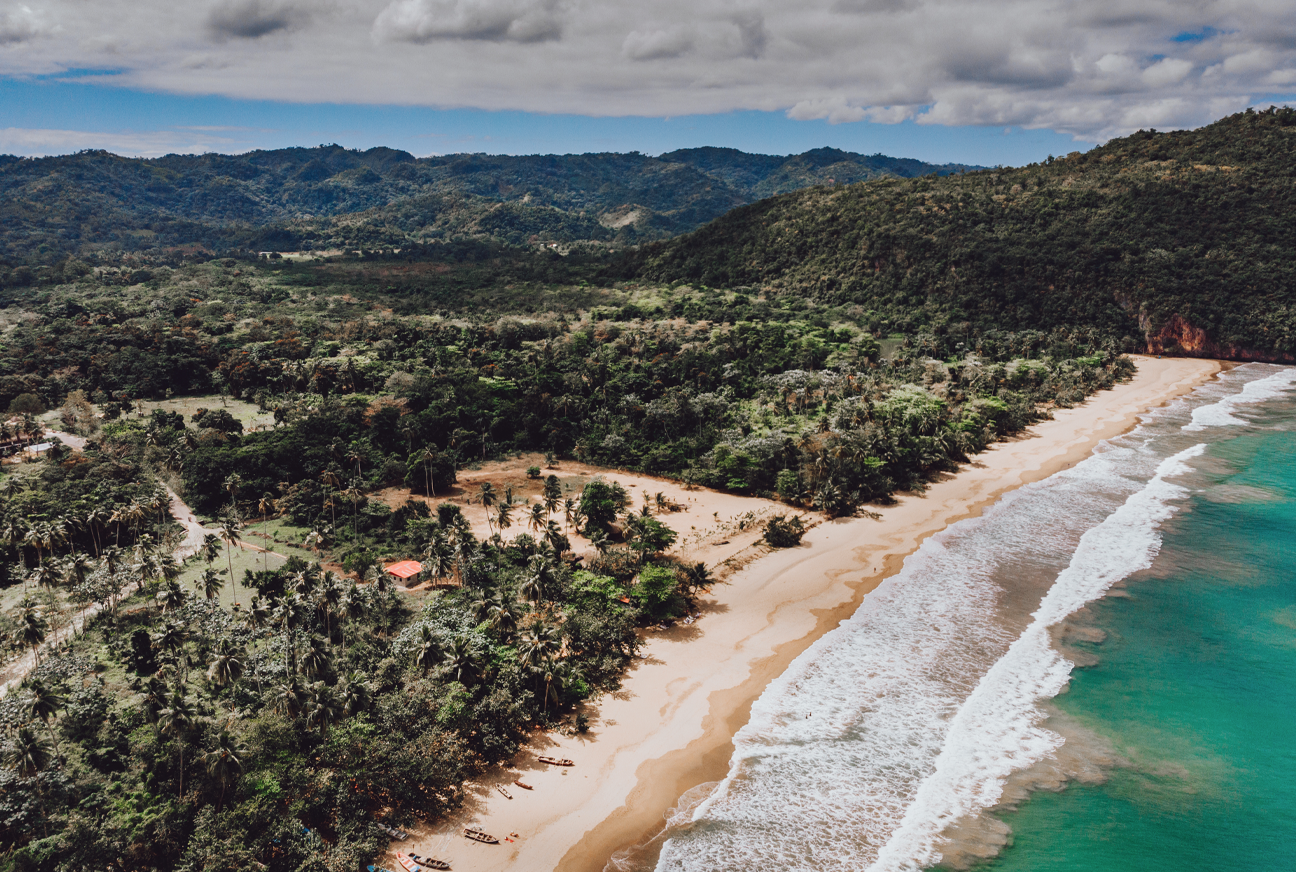 Discover El Valle Views
Entering El Valle, you will see a valley surrounded by mountains. From its bluffs, you can look across the canopy of dense forest to see the ocean at the valley's mouth.
If you float down the river from one of the many mountain tributaries, you will eventually wash out to a pristine bay,  where sun, surf and wind caress the white sand beaches and coconut trees.
Tucked away in this tropical paradise, you are surrounded by protected national forests.
Make no mistake, El Valle is not your typical tropical resort community — it is part of something bigger. El Valle is the flagship community of a sustainable future.
General Vibe
How does it feel when you close your eyes and imagine a place like this? Add thriving businesses selling local goods, a farmers market with organically grown food, laid back hotels with cosy bars, busy restaurants and luxurious villas with infinite pools to complete this picture. Now open your eyes.
Would you see a place for yourself in such a scenery?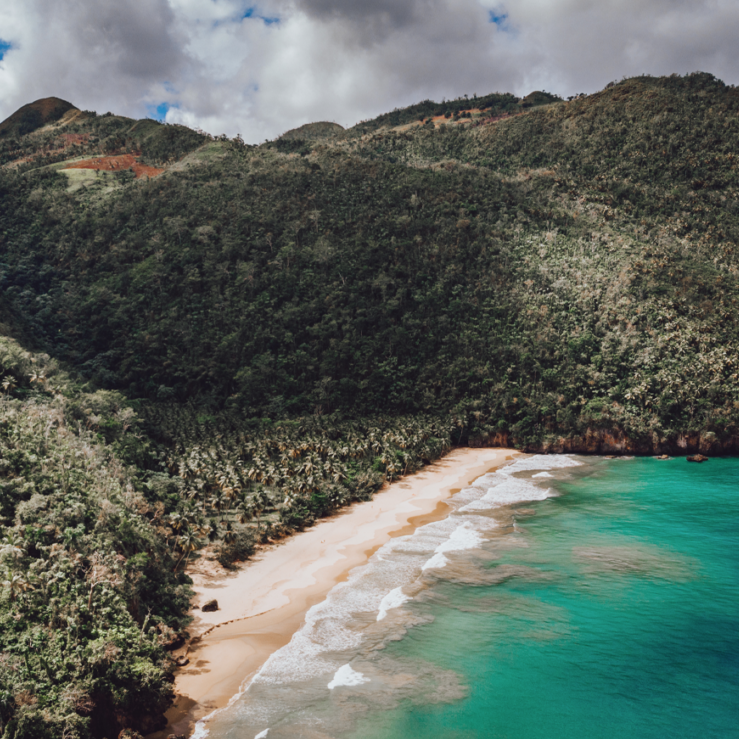 Why El Valle Views?
One of a kind land plot when it comes to size and location
Strategically positioned between the 2 most popular hotels in El Valle – Dominican Tree House Village and Unique Exotic Hotel
It offers both – the ocean and the valley views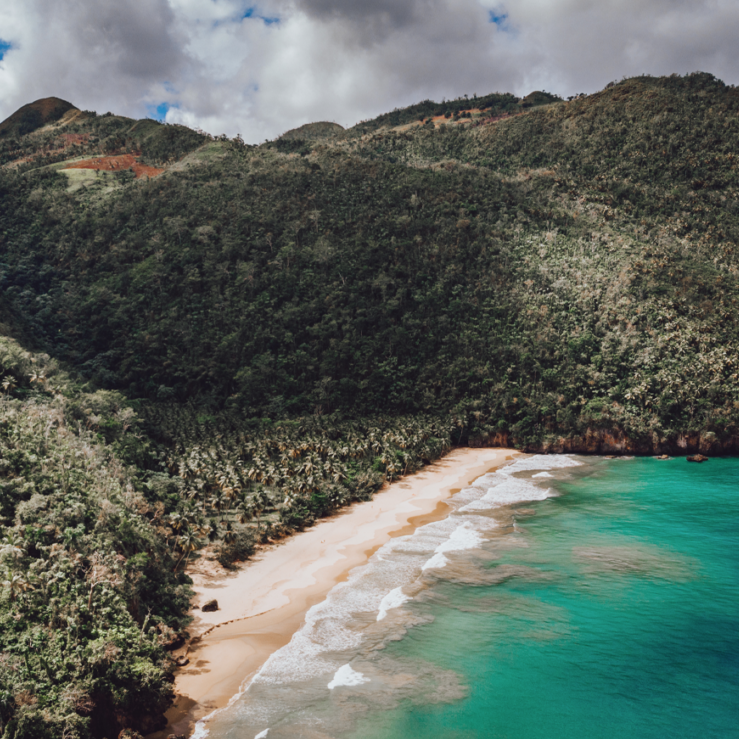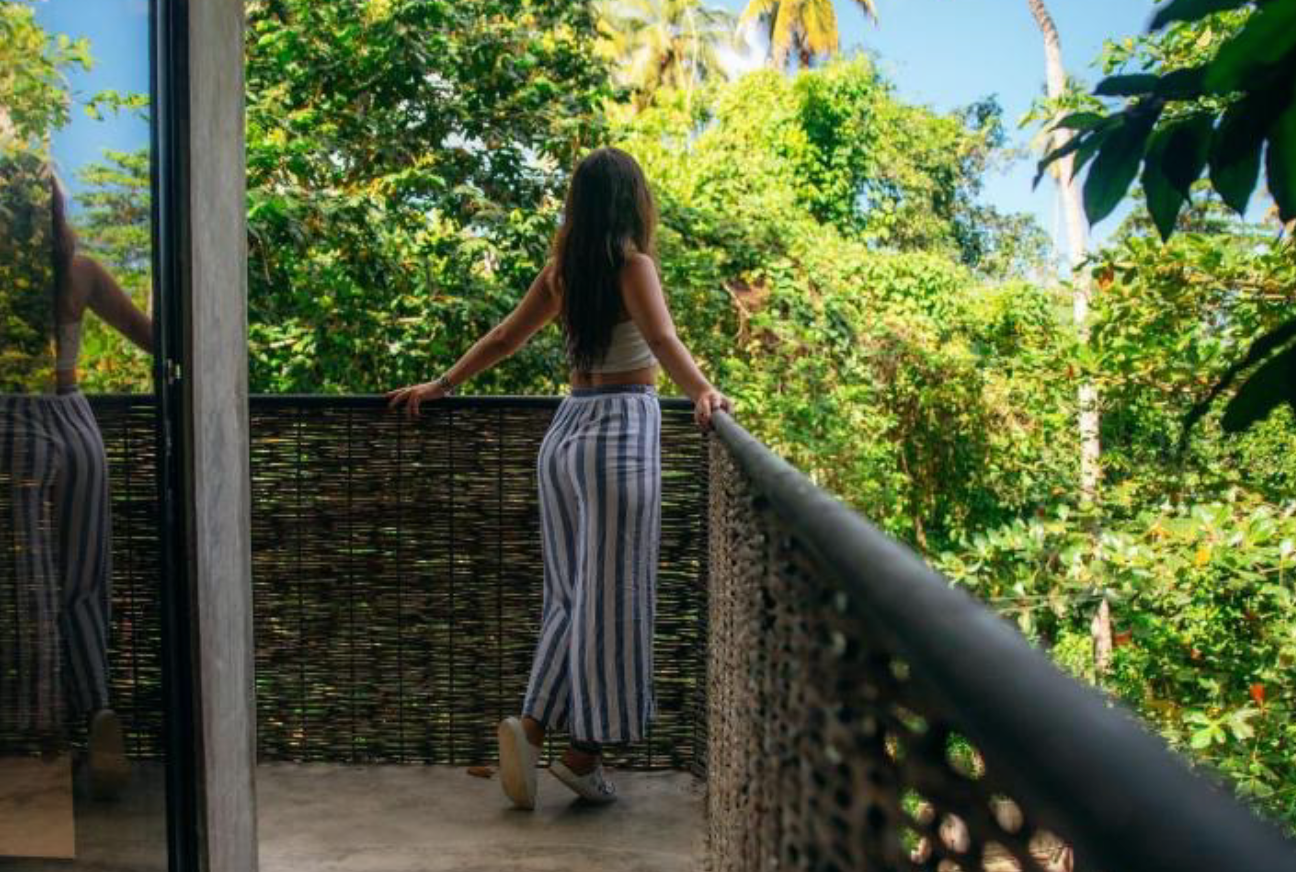 Land for Sale
The Dominican Republic has made its way to the top among other Caribbean countries when it comes to vacation tourism, retirement destination, and expats' favorite place to work. The geopolitical-related need for a safe place to live far from crises brings to Samana more people than ever.
In the last months, the El Valle region has noted a big surge in demand. People from outside of the Dominican Republic are searching for developable plots with unspoiled views. The demand has surpassed the supply of currently available land for sale in most places across the country, yet we are open to work with partners who understand our Master Plan and share our values in terms of ecology and community.
Let us design your dream house
For those who do not have their own house plan, we offer the possibility of cooperation with our architects. You decide on every aspect, while we build your future in the Dominican Republic. We cooperate with Jasper Architects – an award-winning international architecture group, experts in sustainable housing and hospitality developments, and Tractor Arquitectura – a renowned architect studio from Tulum, that specializes in sustainable projects.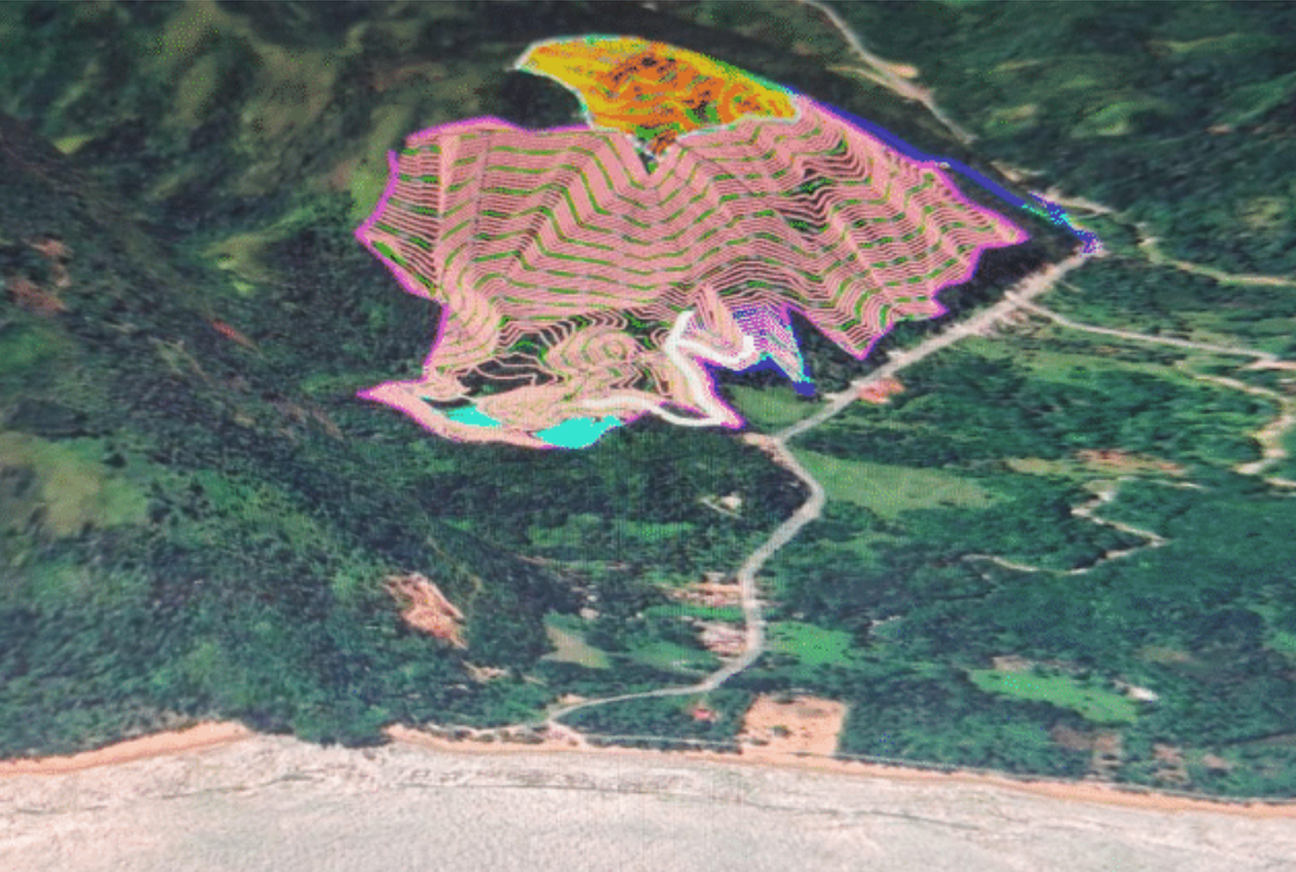 Pricing
Price: from 50,000 USD

More than 500 plots from 500 to 10 000 square meters

We accept Bitcoin payments