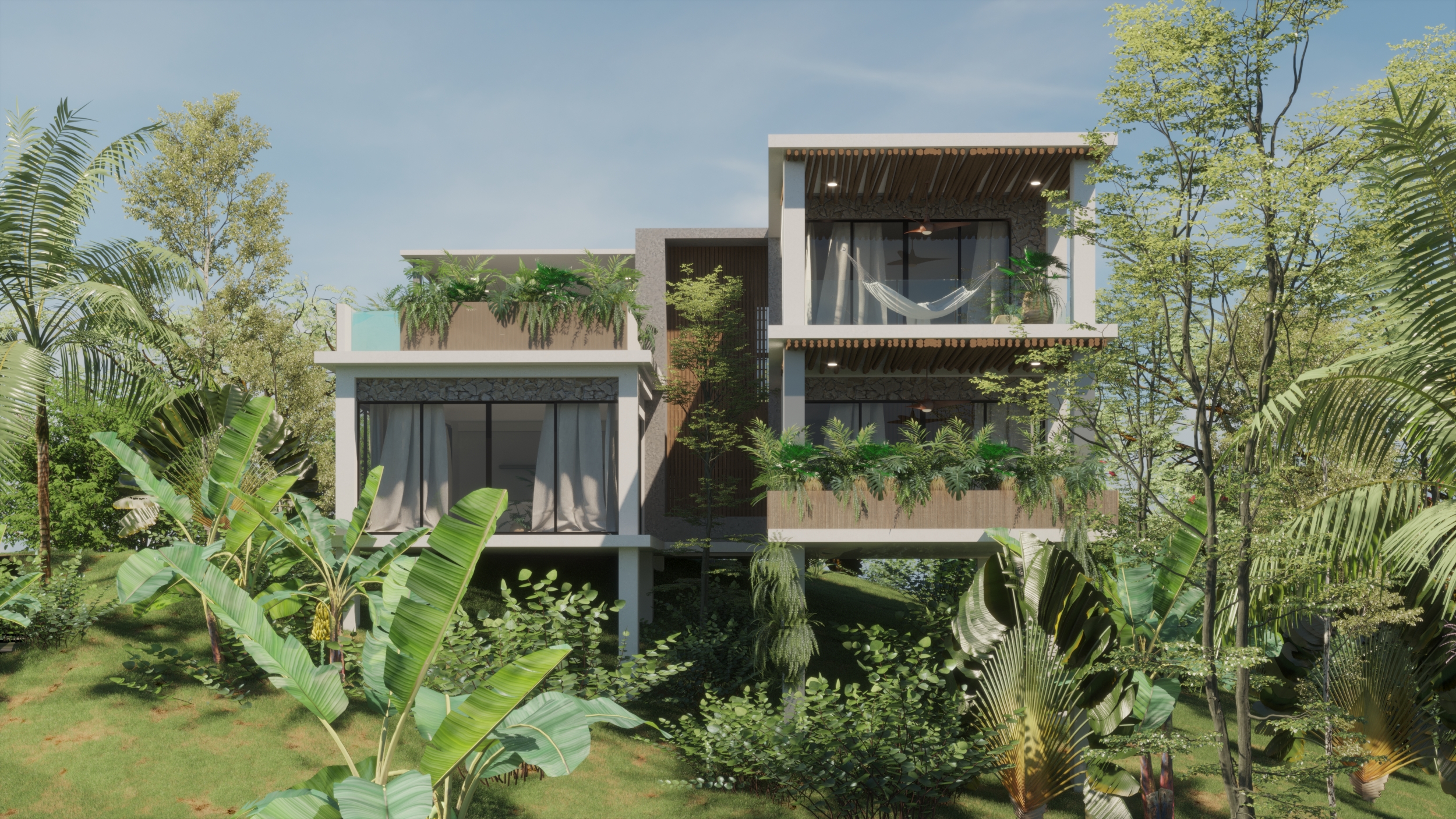 Discover Monte Rojo Hill Villas
The good life comes from the feeling of pride when somebody we respect praises the work we do. The feeling of love when someone we adore cooks delicious food for us. The feeling of bliss when we can – but don't have to – catch that next big fish and grow in what we are the best at.
Monte Rojo Luxury Villas are built for people who want to indulge in bliss and share it with their closest ones.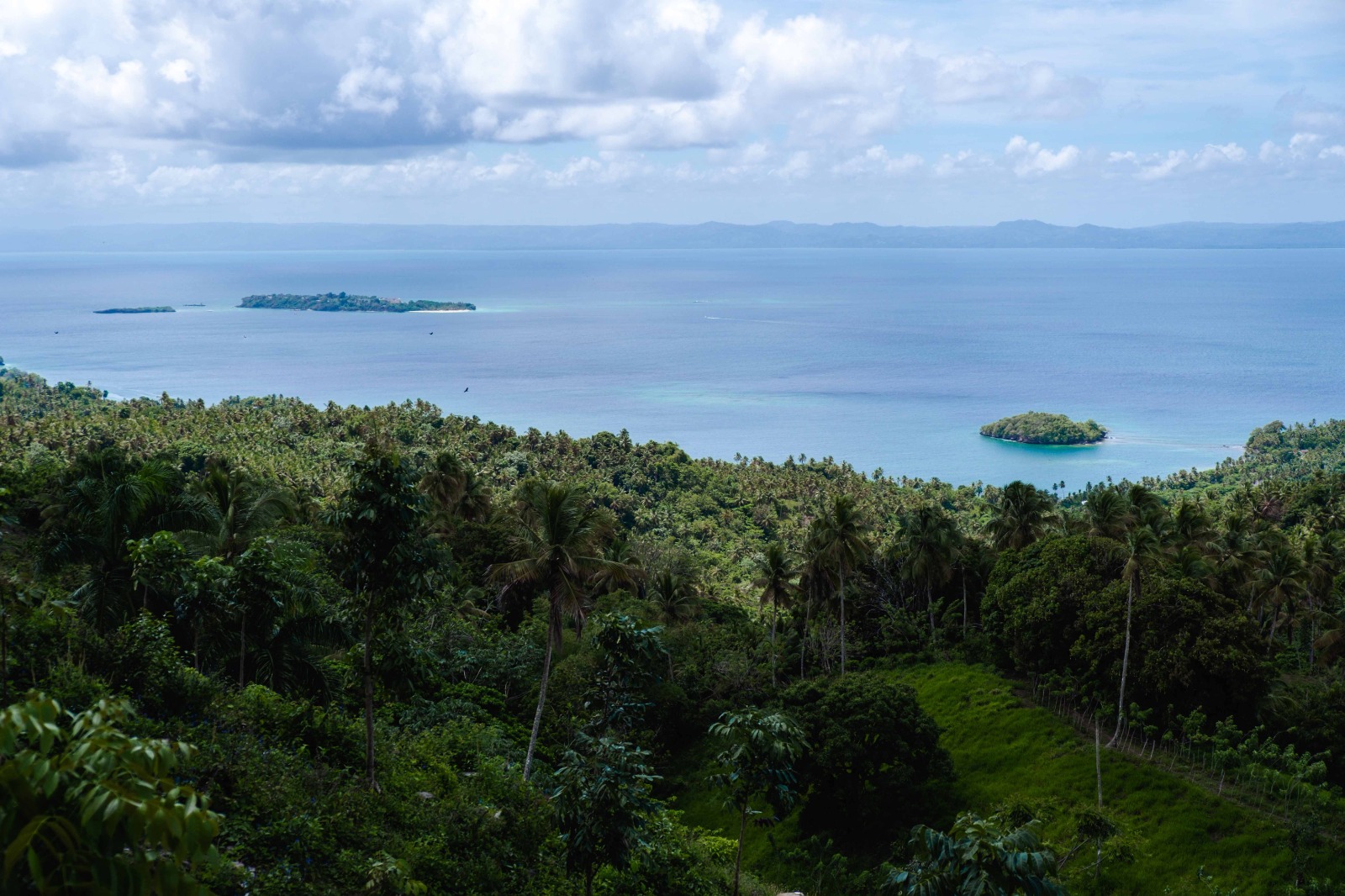 Monte Rojo Vibe
Monte Rojo is located in a lush area of the Samana Peninsula, 3 hour drive from Santo Domingo. The tallest elevation allows for a magnificent view over the valley leading to the Samana Bay. It is where you can privately spend time in an infinite pool, have a meal from a members-only fine dining restaurant under the shade of a palm tree or invite friends and make them feel comfortable enjoying the luxuries of the paradise lifestyle. High expectations are welcomed.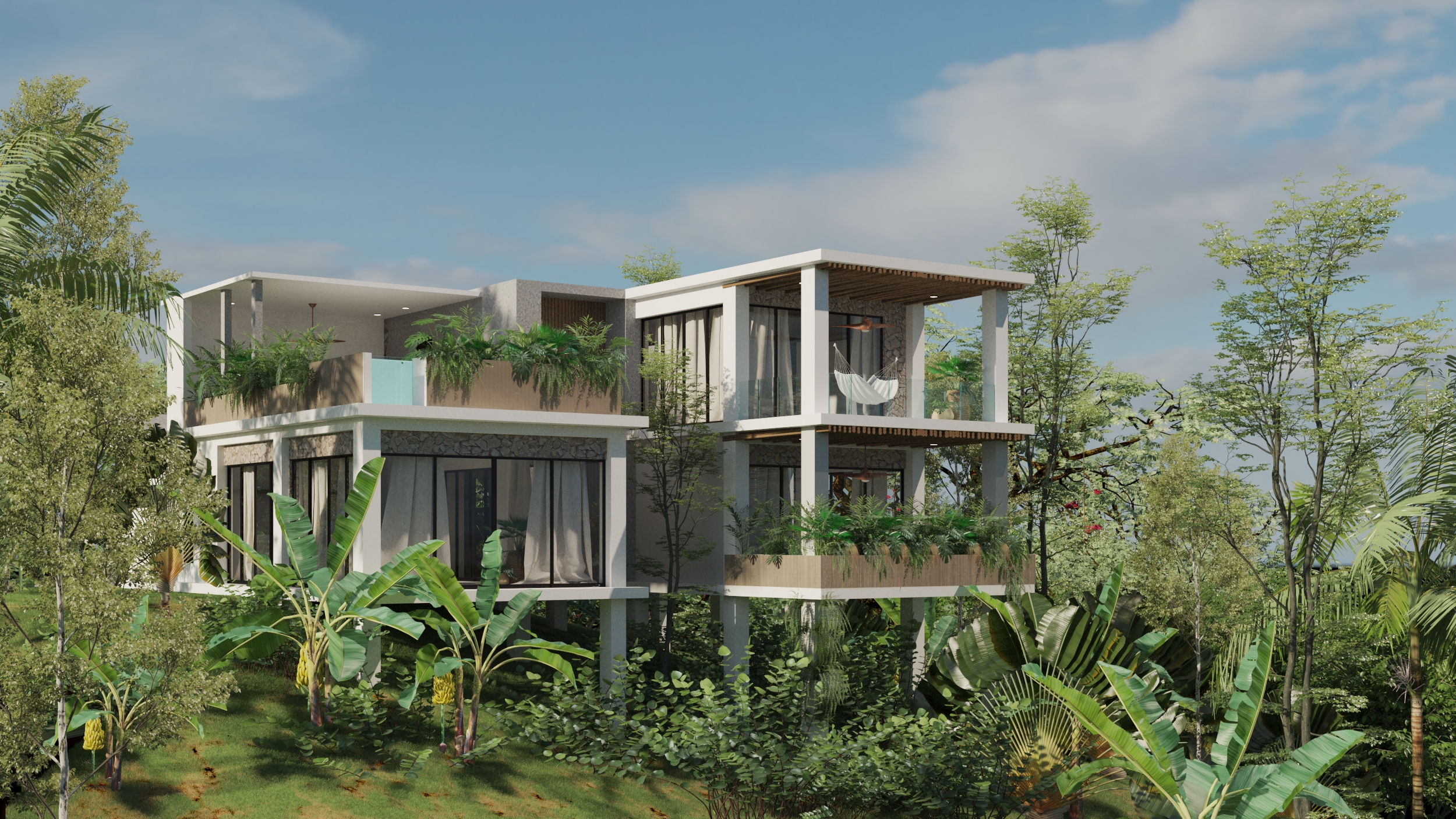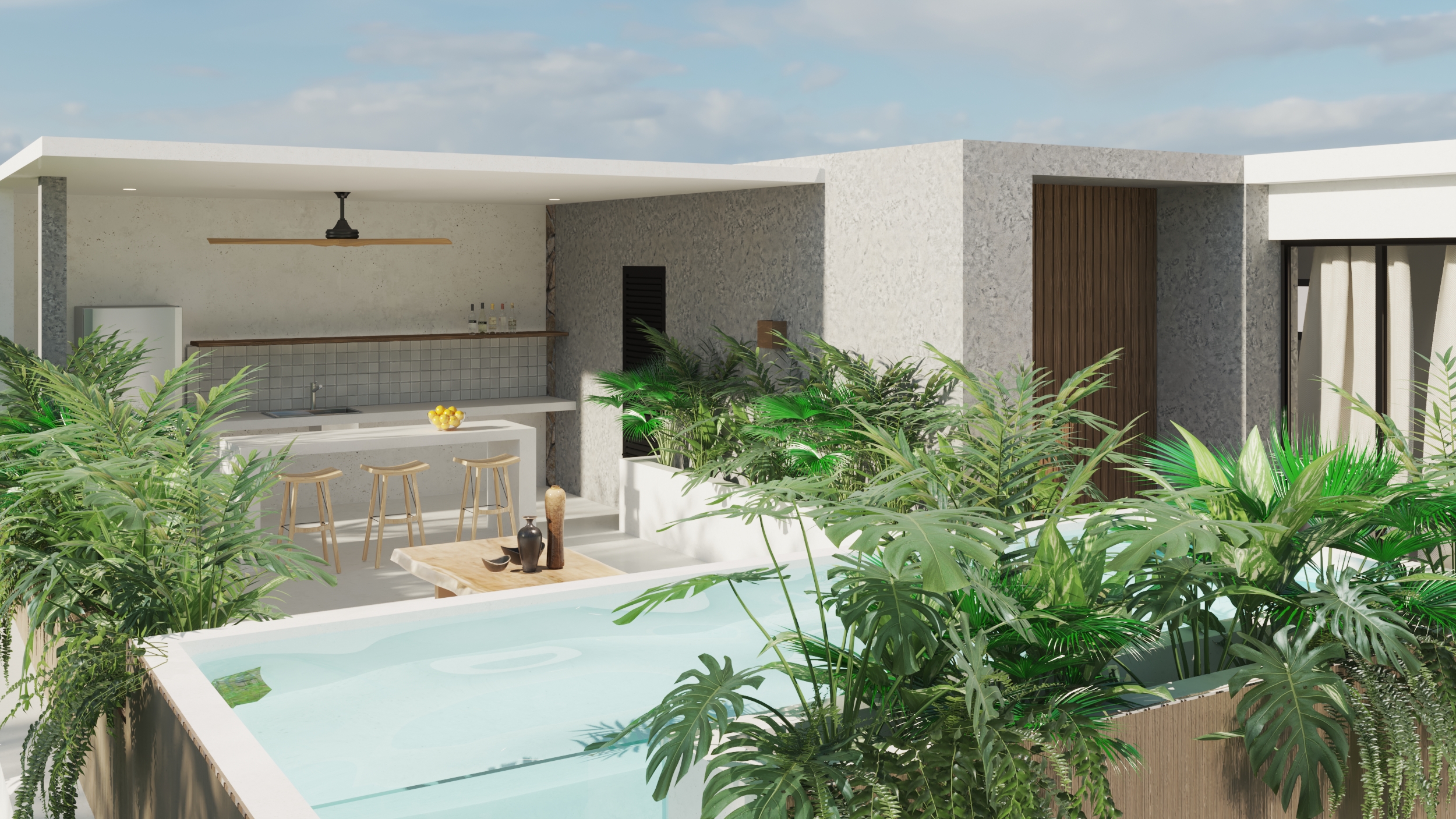 Core Values
Jewel of the crown of the Samana Group Master Plan to date

VIP level of experience

The most iconic design, premium materials

Each villa is securely guarded for the highest level of privacy

The most astonishing view in the whole area
Why Monte Rojo Luxury Villas?
Closed community of 20 homes
Sizes: from 250 to 400 square meters
Available apartments with 2 or 3 floors
Infinity pool and million dollar view of the bay
Balconies and social areas integrated into nature
Views of each villa don't interfere with each other

Membership to the gym and spa
Membership to the restaurant
Fiber optic data network for high-speed internet
Concierge, security at the gate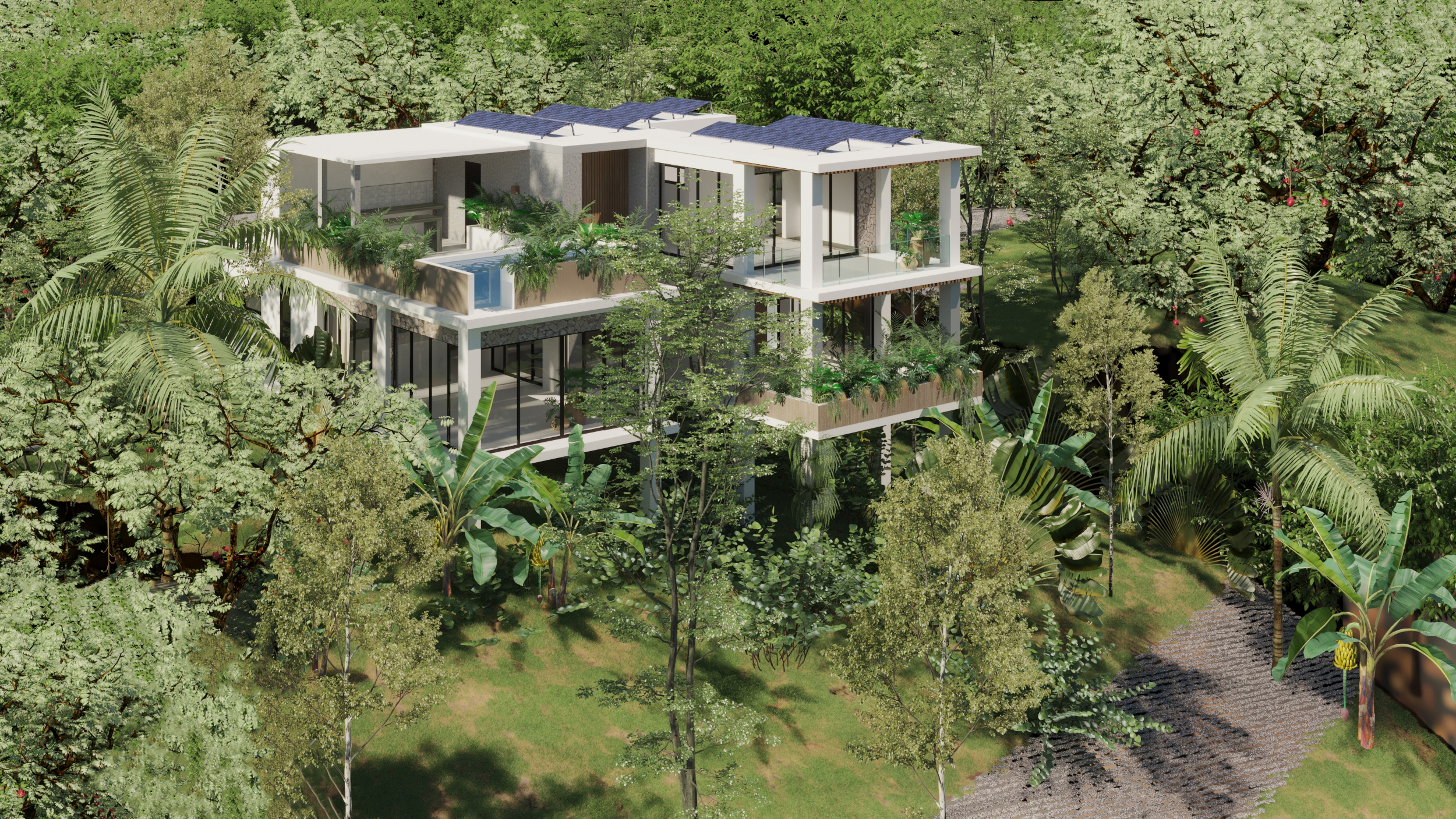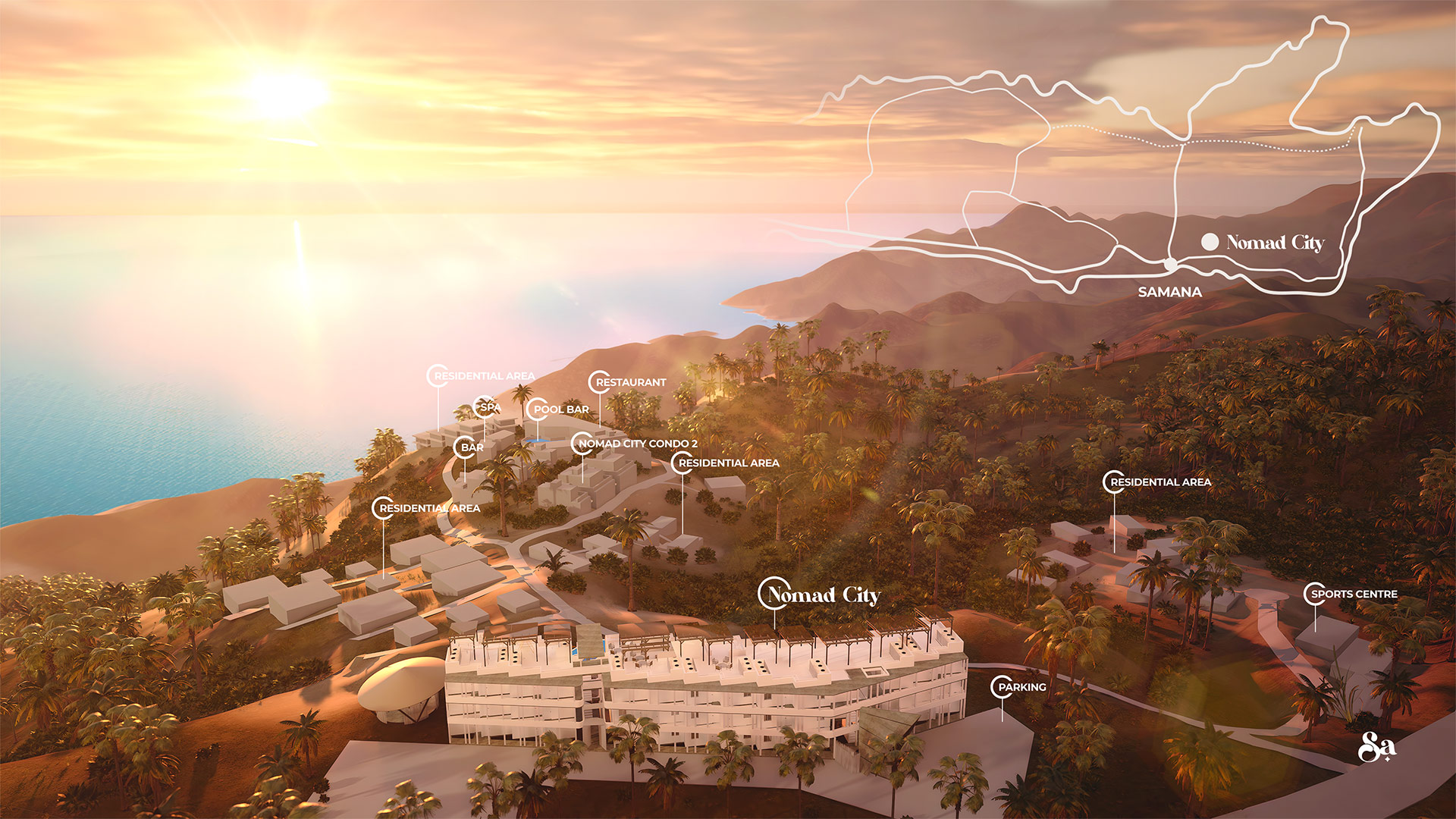 Travel around in a smart way
Becoming the resident of Monte Rojo Hill Villas means you can co-share the electric vehicles. Using a dedicated app you can book electric scooters and motorcycles from Cake or a Rivian truck. Thank so this, getting around the peninsula will be more convenient, ecological and smarter.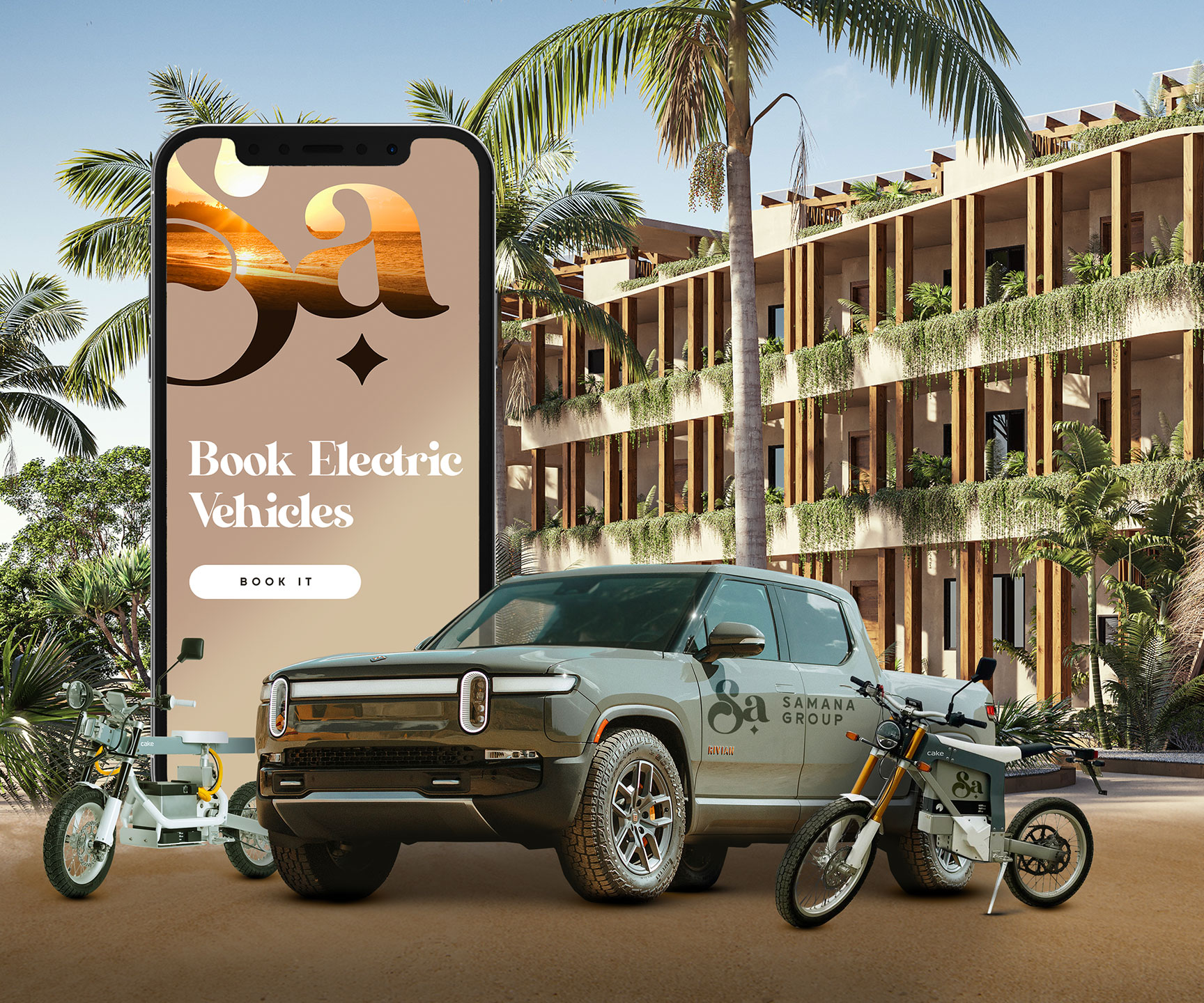 TRAKTOR ARQUITECTURA
Renowned architect studio from Tulum, Mexico,
Specialised in sustainable projects Founder invested personal $ In Samana.
We manage your property on your behalf and broker your potential future exit deal
Whether you want to live here, rent the place out or sell we make it happen for you
We will make it easy to get there and live there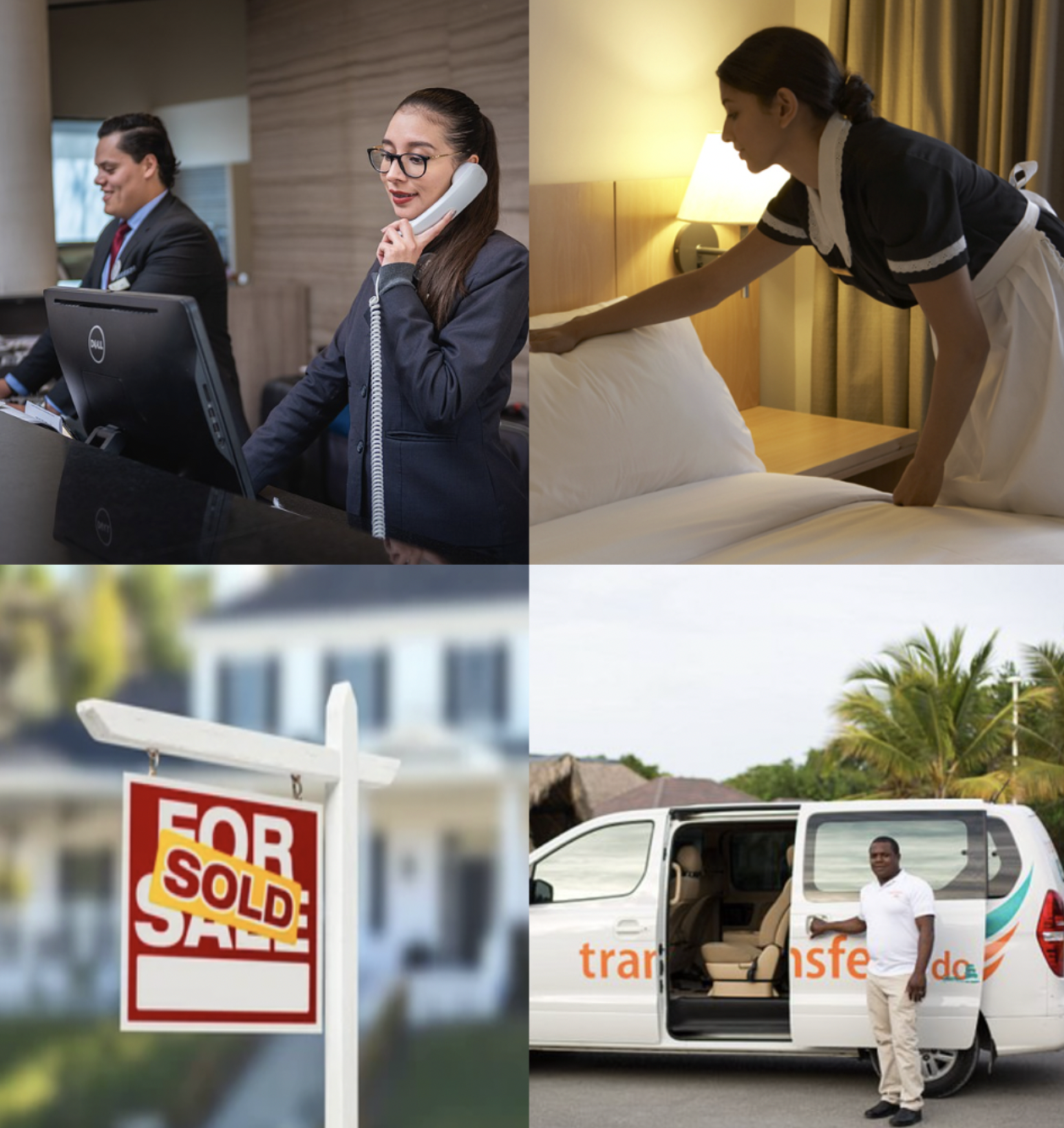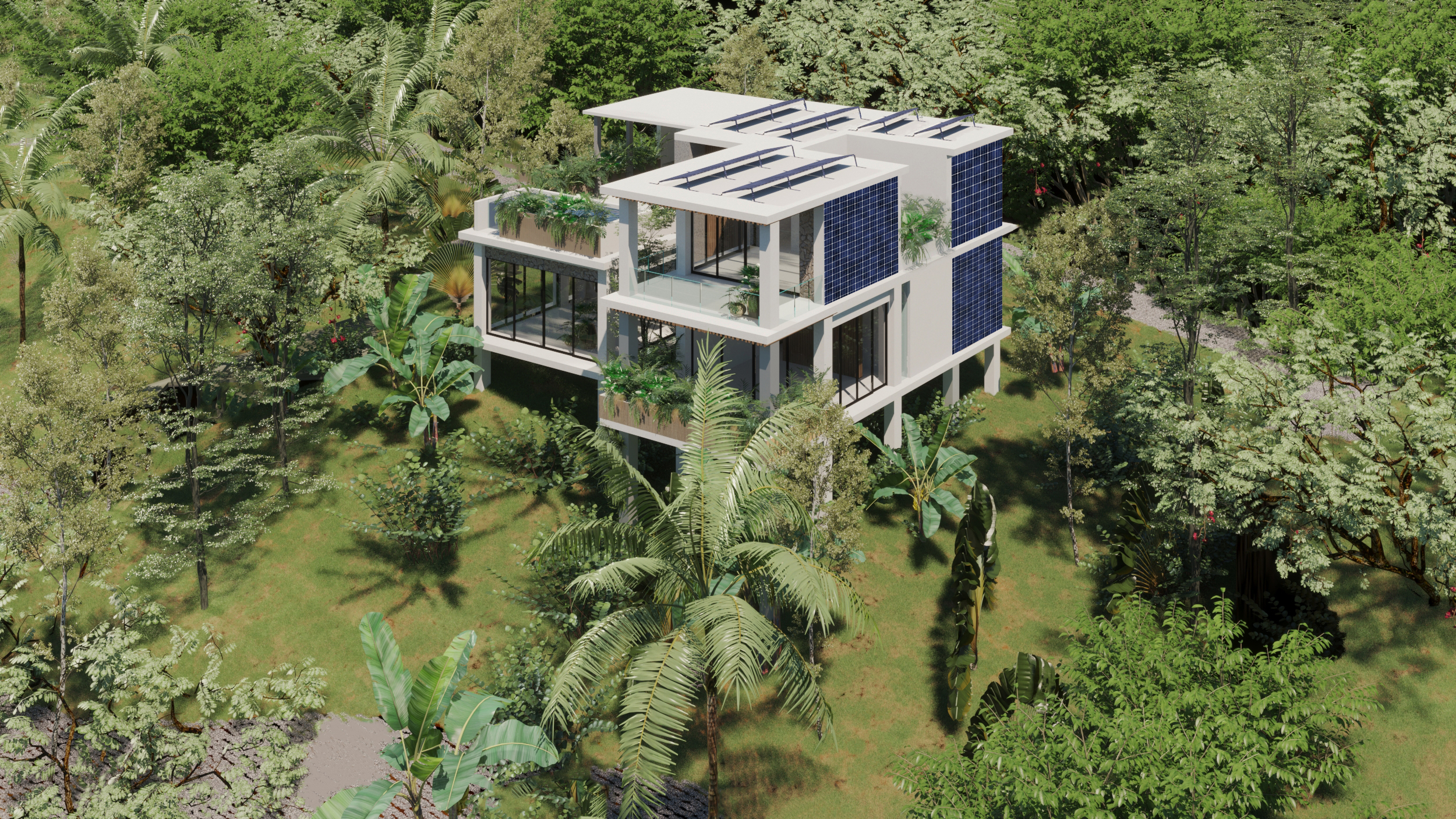 Pricing
Prices start from $500,000 for a 250 square meters apartment
We accept Bitcoin
Completion date: 2023/2024