Villas with rooftop pool from $300.000
SEE ALL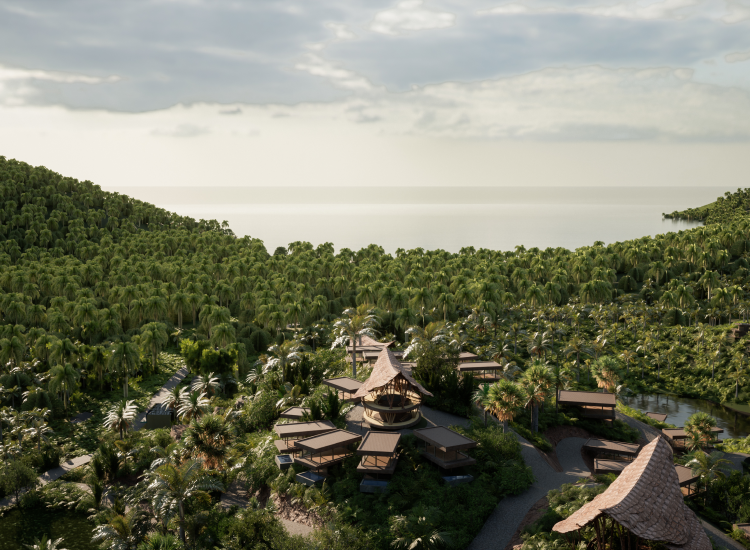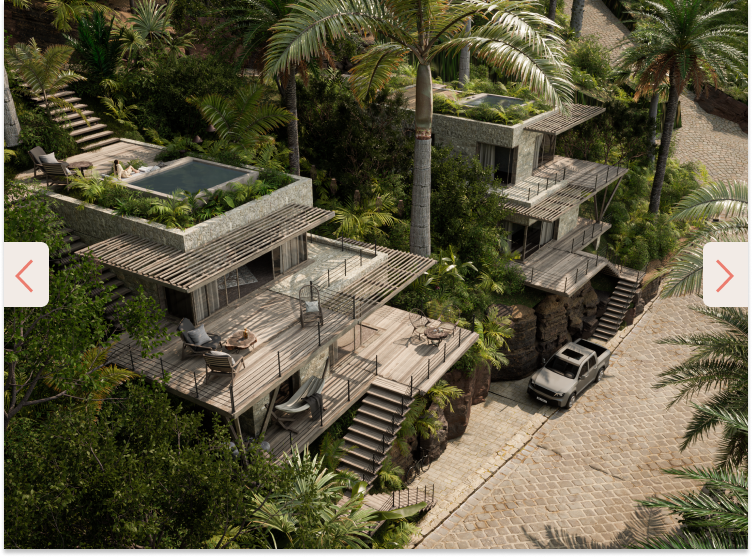 El Valle Views - A slice of Caribbean paradise
Tucked away in the heart of the Dominican Republic, this private enclave redefines luxury with its exquisite villas and condominiums. Set against the spectacular backdrop of El Valle Bay, every unit promises breathtaking ocean and valley vistas, offering a serene escape from the everyday.
Nestled amidst the untouched beauty of El Valle, this haven is not just a place to stay; it's a community built with sustainability at its core. Come and discover a Caribbean dream like no other.
CONTACT US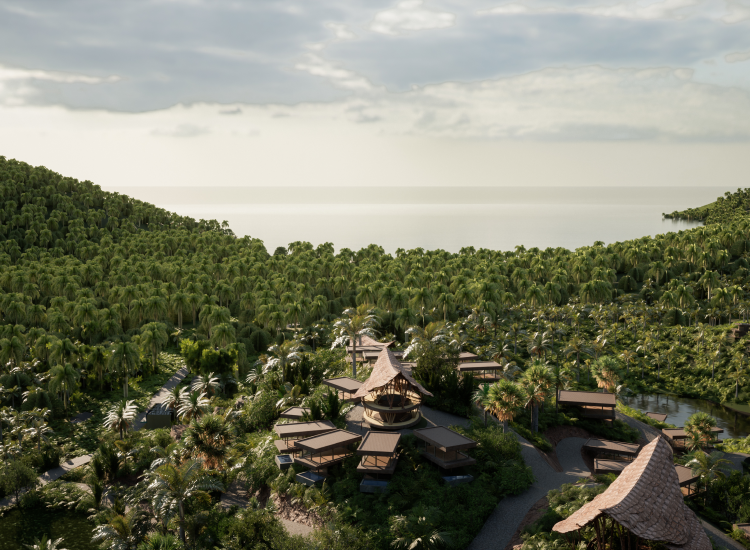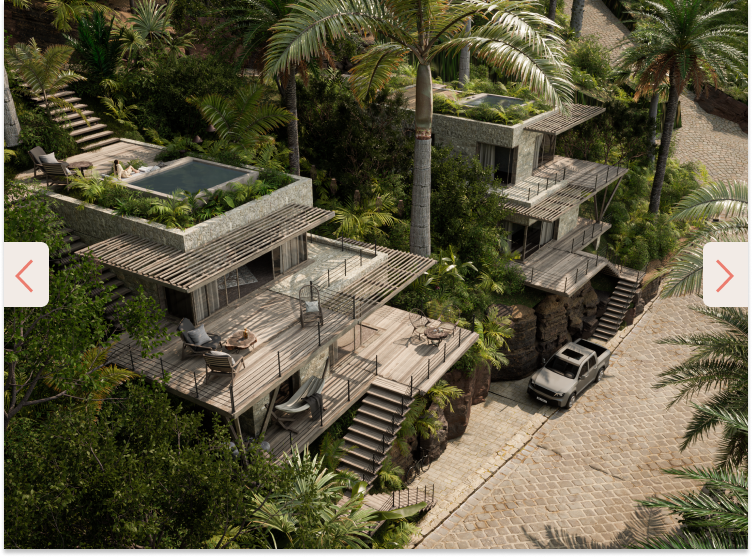 Masterplan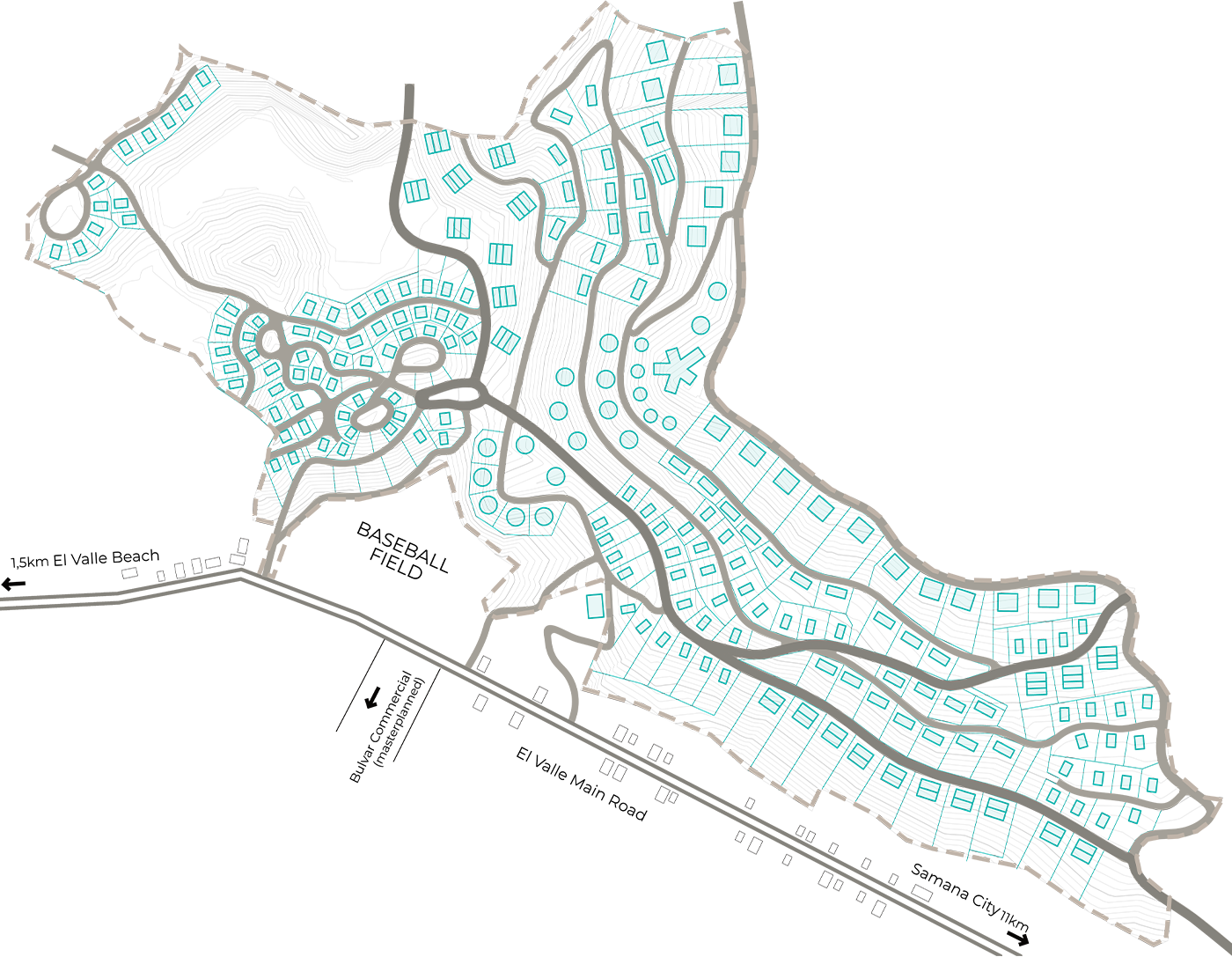 Location
El Valle, a beautiful valley cradled by mountains, offers a view where the dense forest canopy gives way to the vast expanse of the ocean. Just 11 km from the bustling Samaná City, this location perfectly marries tranquility with convenience. As you paddle through mountain tributaries, you'll be greeted by a pristine bay where white sandy beaches meet swaying coconut trees, all cocooned by protected national parks.
SEE 360 VIEW
Villas & Plots
El Valle Views boasts over 30 expansive villas ranging from 250 sqm to more than 290 sqm, each residence showcases impeccable design, combining modern aesthetics with local raw materials. Every unit stands as a testament to sustainable living, offering both ocean and valley views that promise to enchant and inspire. Here, you have the flexibility to choose between purchasing a plot with a pre-constructed villa, tailored to complement the landscape, or opting for a plot with a picturesque view, allowing you the freedom to design and build your own dream villa. This choice lets you either embrace the predefined harmony of villa and landscape or create your own vision of a perfect home in a setting of natural beauty.
Choose your preferred payment option
ASSET SWAP
Trade your flat, house, land, and even gold, diamonds, luxury watches, yachts and cars, for our real estate offers.

CURRENCIES
We accept FIAT and Crypto Currencies: USD, GBP, EUR, BTC.

DEVELOPER FINANCING
Move in to your apartment after paying only 50% of the value and pay the rest over up to 10 years.

BANK FINANCING
If you are eligible for a mortgage in USA or Europe - you are eligible for a loan in DR - contact us for details.
YOU WANT TO KNOW MORE
Make an appointment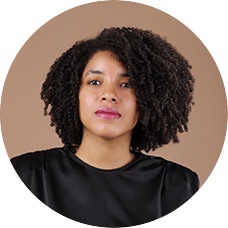 Belen Reyes
Don't hesitate - schedule an appointment with our agent and see for yourself that you belong in Samana.
Book a call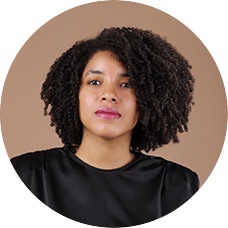 Belen Reyes
Check out our dreamy villas and condominiums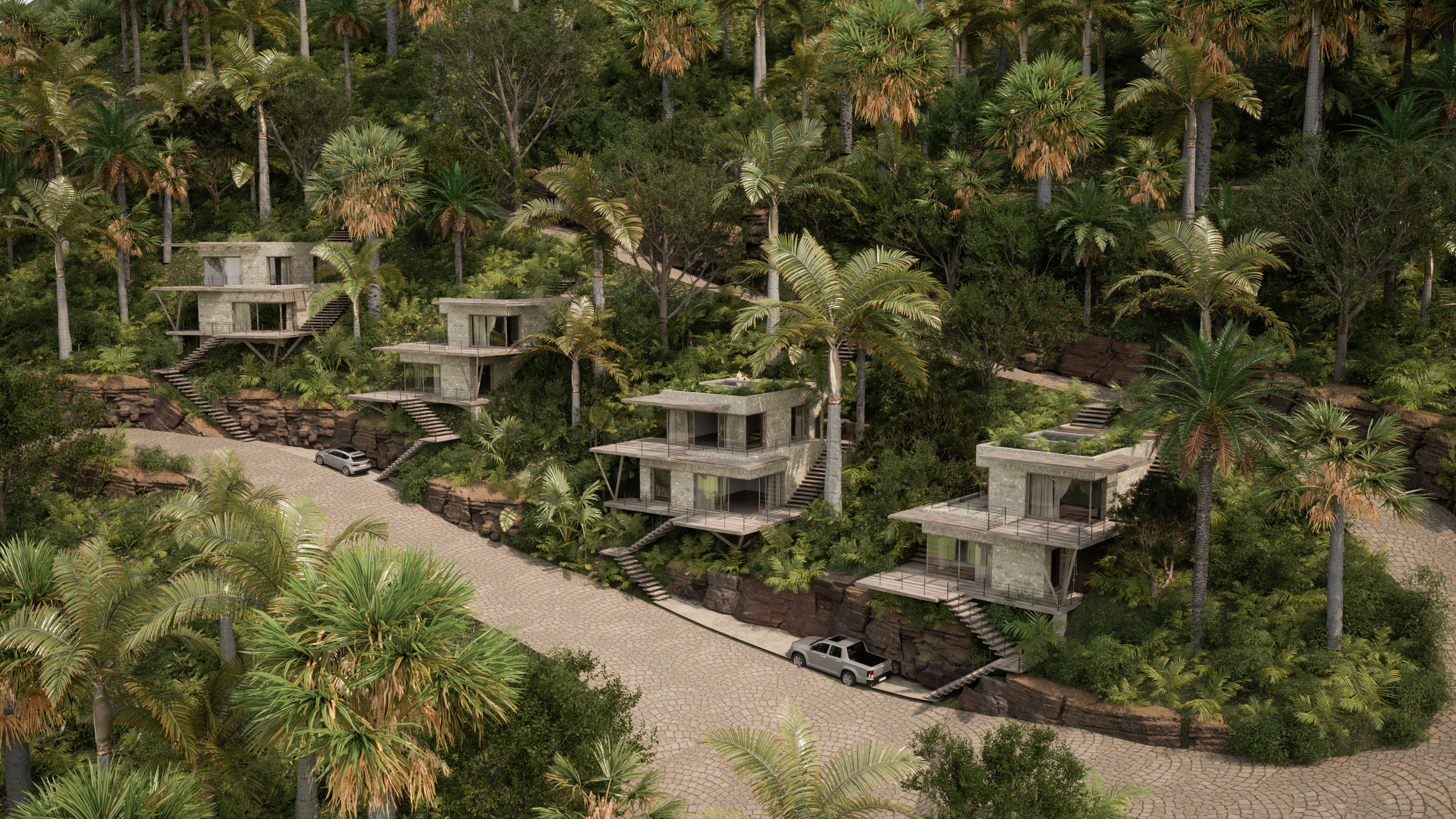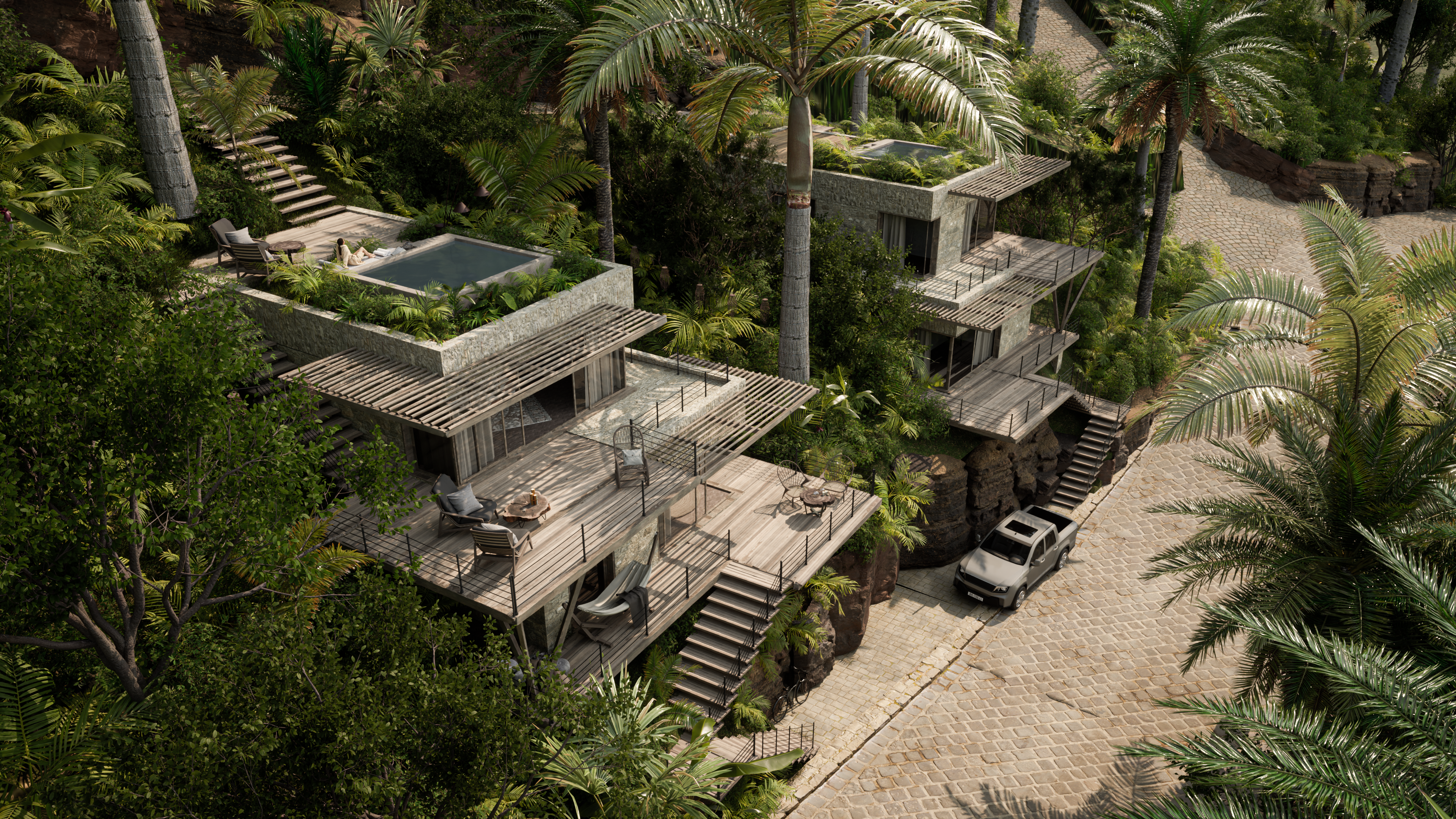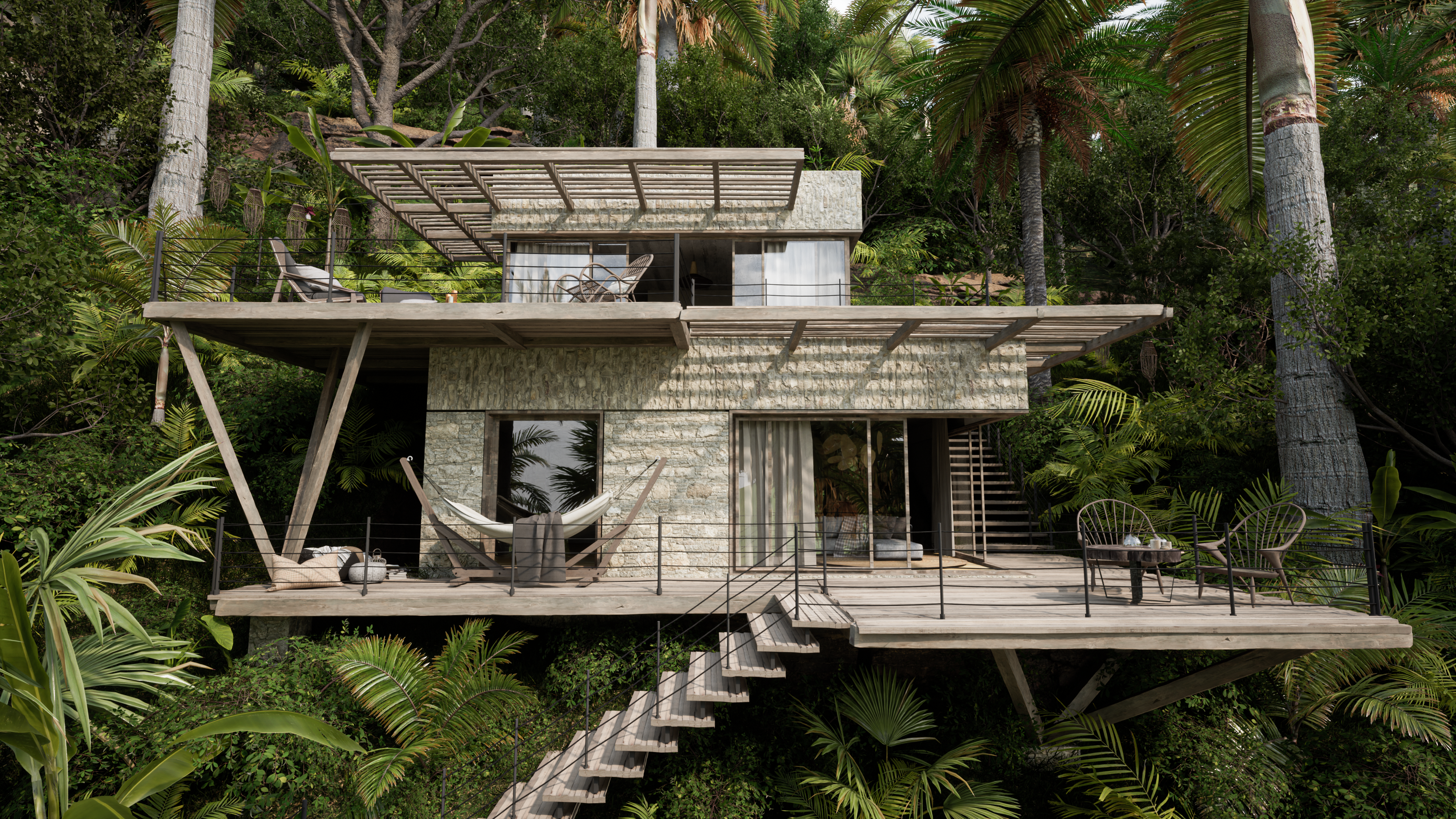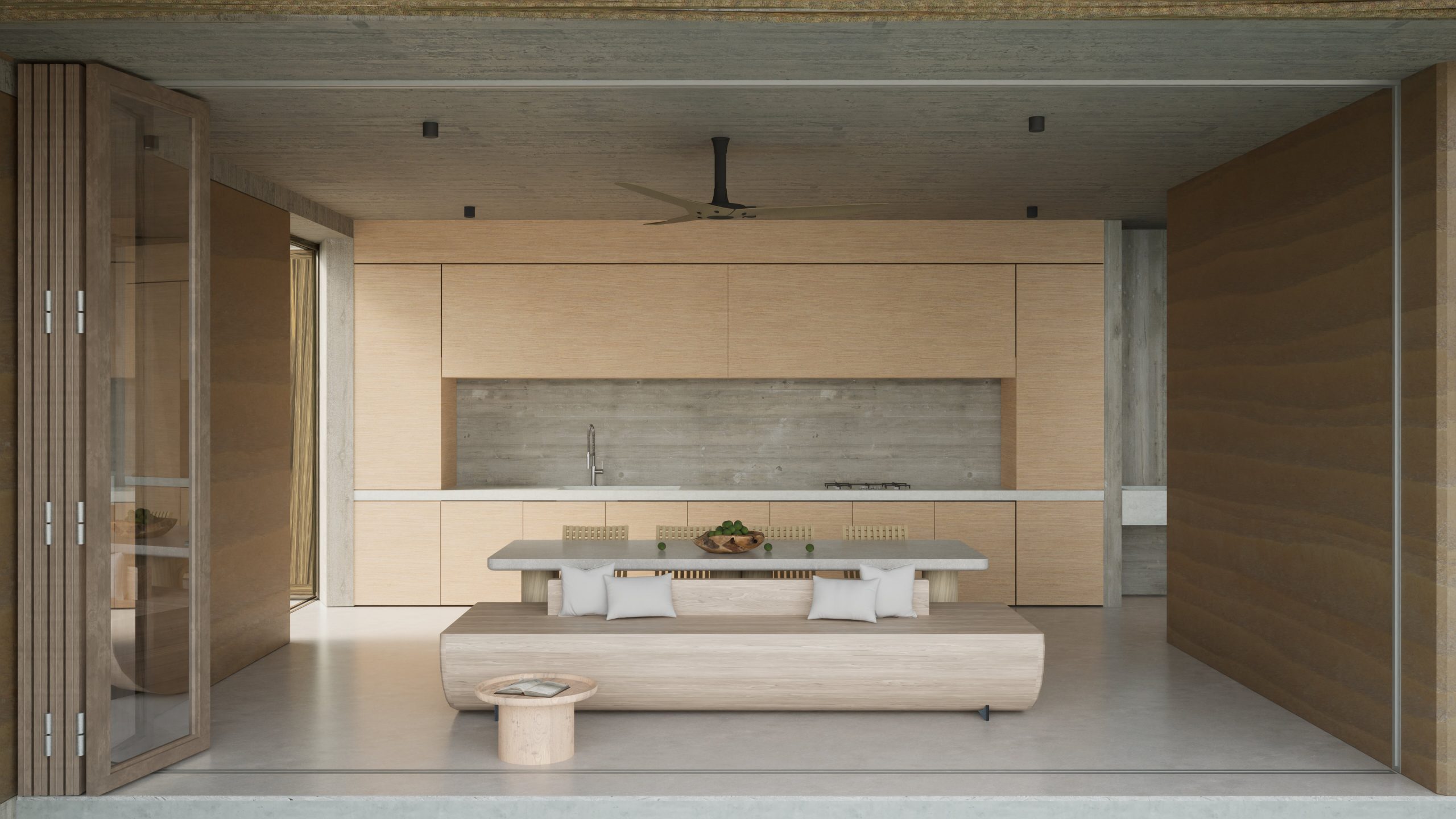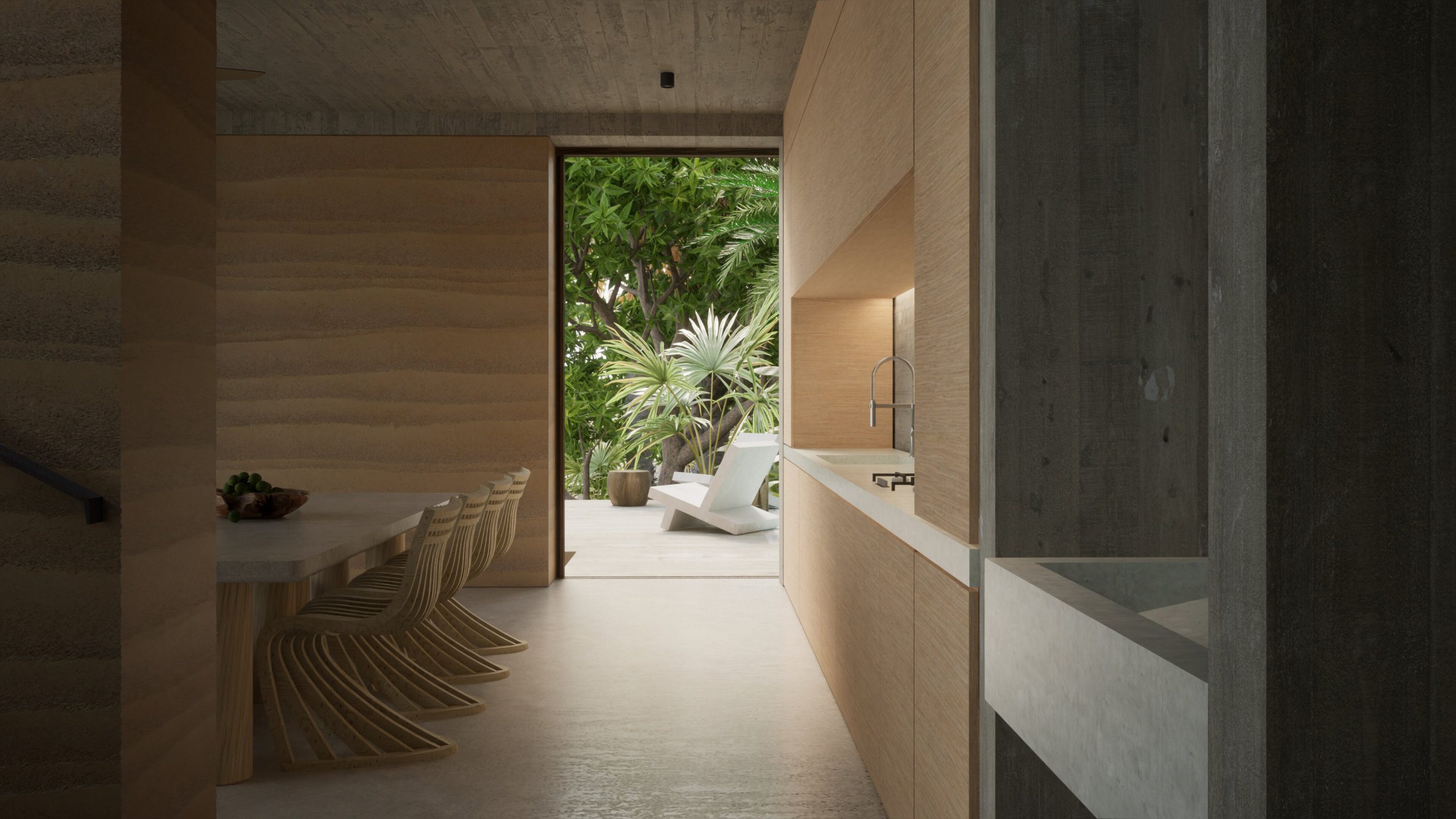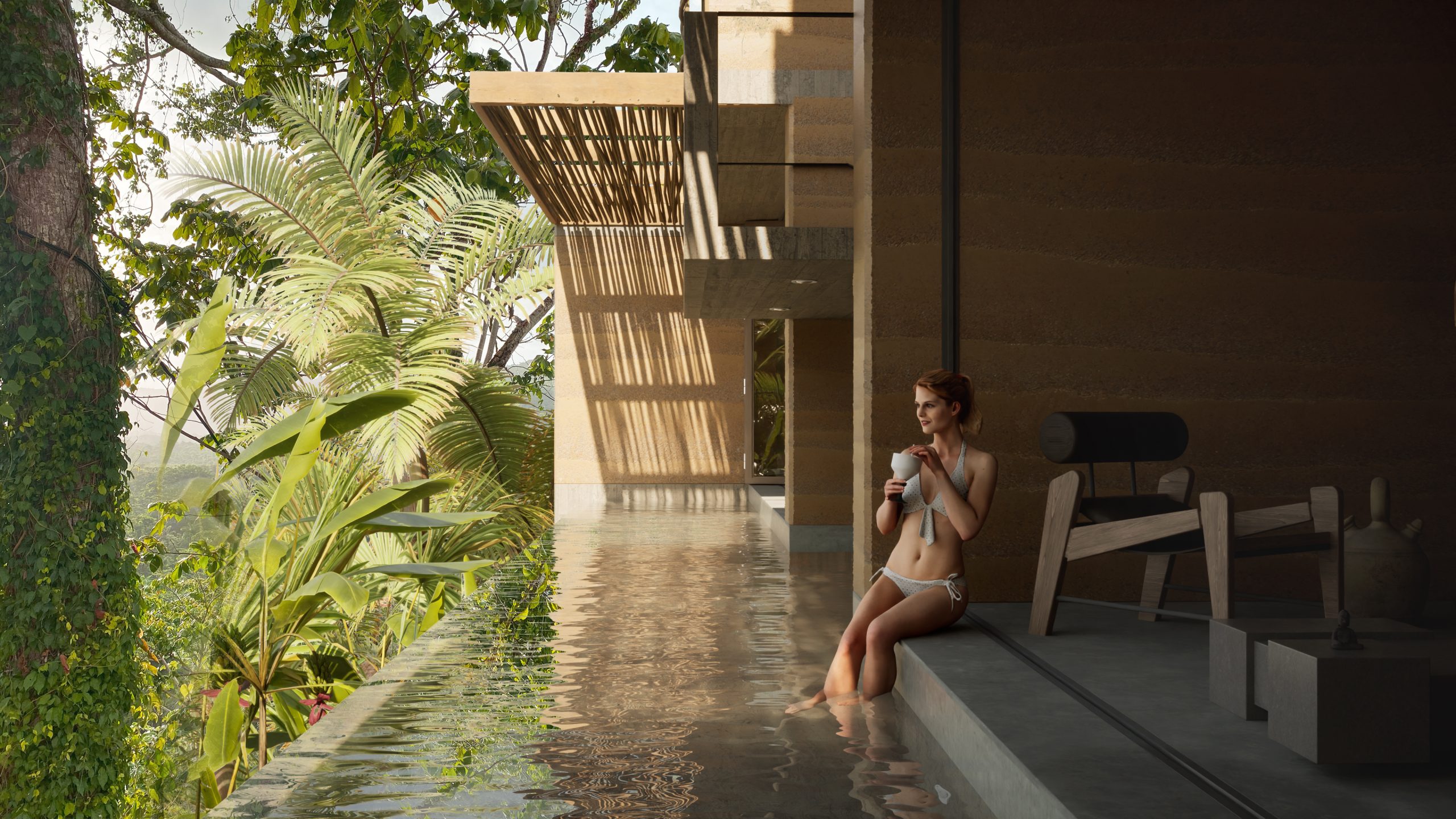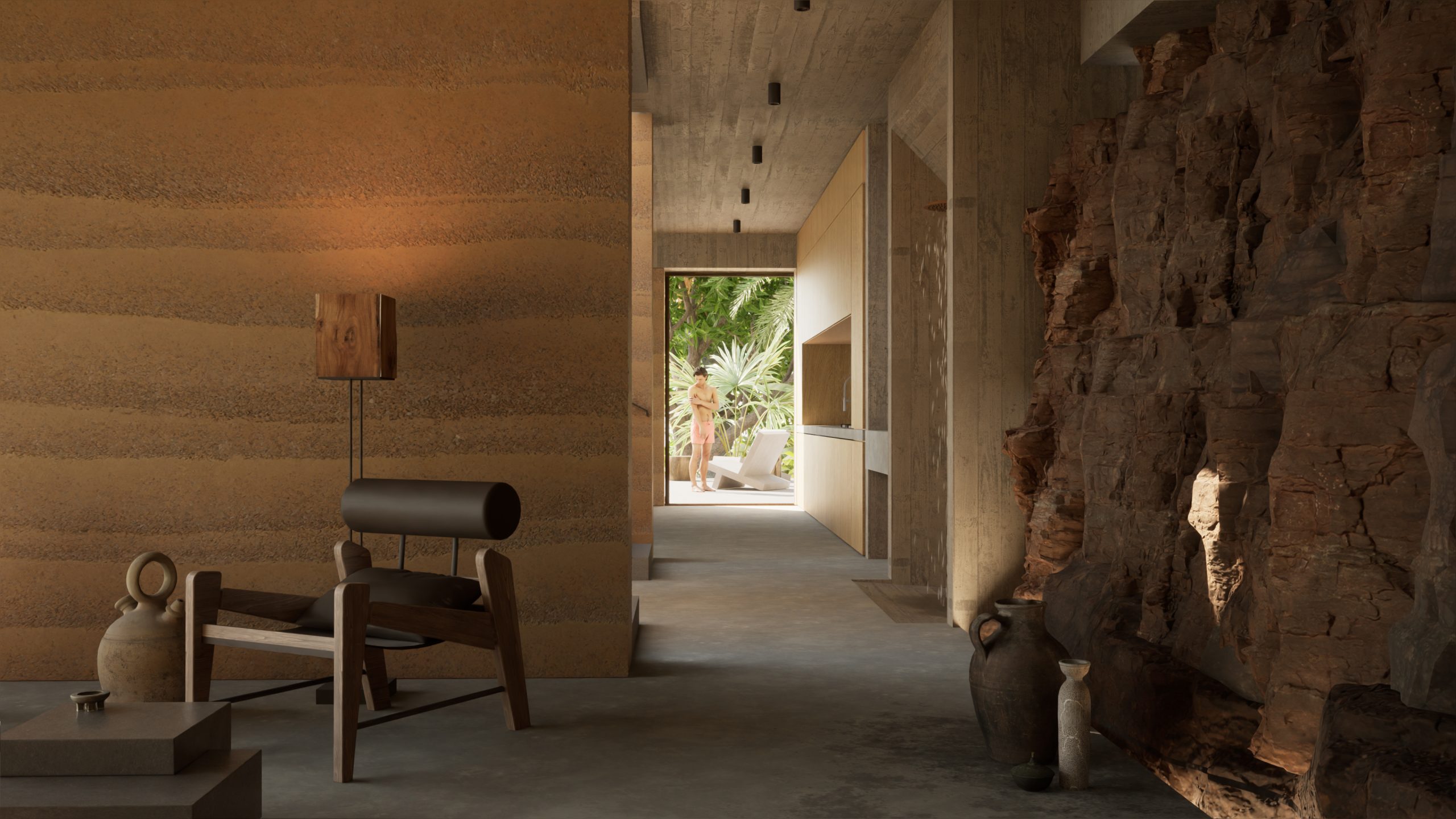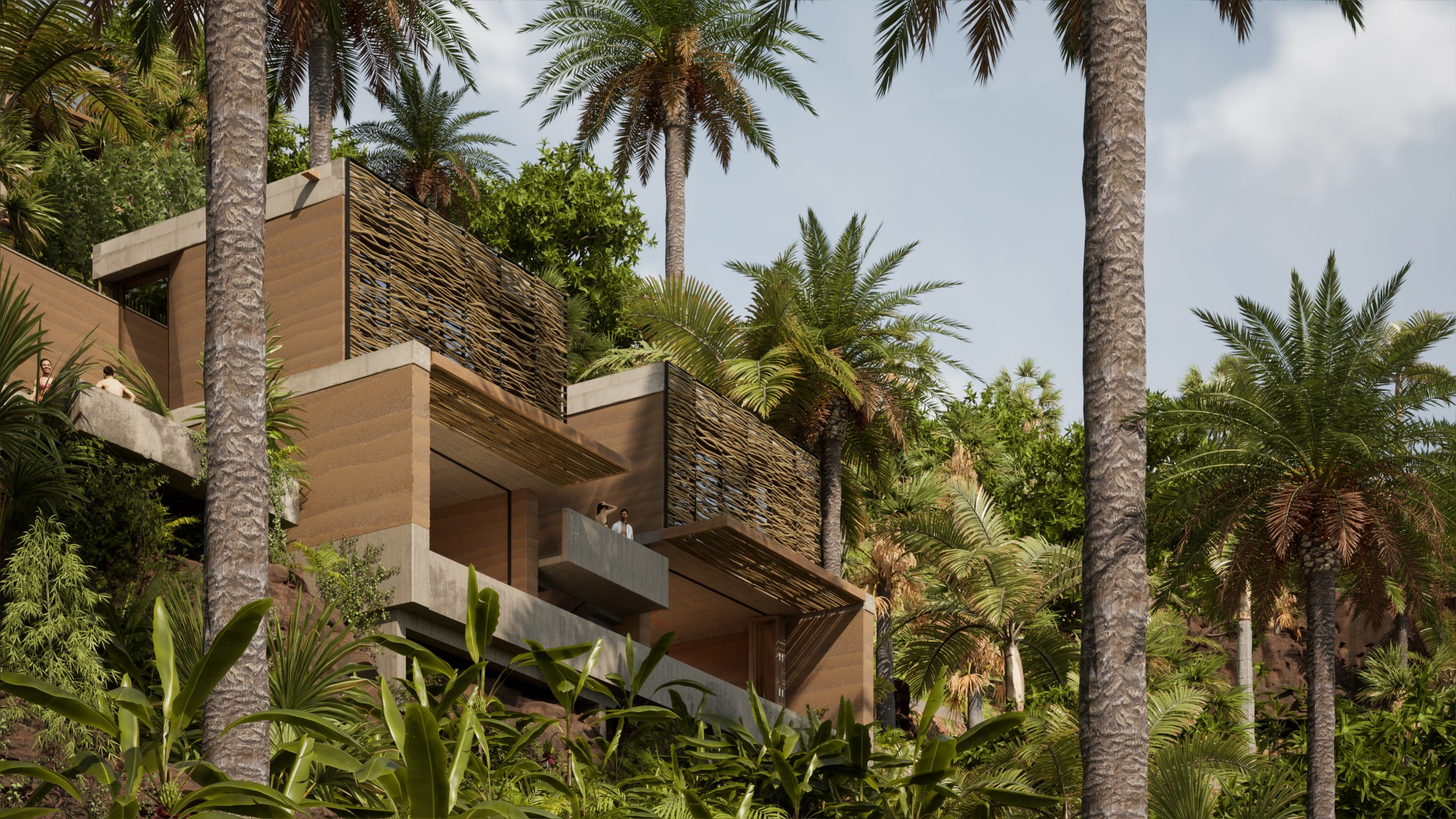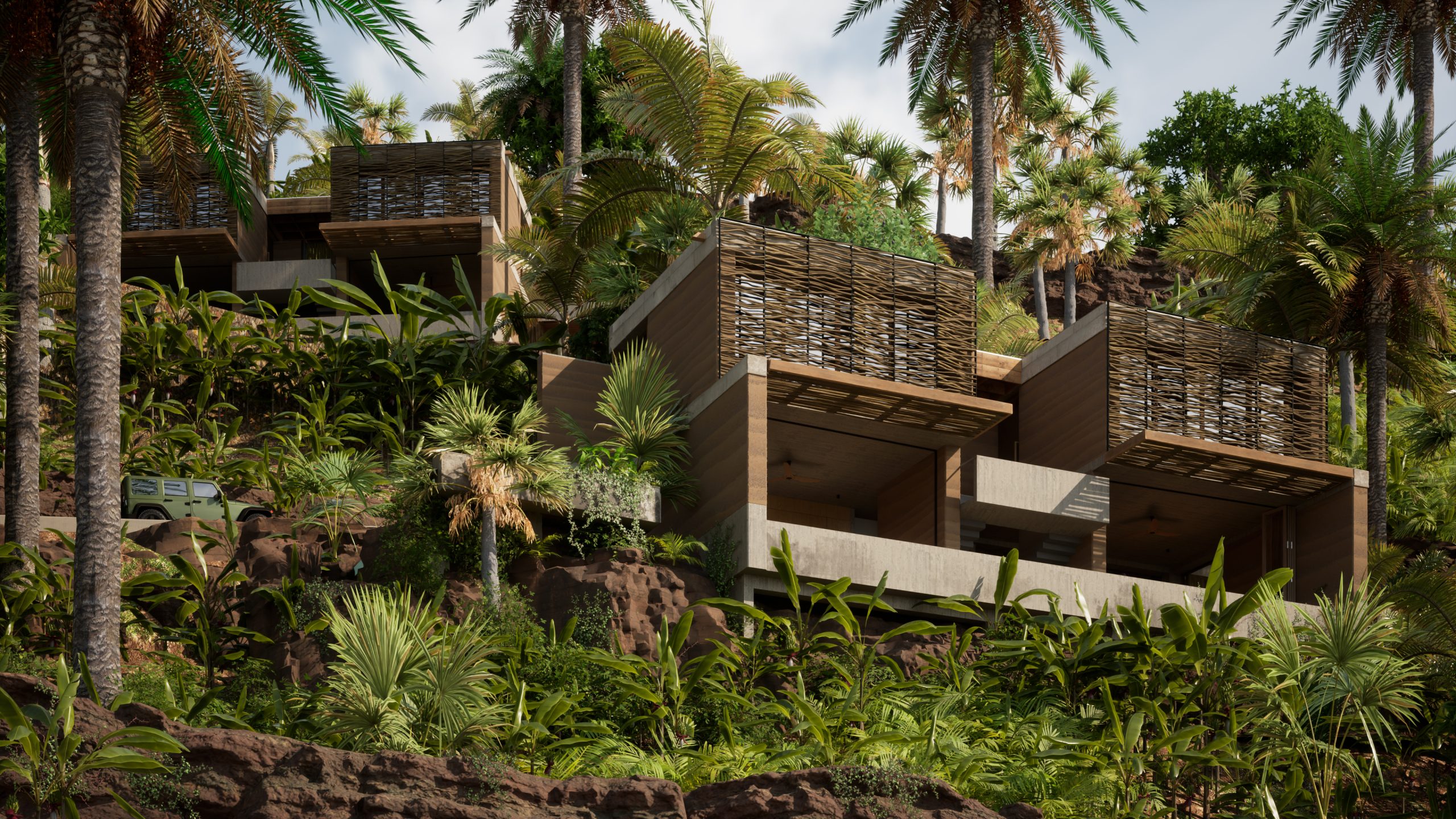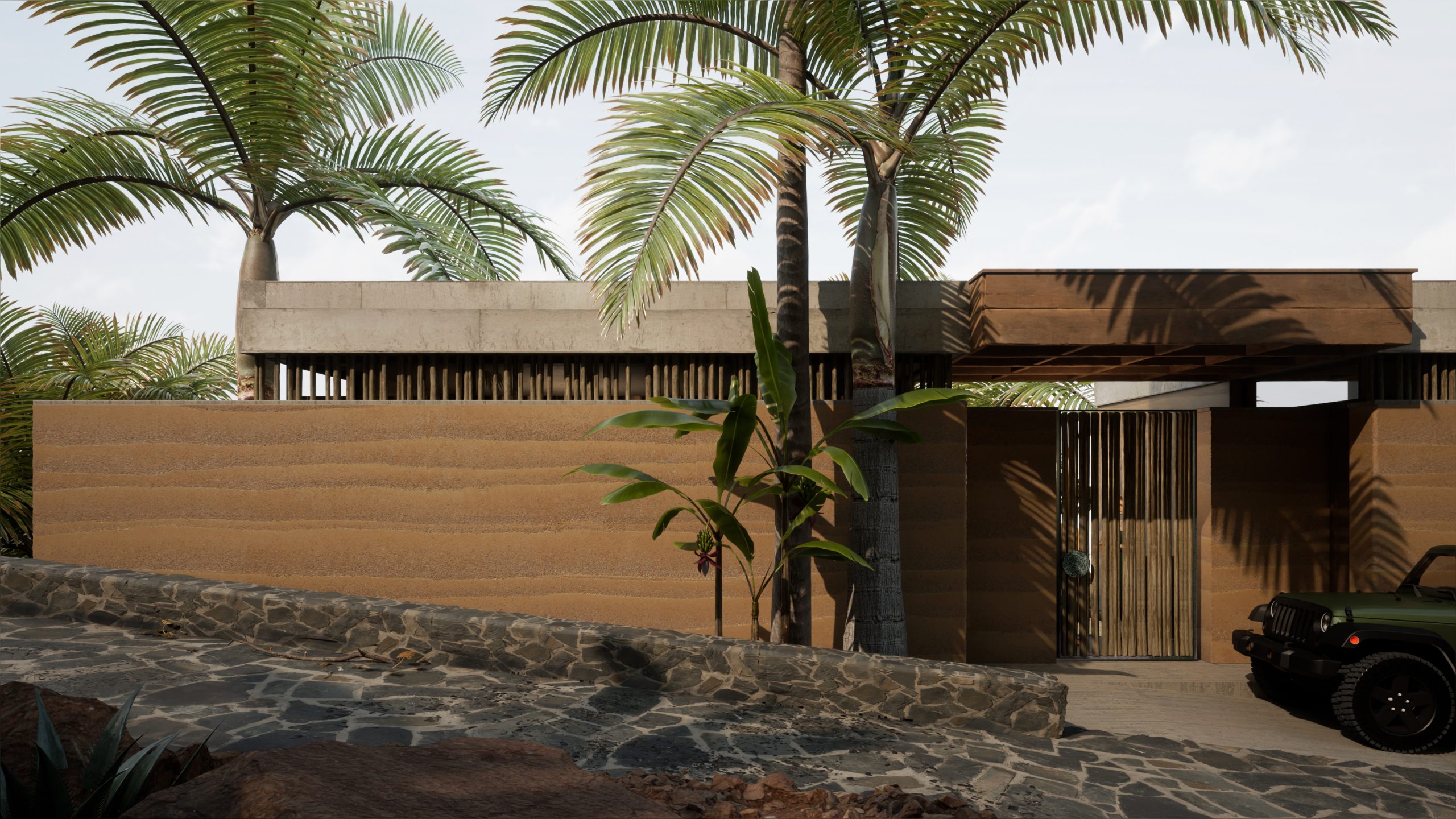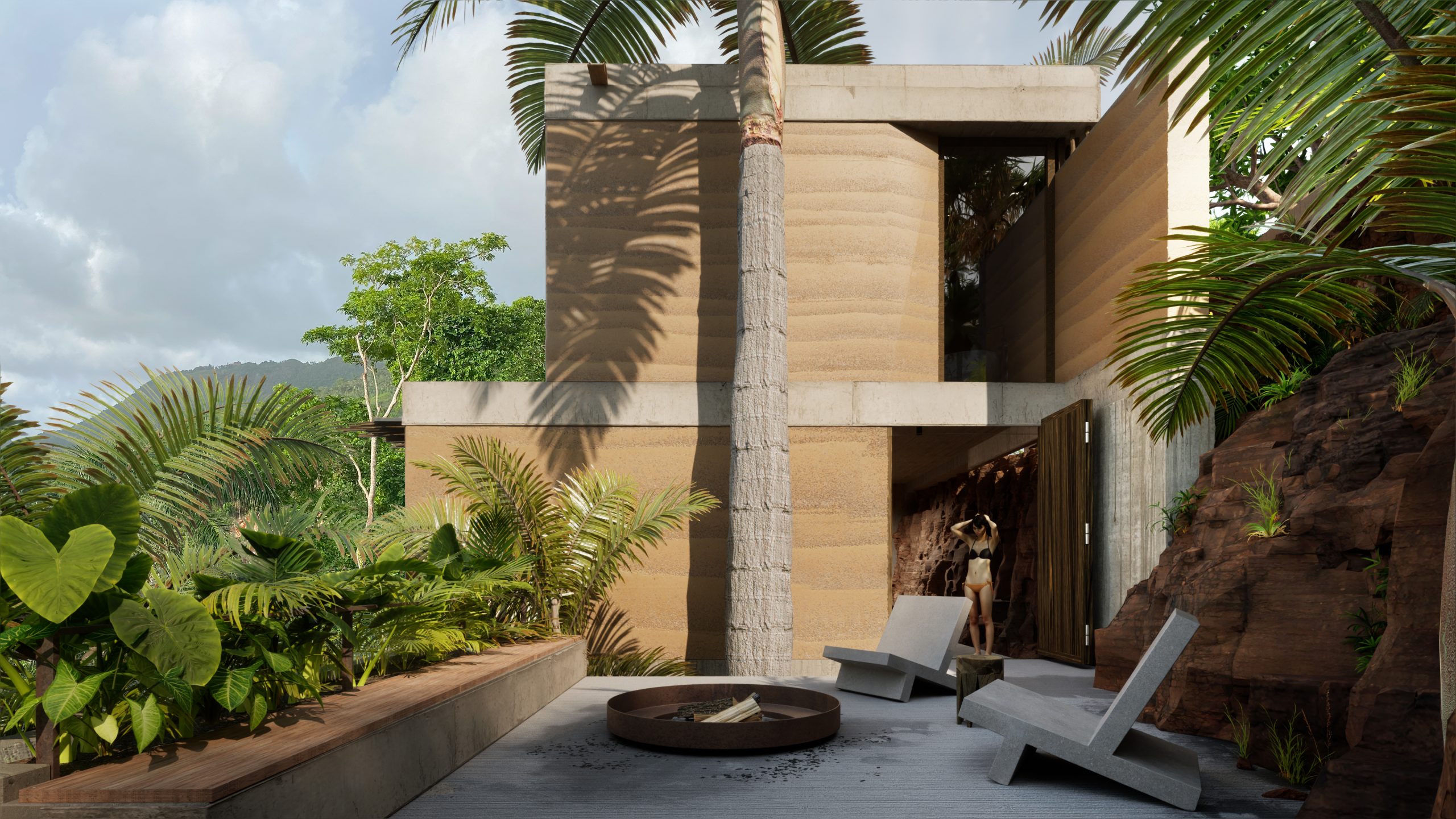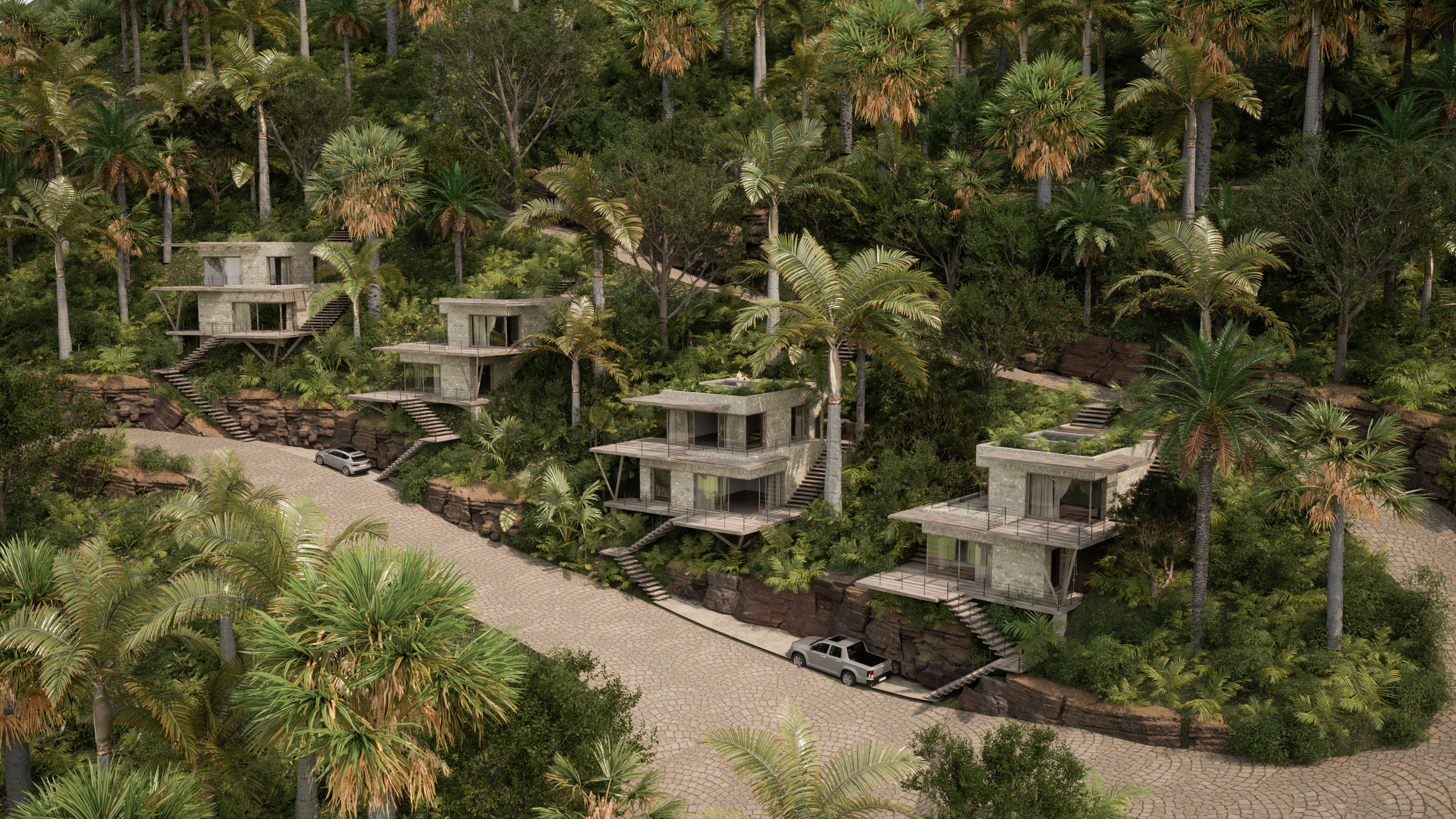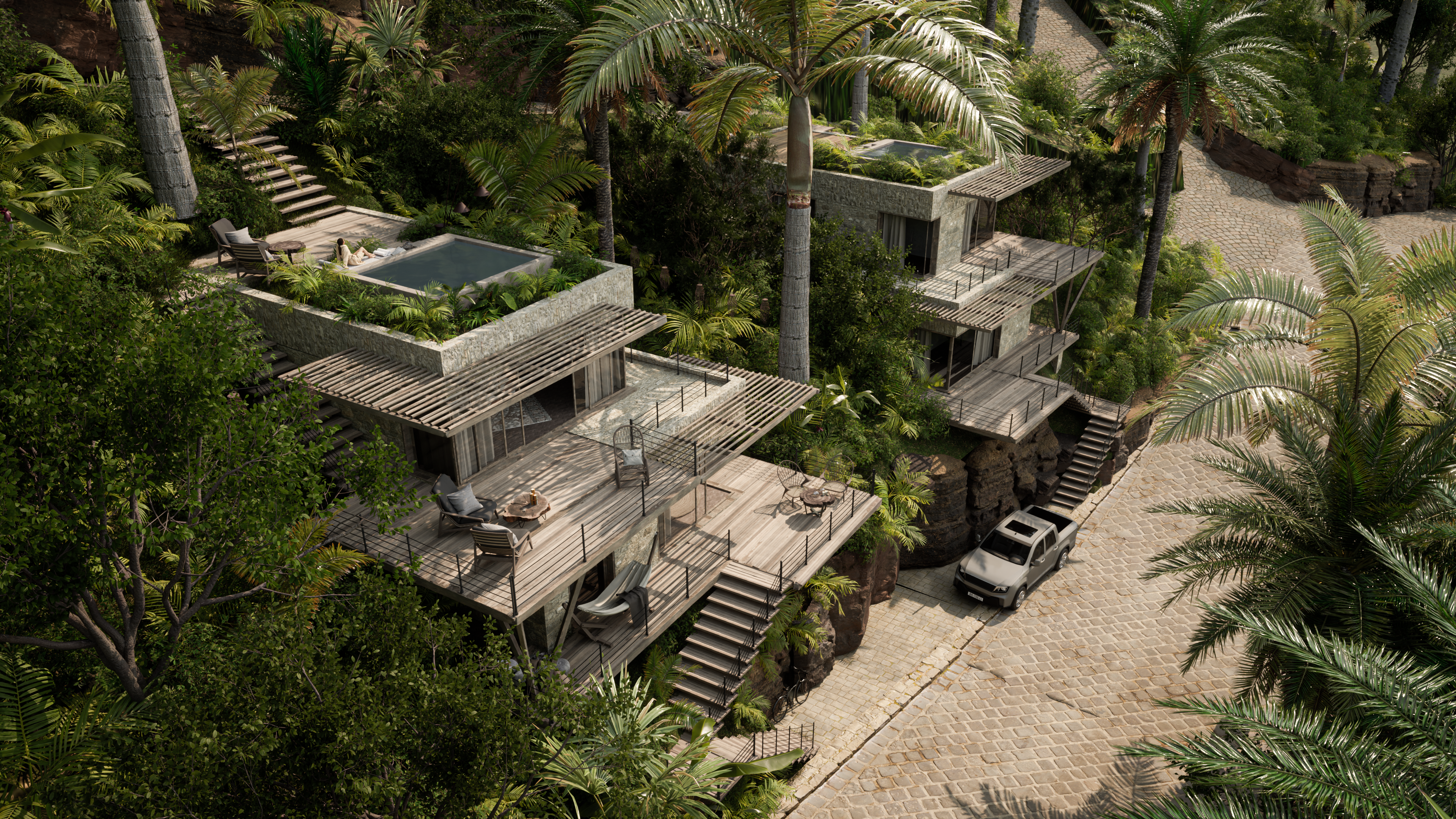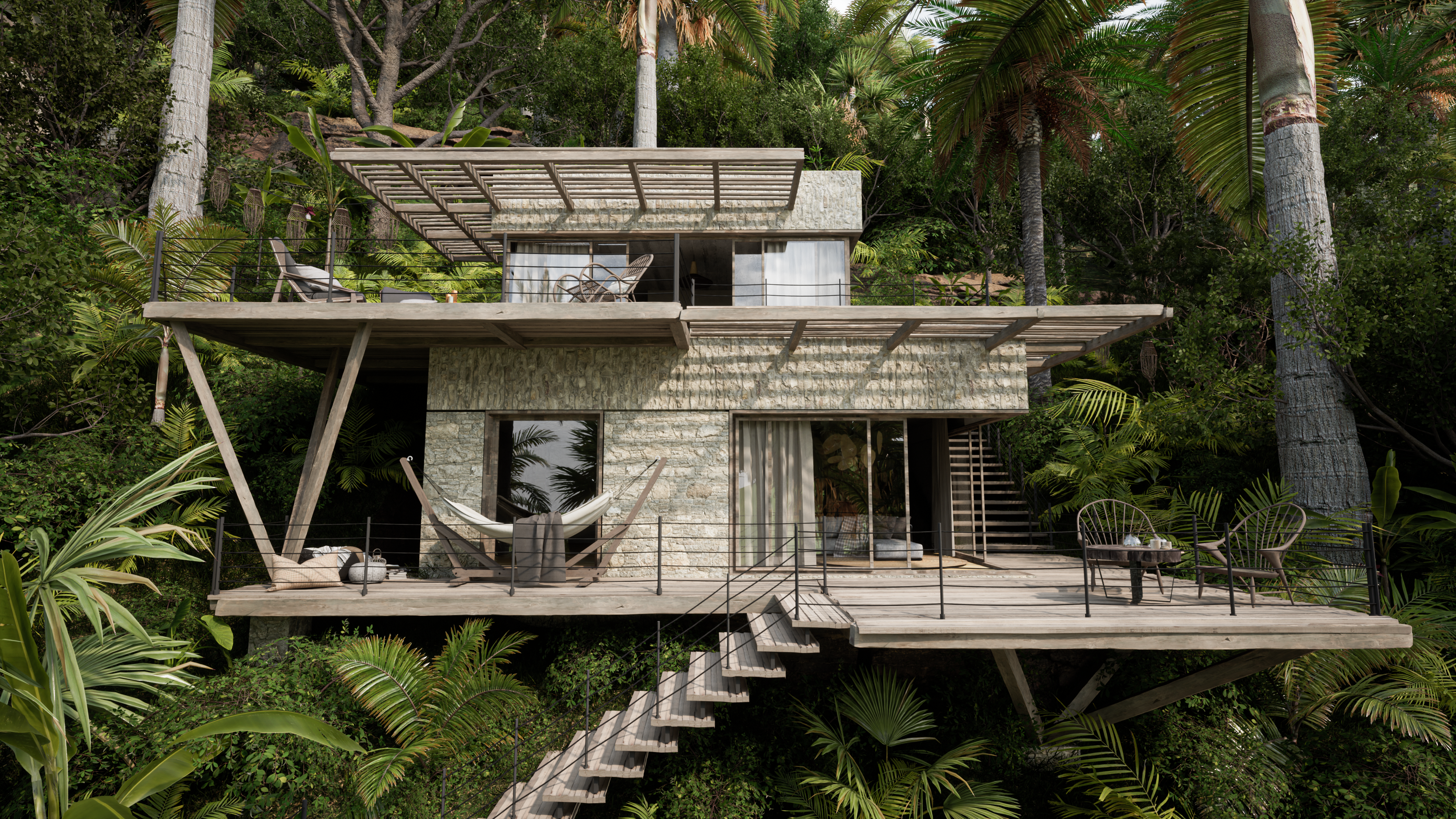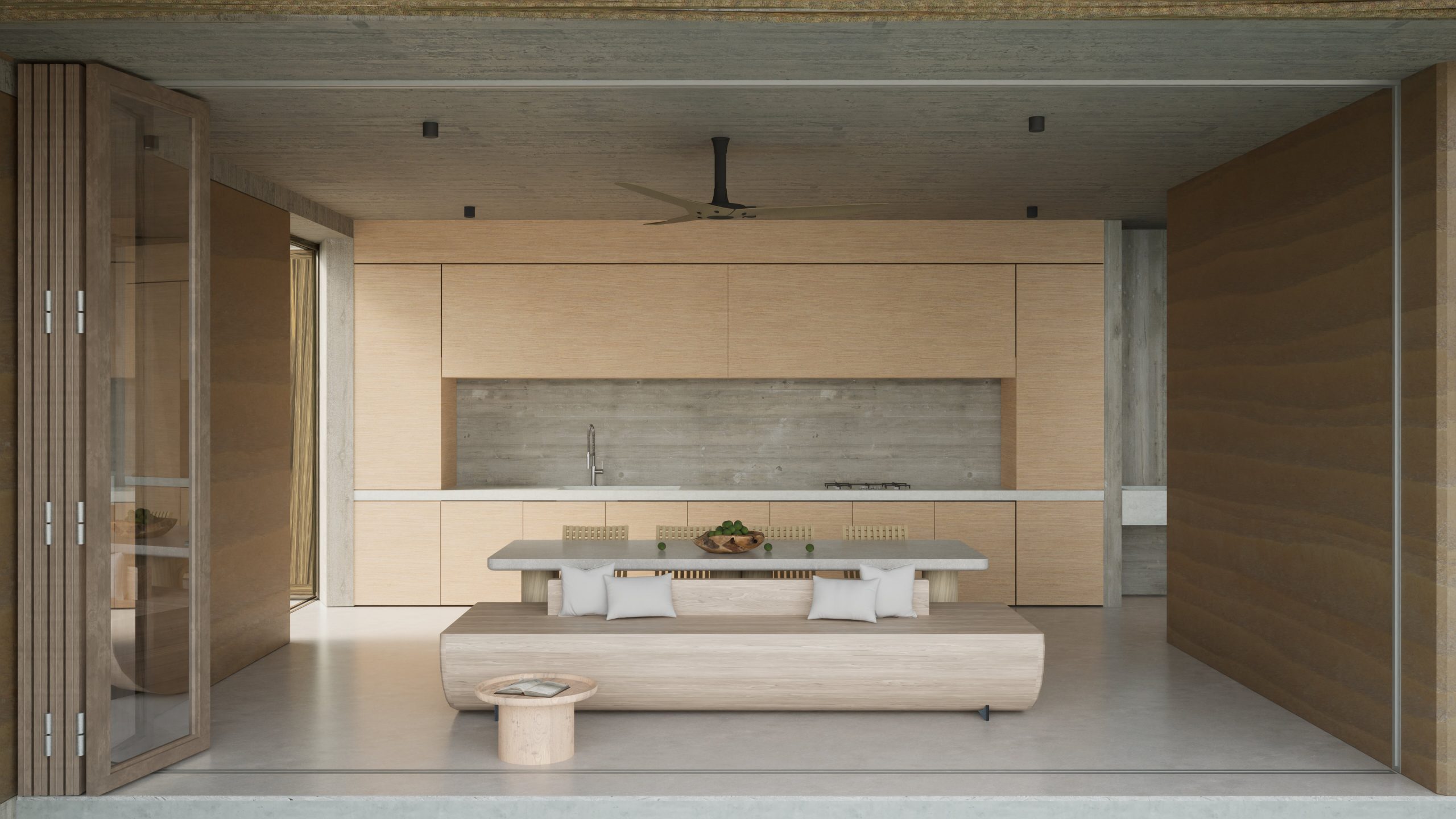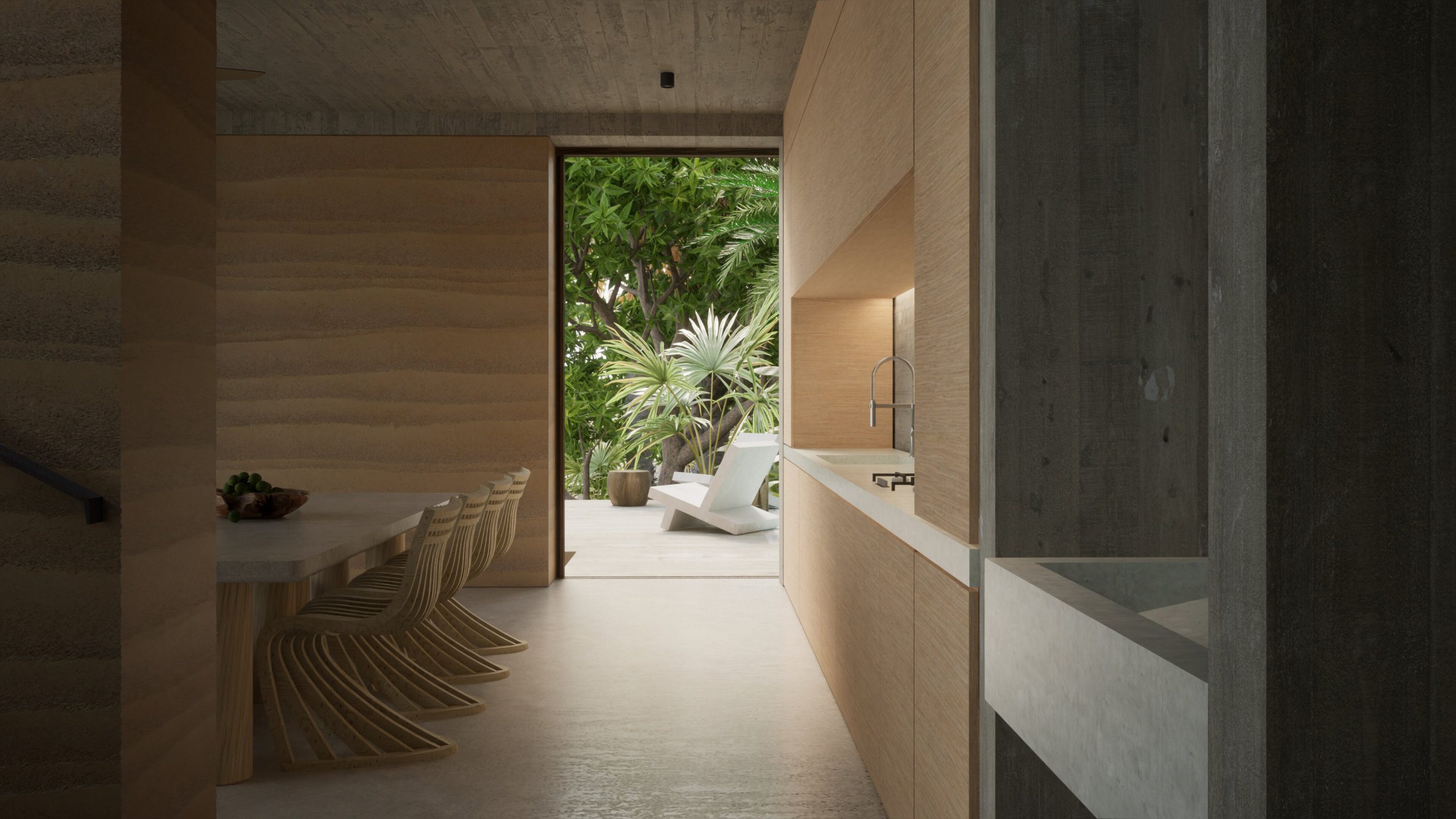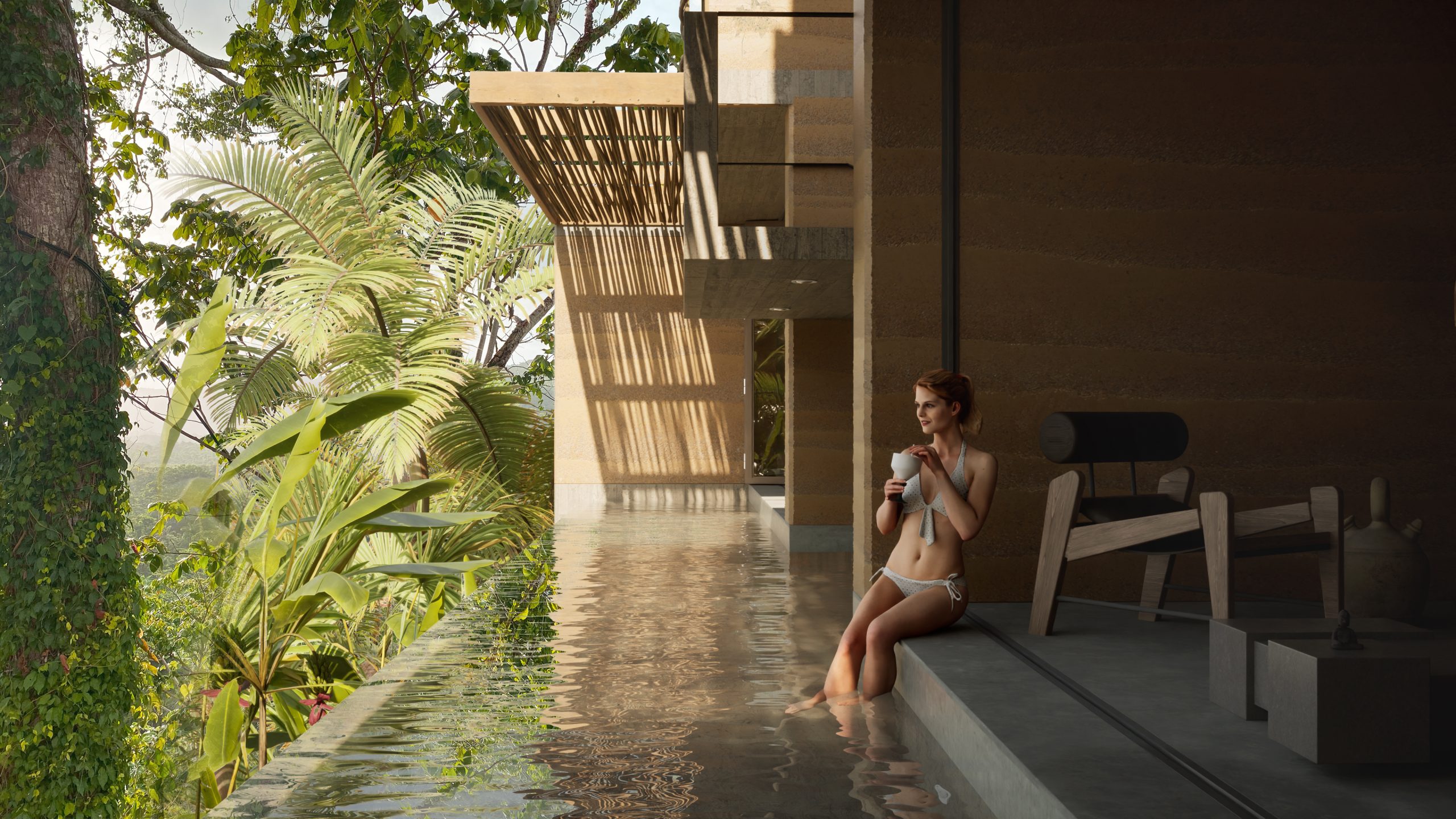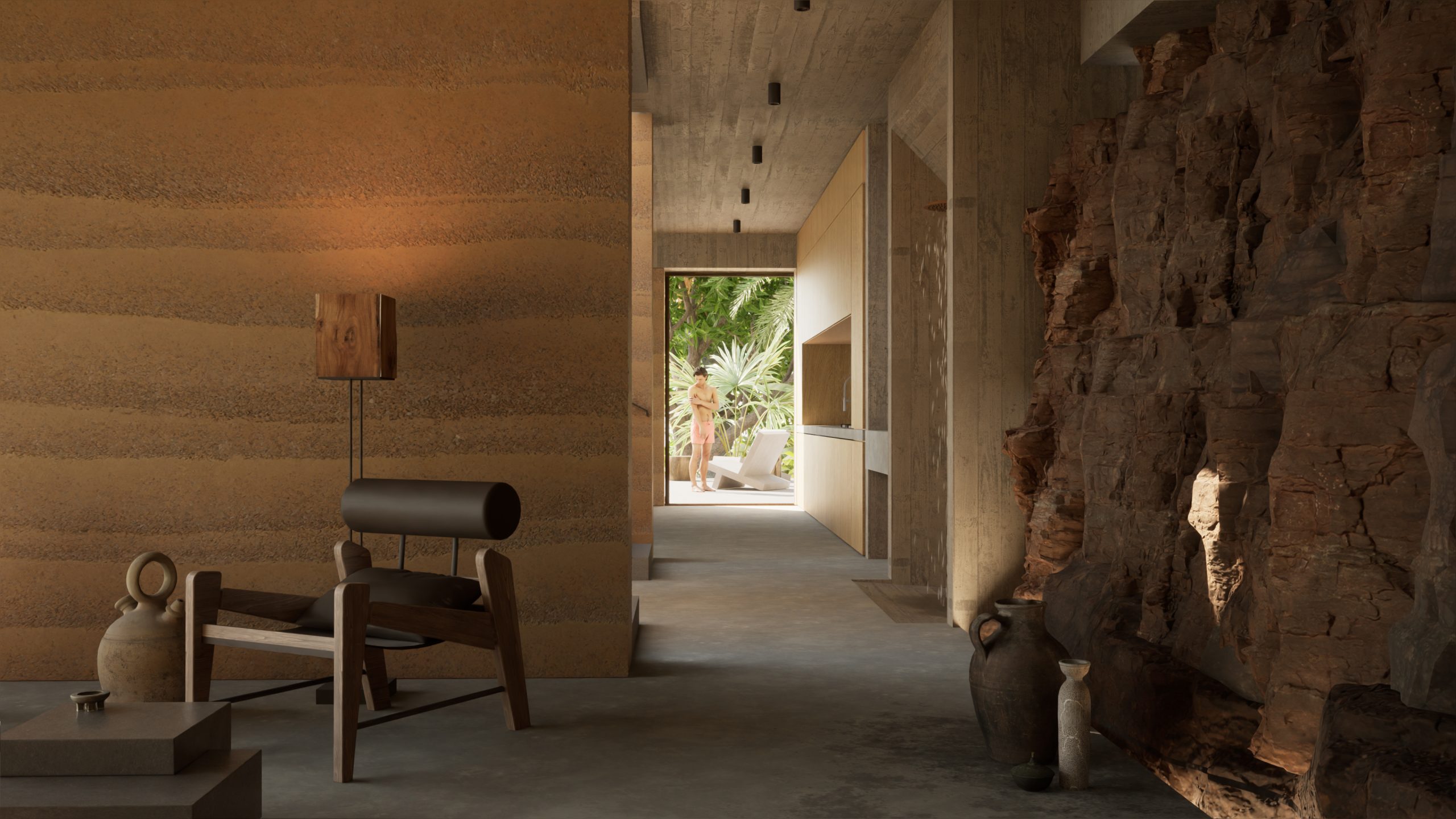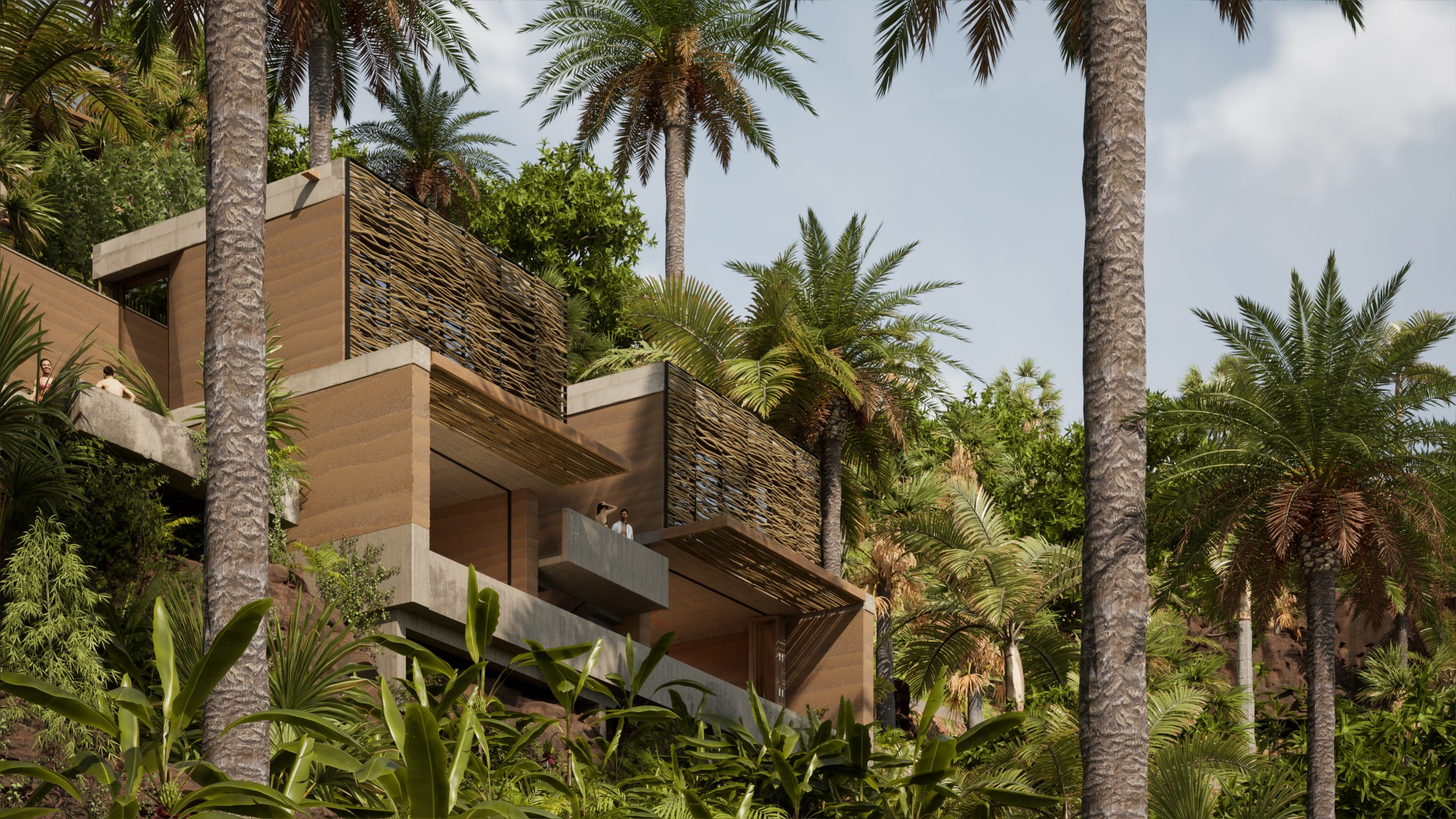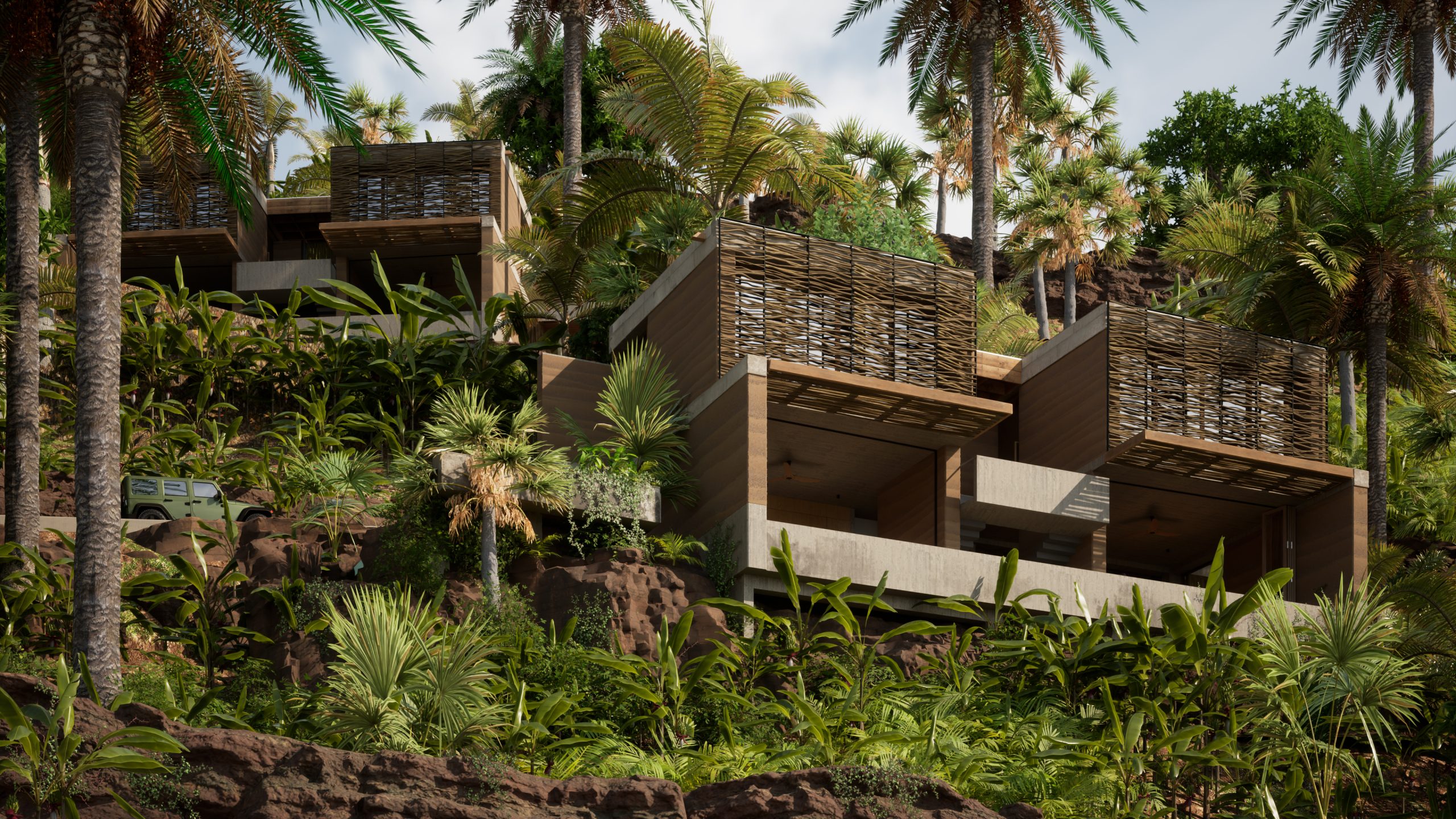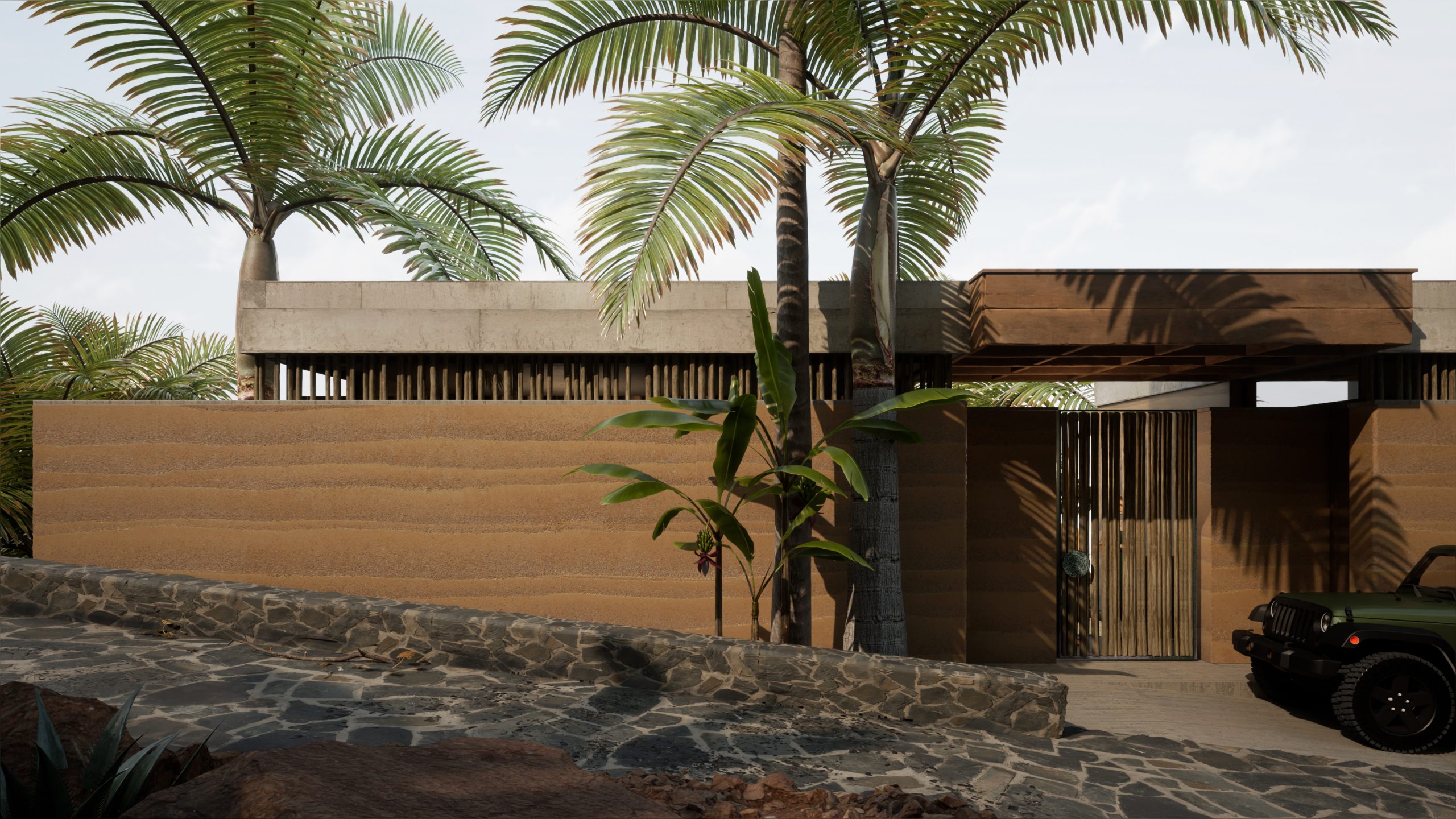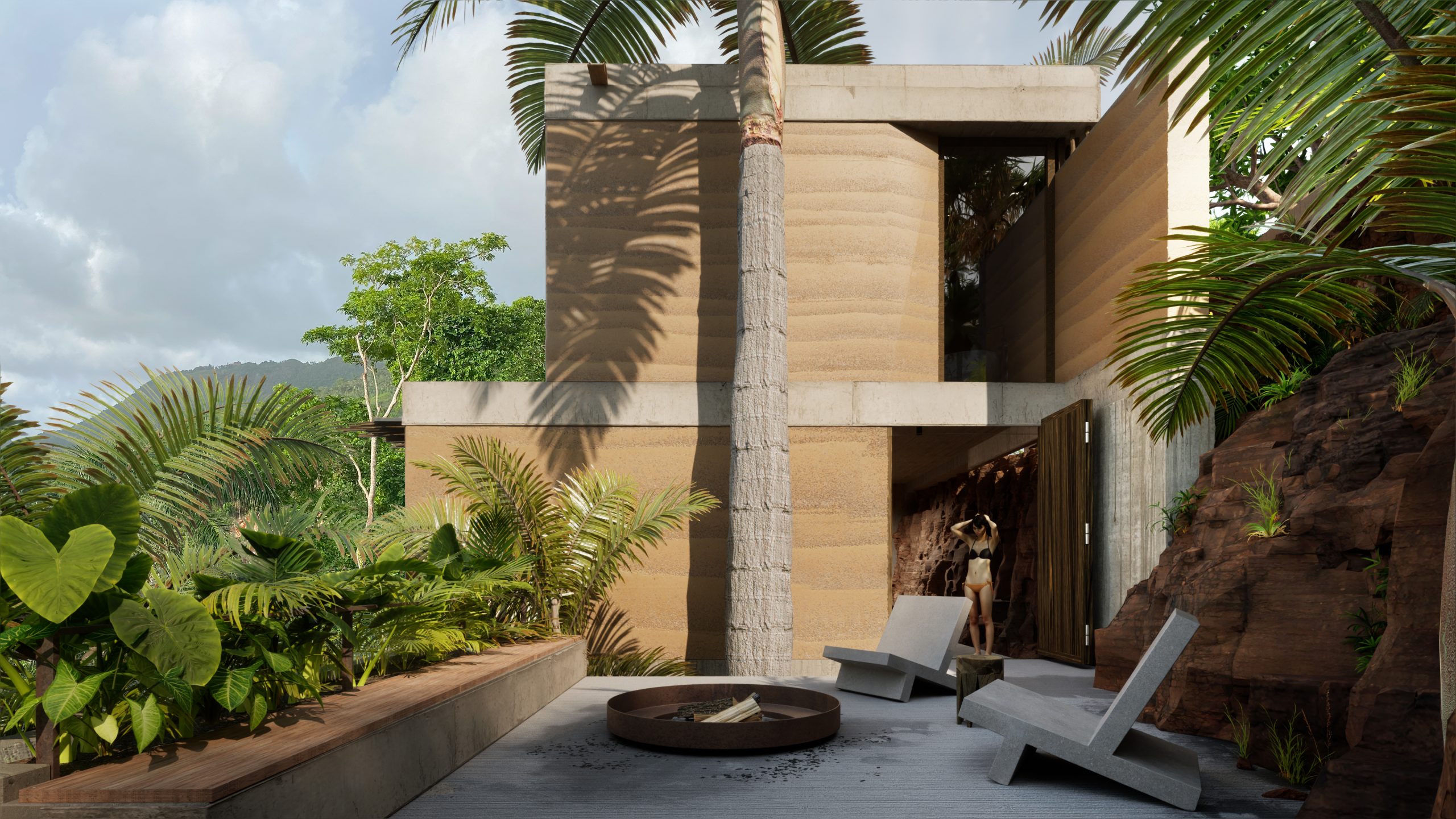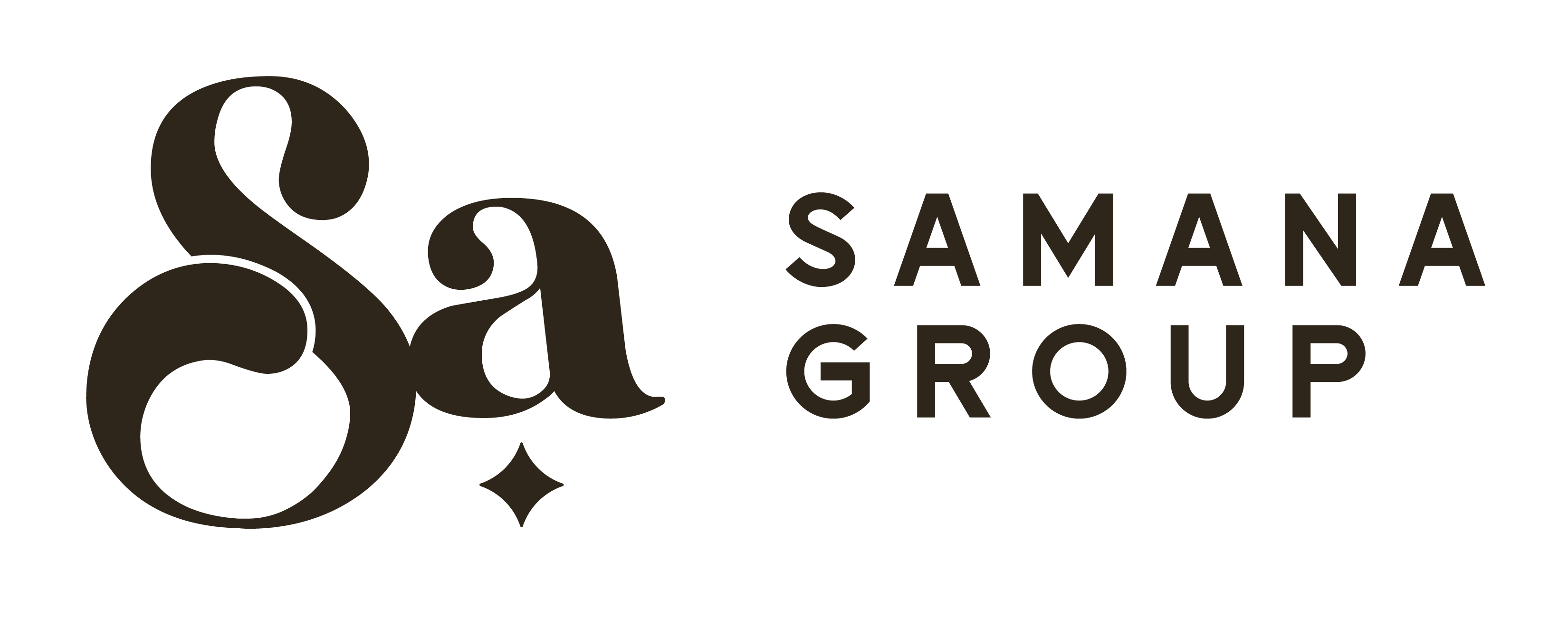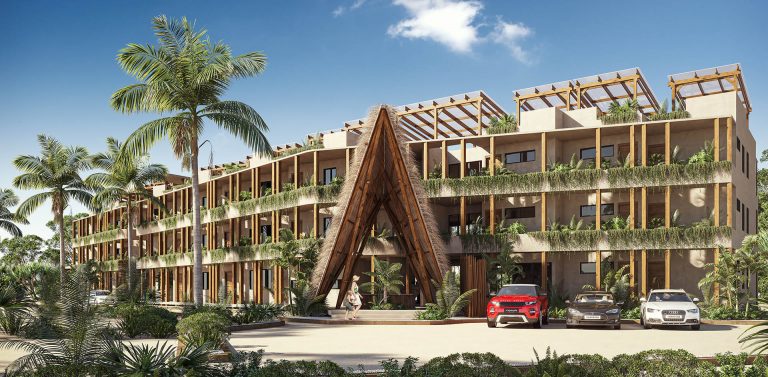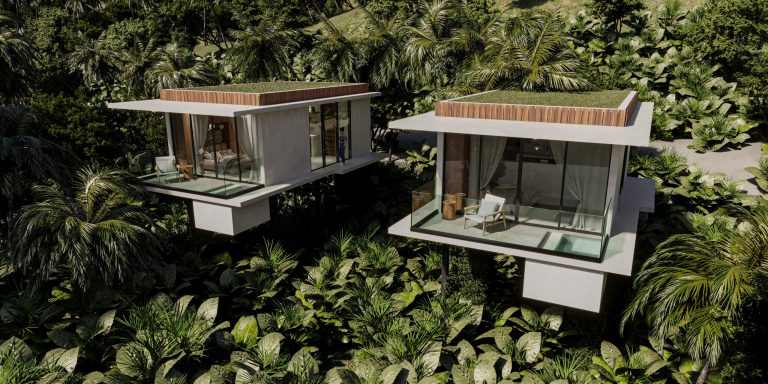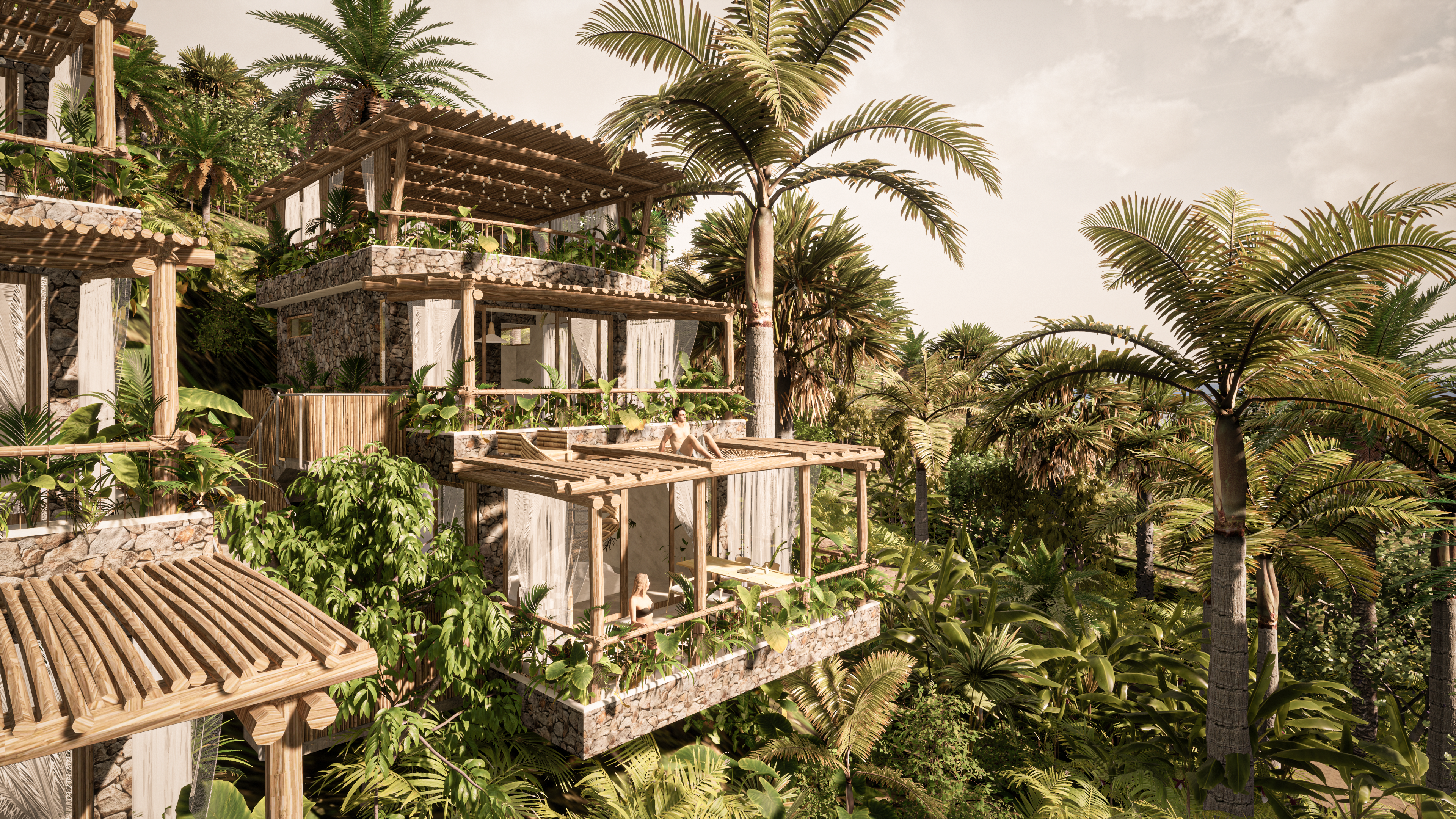 About the developer
Samana Group is one of the largest real estate services companies and land owners in the Samana Peninsula.
Samana Group Founders have spent over 15 years in the Dominican Republic assembling land, building the Masterplan, and securing approvals to position the project for a shovel-ready development. The founders and partners successfully launched 6 boutique hotels and an apartment condominium in the region. Our projects stand out by addressing 3 typical issues 
for development in exotic tourism destinations: lack of urban master planning, no lifestyle design, and low quality
of infrastructure.
The uniqueness of our approach lies in the focus on affordable luxury and sustainability while providing the experience of living in an untouched natural environment.