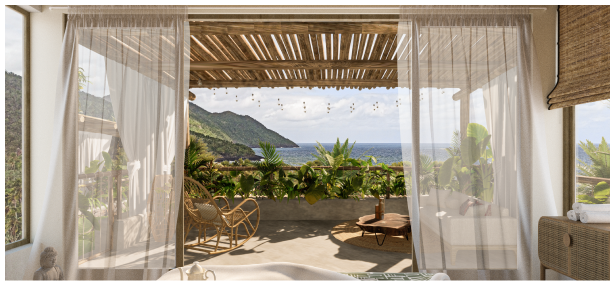 The rise of the Digital Nomad
Today, a substantial segment of the global populace is participating in remote work. This shift has signified the emergence of digital nomads – those who adeptly merge their professional obligations with global wanderlust.
In Cibukan, they will find everything necessary to sustain their work-life harmony, all while relishing the serenity offered by the Samana Peninsula.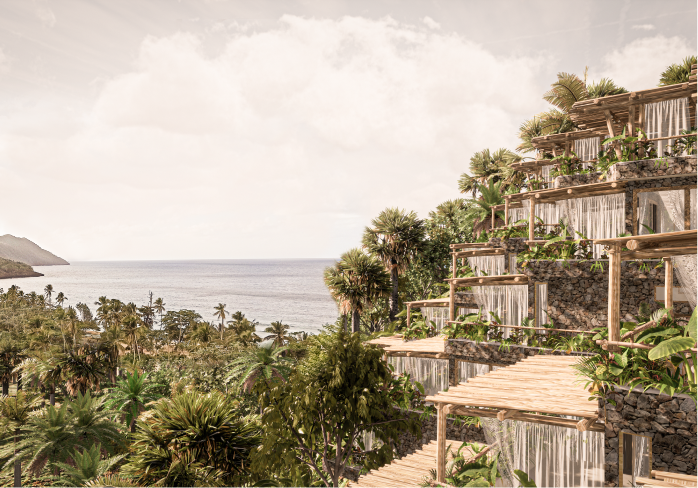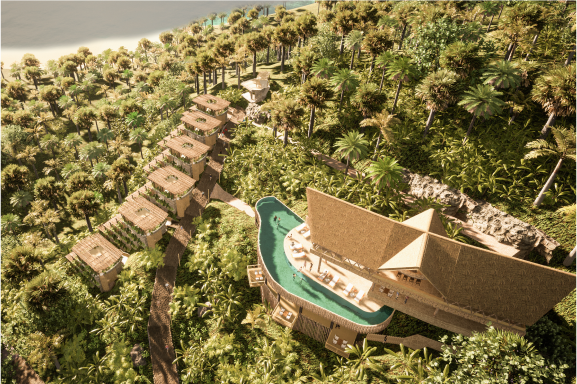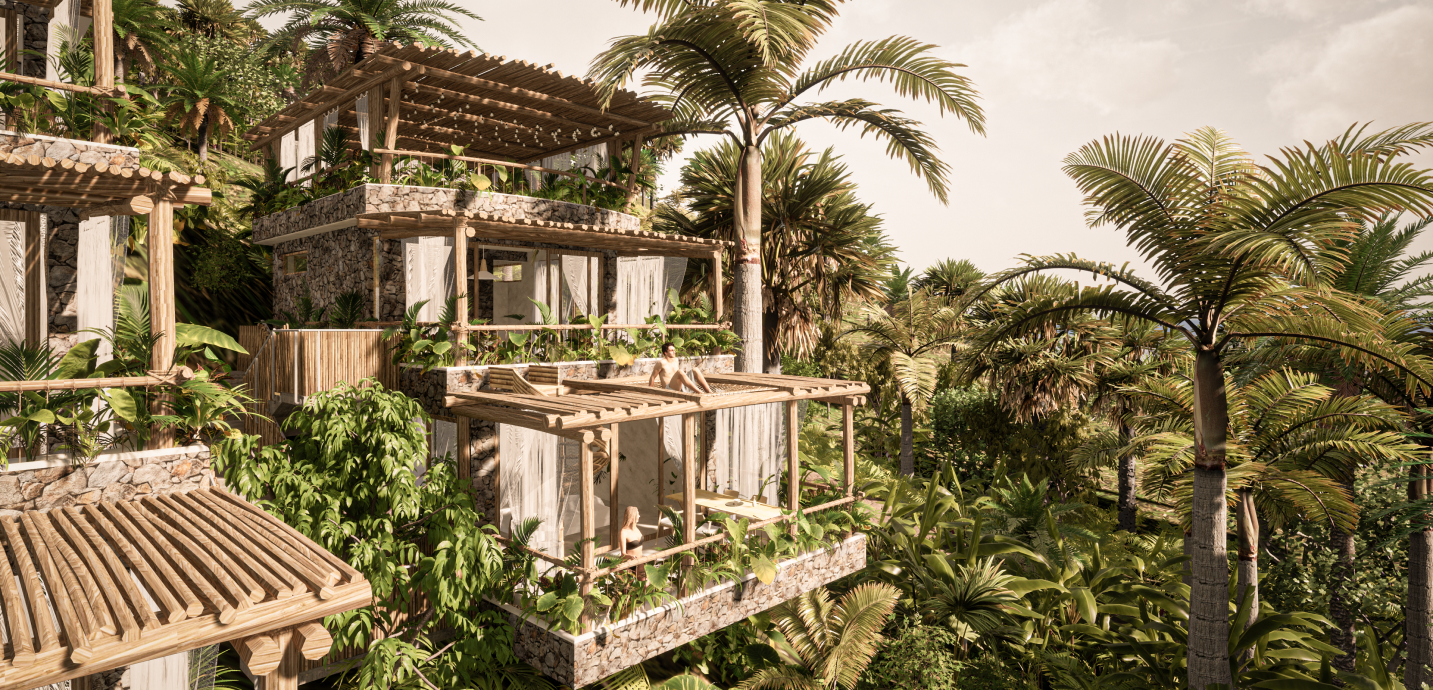 Type of apartaments
Location
El Valle is a peaceful place surrounded by lush greenery. Its unique biodiversity and proximity to major cities and beach towns make it an ideal location. Coupled with a vibrant local culture and varied amenities, it's the perfect spot for digital nomads and those seeking a peaceful escape.
Take a look
Explore four varieties of our contemporary, cozy suites designed to cultivate an ideal balance between work and life.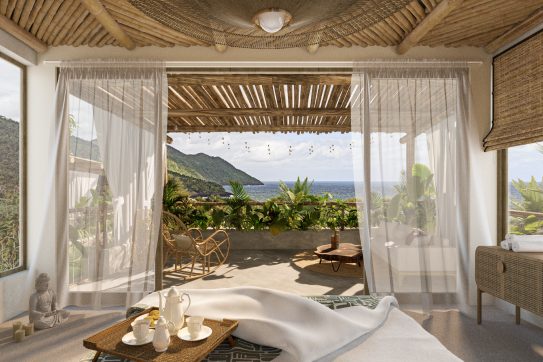 Suites
Cibukan features 16 contemporary, fully-equipped suites of diverse dimensions. Utilizing local raw materials, every unit is meticulously designed with a high standard finish, reflecting a commitment to sustainability.


CHOOSE YOUR PREFERRED PAYMENT OPTION
YOU WANT TO KNOW MORE
Make an appointment
Don't hesitate - schedule an appointment with our agent and see for yourself that you belong in Samana Nomad City Condo.
Gallery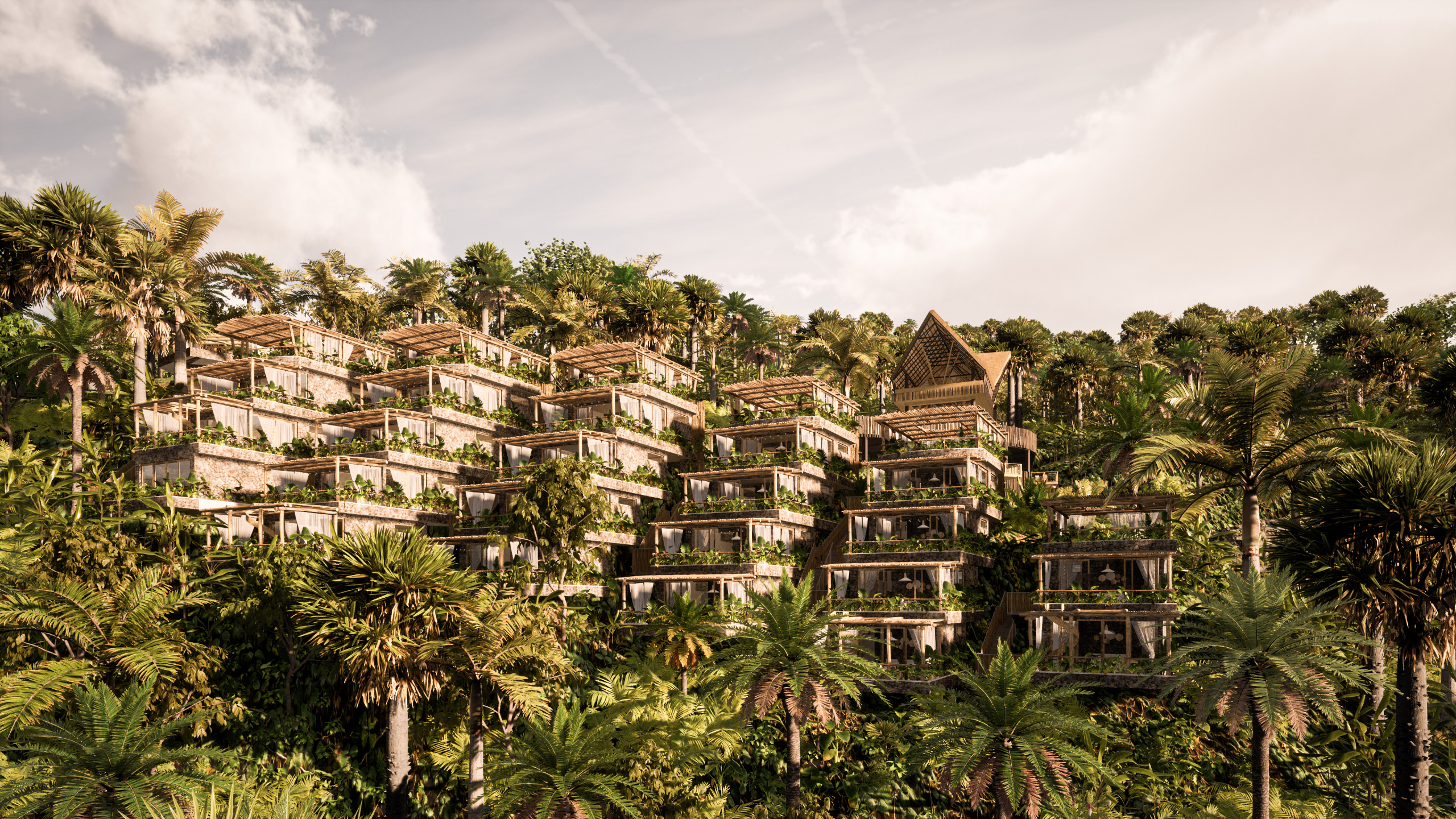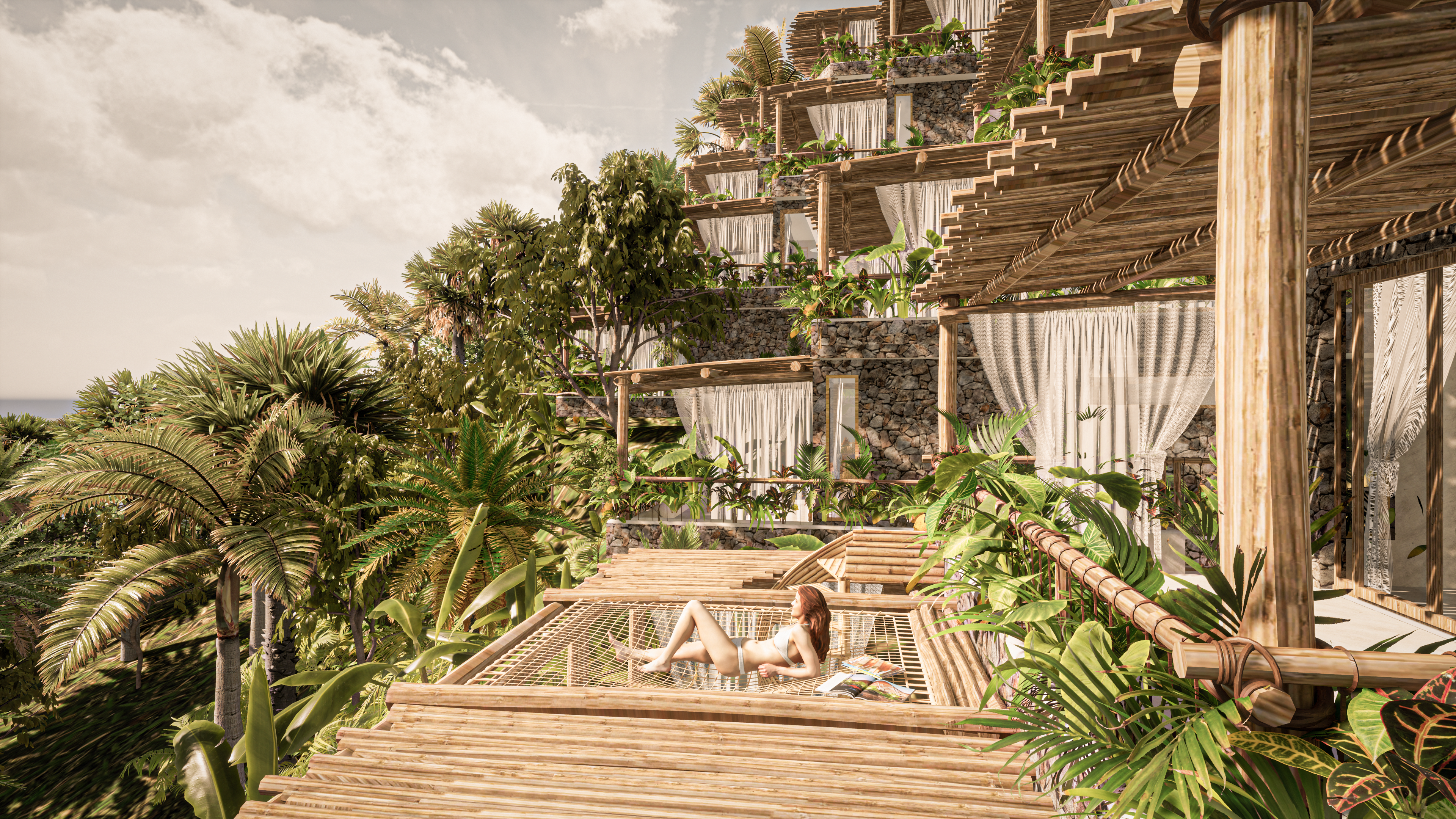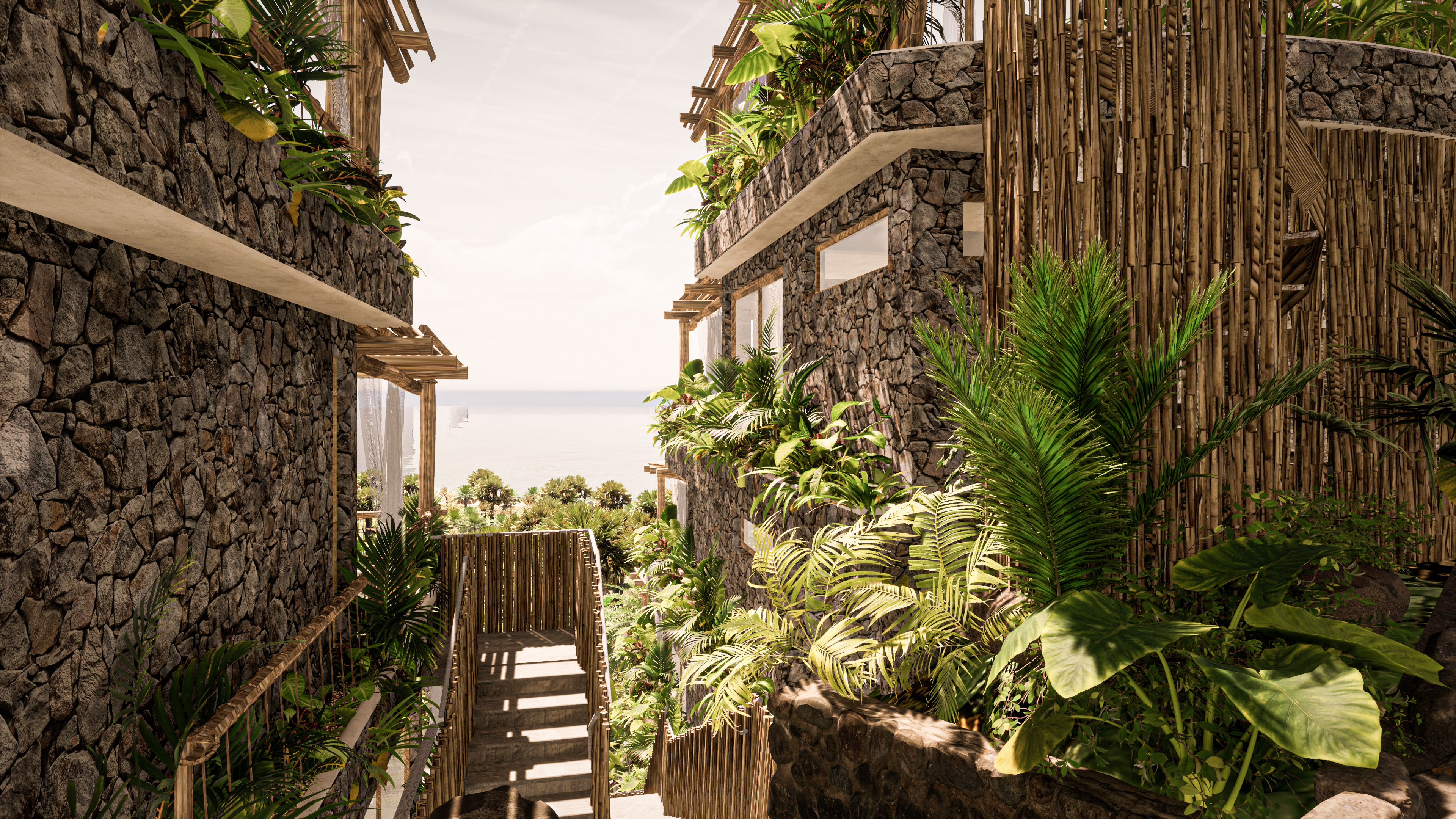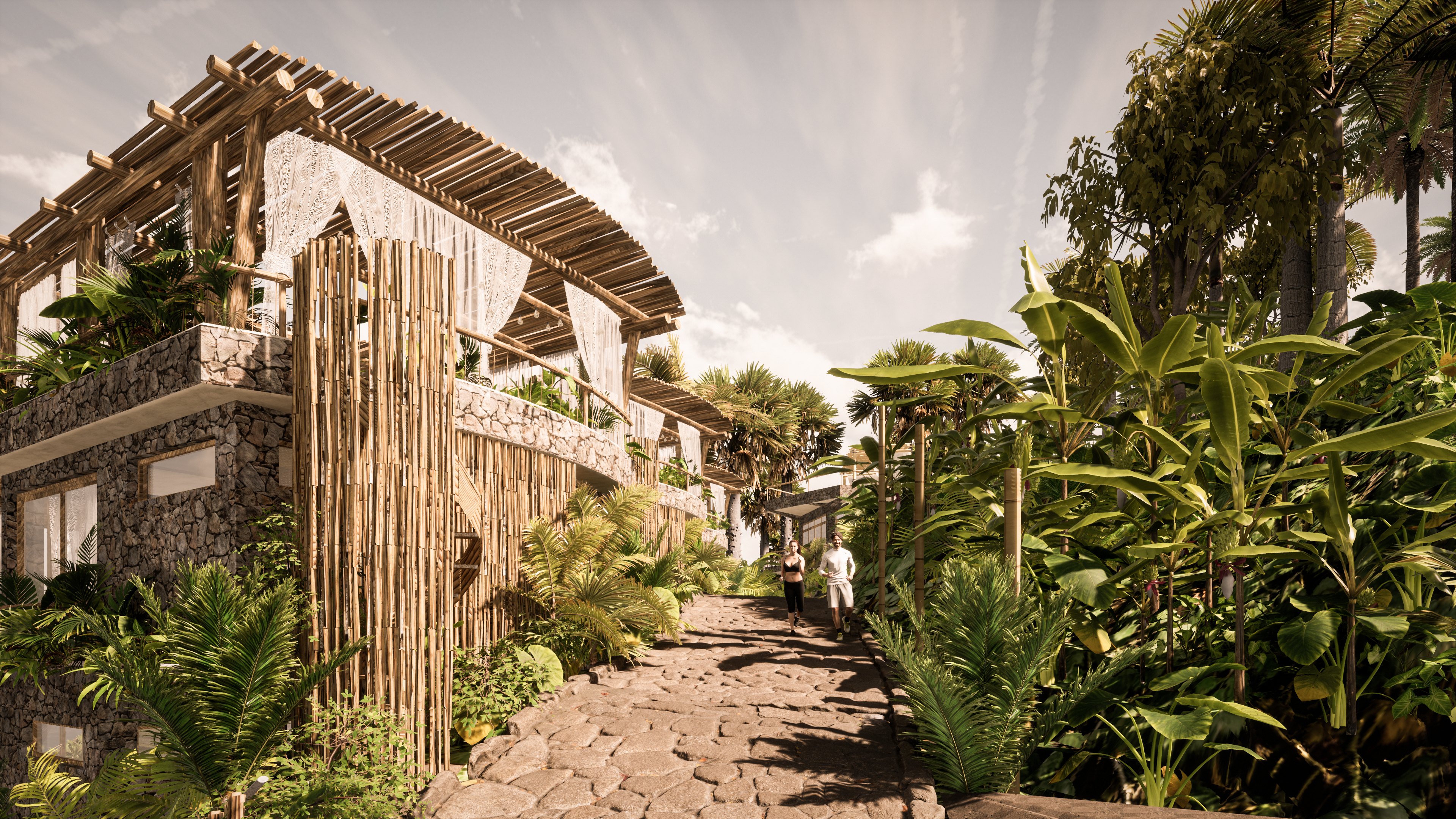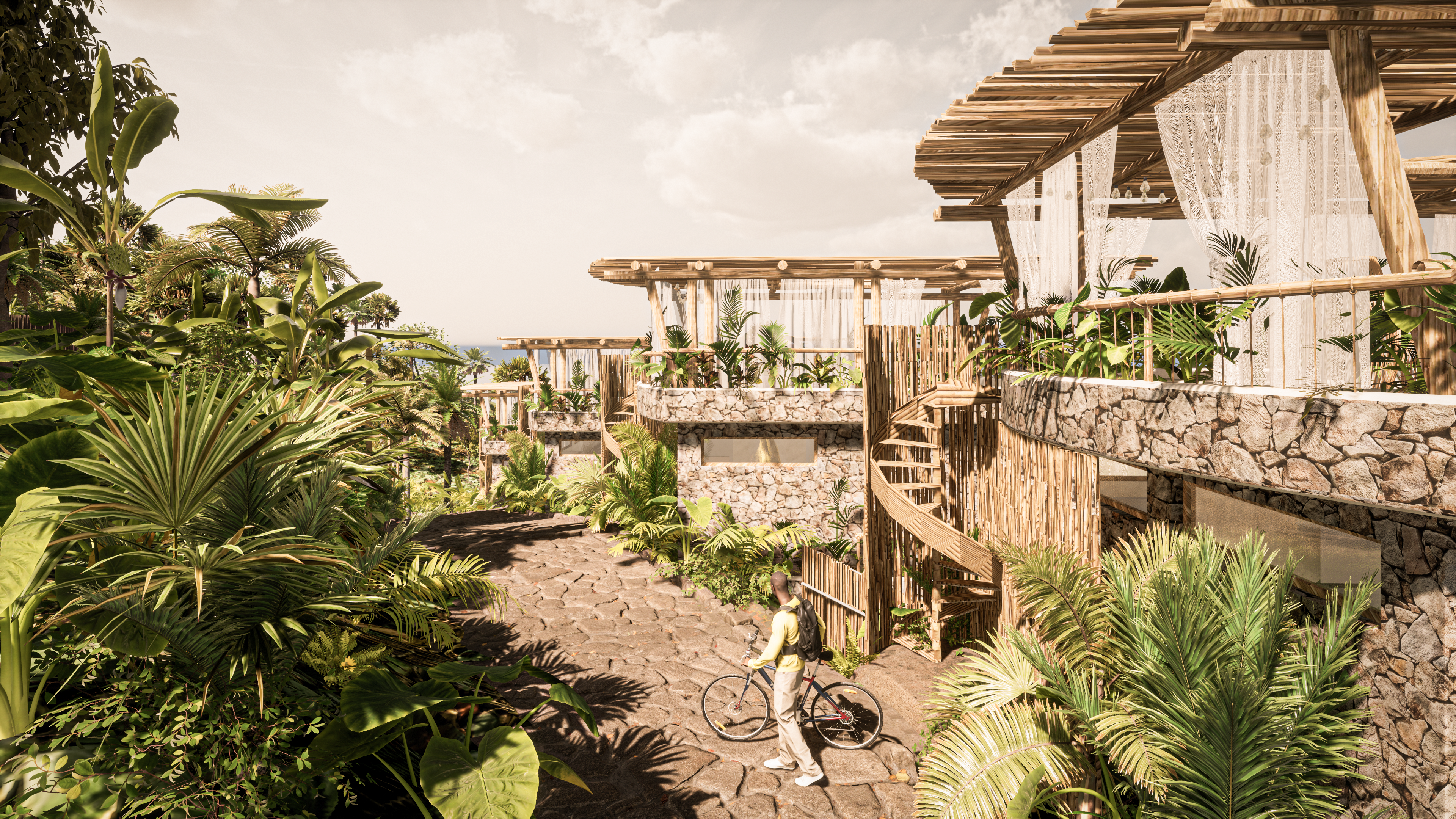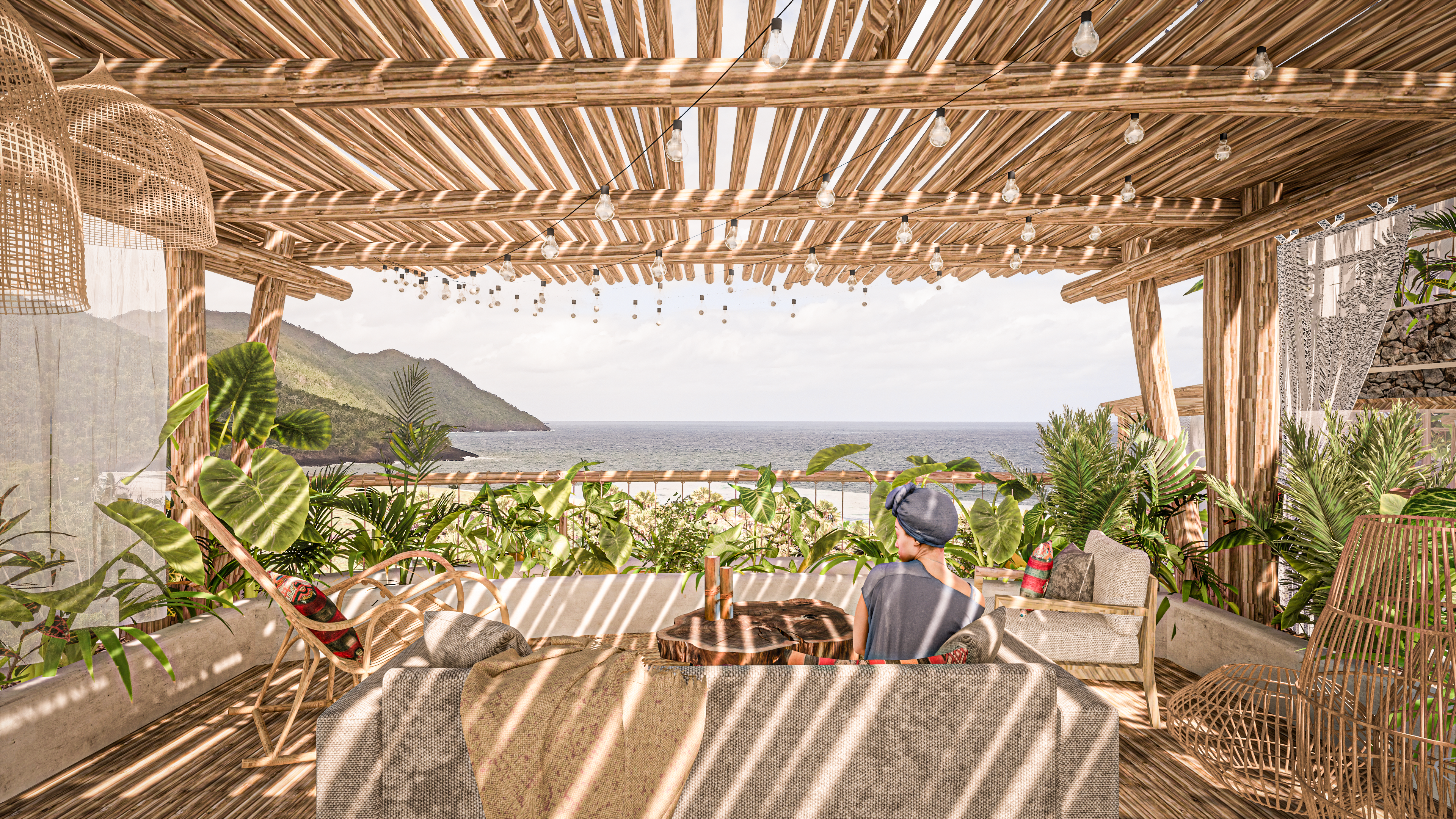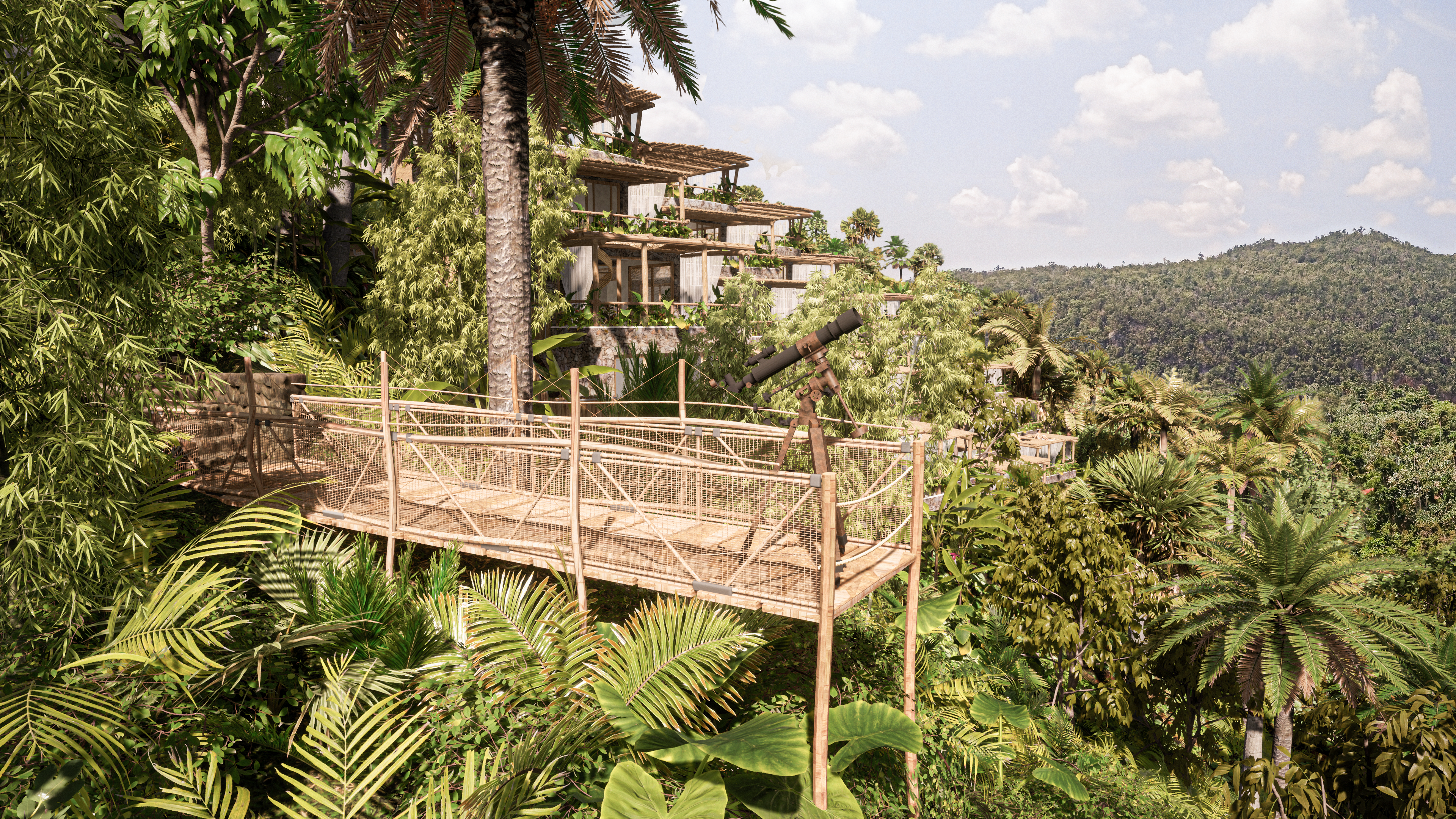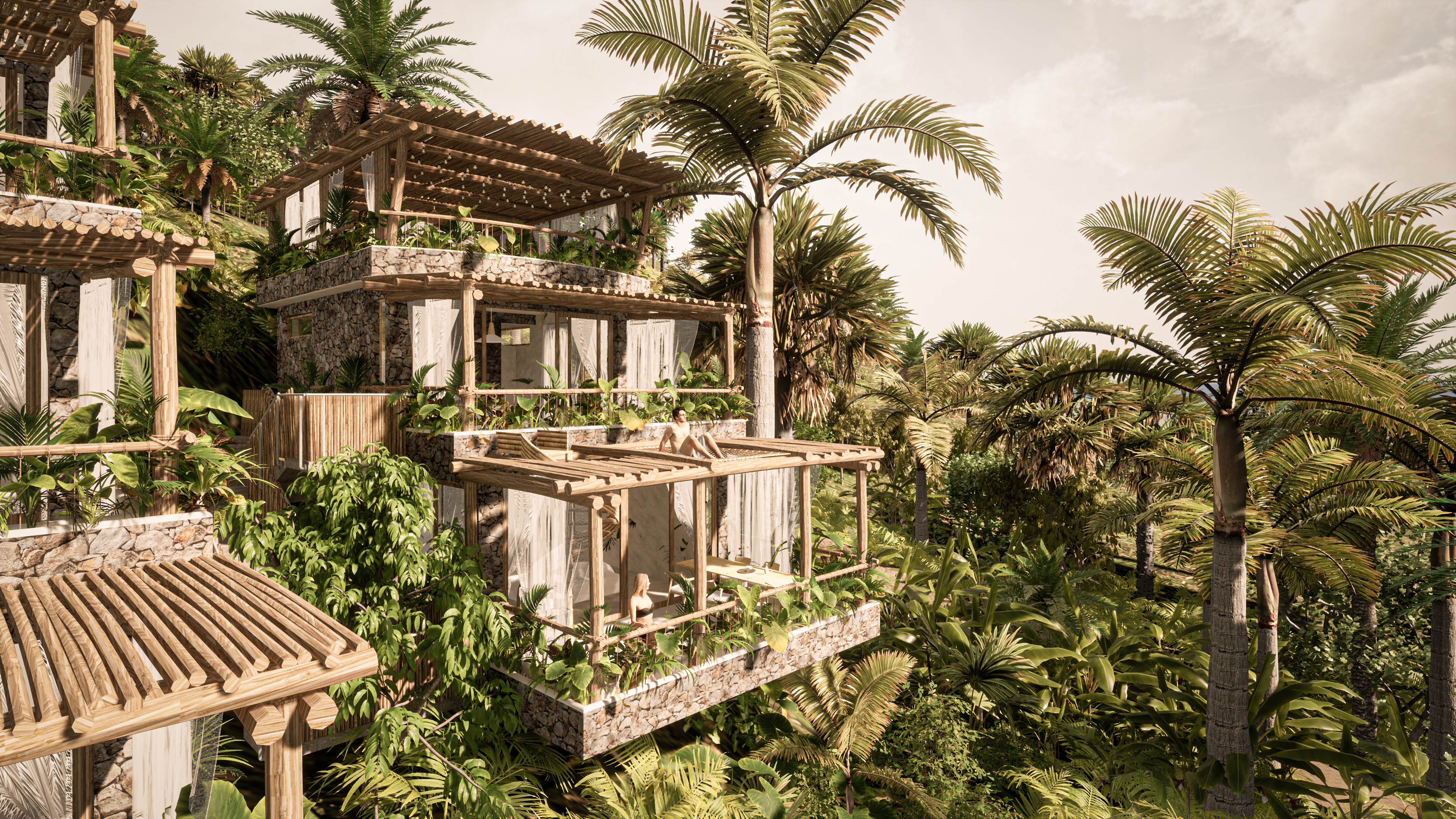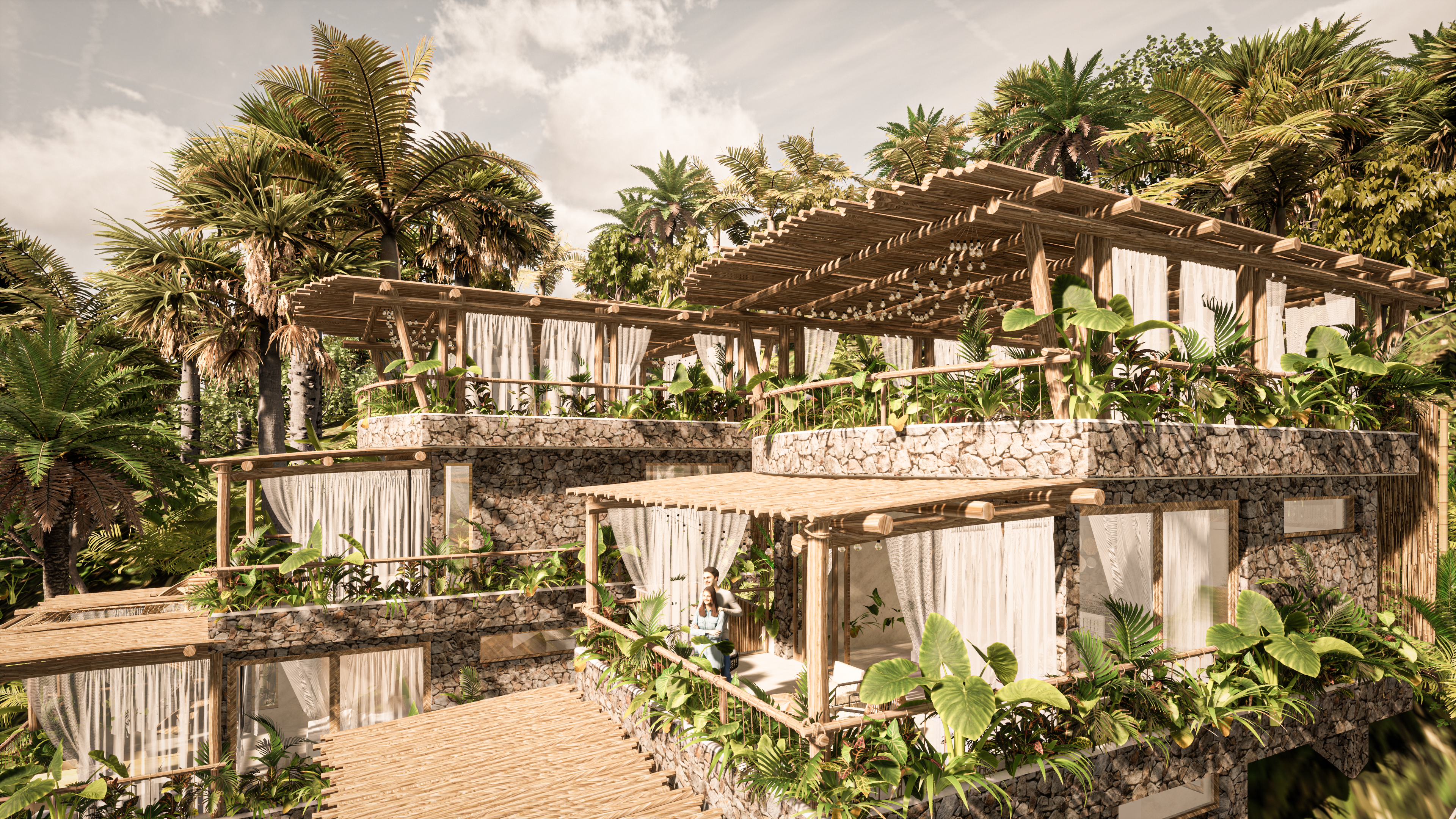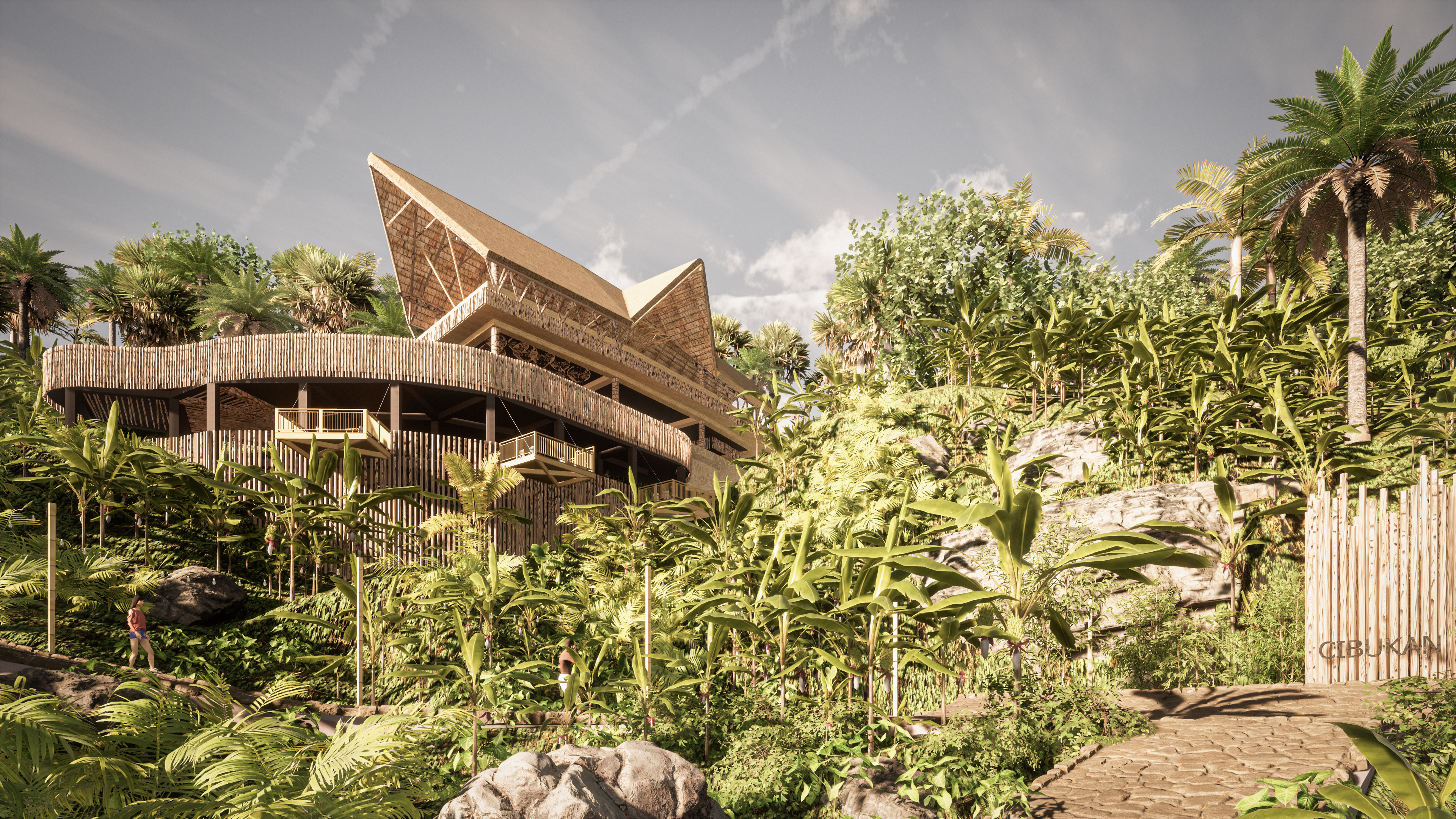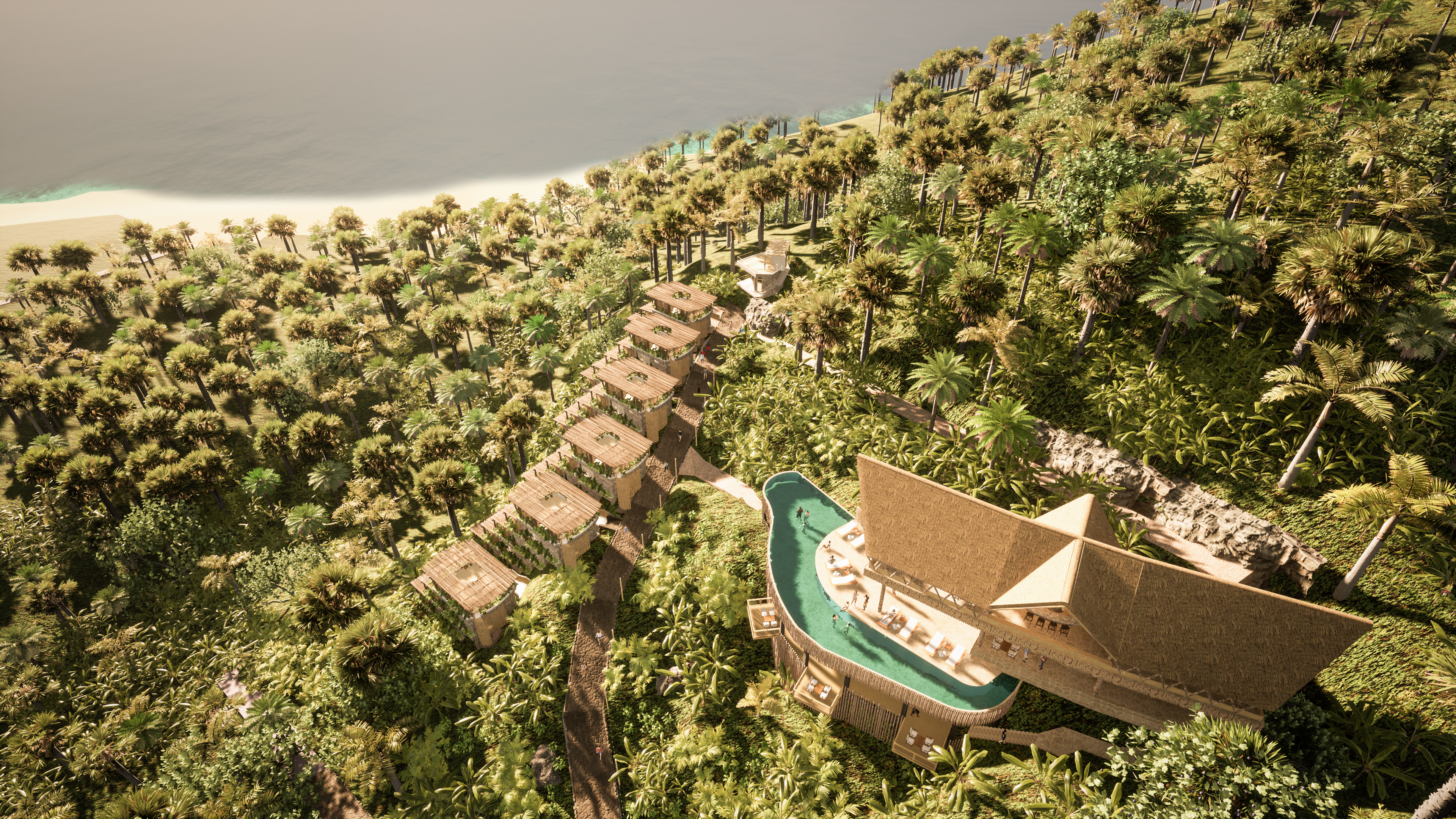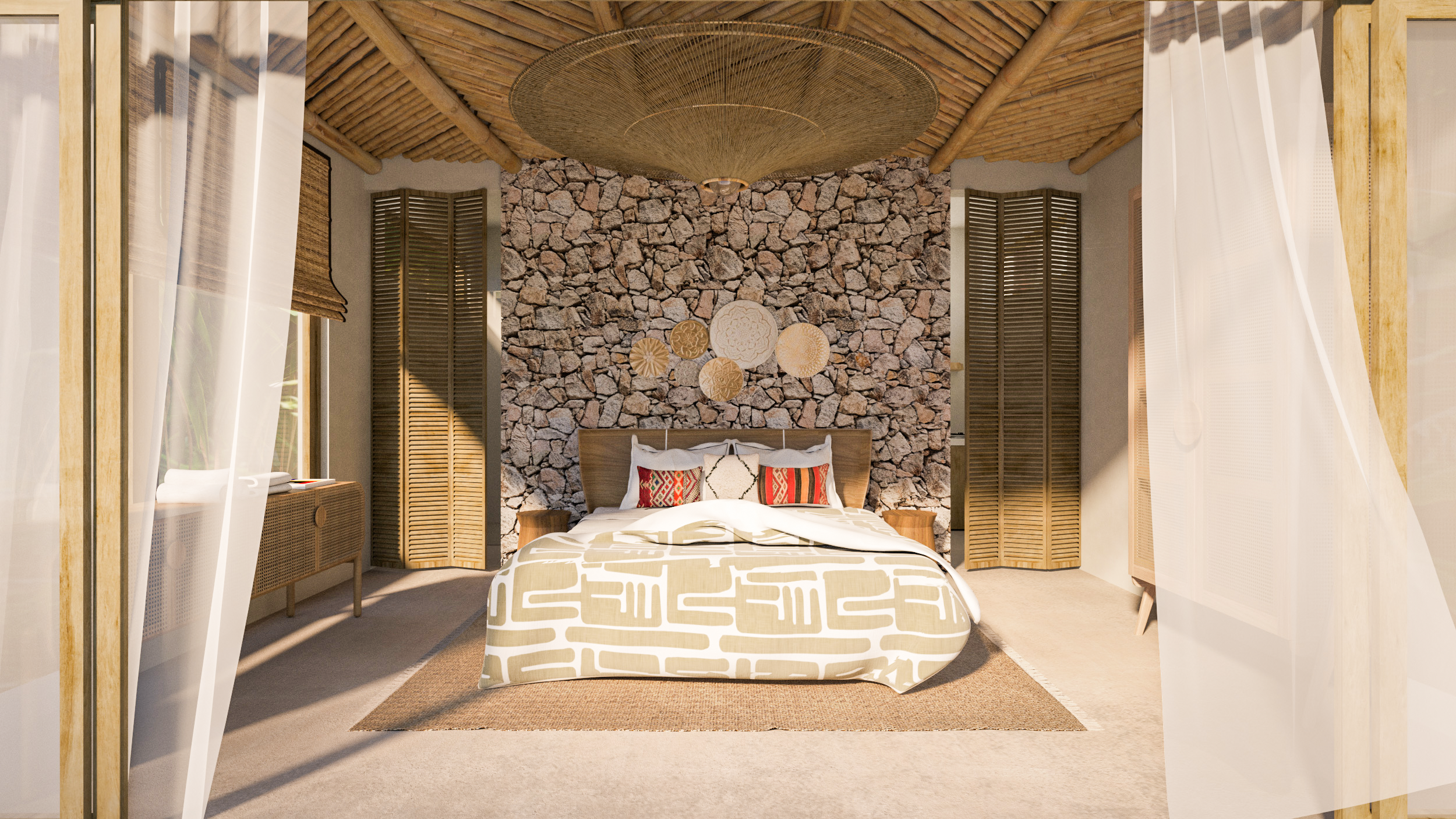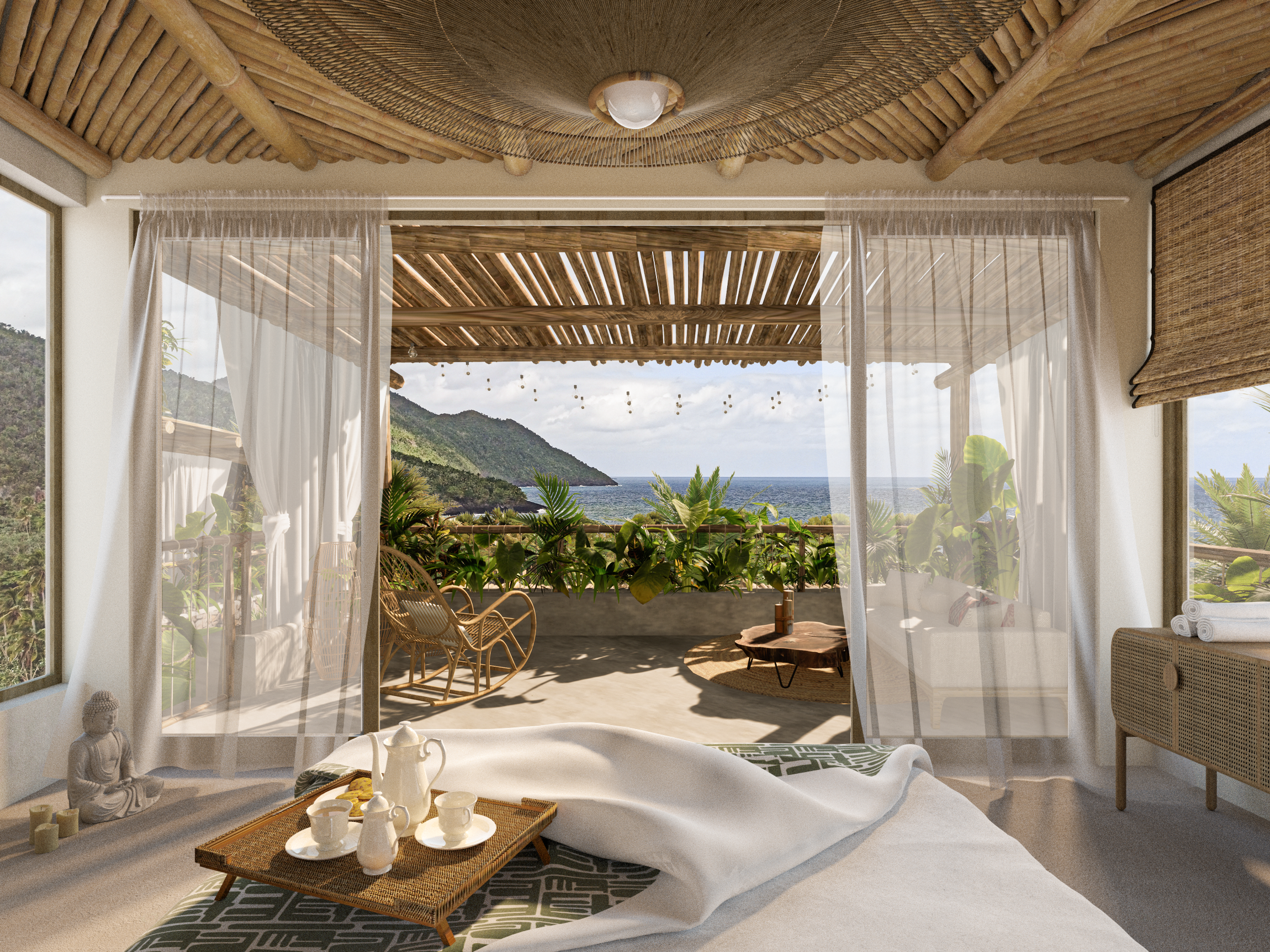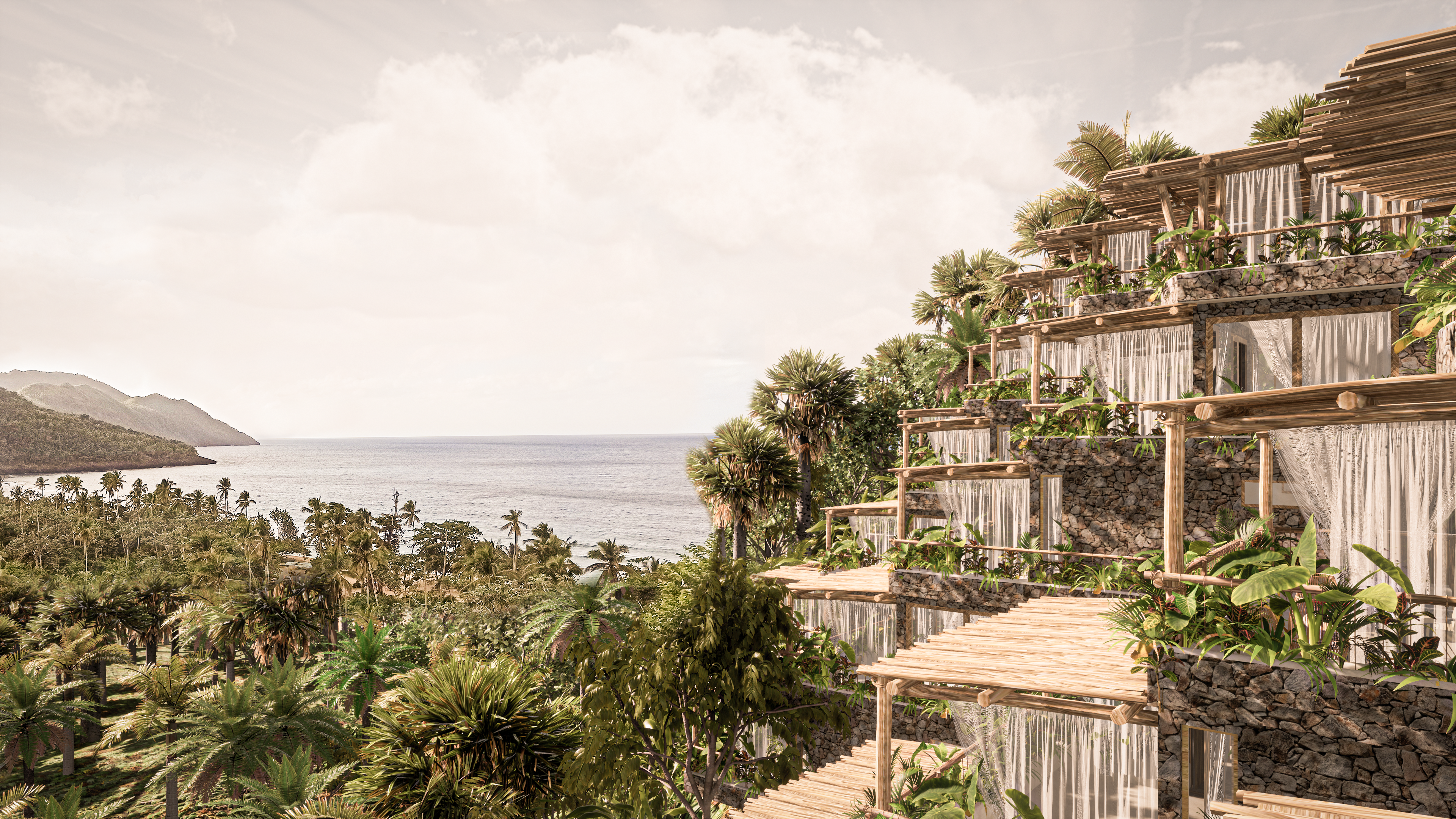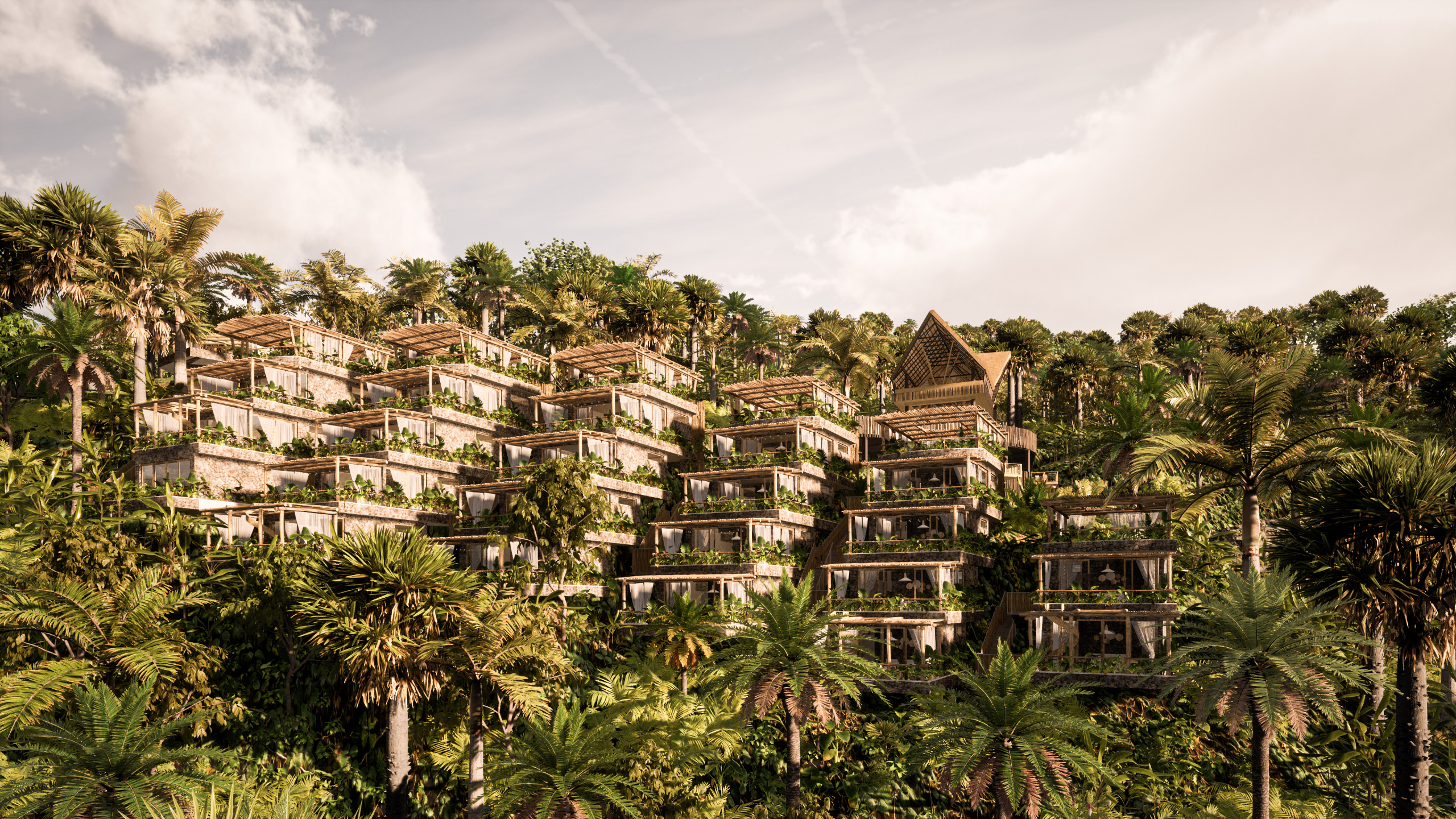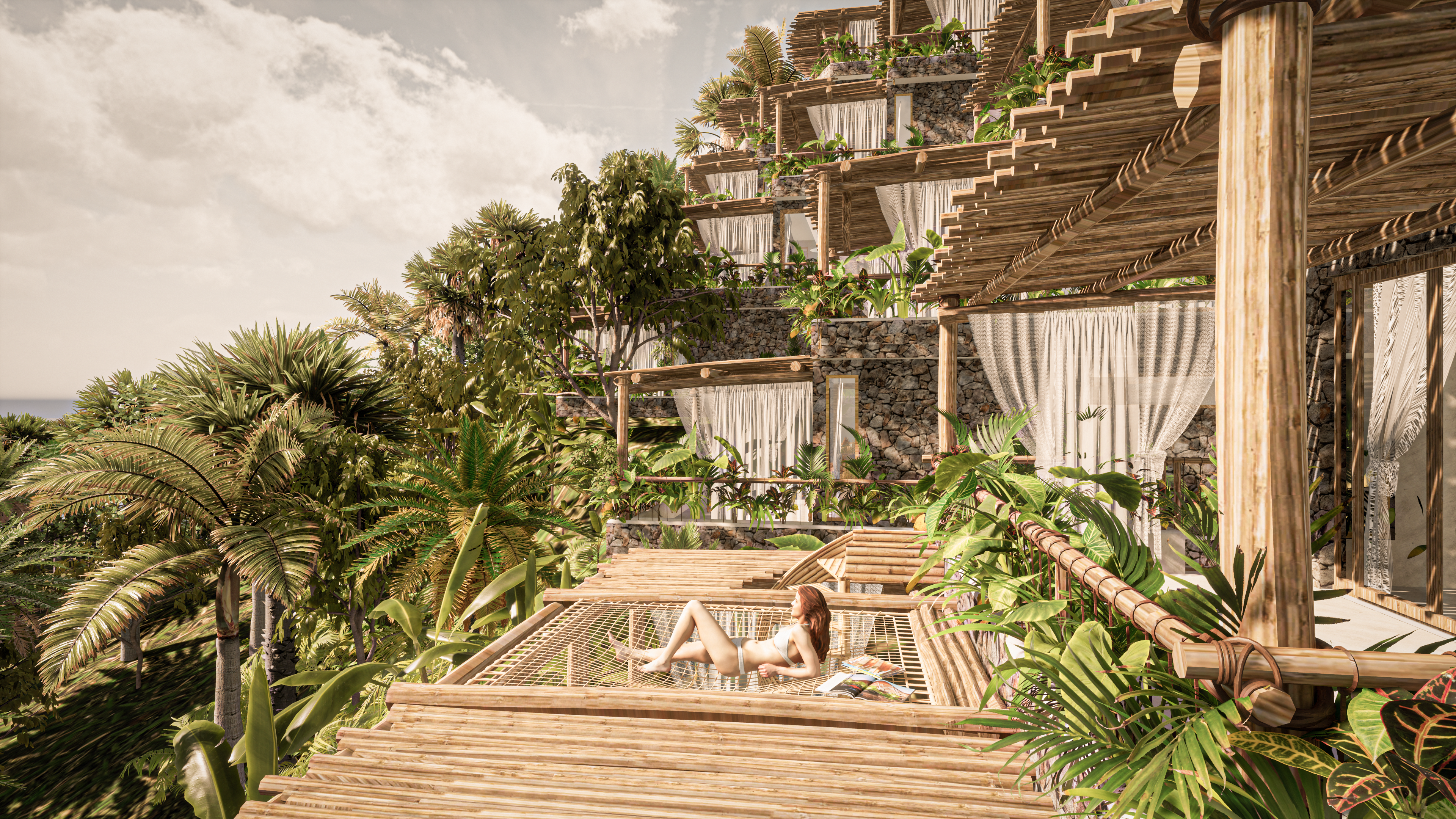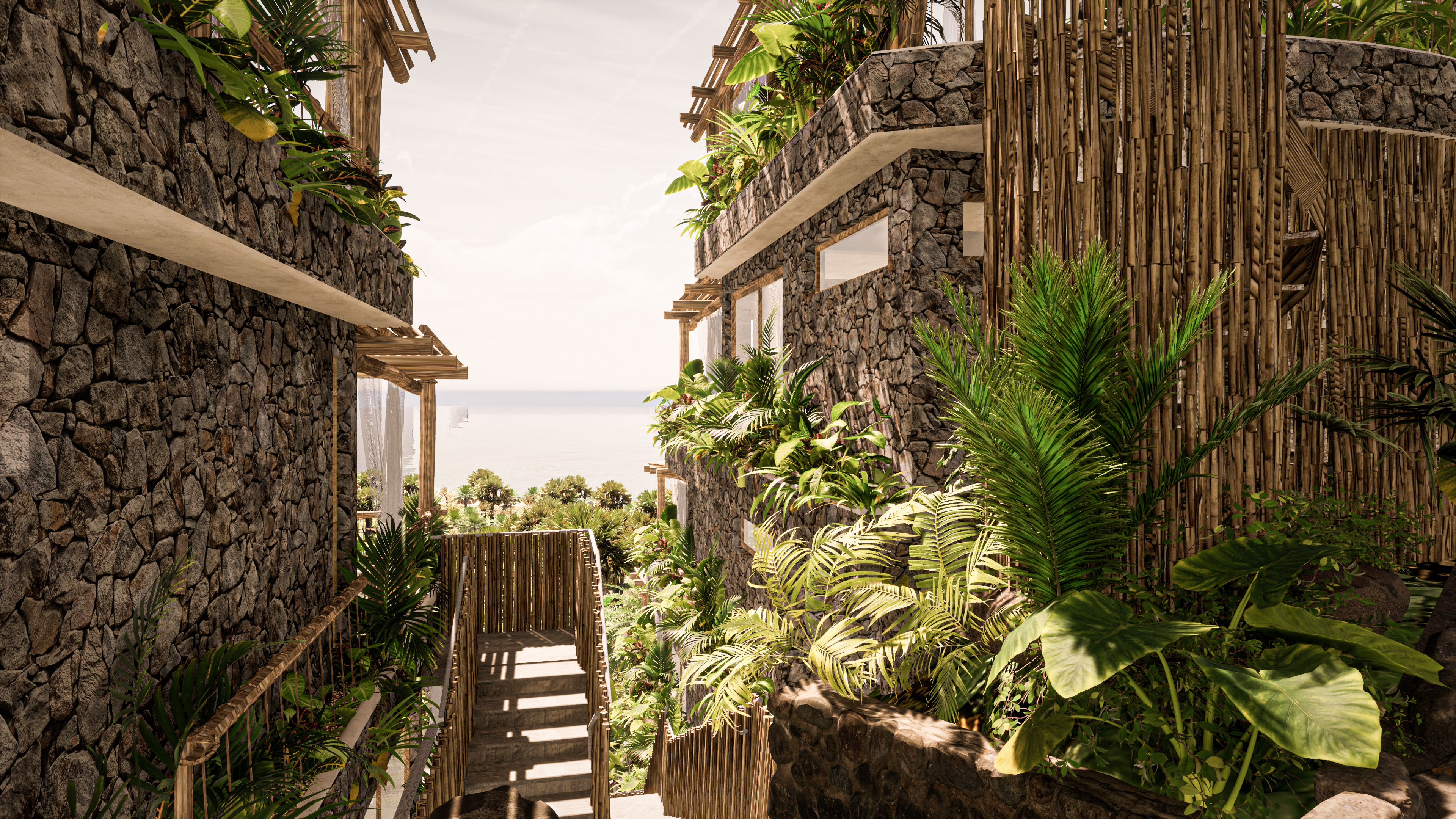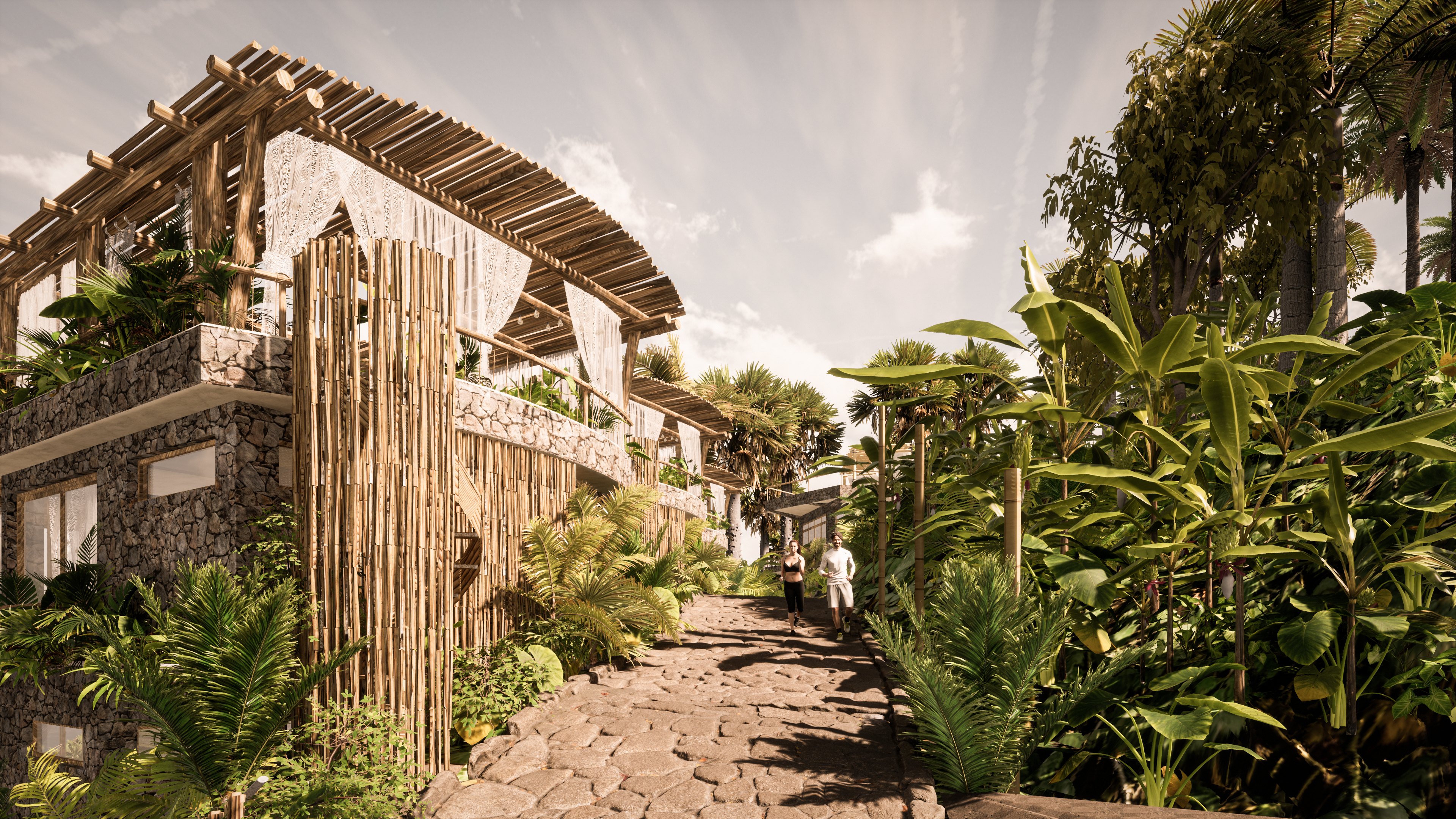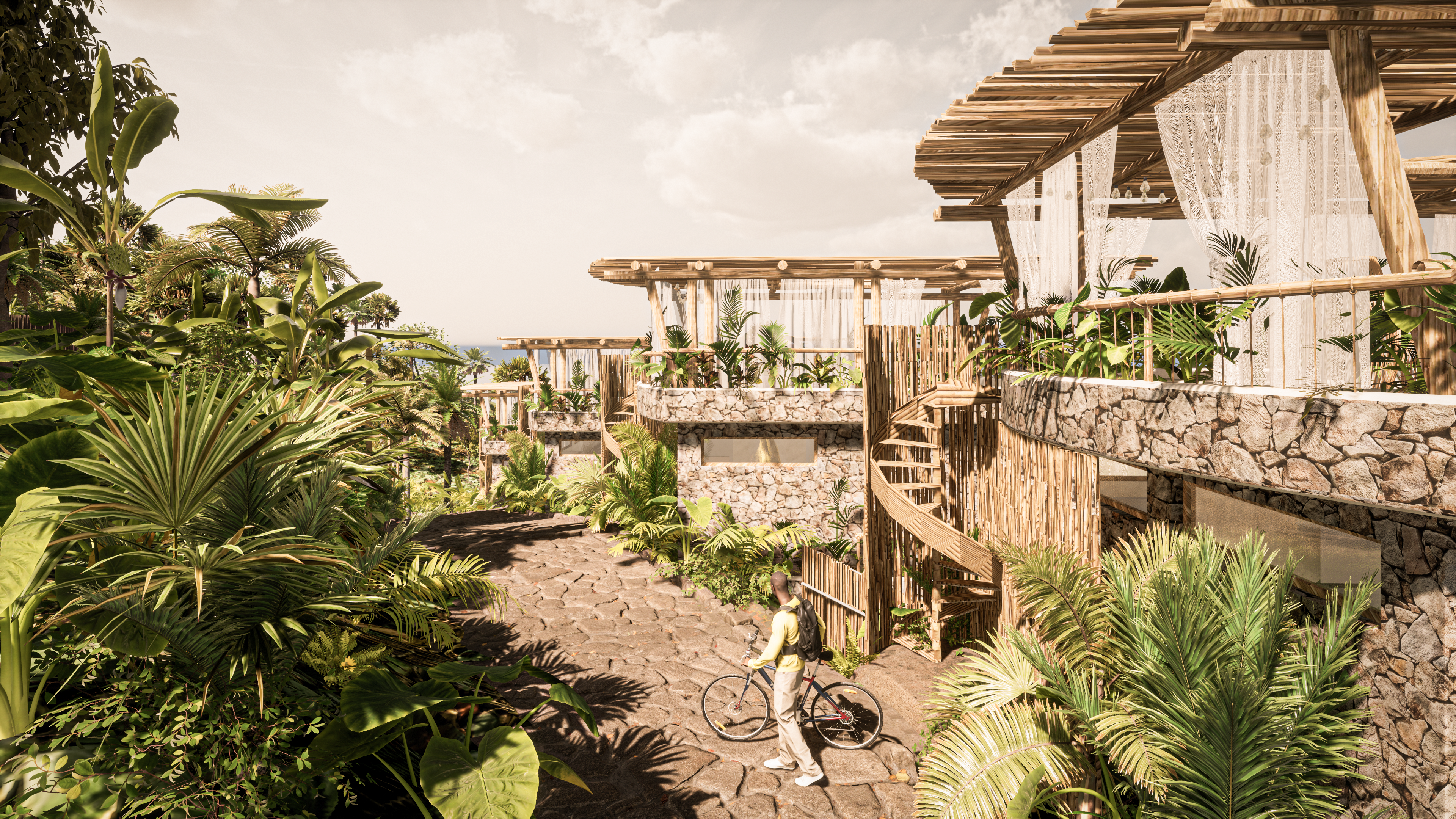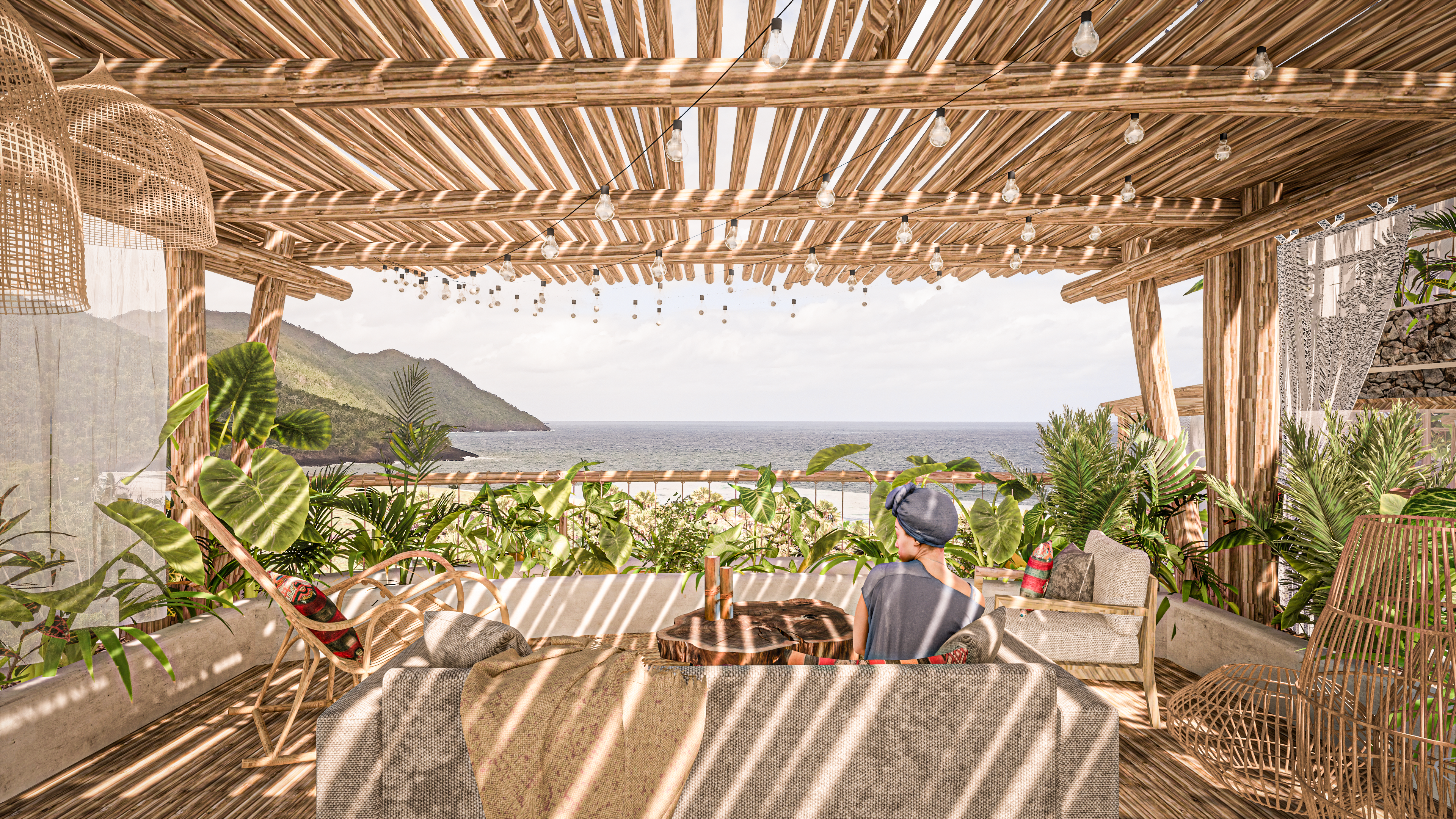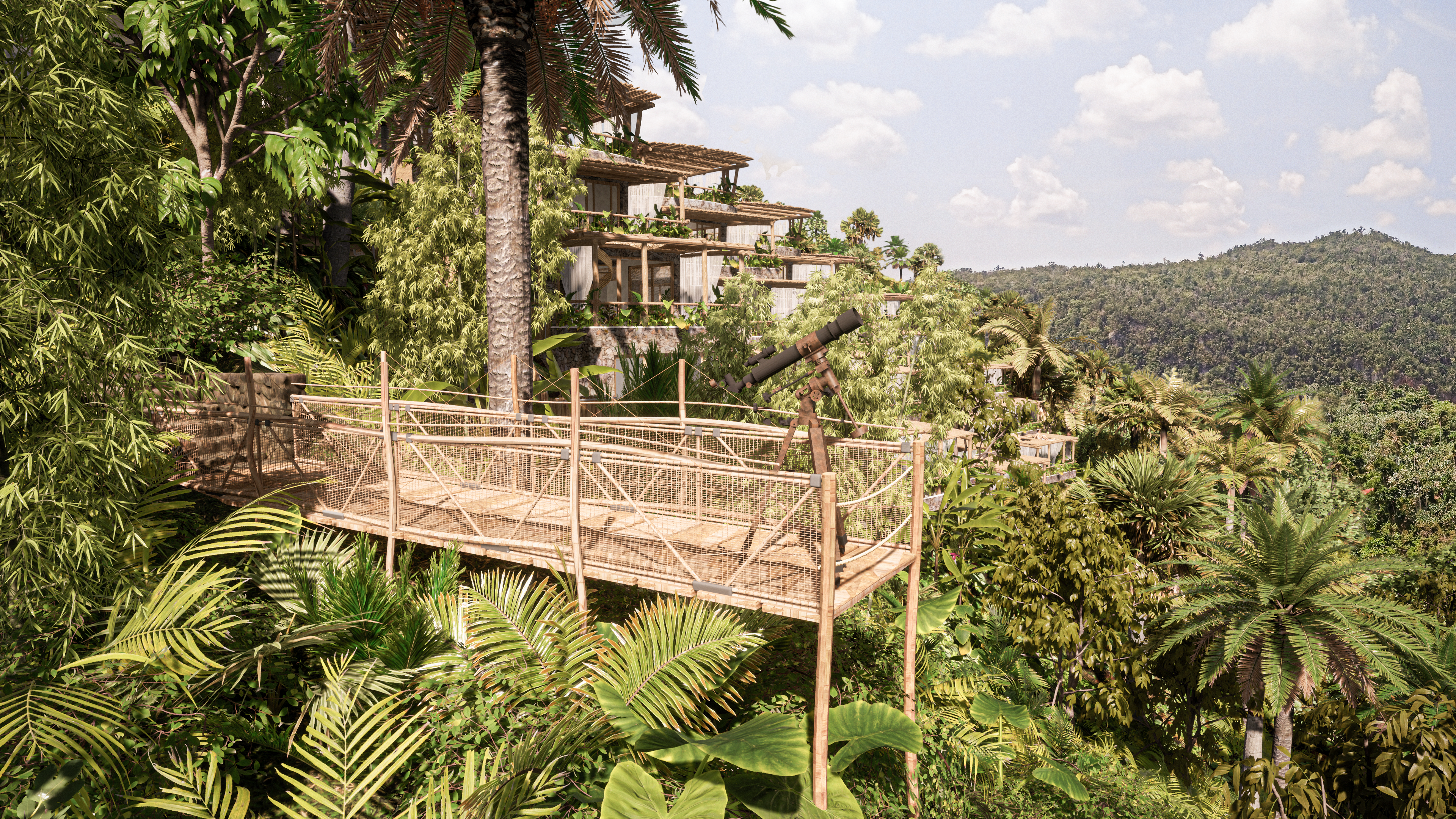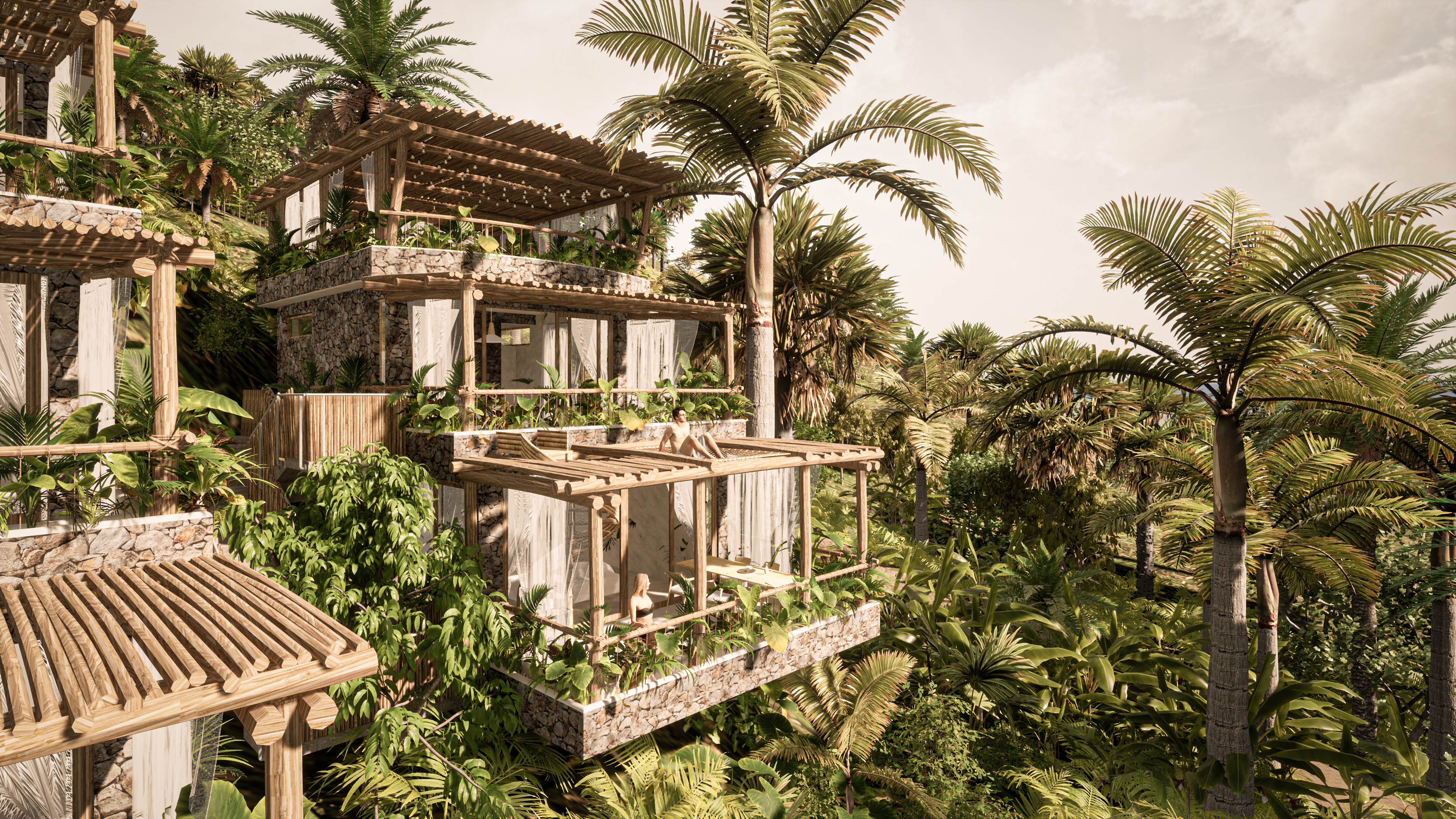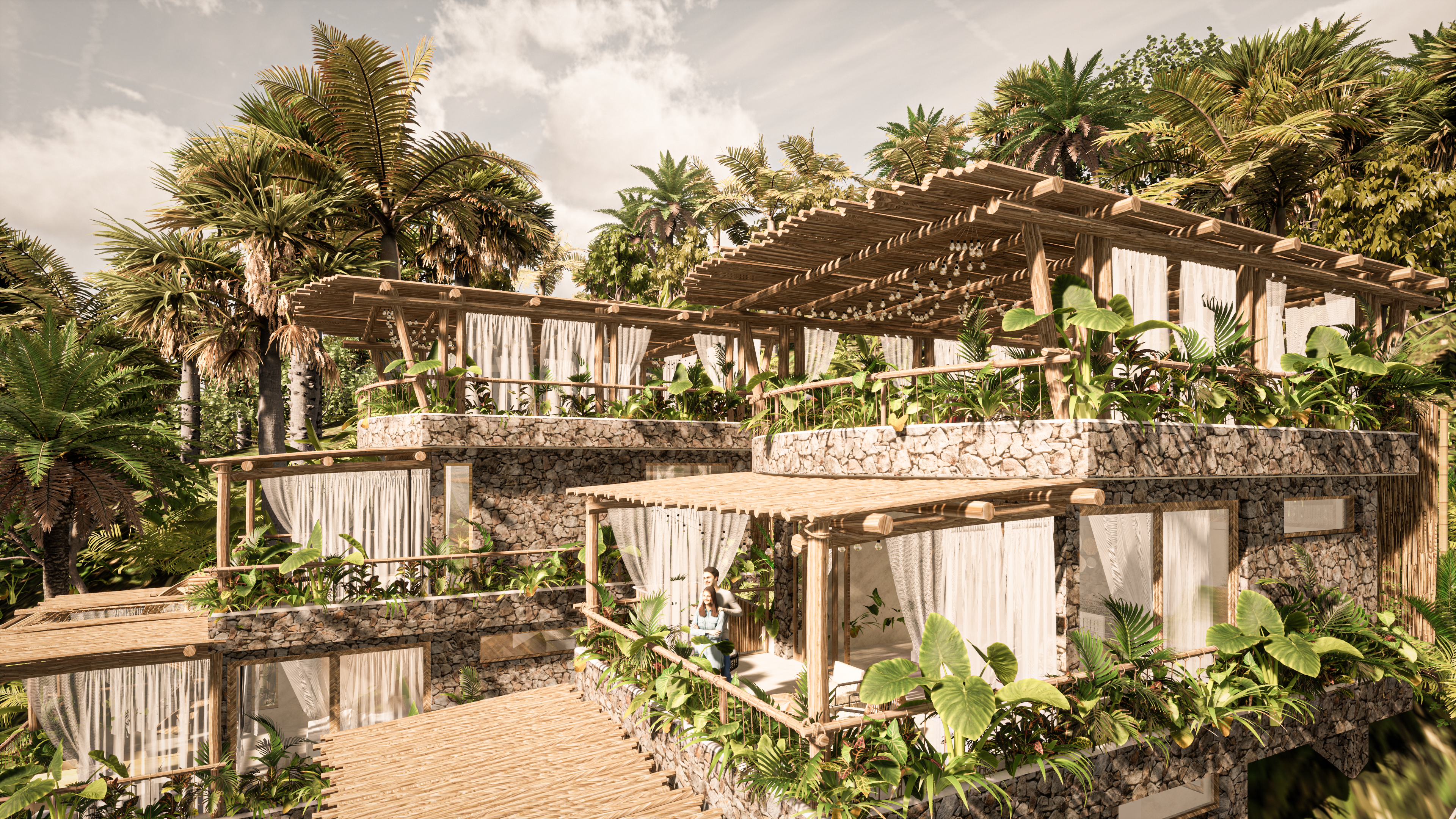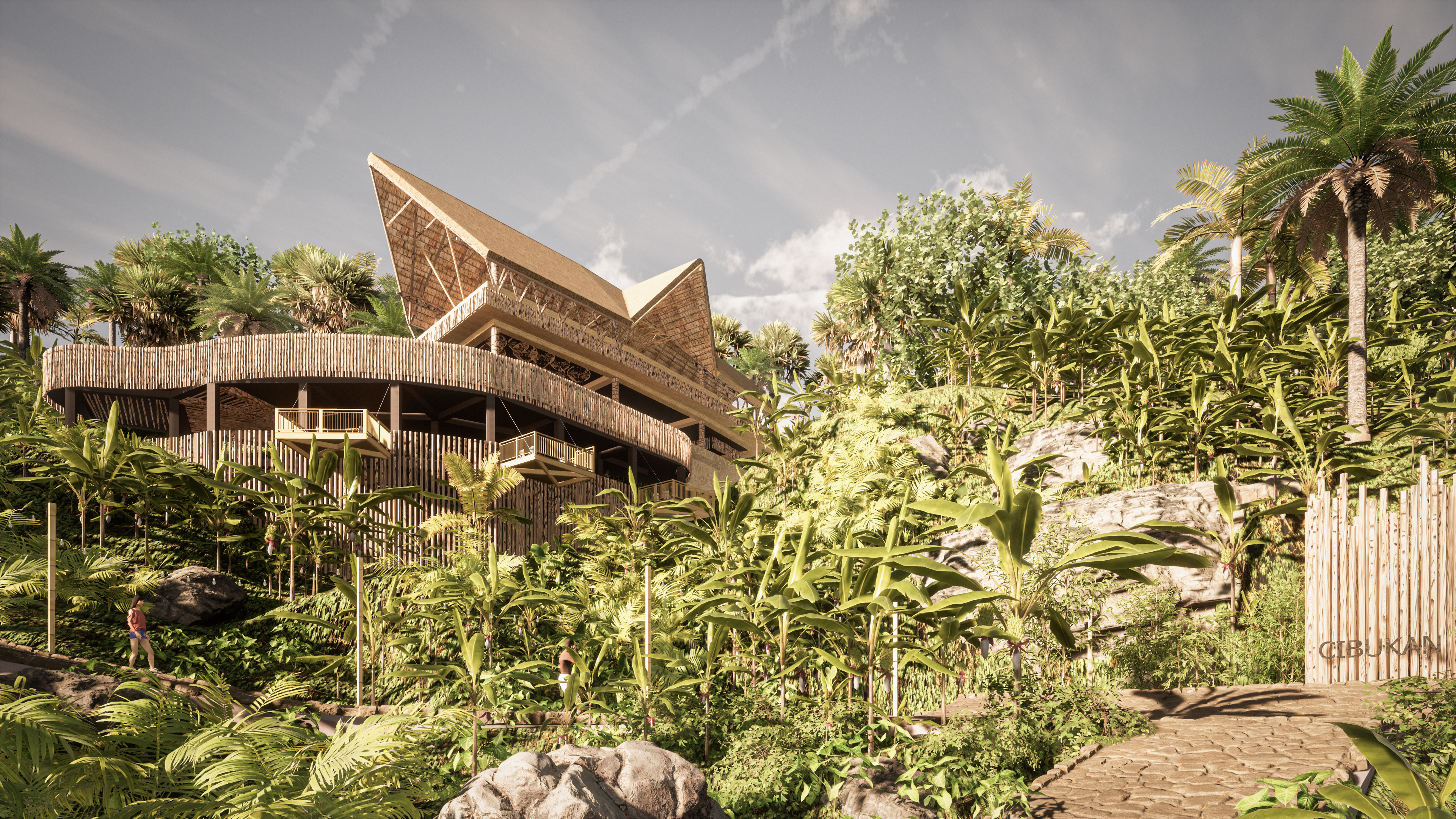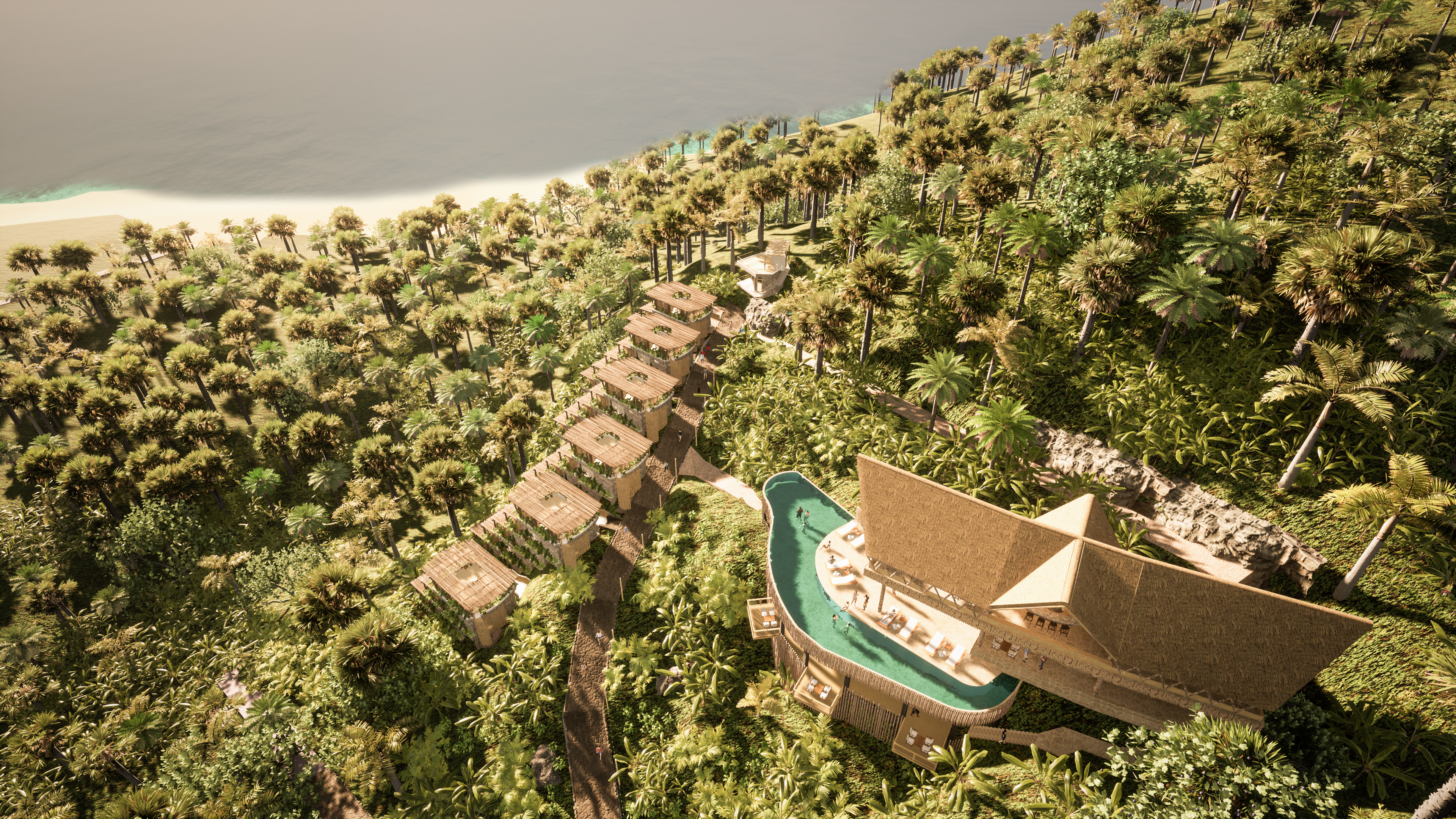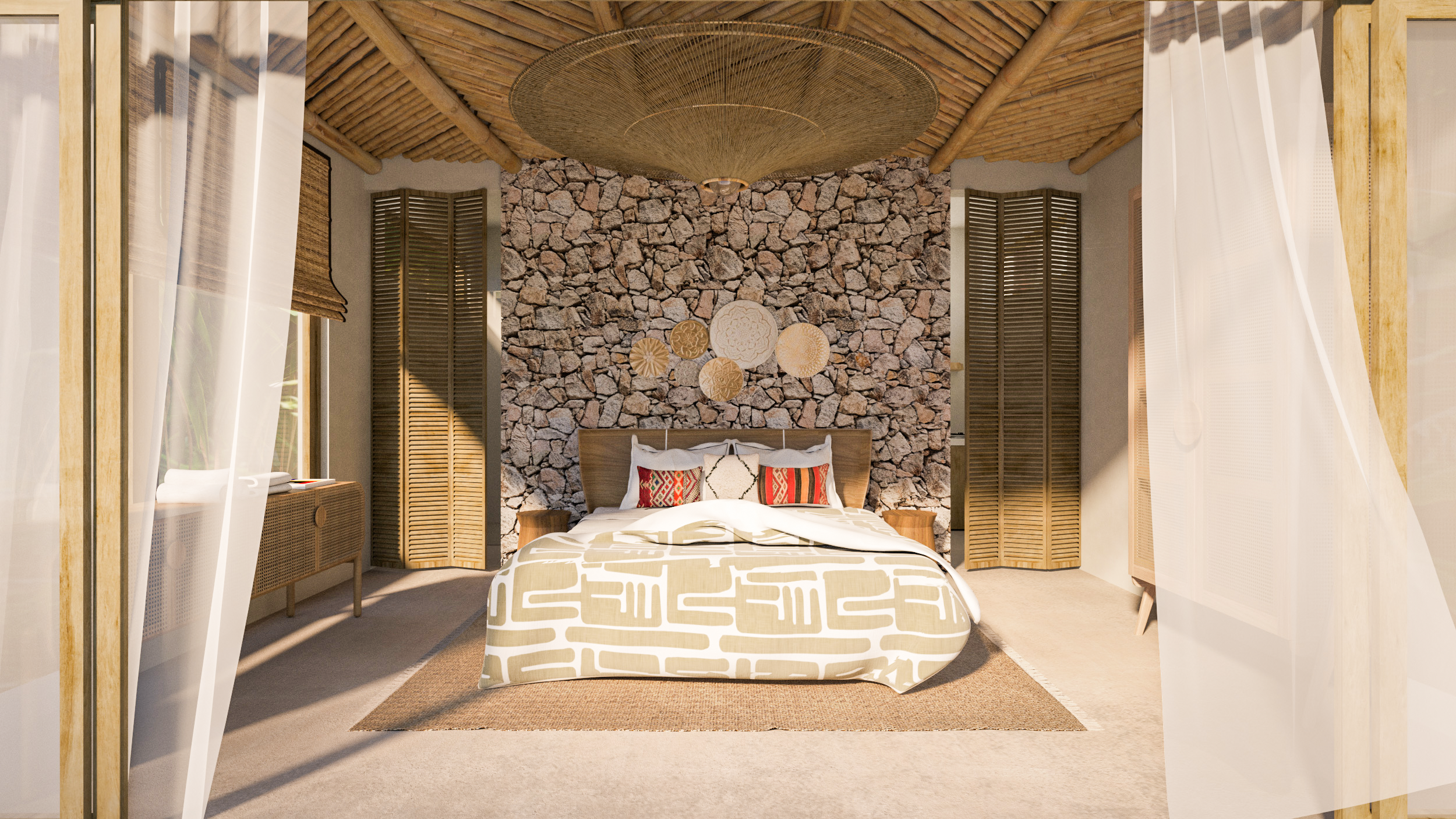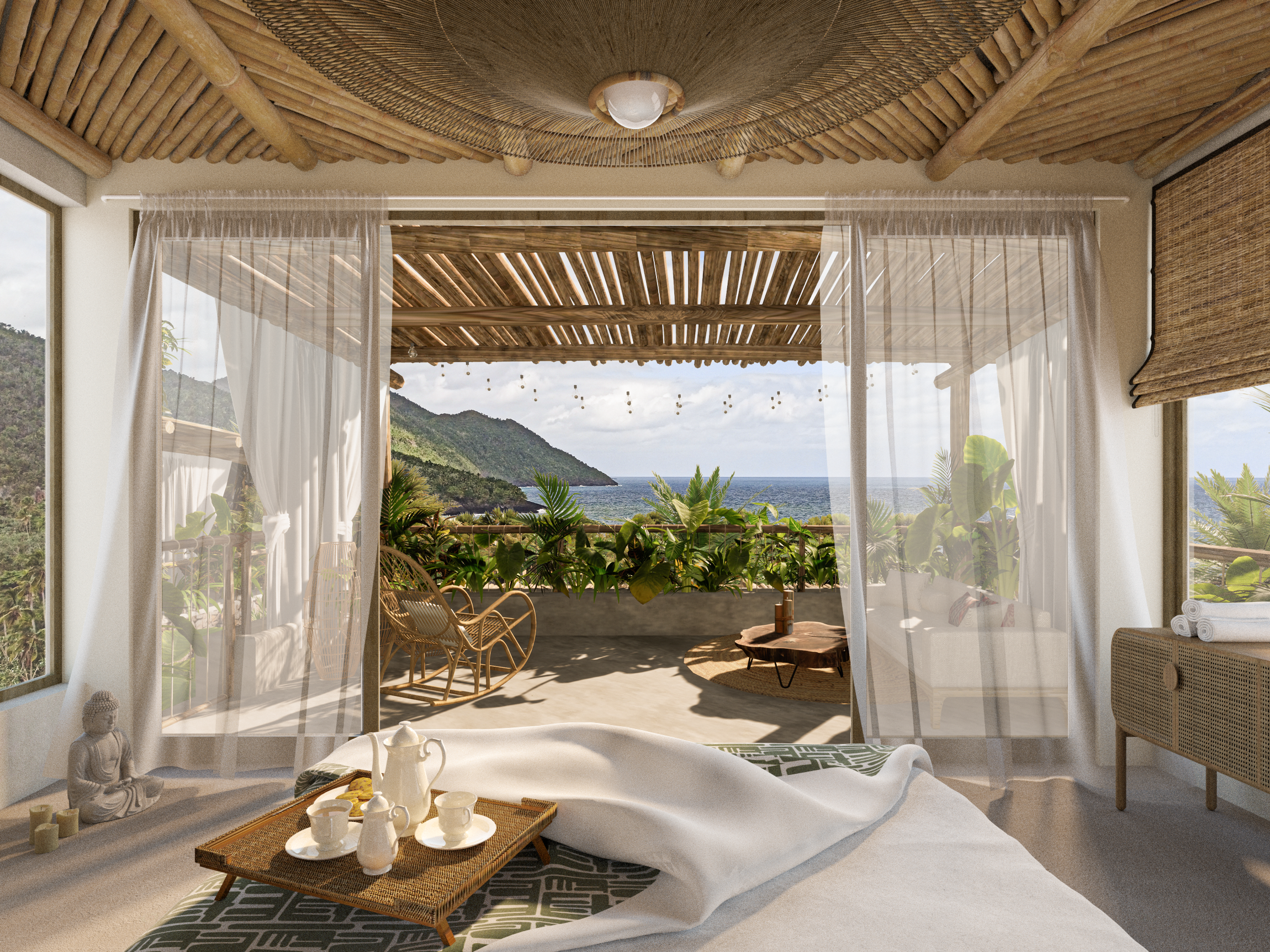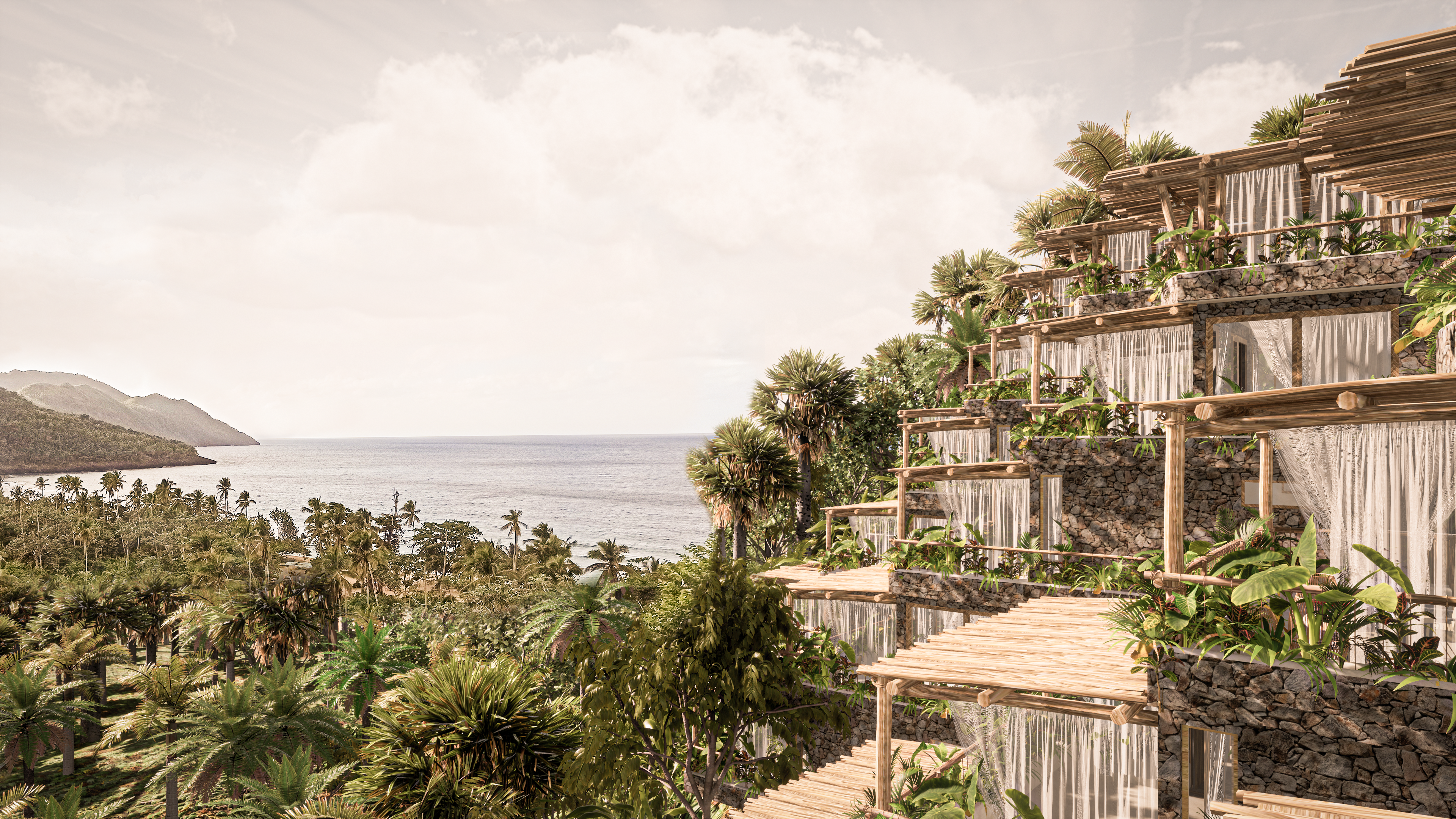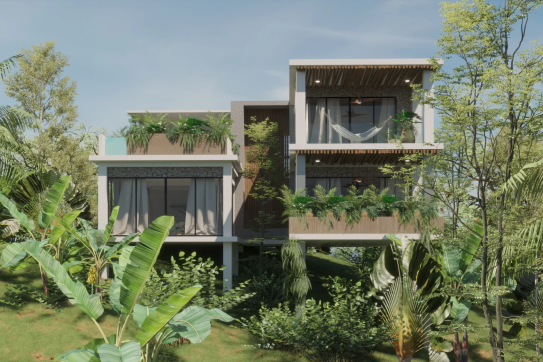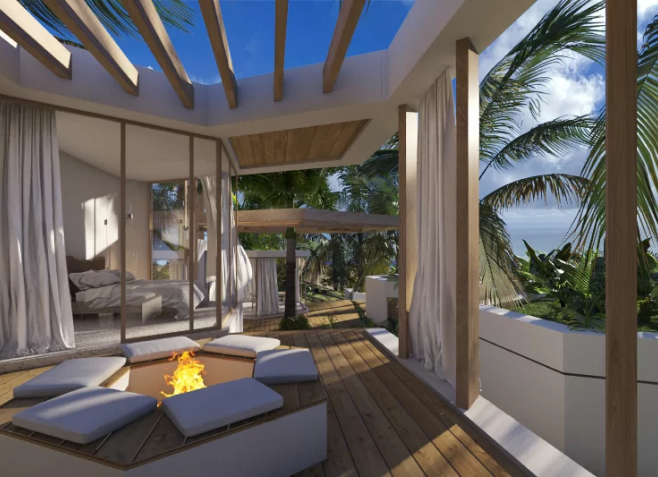 About the developer

is one of the largest real estate services companies and land owners in the Samana Peninsula.
Samana Group Founders have spent over 15 years in the Dominican Republic assembling land, building the Masterplan, and securing approvals to position the project for a shovel-ready development. The founders and partners successfully launched 6 boutique hotels and an apartment condominium in the region. Our projects stand out by addressing 3 typical issues for development in exotic tourism destinations: lack of urban master planning, no lifestyle design, and low quality of infrastructure.
The uniqueness of our approach lies in the focus on affordable luxury and sustainability while providing the experience of living in an untouched natural environment.